(all photographs taken by Maggie Connolly)
The March for Life 2017 took place on January 27th in Washington D.C.

People of all different backgrounds and religions came from all over the country to stand in solidarity to defend each and every human being's right to life.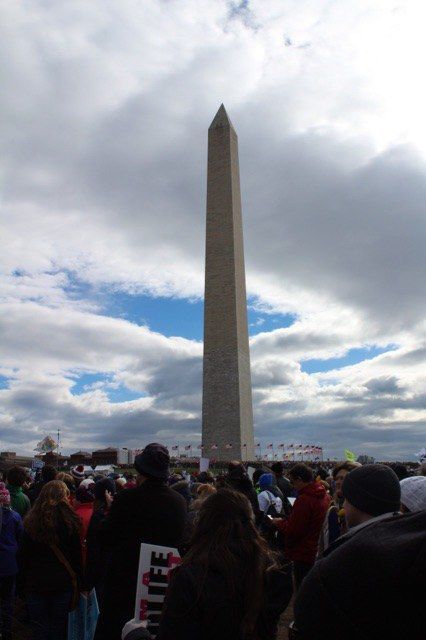 The peaceful assembly began at the Washington Monument near the White House. Many speakers stood before the crowd and reminded them of why they were there -- to remember the importance of a human life.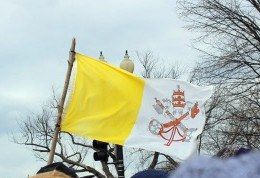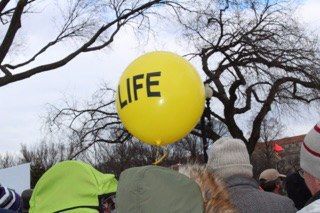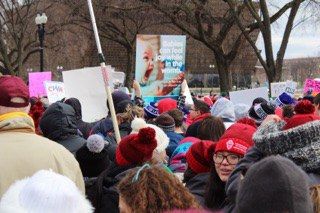 Many people brought signs and flags to remind themselves and each other of what they stood for.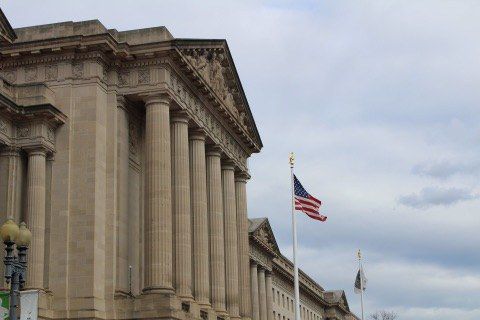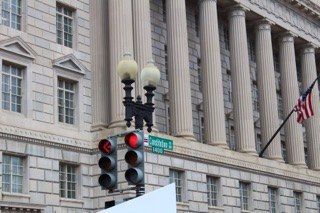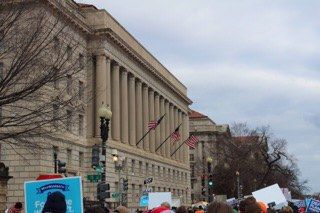 Many historical monuments and buildings were passed by the Marchers as they remembered their right of peaceable assembly in America as well as their rights to speak for what they believe in.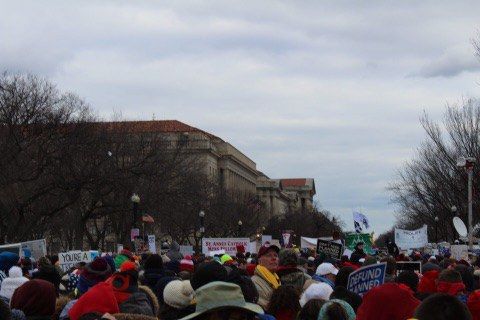 Over half a million Americans attended the March...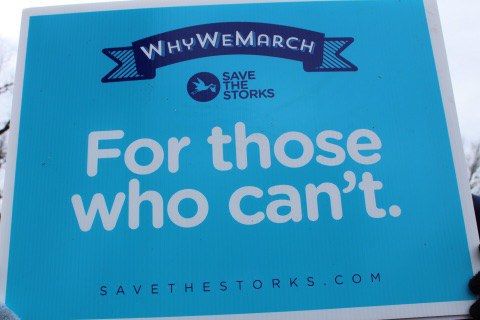 The March last over three hours, spanned 1.4 miles, and ended near the Capitol. The 44th March for Life brought millions together as they remembered the millions of lives that have been lost to abortion, capital punishment, euthanasia, and the other crimes against life that are committed daily in America.
The March remains peaceful and must continue each year until each and every human life (whether old or infant, American or foreign, Christian or Muslim) is accepted and cherished.
Cover Image Credit: Maggie Connolly