Whenever March comes around, I'm always looking for something to do while my basketball-obsessed friends are glued to their TV screens. I usually can find one or two buddies that also aren't interested in basketball. It's a good time to adventure in usually crowded spots!
1. Go to an adventure park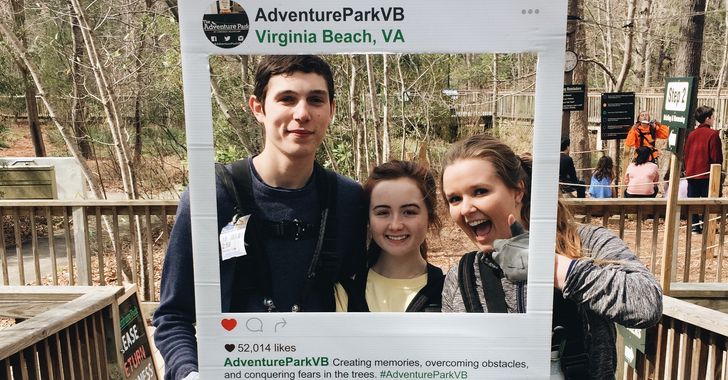 Chloe Lyda
I recently did this during a game, and it wasn't crowded at all. Plus, March is the perfect weather to hang around in the trees!
2. Go to your local *crowded* dessert place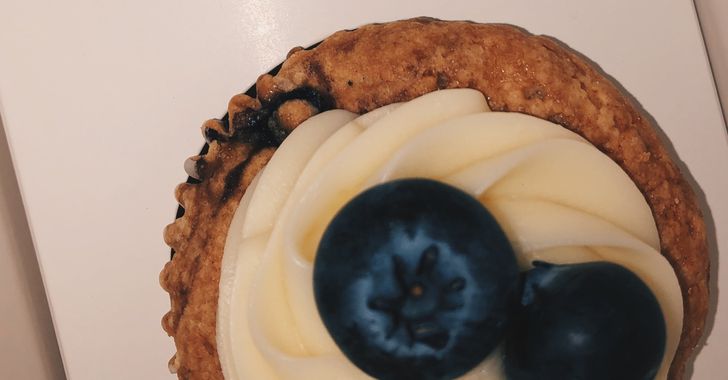 Chloe Lyda
People won't be there if they're at the game or watching it on TV, so go ahead and grab those cupcakes you can't usually grab quickly.
3. Go hiking at the most popular spot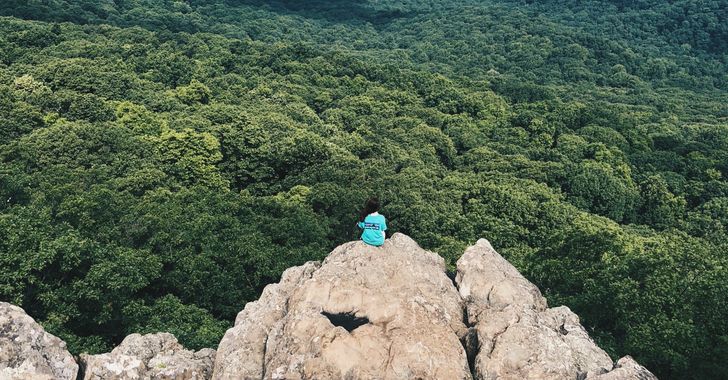 Chloe Lyda
It's so much easier to get up the mountain without a bunch of people there! (Yes, you could also go earlier in the day - but we're flexing on basketball lovers right now).
4. Go to the most popular spot in town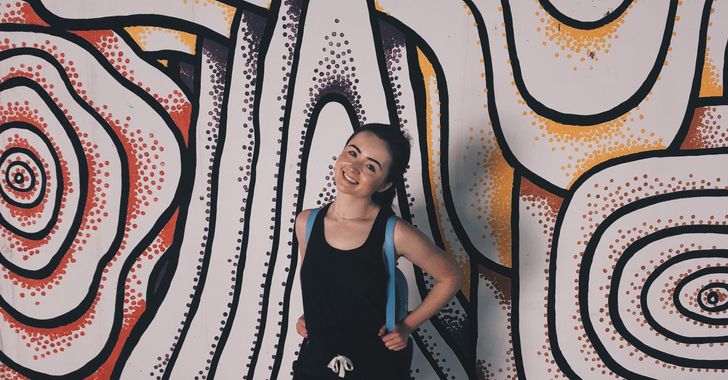 Brandon Card
The idea behind this is that there will be less people, and you could have a better time. Get ready for your photo-op!
5. Play ACTUAL basketball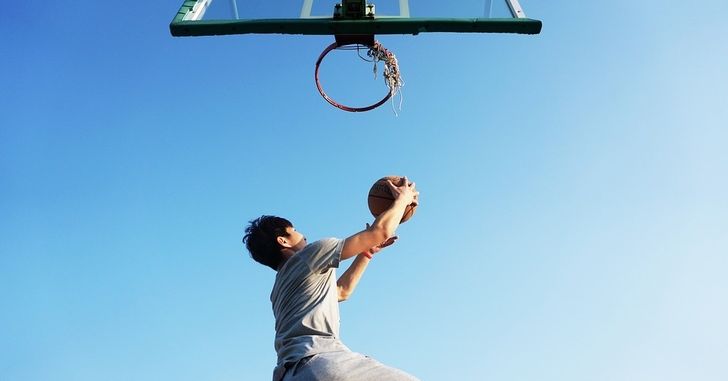 https://pixabay.com/photos/basketball-dunk-blue-game-basket-1511298/
If you've ever wanted to try to play, this is your time. All of the people who can actually play will be at the games.
Get out there while March Madness is still going on!!! The world is your oyster!!