If you're like me, "Mamma Mia!" has been a lifeline since you were 10 years old. Now that the second movie has come out, my life has been rededicated to it's perfection. Because of that, my aux is constantly playing the soundtrack, and the songs trail through my mind. Eat. Sleep. Breathe. "Mamma Mia!" in, worries out.
Here are 10 Instagram captions for the "Mamma Mia!"-obsessed times we live in right now. You'll be singing the songs as soon as you start reading them. (You're welcome.)
1. "I don't know how but I suddenly lose control There's a fire within my soul!" — "Mamma Mia" by ABBA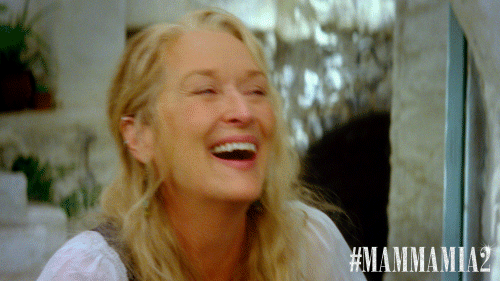 2. "You are the dancing queen! Young and sweet, only seventeen." — "Dancing Queen" by ABBA
3. "I love you, I adore you . I lay my life before you " — "I've Been Waiting For You" by ABBA
4. "I remember long ago another starry night like this." — "Fernando" by ABBA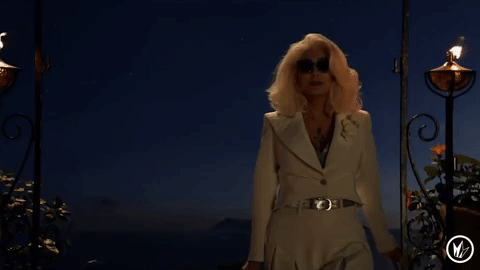 5. "Smiling, having fun, feeling like a number one." — "Super Trouper" by ABBA
6. "I'm so grateful and proud, All I want is to sing it out loud" - "Thank You for The Music" by Amanda Seyfried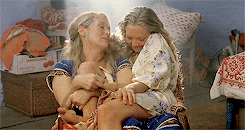 7. "But baby, believe me It's better to forget me" — "Why Did it have to be me?" by the cast of "Mamma Mia!"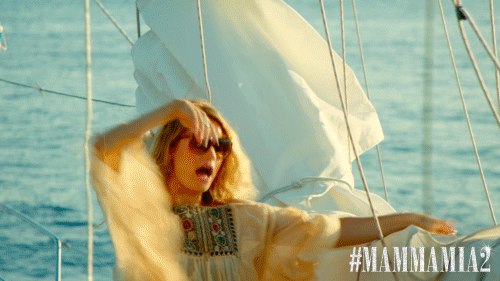 "Honey Honey!" — "Honey Honey" by Amanda Seyfried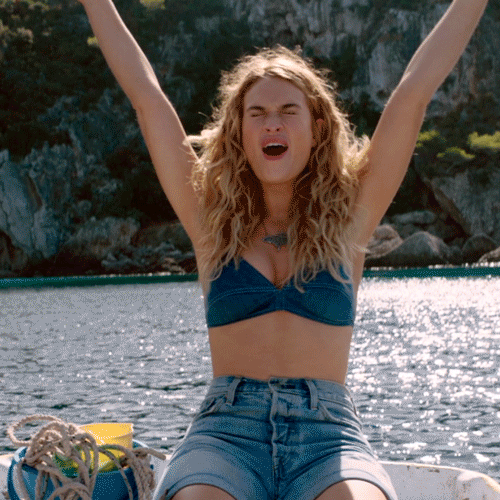 9. "There's a shimmer in your eyes like the feeling of a thousand butterflies" — "Andante Andante" by Lily James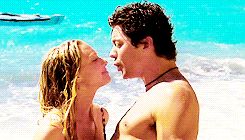 10. "If I said I care for you, Could you feel the same way too?" — "The Name of the Game" by Lily James