I never knew what being an adult was like until being an adult was the only option left. I definitely stumbled on making decisions on where to go, financial aid, and my current lifestyle. High school was a breeze and with a blink of an eye it came down to the final days of me deciding on what college I was going to attend this fall. With the help of my supporting high school teachers, close family members and God of course I found the fit for me, and I cannot wait to see what college has in store for me!
1. I am only 18 years old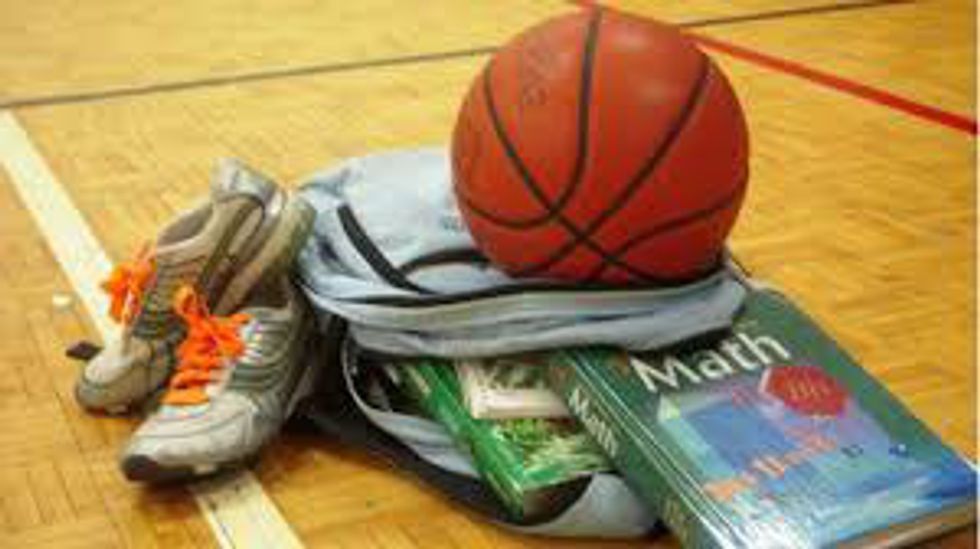 Making decisions at 18 is a good thing and it can certainly bring out your mature side, but most 18 year olds have a lot to deal with and college is one of them. As a recent graduate of Salem High School, I had so many things I had to juggle at a time such as sports, AP classes, extracurricular activities, college applications and more. It was hard to really determine where I wanted to spend my life for the next 4-6 years of my life at 18. It was too much pressure and way too much stress for me at the time. I wanted to take my time and enjoy a couple more years at home until I was ready to move away and really get a start to the next chapter in my life.
2. I love my dad too much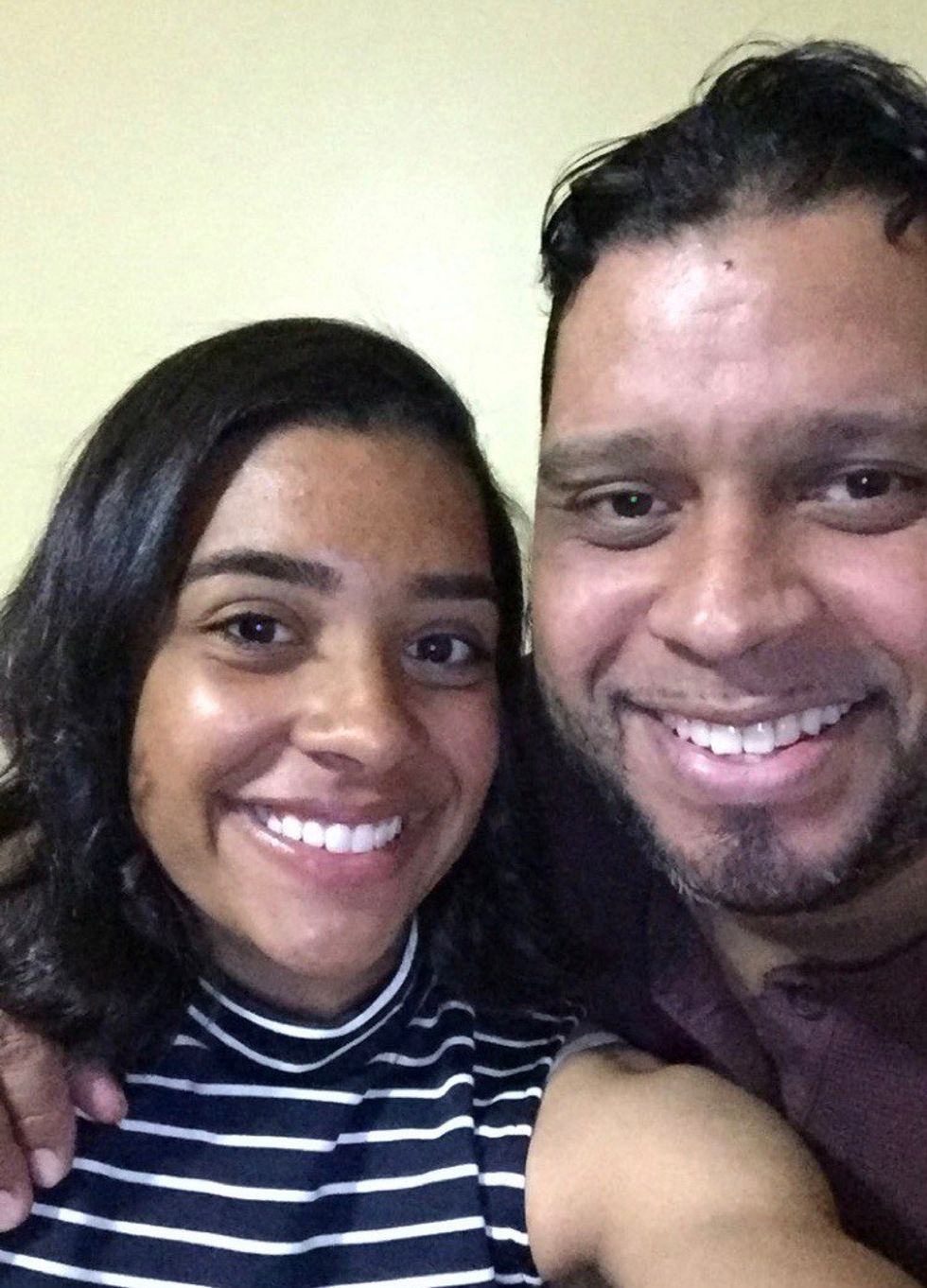 My dad is everything to me. He knows me better than anyone I know. Moving away from him is like leaving behind our funny, sad, and happy moments all together. Although he will always be my dad and I can call him whenever I want, its really not that easy for me. We share a close, special bond that cannot even begin to describe. He is my shoulder to cry on, my protector, my best friend, my twin and my father. Our father and daughter bond is inseparable, and for that I cannot bare to stand the pain to live somewhere else and leave behind our relationship. Plus, every Sunday we have our traditional father and daughter dinner and movie day. If I were away to college I wouldn't be able to have that.
P.s. I swear I didn't use an app to whiten our teeth-- it was just the Snapchat front-face camera flash.
3. I'm not ready to live on my own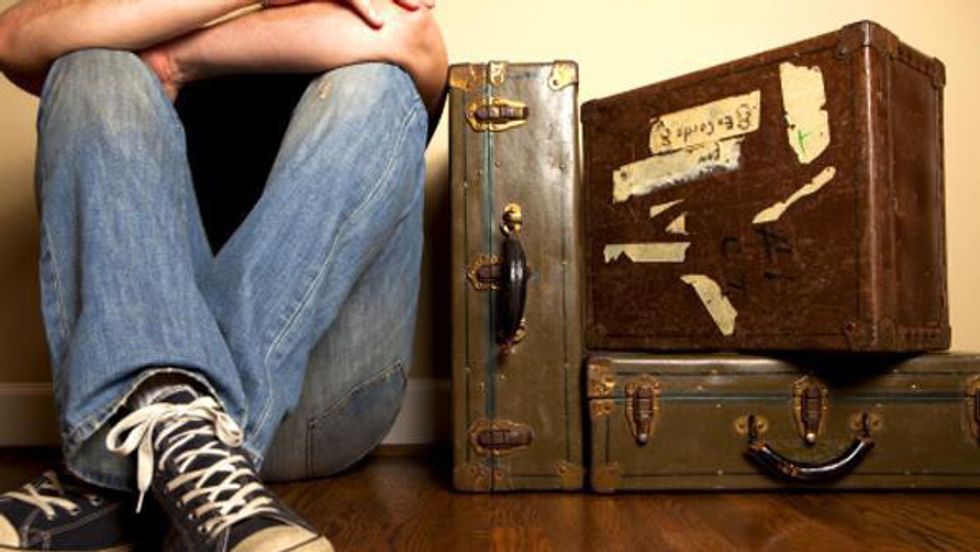 As I mentioned before, being 18 years old isn't as luxurious as some people think it is. I can't even begin to process that at 18 I'm considered a "legal adult". Living on my own in a different area is not necessarily a bad thing, in fact it its encouraged. However being in a different area where you are not familiar to comes with a lot of freedom, independence and lots of responsibility. All of those are great elements to have when one is transitioning from a high schooler to a college student, but I personally feel like I haven't hit that stage in my life yet. I still feel like I want to enjoy a little more time with my family until I am ready. To be honest I have thought about moving to a different state for various reasons, I almost committed to a school in New York City, but I didn't want to risk me not liking it or being a state away from home. It would've been really fun to start fresh in a different area and explore a new environment, but that is something that is patiently waiting for me for the nearby future.
4. I won't be in debt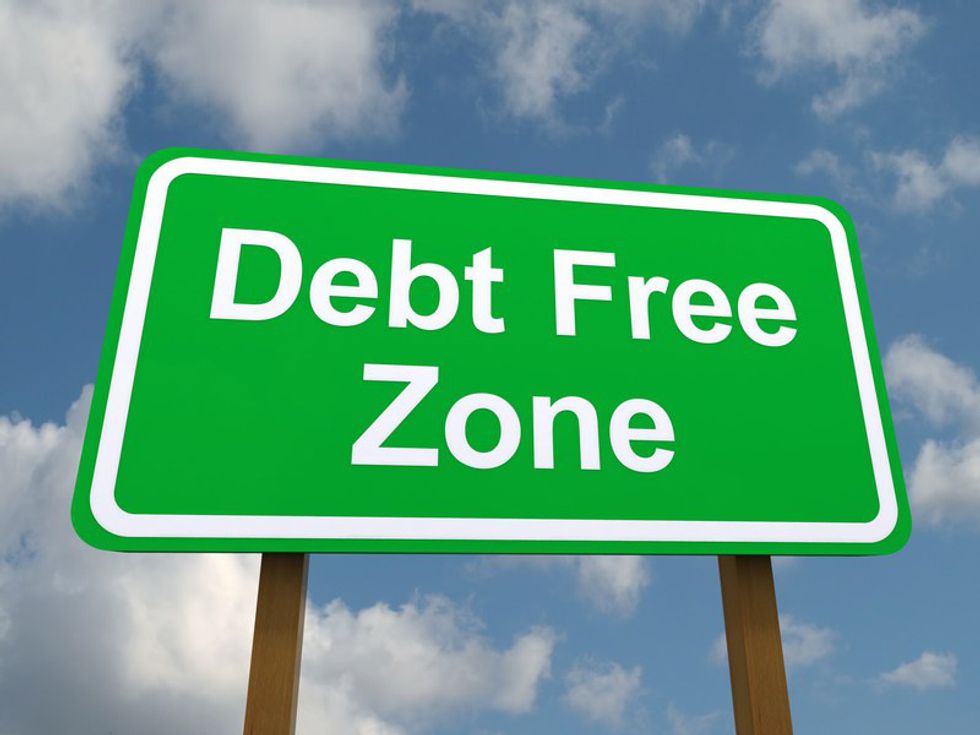 Sure it would be nice to come from a wealthy family, especially when it comes to college related circumstances, but I don't. However, I am grateful that I have the luxury to even go to college because there are people who want to go that can't for numerous of reasons. Coming from a competitive high school class, I know how it feels to just imagine yourself going to an "ivy league" school such as Columbia University, Princeton, Harvard or to even go to a different state. I truly understand those wishful thinking moments, but at some point you have to face reality-- I cannot let a 60k school put stress on my dad. It would be extremely selfish of me especially since I have a younger brother who in 3 years will be going through the same process as I did. Decisions are hard, and can be sad because sometimes it means giving up on something you worked hard for like when I had to eliminate my 2nd choice school (Pace University) because it was too expensive for me to go to. But, I had to do what was smart and affordable, so I chose to stay in Salem and attend Salem State University.
5. I'm in the Honors Program!

When I applied to Salem State University I had the option to also apply for the Honors Program. One out of the three requirements was that I had to have a 3.7 GPA or greater, which I did so I decided it was in my best interest to apply and give it a try so let's give it a try! I wanted to challenge myself and really explore new friends, classes and more. It was a bigger step from advanced placement classes. In fact, I thought to myself if "I took 3 AP classes senior year maybe the Honors Program would be a good fit for me." In the long run it will open more doors for me when I apply for jobs and internships!