Make-up is becoming more and more popular and make-up artists, YouTubers, and people alike are buying more and more. In my opinion, there are just some pieces of make-up everyone who uses it must have.
1. A good foundation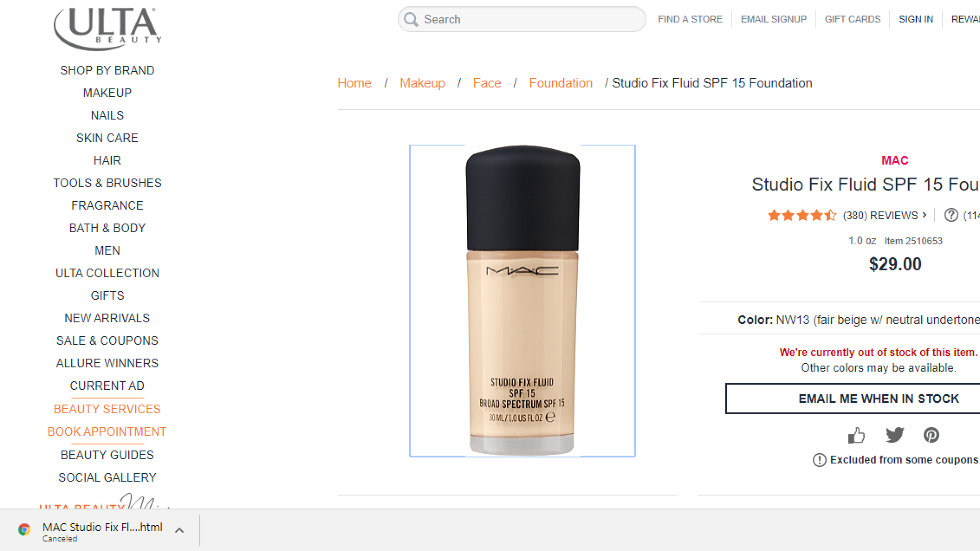 Every make-up user must have a good foundation. It's the key to covering up blemishes and smoothing your complexion.
2. Concealer and Corrector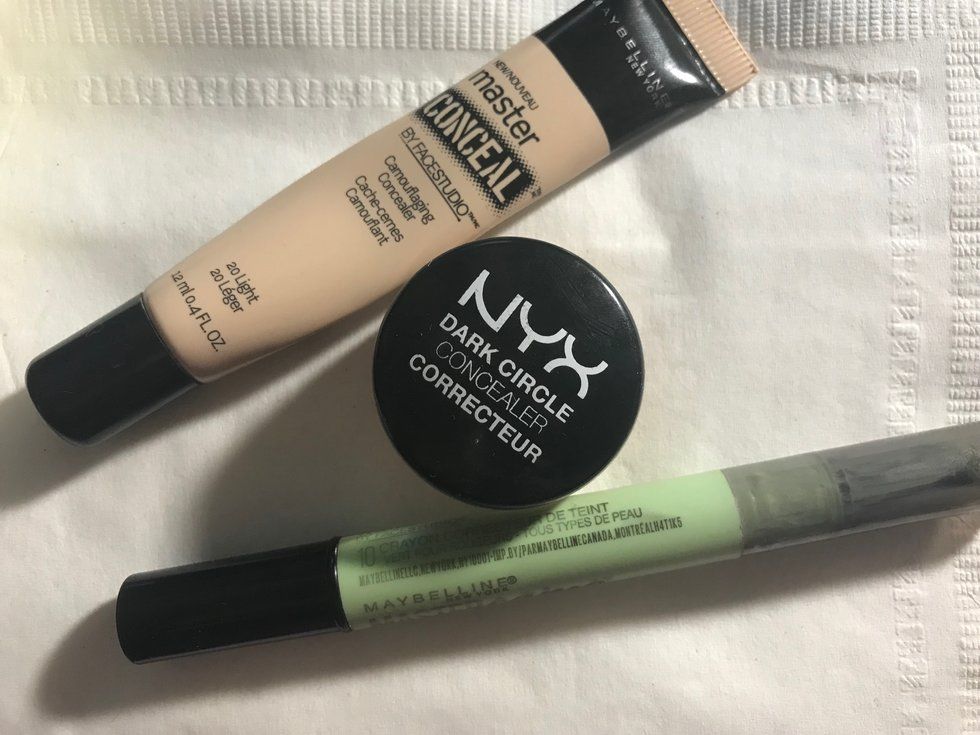 To go under that good foundation and hide those dark circles from a lack of sleep as well as cover those pesky bumps that sometimes appear.
3. Primer and Moisturizer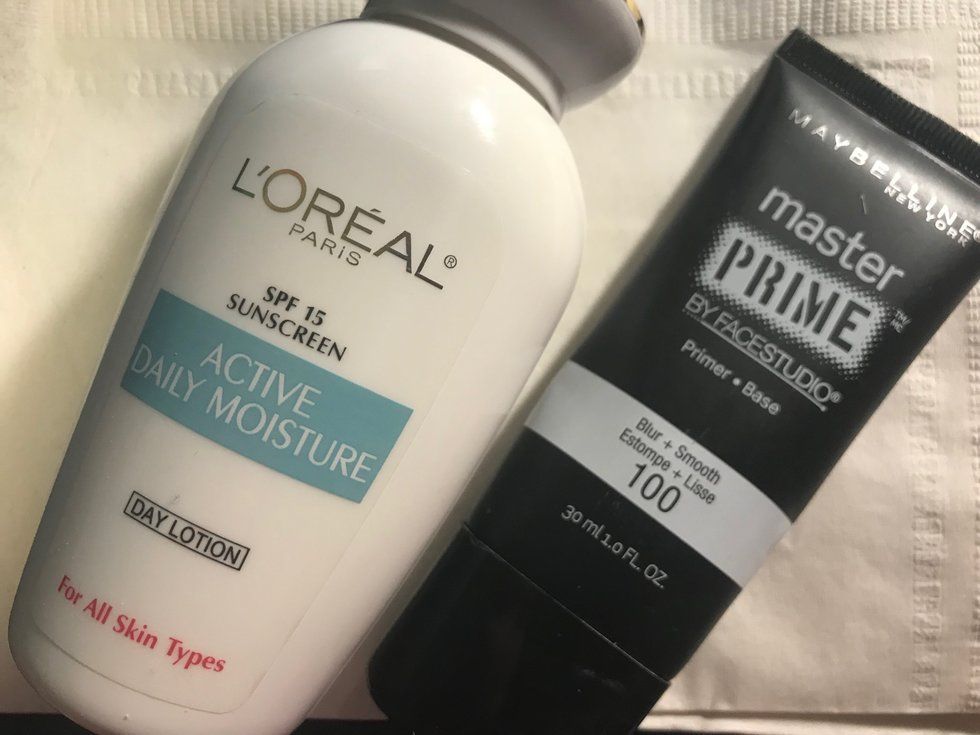 Both should be applied before foundation to give your skin a smooth complexion.
4. Beauty Blender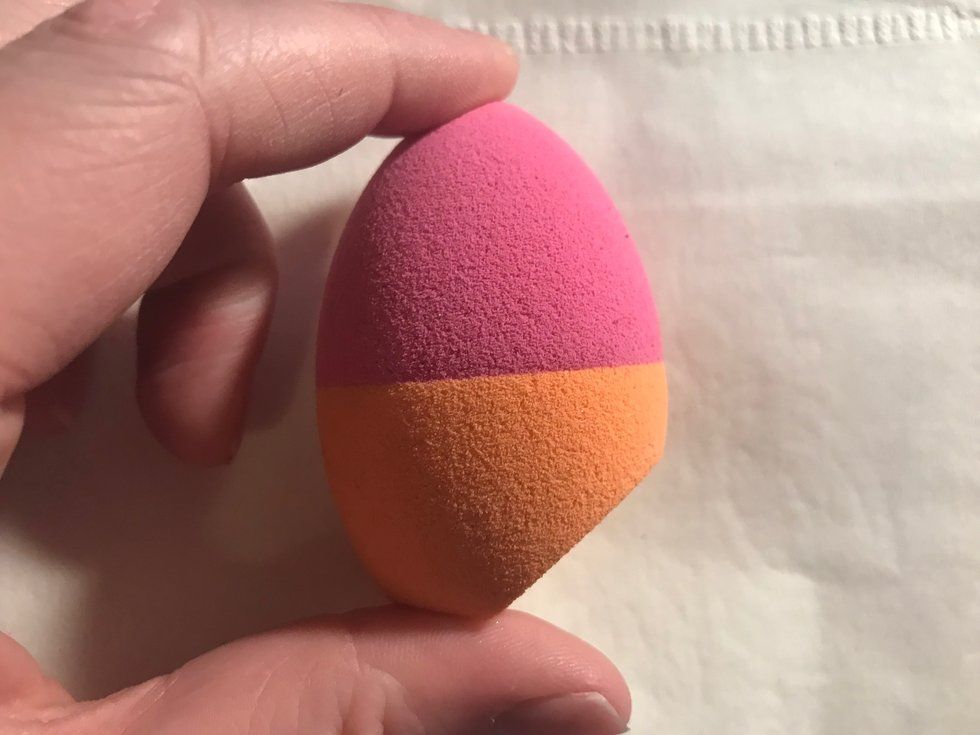 I would not survive without mine and you shouldn't either.
5. Eyeshadow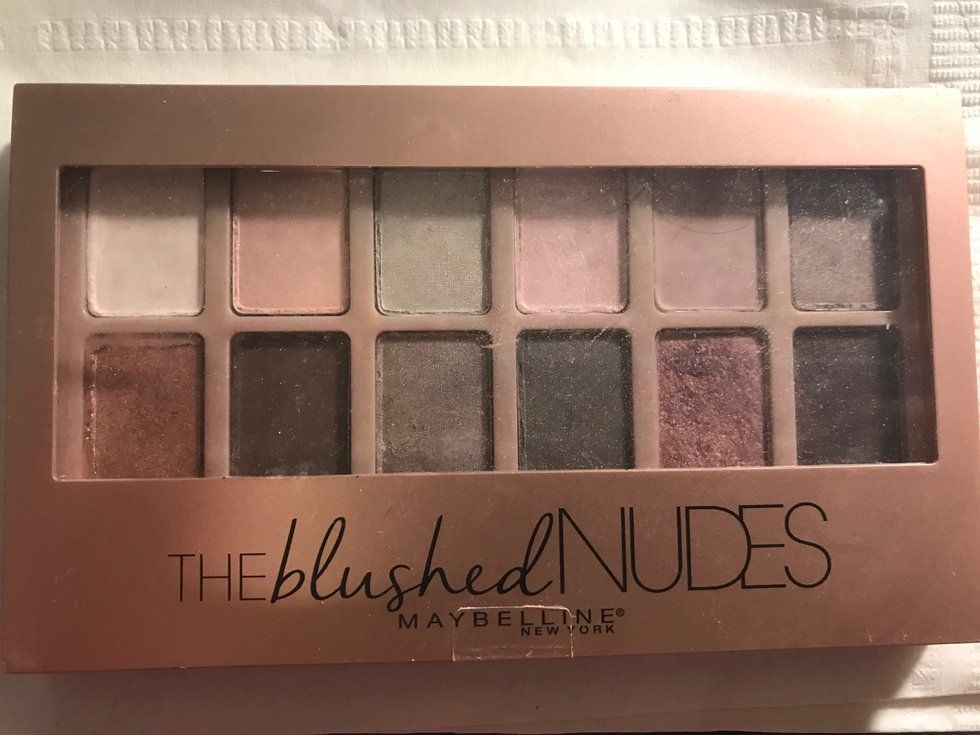 I probably have entirely too many pallets but different looks require different shades. Shadow brings out your eyes and can accent any outfit if used properly.
6. Mascara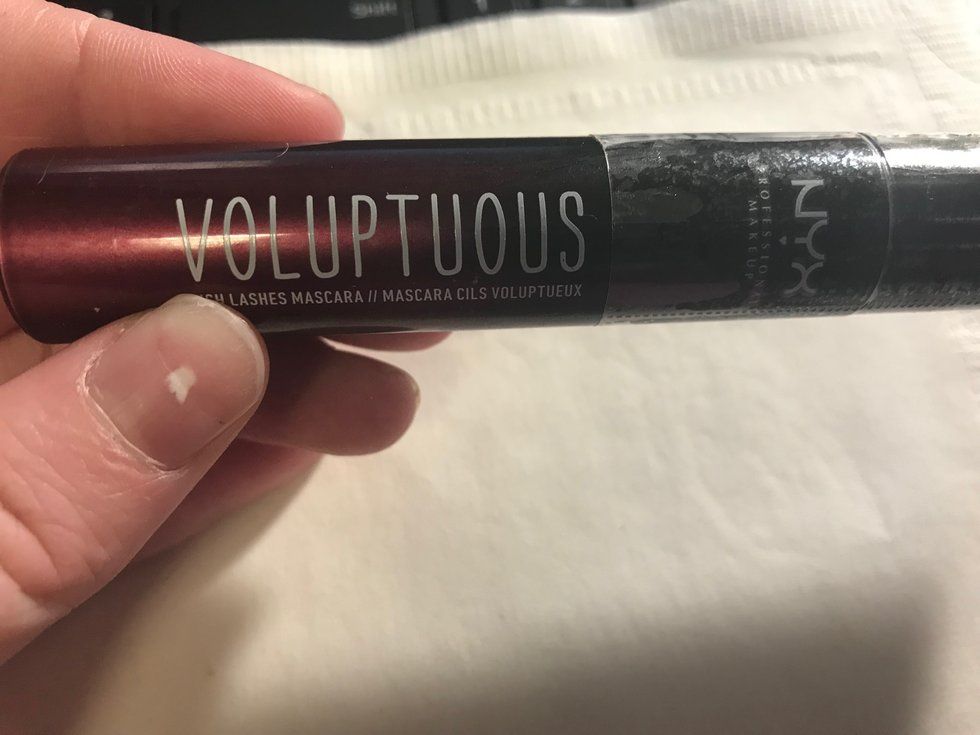 Also another essential for making your eyes pop.
7. Eyeliner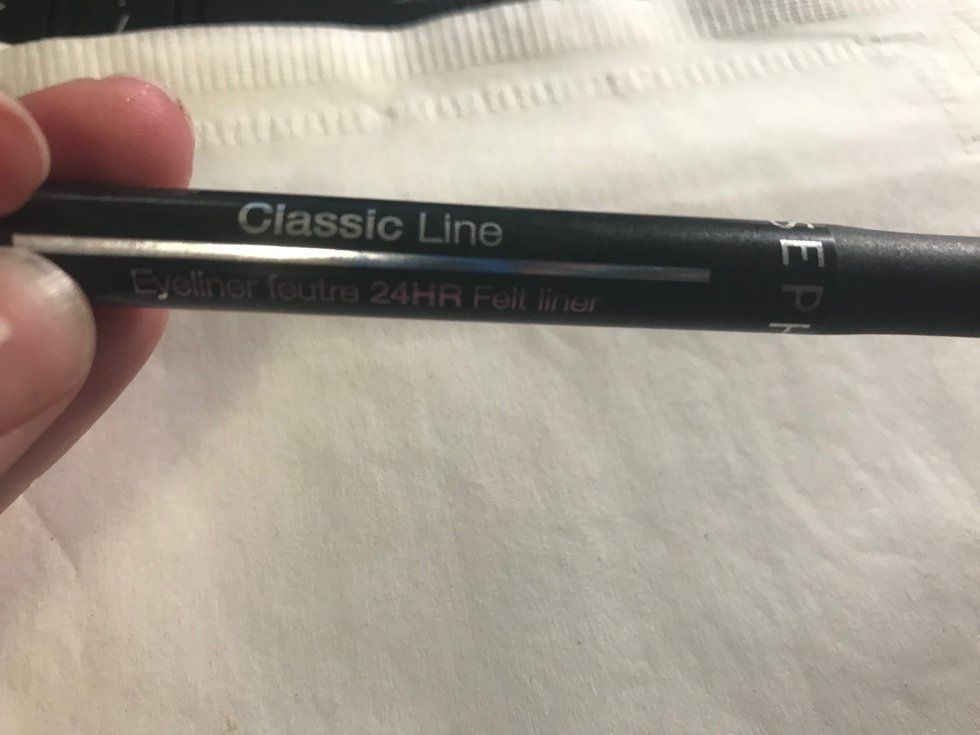 While I own it, I don't always use it. Save this for more formal occasions where you really want your look to stand out from the rest and if you are feeling adventurous, add a winged look.
8. Eyebrow Pencil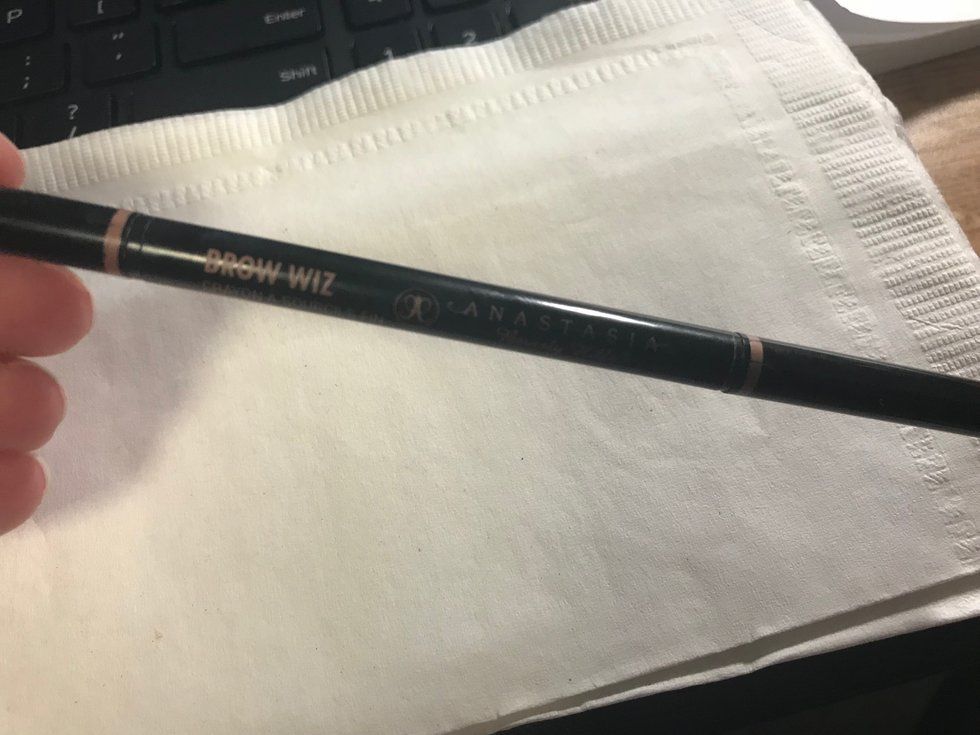 Number one thing I didn't want to learn how to use but I'm glad I did. It just tidies things up and frames your eyes.
9. Blush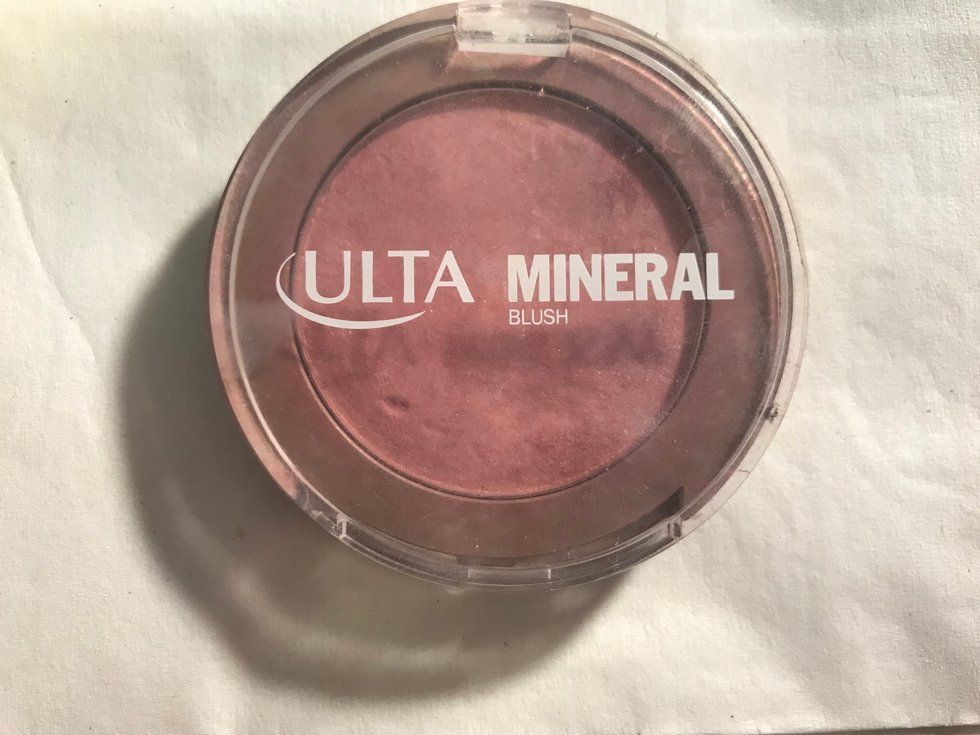 To give you that rosy glow that everyone can appreciate.
10. Highlight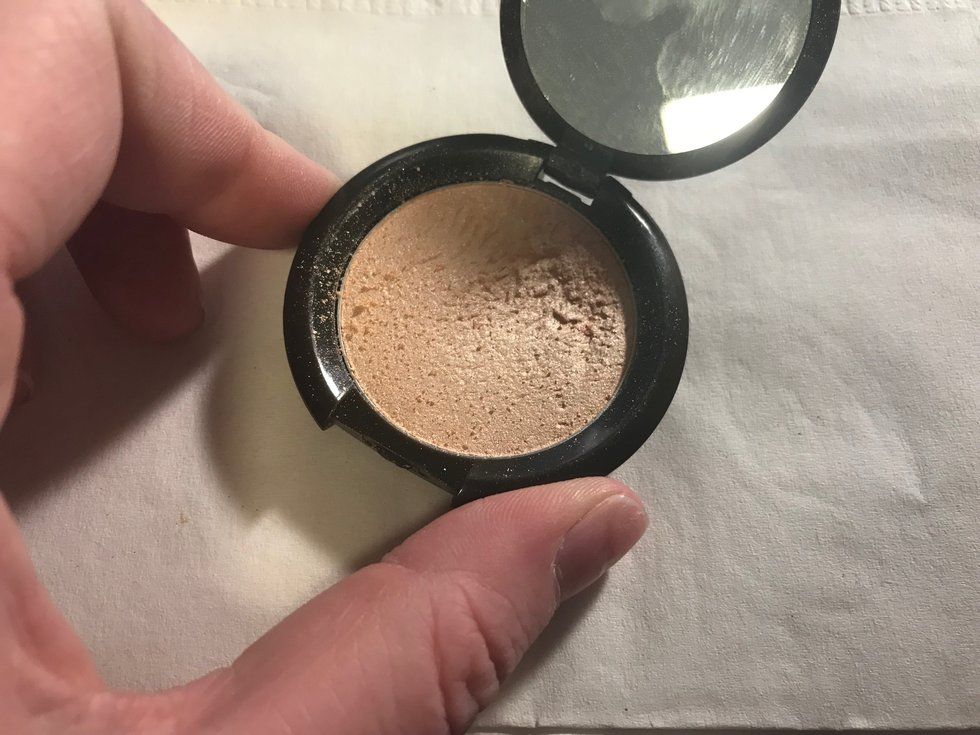 You know when you boyfriend asks why you have sparkles on your face? Yeah that's this and it's awesome and should be used.
11. Lipgloss or Lipstick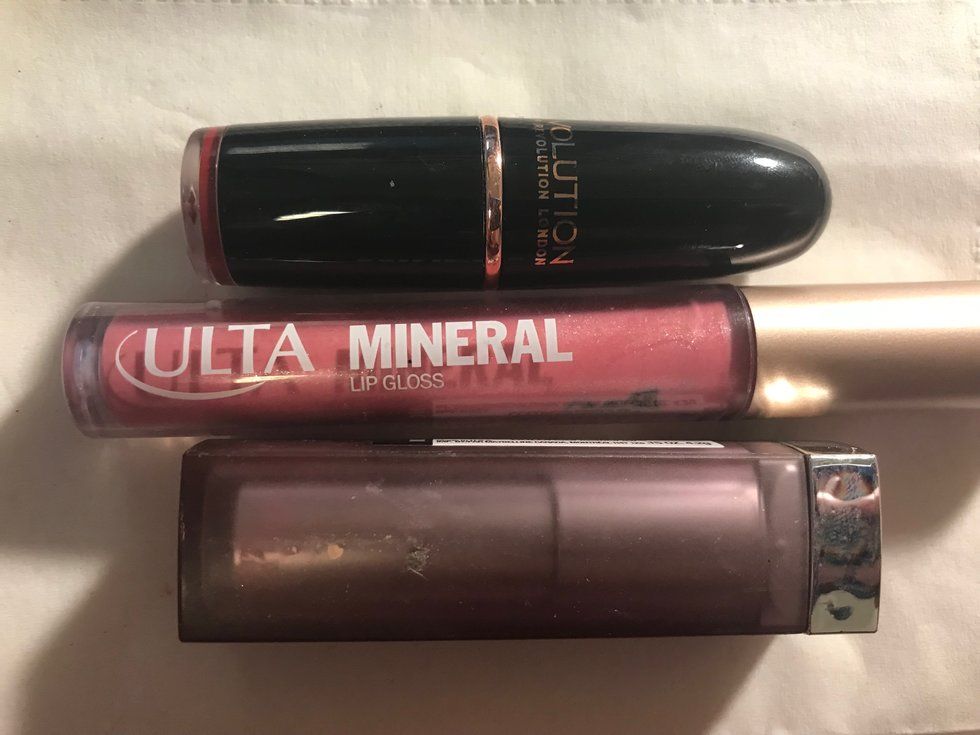 Whichever you prefer as long as it's a color that's good for both you and your outfit. I've found that red is my color in most situations.
12. Setting Spray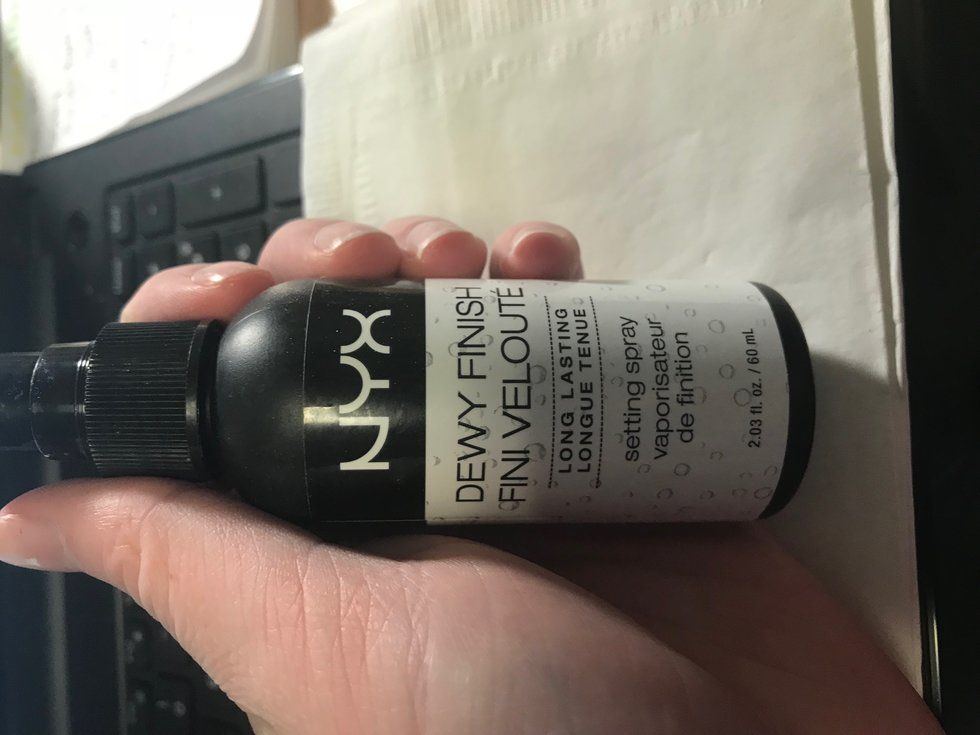 This is the last and final things that needs to be used. You might not think your makeup will move around on your face but lets face it, it totally does.
Not everyone needs all or even any of this but makeup is something that can give a person a special confidence. There is so much more out there than just the things I've listed but if you are going to start doing your makeup these are some essentials.