Ever since I made the decision to take a semester off between my sophomore and junior years of college, I've realized the stigma that surrounds that choice for a lot of people.
For those in school, it often comes as a disappointment. For those looking on, I've been surprised at how many view it as a foolish choice and assume that it will end in the individual dropping out of school and becoming a disappointment.
I don't want this to sound like a pity party or a victimization rant, but rather just recognizing that this has been part of my experience. While these opinions from others might be based on some version of reality, that isn't how it has to be.
In fact, these criticisms have motivated me to be intentional in the time that I'm not enrolled in school (FOR THE FIRST TIME IN LIKE 13 YEARS WHAT). Even in the first few weeks being off, it's become clear how easy it is to waste time when you have more freedom.
In the face of my initial disappointment, I don't want that to leave me apathetic towards my use of time this semester. I don't want to reach the end of these brief months and look back and wonder where the time went.
Anyway, that was a much longer introduction than I planned on. This was my main point of the article: the things I want to be intentional within the months to come.
1. Get off my phone.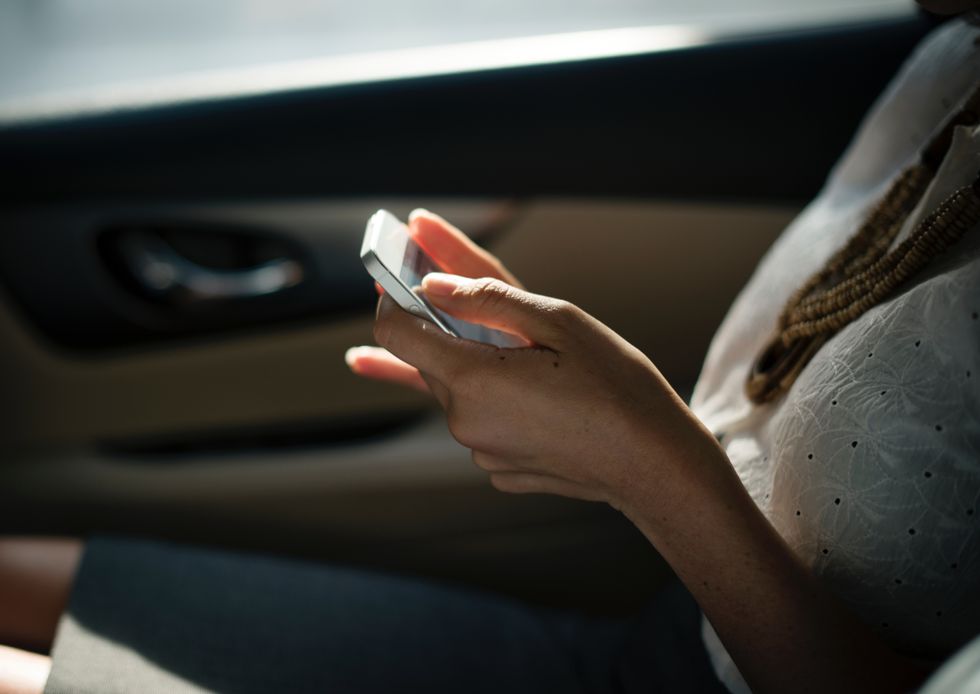 I'm putting this first because for the other things to happen, this probably needs to happen first. You've probably gotten tired of hearing the same things I have, about how your phone is a constant distraction and vortex by which all of your time is being consumed.
But, I mean, once you get past the annoyance of hearing it for the 67th time, you realize it's actually kind of true.
So, one of my goals is to refuse to let my time be taken up with that. Because at the end of your life, or the end of the semester, who's going to remember the time spent on your phone? Ain't nobody got time for that.
2. Cultivate the skills that I want to use in my career.
I.E. WRITING FOR ODYSSEY like I'm doing right now. Despite the fact that I can't get an internship since I'm not enrolled anywhere, there are plenty of options for refining my writing skills. In addition to this awesome outlet, I also write on my blog. This is a much different outlet, but I believe in cultivating the skill of writing in different forms.
On here, I write articles because I want to go into journalism. On my blog, I often write poetry because I love poetry and fictional writing. I even write in my journal (I know — the question arises again: are you an 80-year-old lady? OK, maybe inside, but this is a question for another day.).
3. Keep learning.
There are plenty of ways to do this. My plan basically consists of reading whatever I can get my hands on. Magazines, newspapers, novels, biographies, etc. I want to educate myself on the world, current events, people and their beliefs.
This will help me in my career, writing abilities, interpersonal communication and just being informed as a human about the people surrounding me and the world I'm living in. This is one of the things I'm most excited for. No more excuses about too many assignments for reading on my own.
4. Save, save, save.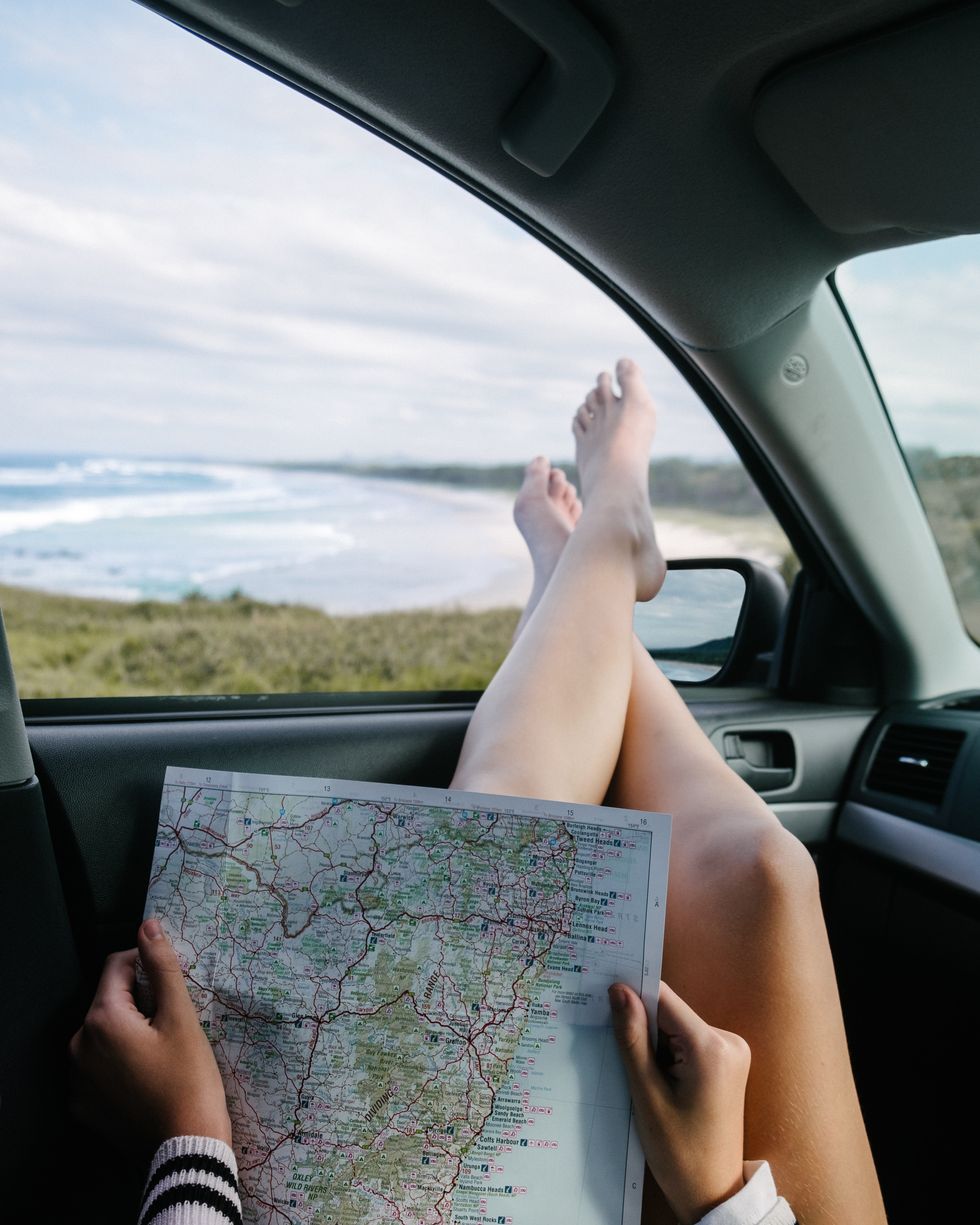 In other words, work my butt off earning money for college. Also, avoiding spending it all in the dollar section at Target, or at the used bookstore or on vinyls downtown. It's fine. I'm fine.

5. Travel.
No, this isn't a joke that this goal comes immediately after saving money. I also plan to be saving some money in order to spend it on traveling. I justify this as a part of the learning process and a part of deepening relationships with friends.
So far, I want to visit one of my good friends in New York City (who also wants be a journalist and is a queen), drive down to Florida and South Carolina to visit some other good friends (definitely not because they live 10 minutes from the beach), and I'm really hoping to work out a missions trip to Panama during the summer.
There's basically no argument that travel doesn't broaden your horizons and teach you more about the world. So, I'm not going to address that argument here.
6. Get healthy.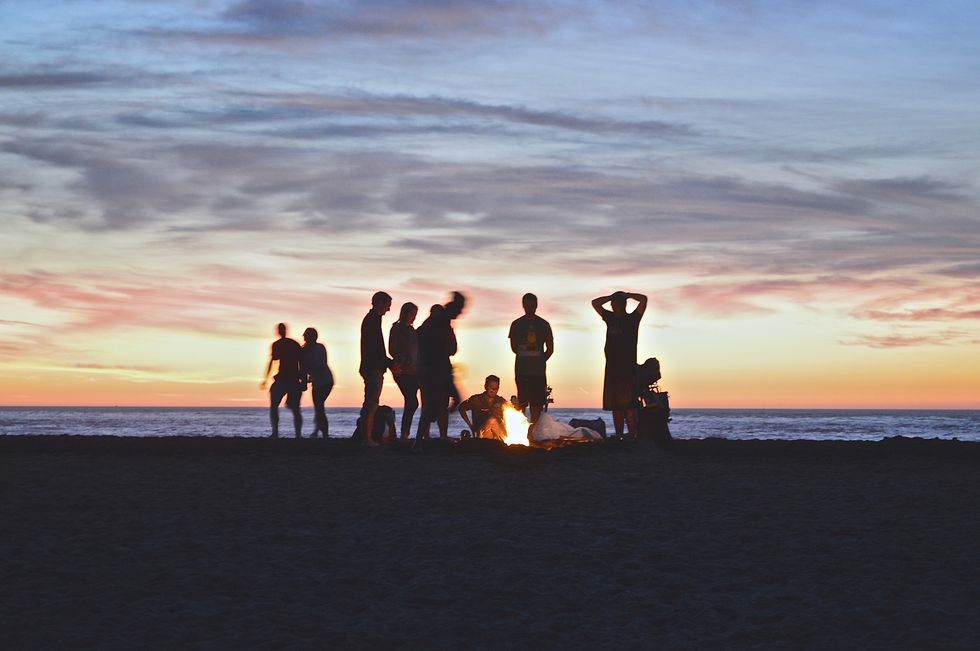 This is absolutely not because I haven't been exercising and eating clean during the past semester... OK, yes it is.
Honestly, if I don't cultivate these habits now with a more free schedule, when will I do it? Probably never. So I'm trying (emphasis on trying) to start going to the gym and not eating bagels at 11 p.m. every night. Starting small, here.
7. Grow deeper in my relationships.
There's so much I could say here. These are my last months living at home with my family of eight. And while I'll come back and visit as often as I can, it'll never be the same after this summer. I want to be intentional about spending time with them, getting to know my parents as people, not just Mom and Dad.
I also want to deepen my friendships. I love my friends, and I can talk about anything with them. However, it's easy to avoid talking about the most important things when given the choice of the million possible conversation topics. So, I want to be intentional about spending quality time together and talking about the stuff that actually matters.
Most importantly, I want to grow closer to my relationship with Jesus. Whether by reading His Word, praying or being in the Church serving Him outside of my comfort zone, I want to do all I can in these months to deepen my communion with Him.