I, along with many other Purdue students, would be lying if Purdue basketball was not a small part of the reason I decided on a college. Why is Purdue basketball so special and what is this "Mackey Magic" people always talk about?
First things first, Mackey Arena is celebrating its 50th year (1967-2017) this basketball season. Mackey was dedicated on December 2, 1967. Through its history, Purdue has won nearly 80% of its home games in Mackey through the 2016-2017 season. The men's team alone is 606-138 record (.815 winning percentage)--basically, this means if you are a visiting team, good luck.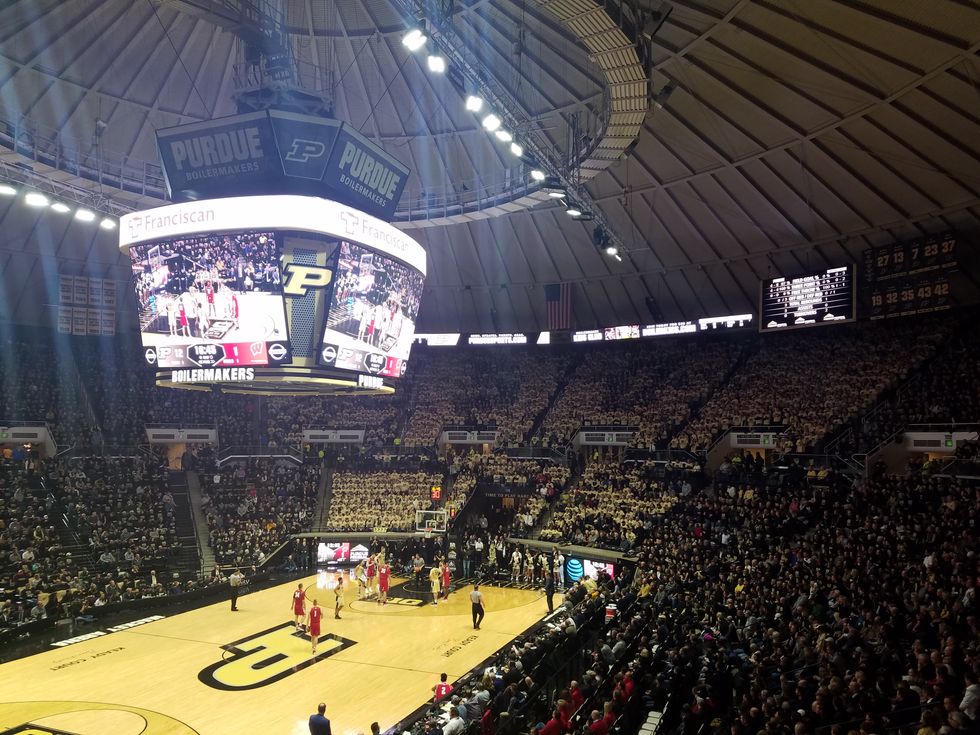 So as a visiting team, why is it so hard to play in Mackey Arena?
Mackey is nicknamed "a concrete dungeon of noise" and is one of the most underrated environments to play at in college basketball. When Purdue is rolling, it's hard to hear at all. Every sound bounces off the concrete walls. The Paint Crew, Purdue's student section, is located on both ends of the arena, creating a tunnel of noise.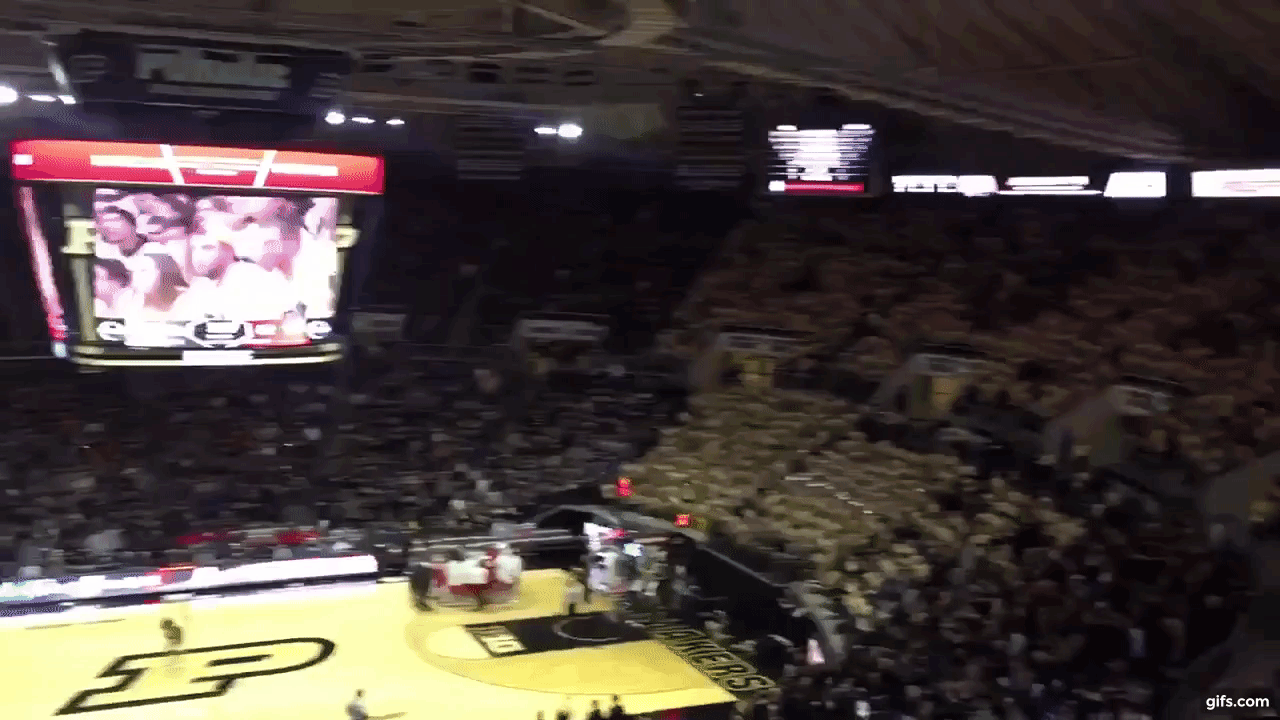 Here are a few perspectives from visiting Big Ten players:
"Everything feels like it's on top of you," Michigan State's Lourawls Nairn Jr. said. "They all wear the same color. You know you're going in there for a war and the fans aren't going to back down from anything."

"It's like they've got a microphone with everybody's voice in there," Northwestern's Bryant McIntosh said. "Everything's jumbled up in there so you can't really hear anything."

"Sometimes it's so loud you can't think," Ohio State's Jae'Sean Tate said. "There's times where you've got to call timeout, especially if you go on a run. At Purdue, I remember they're not just loud in the first half or at the end. It's loud the whole game."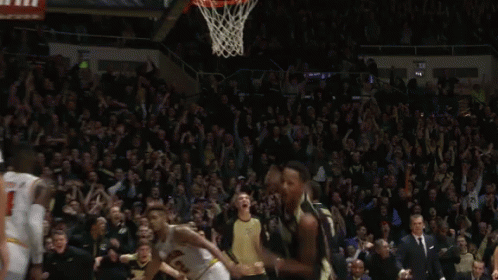 The bottom line is Mackey Arena is one of the most hostile environments in all of college basketball. Whether it's cheers during the game play, "Hail Fire" during the second half, or the reoccurring "LUUUUCCCEEE" cheer, Mackey is a special place to be. So get there and be a part of the tradition. The Purdue basketball team is special this year.