The Kardashians are one of the most well-known families in the world, regardless if you've heard of only one Kardashian or know the whole family. Most of us know the fab fam from their reality show "Keeping up with the Kardashians," but some even have the audacity to say that these women don't deserve their fame. I'm here to tell you why they deserve every single Instagram follow, Twitter retweet, and Facebook like.
1. Kris Jenner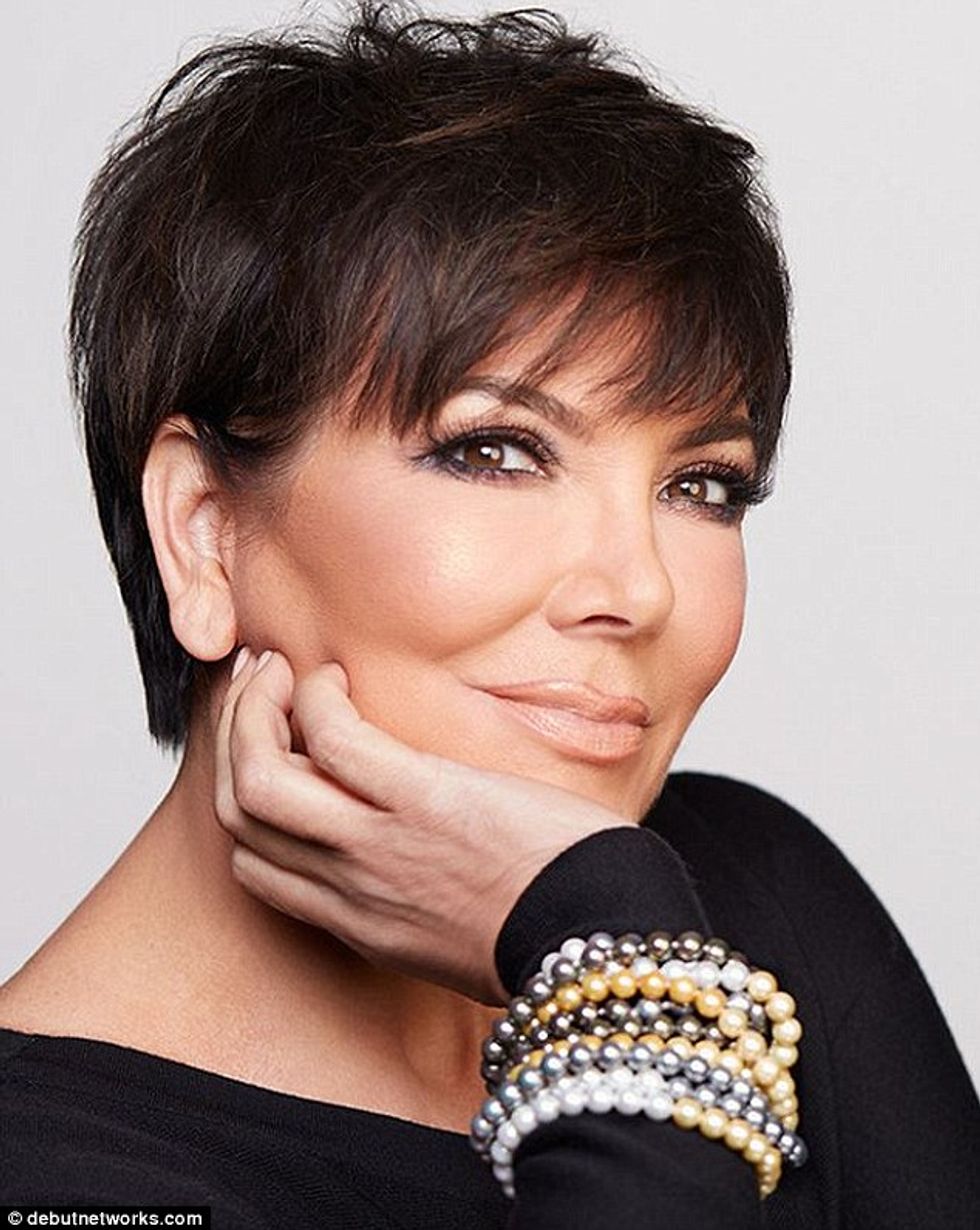 Kris is well known for mom-aging all of her children's careers, but this powerful parent even owns her own production company called Jenner Communications LA. She is not only a businesswoman but has also been the author of two books: an autobiography (Kris Jenner and All Things Kardashian) and a cookbook (In the Kitchen with Kris: A Collection of Kardashian and Jenner Family Favorites). And let's not forget that she gives back just as much as she makes; Kris created and funds the California Community Church in LA.
2. Kourtney Kardashian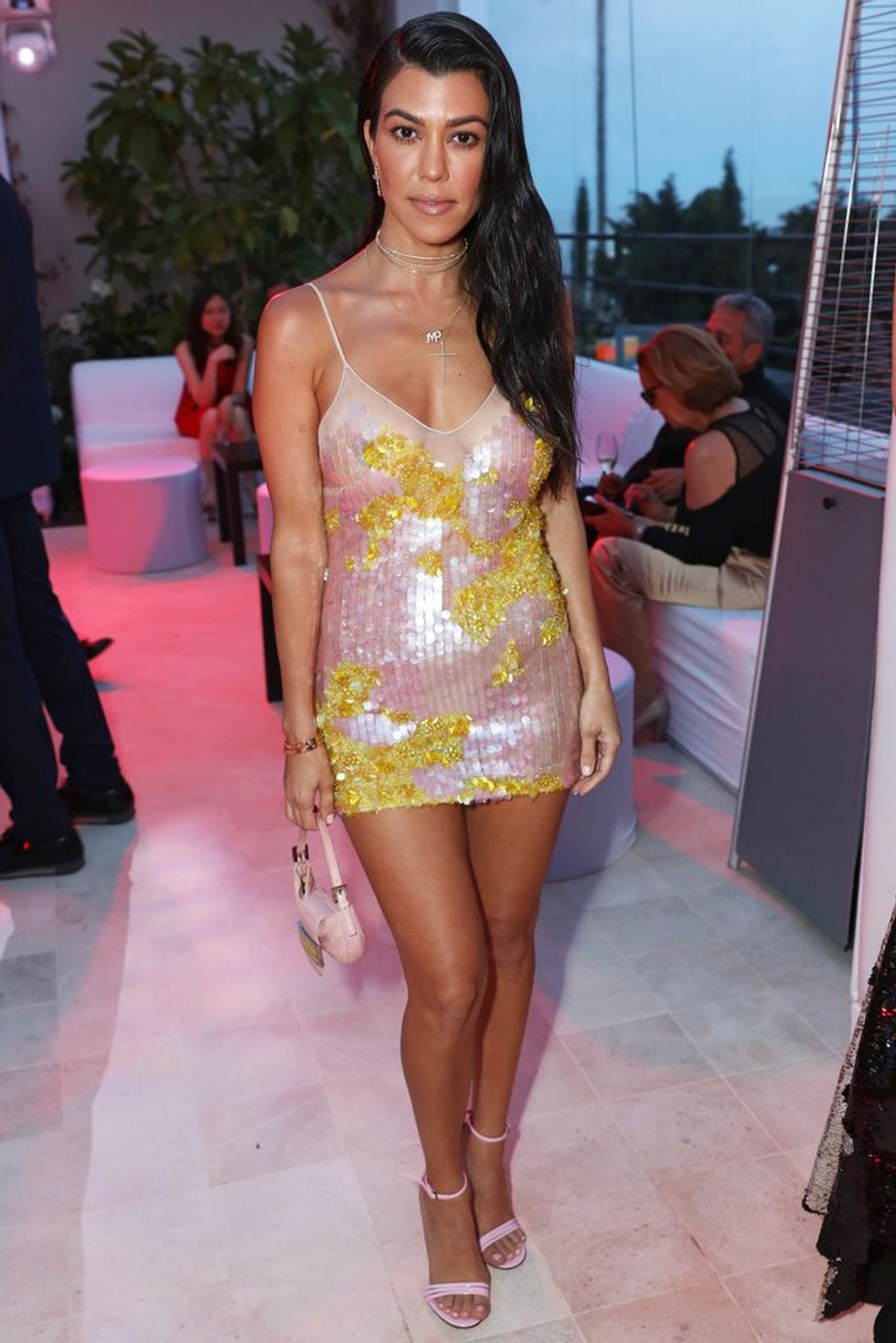 Kourtney is known for many successful collaborations with her sisters including their store franchise DASH, K-Dash clothes, and Kardashian Glamour Tan. She was also a co-author for Kardashian Konfiedential. When she was younger, Kourt participated on a show titled Filthy Rich- Cattle Drive where she earned money for charity. But I have to say, her most impressive achievement is raising her three children; Mason, Penelope, and Reign.

3. Kim Kardashian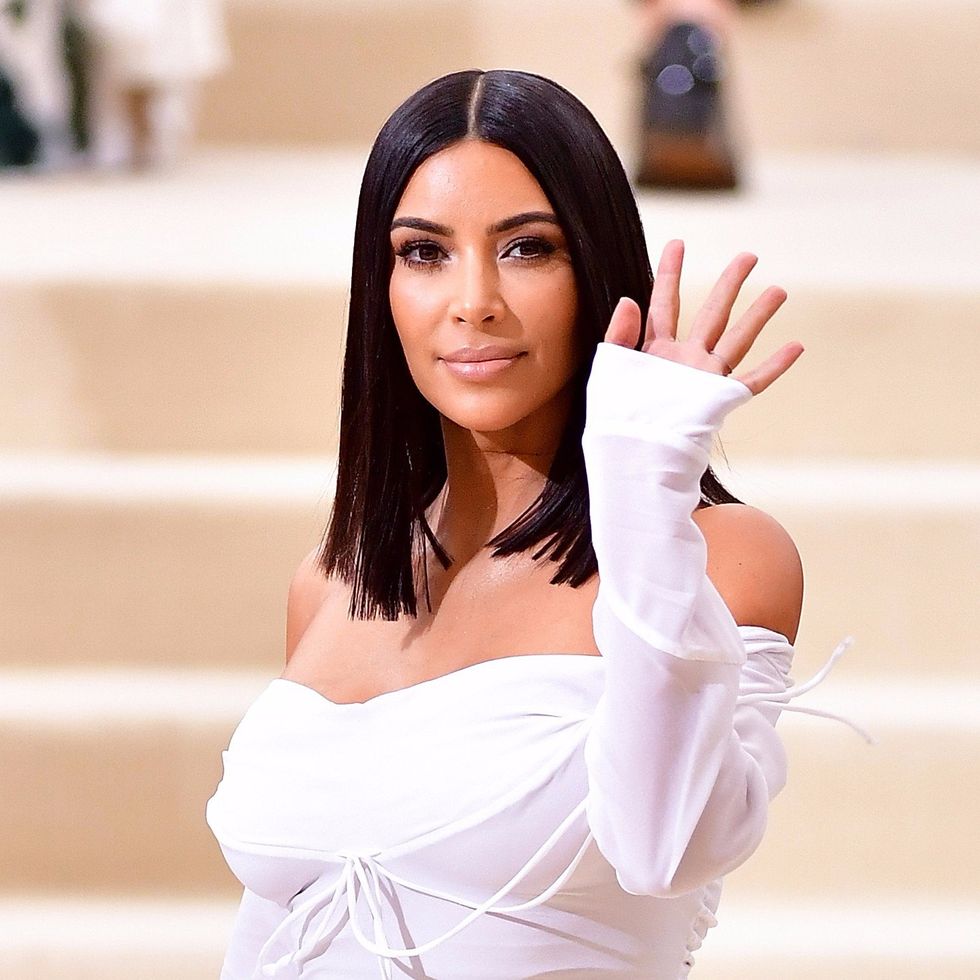 Yes, we all know Kim for her fantastic booty, but this baby has got more than just back. Kim has released a photo book entitled Selfish and even a mobile app where you have to become Hollywood's biggest starlet. Kim has also made numerous TV appearances including How I Met Your Mother, WrestleMania, Dancing with The Stars, and America's Next Top Model--to name a FEW. I also bet you didn't know this triple threat also released a soundtrack called Jam (Turn it Up). All of this while raising her two children North and Saint. Talk about Super Mom!
4. Khloe Kardashian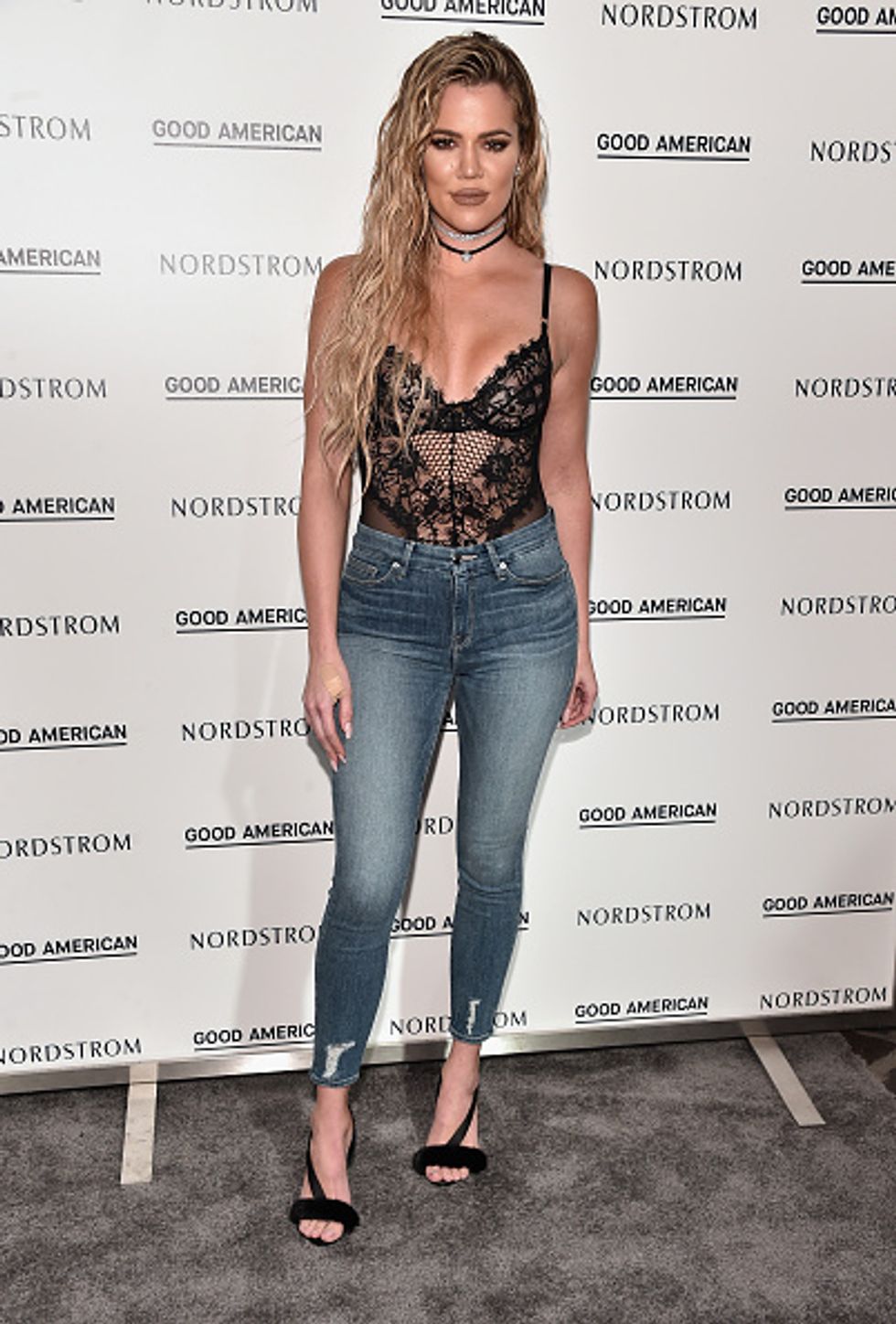 Khloe, the middle child of the Kardashian-Jenner fam, was always the most overlooked Kardashian. But this late bloomer is just getting to the party and is looking as radiant as ever! Khloe is most known for her recent 40 lb weight loss and started her own show Revenge Body with Khloe Kardashian where she acts as a trainer! She has also started her own clothing line, Good American, which promotes body positivity, self-confidence and has cute af merch!
5. Kendall Jenner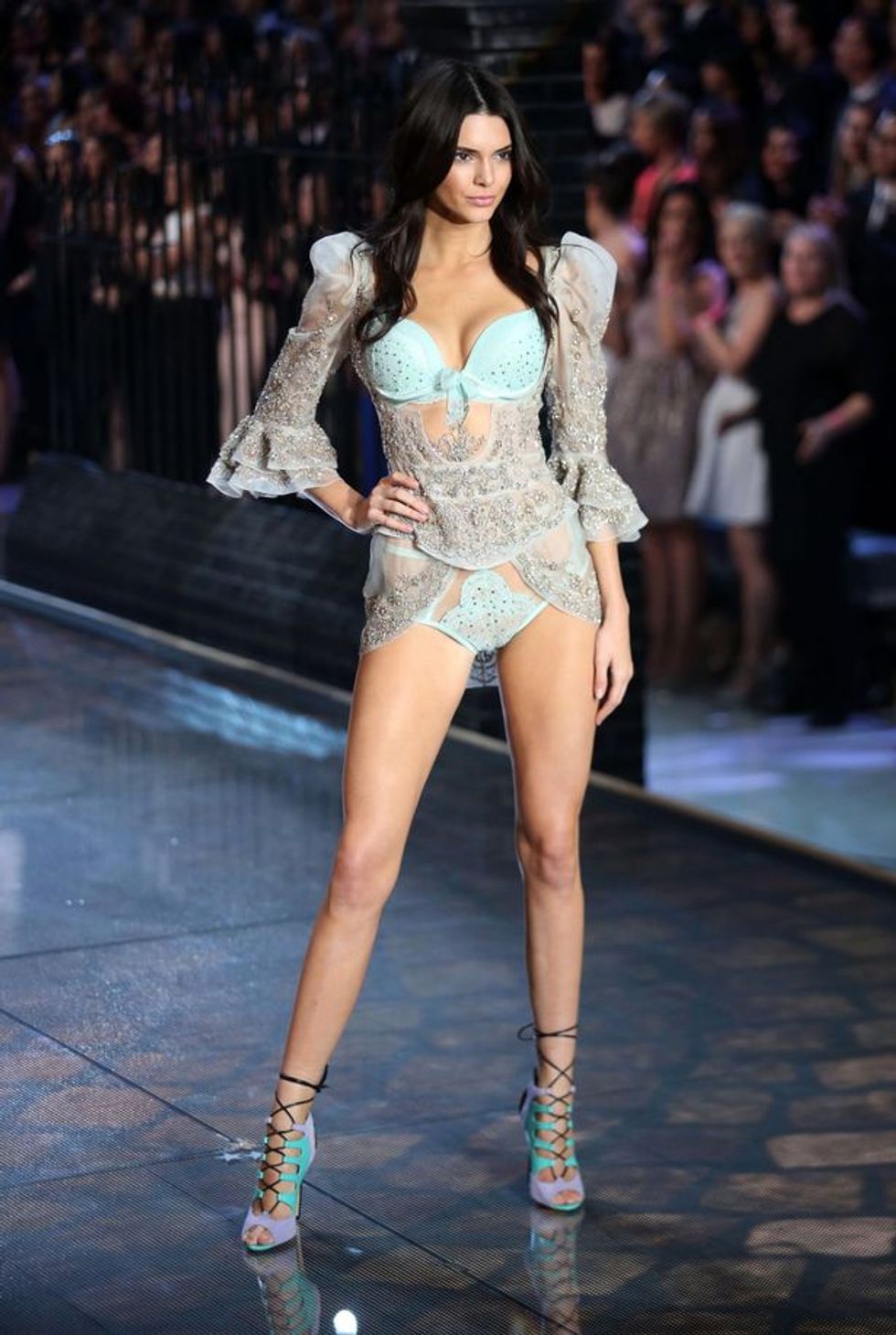 Kendall is one of the most well-known models of her generation; she has walked in the NY, Milan, and French Fashion Weeks. Not only has Kendall modeled for many famous brands such as Victoria's Secret and Givenchy (2/2000000 brands she has modeled for), she is also a brand ambassador for Estee Lauder, owns a clothing line with sister Kylie called Kendall and Kylie, and has even gotten behind the camera photographing Cindy Crawford's daughter. This generous sister also started a family eBay page where the girls auction off their clothes to donate to the Children's Hospital in LA.
6. Kylie Jenner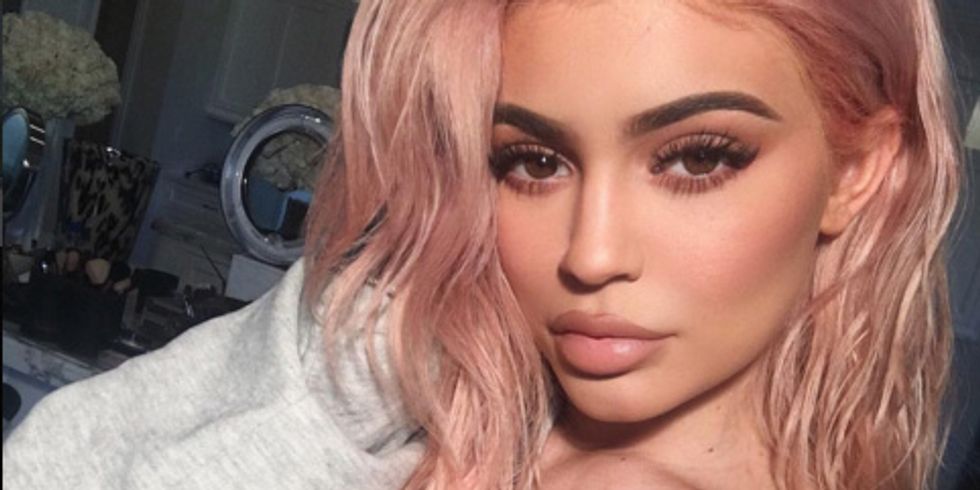 KUWTK star is due to star in her own show, Life Of Kylie, premiering in July! Kylie is also the face of Puma, the creator of The Kylie Shop--an apparel shop--and Kylie Cosmetics, which sells her infamous lip kits, as well as Kyshadows, blushes, and Kylighters. Within the Kylie Cosmetics empire, she created a lip kit with Smile Train and donated these proceeds to children with cleft palettes.
Maybe the Kardashians rise to fame wasn't the way most stars pave their way on the Hollywood Walk of Fame. But what counts is what these women did when they got there. I am sick of hearing that they have 'no talent'. These girls worked their a**es off to become the successful business women they are today. So what if their a**es are altered? They still worked those perfected booties off into the business world, and there's no denying they have worked for what they've earned. I am proud of you, Kardashians, and I hope you are too.