1. He's BFFs with Justin Bieber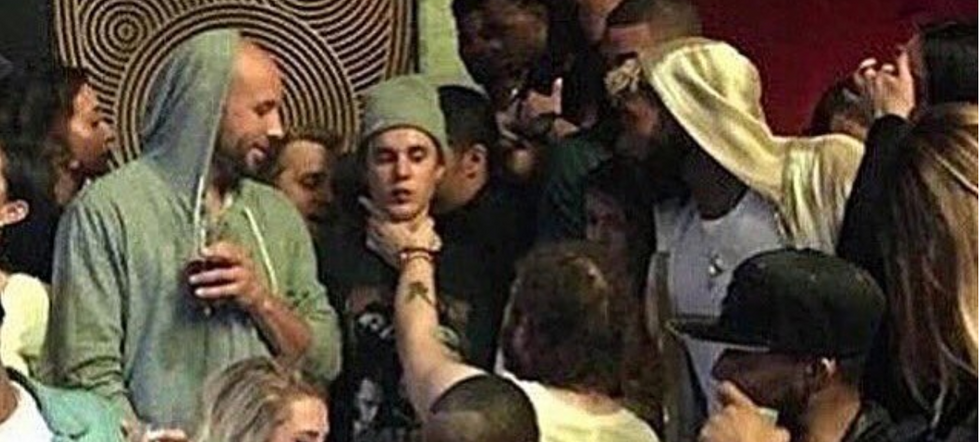 No, really. They've gone on the record saying this was just a publicity stunt. They love each other.
2. He was definitely boyfriend goals on the Breakfast Club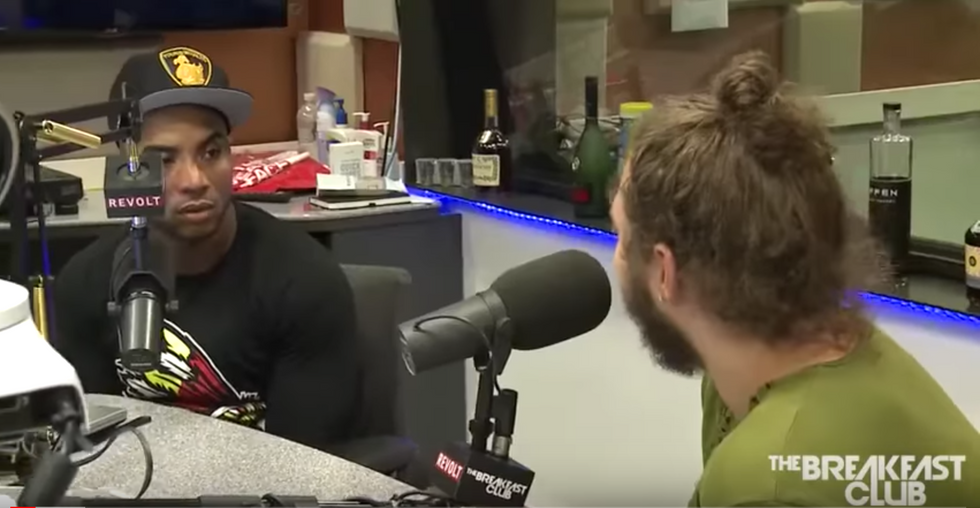 Charlamagne tried to make him look bad. Sorry, no one can do that. Nice try.
3. He covers other genres and doesn't limit himself to just rap music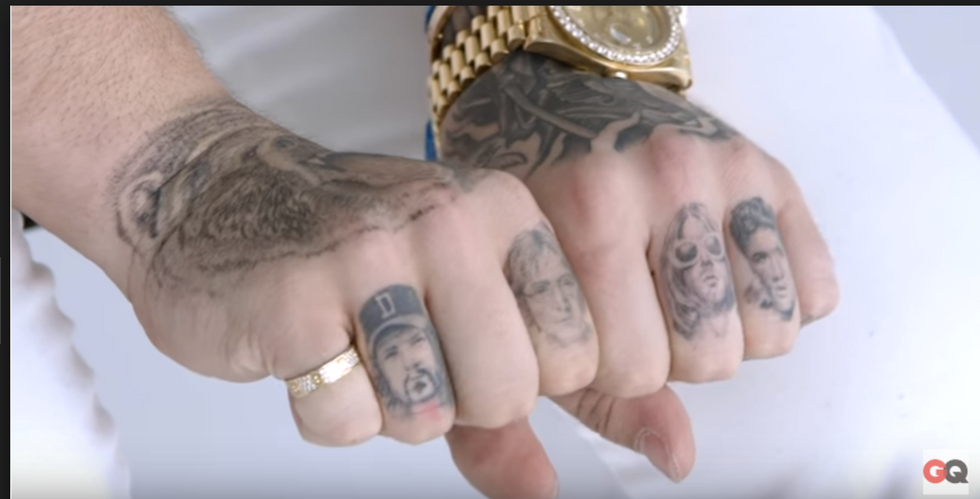 He has several of those artists from other genres tattooed on his fingers.
4. Post and Ethan from H3H3 are best friend goals
If you want to laugh until your stomach hurts, I strongly recommend watching one of their videos.
5. His personality is super unique compared to other rappers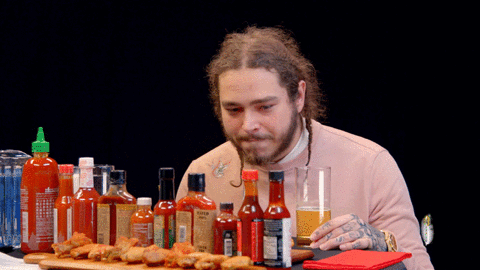 He doesn't try to be something he's not and he's all about being different.
6. He's oddly attractive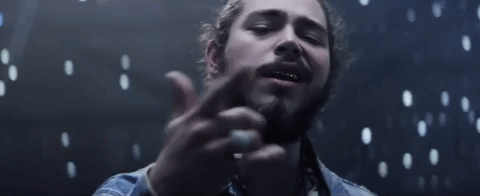 You can argue with me on this all day, I find him super attractive. Sorry not sorry, again.
7. Some of his music is ridiculously catchy
You can't tell me you don't know the chorus to "Congratulations"
8. His new album is fire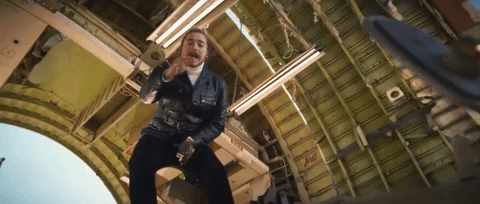 It broke the first-day streaming record on Spotify. It was streamed 78,744,748 times globally!
9. He's just super lovable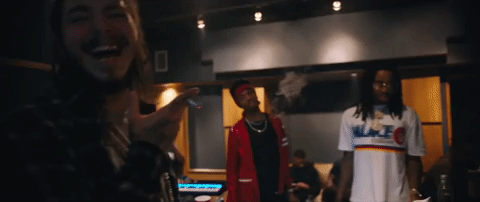 You just can't help but love his goofy personality, crazy good music and happiness all the time.