Disclaimer: know as you read this article, that I am without a doubt one of the biggest Ben Rector fans ever. Therefore, if by some miscalculation in your genetic code you do not like Ben Rector, you may find that this article contains bias towards Ben and all that he represents.
With that being said, you may be curious as to why I like this Ben Rector fellow so much, and I will tell you, through the eyes of an audience member at his most recent tour, "The Biggest Tour I Have Done So Far" on its stop in my hometown, Atlanta, Georgia.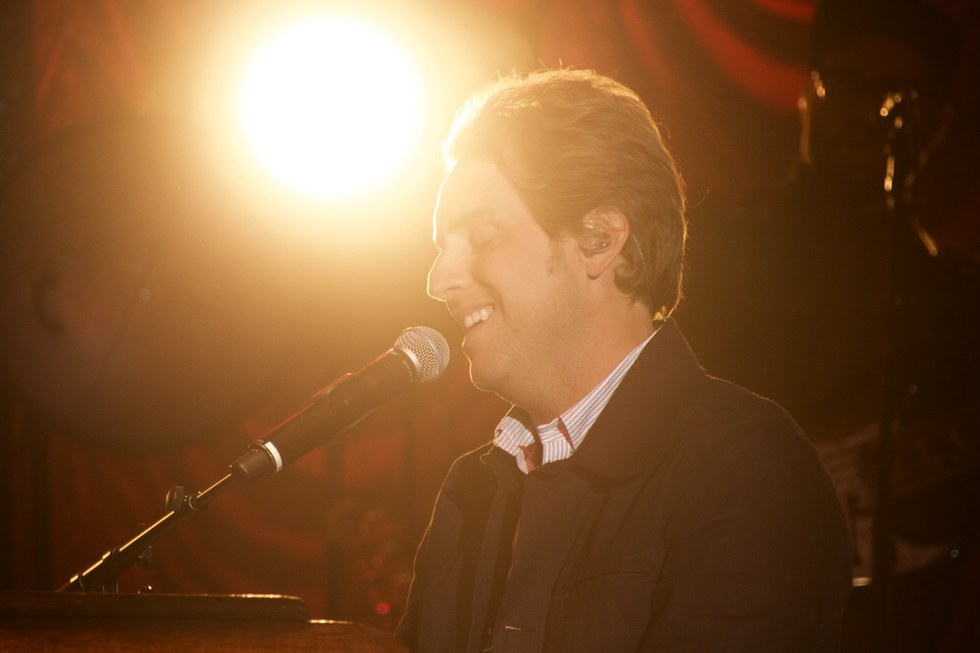 65 degrees out and the sun setting over Chastain Park Amphitheater, Ben takes the stage with his song called "Fear". Since this wasn't a tour specific to one album, he spent the night engaging the crowd with all the greats, including "White Dress," "Brand New," "When A Heart Breaks," "Forever Like That," and "Favorite Song," just to name a few. I came to the concert with a friend who had never listened to Ben until that day, and the thing she commented on the most was his impeccable stage presence. From having a crowd-wide cha-cha slide to covering Bob Marley and the Jackson Five on stage, Ben can do it all. He's funny, witty, and really knows how to get a crowd into his music.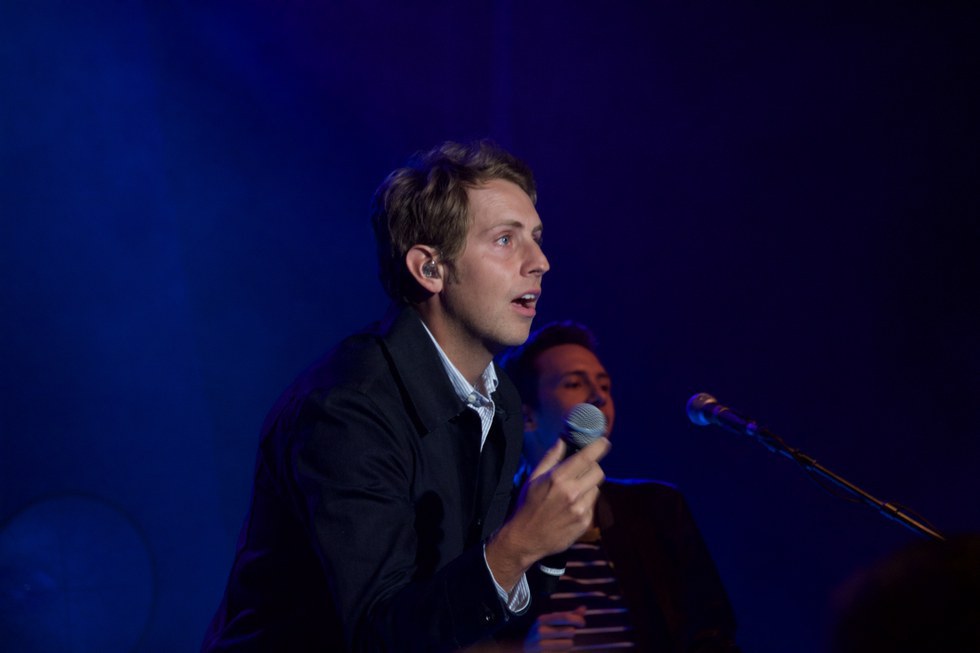 Aside from his stage presence and charisma, another thing that pulls in Ben's fans are his lyrics. His songs, whether funny and real like "Crazy" or slow and serious like "When a Heart Breaks" are simply genuine. Ben doesn't sing about drugs or sex, instead Ben sings about life, love, happiness, attitude, heartbreak, moving on, favorite songs, and people like his cab drivers. Ben is that guy that sings that song you want as your first dance song, or to cheer you up after a really long day.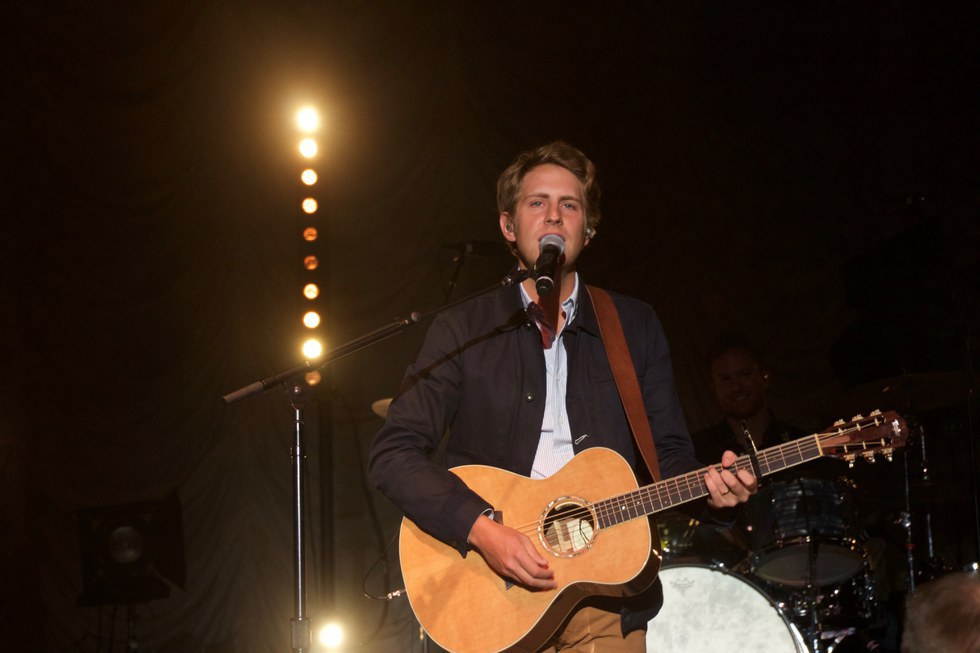 And finally, one more reason people are crazy for Ben Rector is because this is truly a concert that you will not waste your money on. Like I've said above, his music is genuine and his stage presence is like no other, but Ben is one of those artists who sounds just as good, if not better, live as he does on his album. Now, I know little to nothing about all that goes into a concert like this, with the production and tracks and all, but one thing I do know is that Ben puts on an amazing show. I've been to concerts where the artist lets you down or doesn't sound as good without the magic of autotune, but a Ben Rector concert is not one.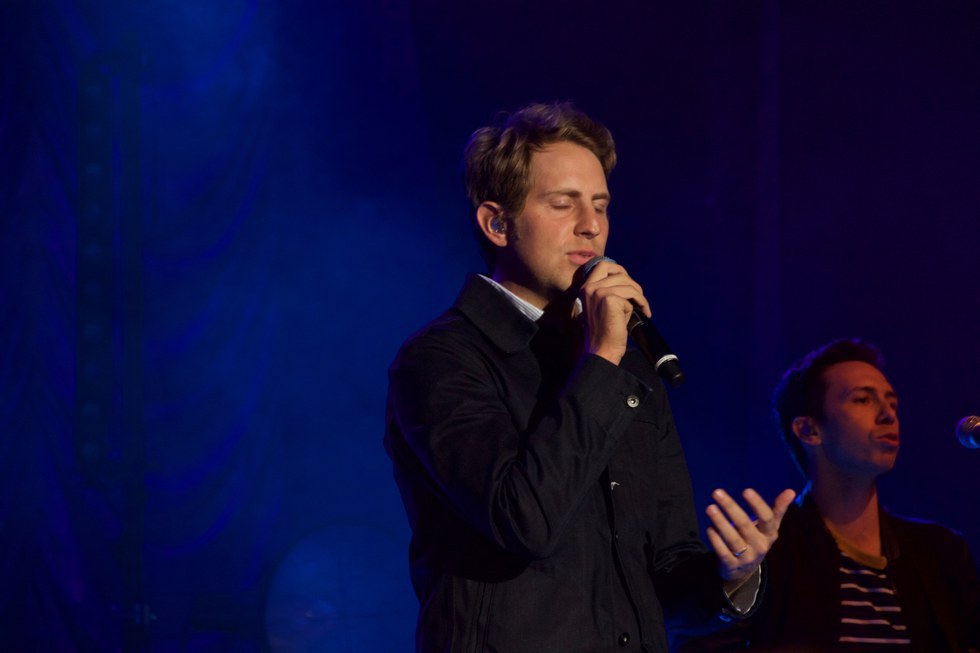 This is the fifth time I've seen Ben Rector, and I can't wait until the next time he comes back within a 150 mile radius of where I live! Ben, thanks for letting the good times roll in Atlanta and keeping us wild and young and free and loud, I never knew that I could love someone the way that I love you!! If you haven't listened to Ben or are wondering when he is coming to your city next, check it all out at benrectormusic.com !!!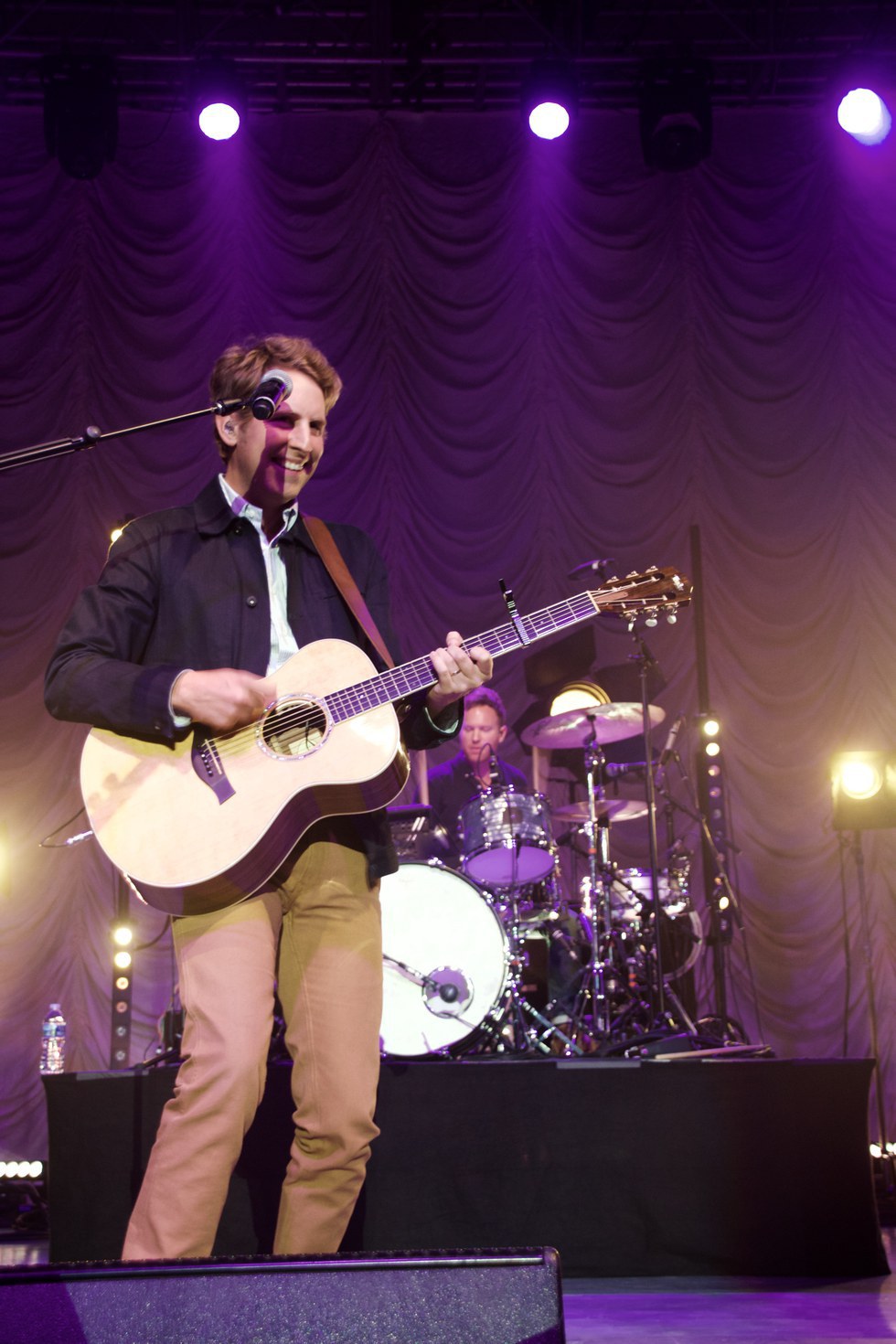 Cover Image Credit: me