It's nearly that time when the library is packed and the stores are running out of coffee. That's right, finals week is approaching! Finals are not fun, but finals week getting closer means that Summer break is also getting closer! Here are 10 things to look forward to after finals to help get you through them!
1. No more homework!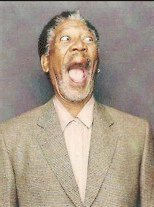 I know that one of the many stressful things about finals is the homework that's assigned right before. Finals are stressful by themselves, so it's never fun when professors assign homework that's due the week before the final or even the week of sometimes. But, I remind myself that after that one last week of finals, I won't have to worry about any homework at all.
2. Having time to eat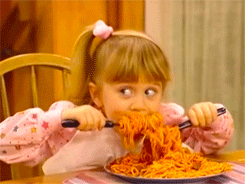 Days spent studying for finals are some of the longest days of the year in my opinion. Sometimes I'll leave in the morning to go to class and the library to study, and I won't get back home until late that night. By the time I get home, I don't have a ton of energy to make anything extravagant for dinner. Just thinking about how I'll actually have time to eat real meals after finals is a motivator to get them done!

3. Swimming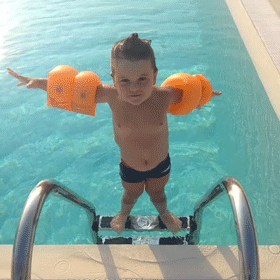 Besides the people who don't like hot weather, who doesn't look forward to Summer because of the outdoor activity-friendly weather? Swimming was always one of the main things that I looked forward to about summer when I was little, and it's still something that I'm excited for. Whether I'm going on vacation or not, the end of finals means the beginning of being able to go swimming!

4. Getting more hours at work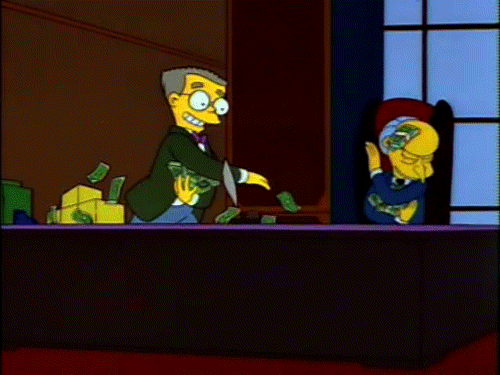 I know working over the summer isn't necessarily a highlight of the break, but finals being over with means no more having to work around your class schedule. No more finals means more hours, and more hours means more money to do other fun things over the summer!

5. Change of scenery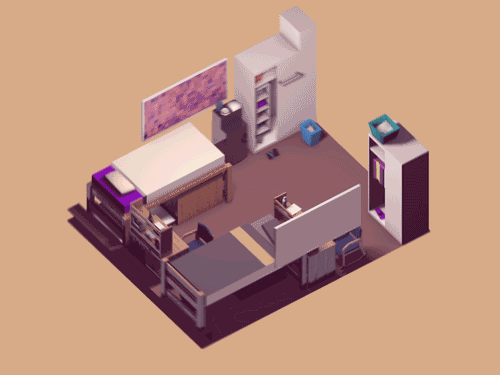 Living on campus is fun and exciting, but sometimes a change of scenery is nice. Especially if you live in dorms, getting finals done means no more living in a cube!

6. Seeing family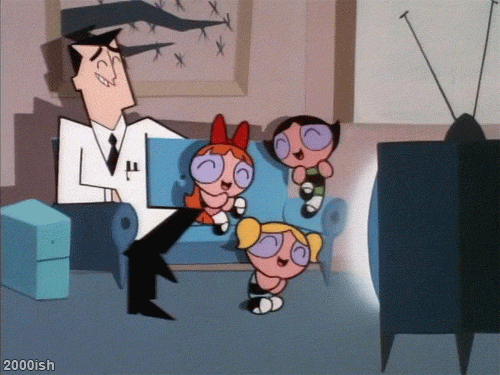 I don't know anyone in college who hasn't gotten even just a little bit homesick at least once. The sooner I'm done with finals, the sooner I get to see my mom and my dog!
7. Getting to see friends outside of college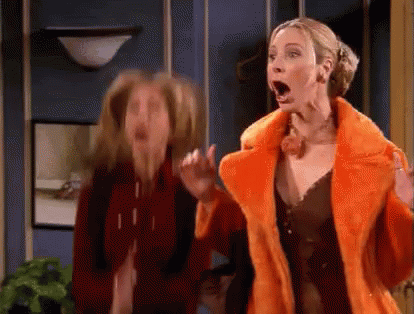 I love my friends that I met at college, but I'm still close with a couple that I knew before college. Finals week coming to an end means a summer catching up and spending time with old friends is coming to a beginning!
8. Ice cream (and other frozen treats)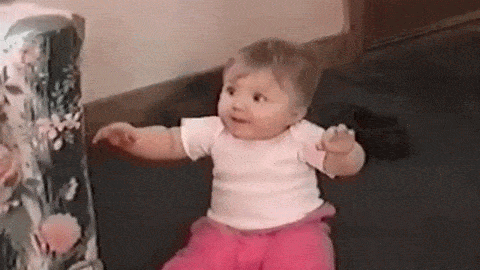 When I was younger and people would ask me what my favorite food was, I would say ice cream. Although it might not be my favorite food anymore, it's definitely in my top 10. Second-semester finals being over with officially marks the beginning of nice enough weather to eat ice cream, or slushies/other frozen treats, without getting cold (or without it dripping onto the study guide you're cramming the day before the final).

9. Time to travel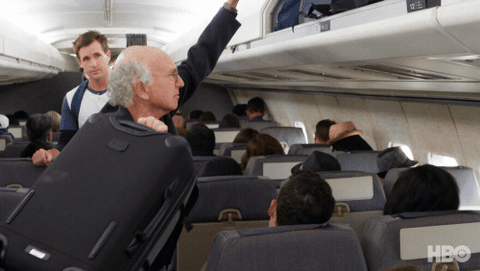 I don't know how many people who have time to travel during the school year, but it's probably not very high. Finals wrapping up means no more class, and no more class means more free time! Even if it's just a weekend trip, not having to worry about a class on Monday can make it a lot more fun.

10. Watching Netflix without feeling guilty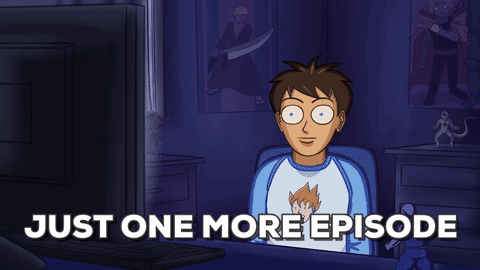 I don't know how many times that I watch Netflix and tell myself that I'll stop to study after the episode I'm on, and then the next thing I know it's multiple episodes later. After finals are done, no more feeling bad for binge-watching your favorite shows!

11. Actually having free time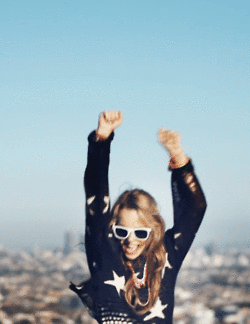 One of the things that I'm looking forward to the most about being done with finals is actually having some free time. Finals week is full of cramming and studying, but just the thought of having some time to sit back and relax makes it all worth it!
Those are just some of the things to look forward to after finals!
Cover Image Credit: Karen Ketay