If you're a college student, you have likely experienced having to maintain a long distance friendship at one point or another. Ever since the pandemic, I had to focus on making time for my friends I have been separated from for months, and it hasn't always been easy. Although I go from from working a full-time job and an extensive practice schedule to keep up with everyday, I still try my hardest to make time to talk to and connect with my friends. Sometimes you have to make twice the effort than if you lived closer. Below are some tips on how I keep my friendships strong, regardless of time and distance.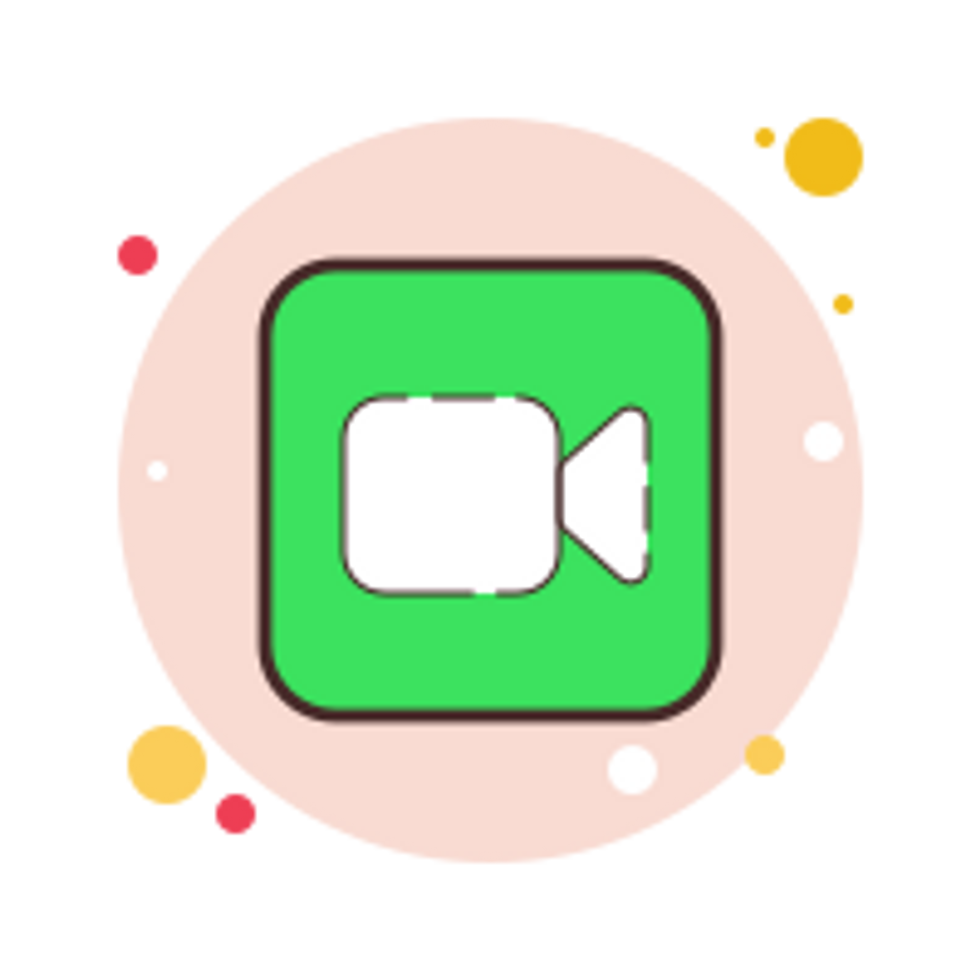 Icons8.com
FaceTime for Friendship

I honestly do not know where I'd be though this pandemic if FaceTime didn't exist. No matter where my friends are, I love that we can always connect over FaceTime. Make sure to call with your friends regularly just to check in and see how things are going, and literally just talk about anything. Also, avoid cancelling video calls last second unless you absolutely have to. Changing plans can possibly send the wrong signal to your friends that you aren't as interested in the friendship and have better things you could be doing.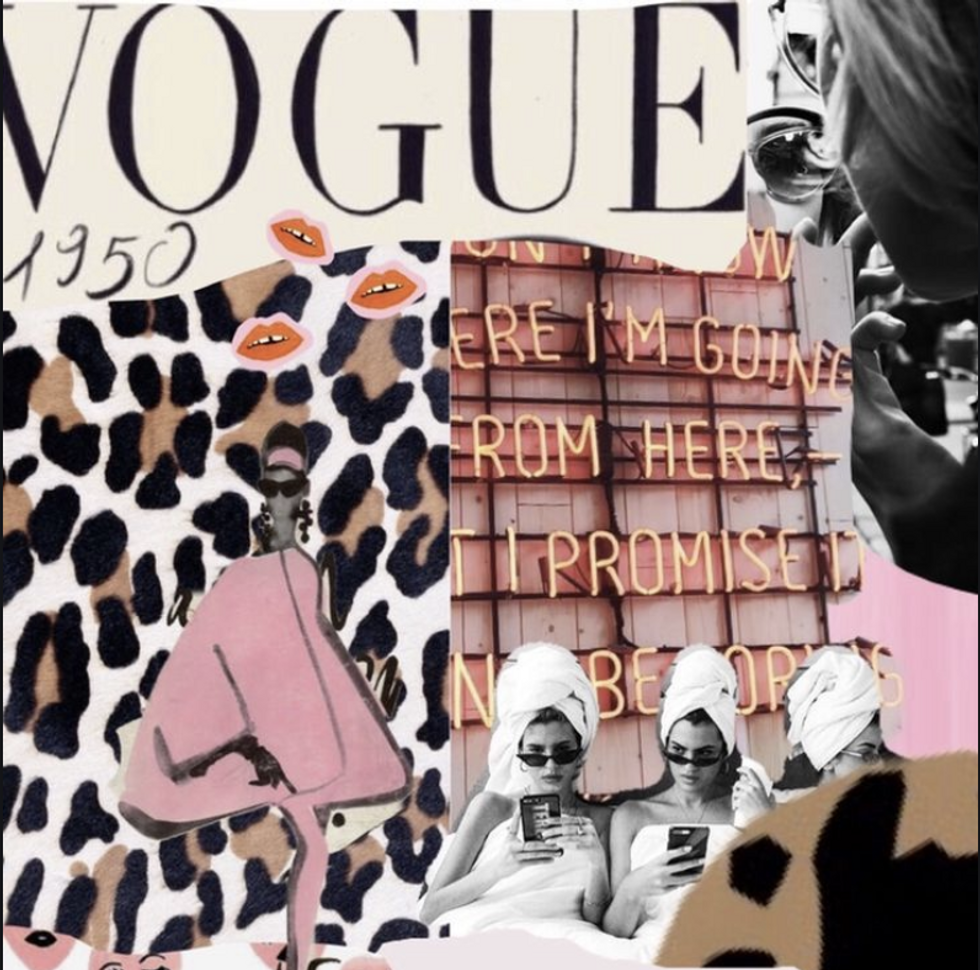 pinterest.com
Share A Pinterest Board

I never realized how much Pinterest would have connected me with my friends until the pandemic happened. I love Pinterest not only because I get so much inspiration off of it, but because it creates so much conversation and shared interested between my friends and I. I'm getting ready to move into my first college apartment soon and having a board to share with my future roommates has been so fun and inspiration (and always keeps our group chat going!)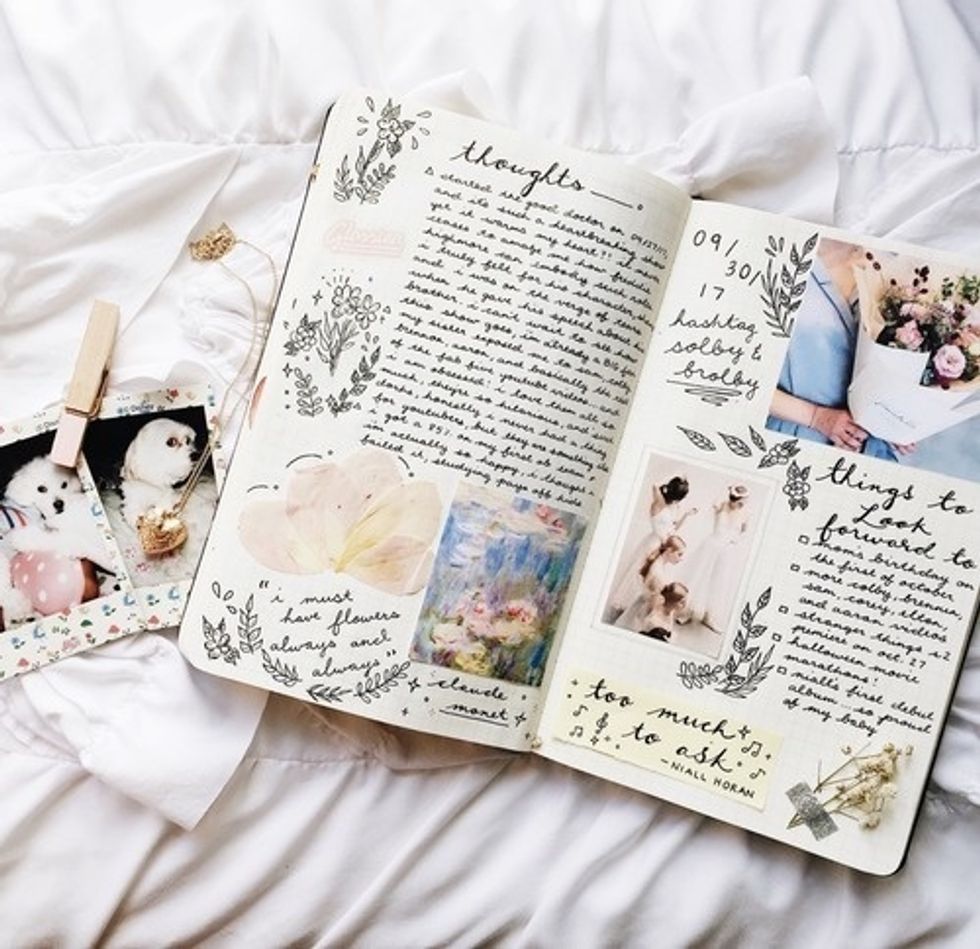 WeHeartIt.com
Make A Quote Book

Creating a log of quotes of dumb things the other person says or just a forever long list of inside jokes you can look back on has helped one of my close friend groups stay alive despite not seeing each other for the past five months. A quote book is honestly kind of special because of how unique it is to you and your specific friends that share it and always sparks up nostalgia from past memories every time you go through it.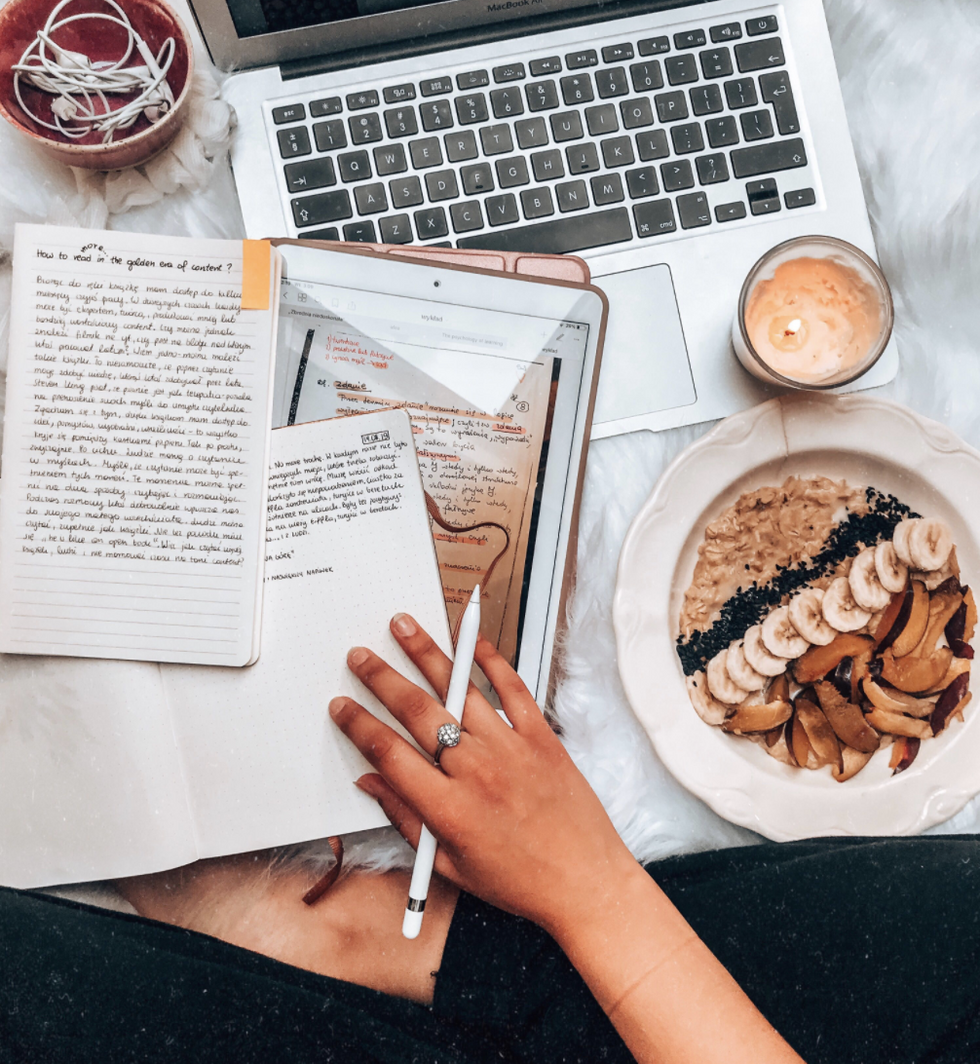 pinterest.com
Study Together

Maintain your friendships while saving your grades! If you have a friend you're separated from in the same class, meet over zoom or FaceTime to study or work on homework together. Honestly working with my friends while having to stay at home helped keep me motivated and my grades up through the first semester of the pandemic.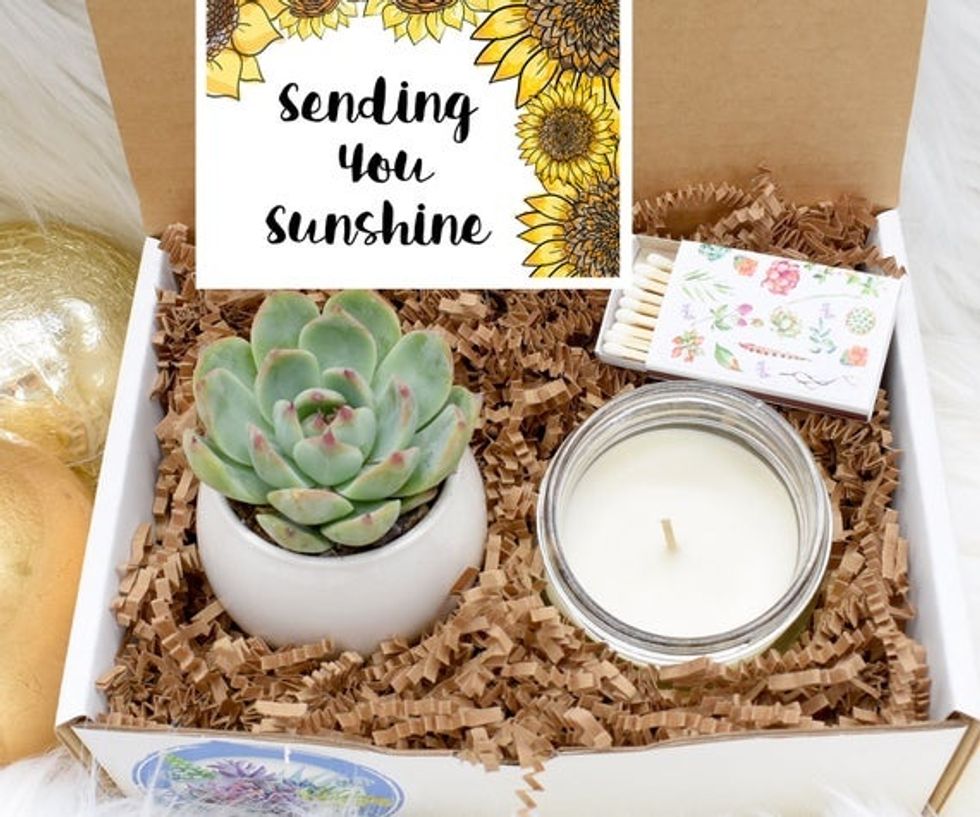 https://www.etsy.com/listing/718880115/sending-you-sunshine-succulent-gift-box#:~:text=zoom%20image%201%20of%208
Send Gifts

I cannot describe the feeling of happiness I always get when I see my friends' reactions to getting gifts in the mail from me. If you are separated from a friend for their birthday or just want to surprise them with something nice, a small gift and handwritten card is the way to go. You can find great custom gifts on Etsy for any occasion. I personally love getting my friends gift boxes pre-made that I customize with a message to send to their house. The possibilities are endless and showing someone you're thinking of them can go a long way. (P.S. - Click on the image to shop!)