Airpods are convenient and trendy technology, but is it really worth spending $140+ on a mere status symbol?
---
Embarrasing Disconnections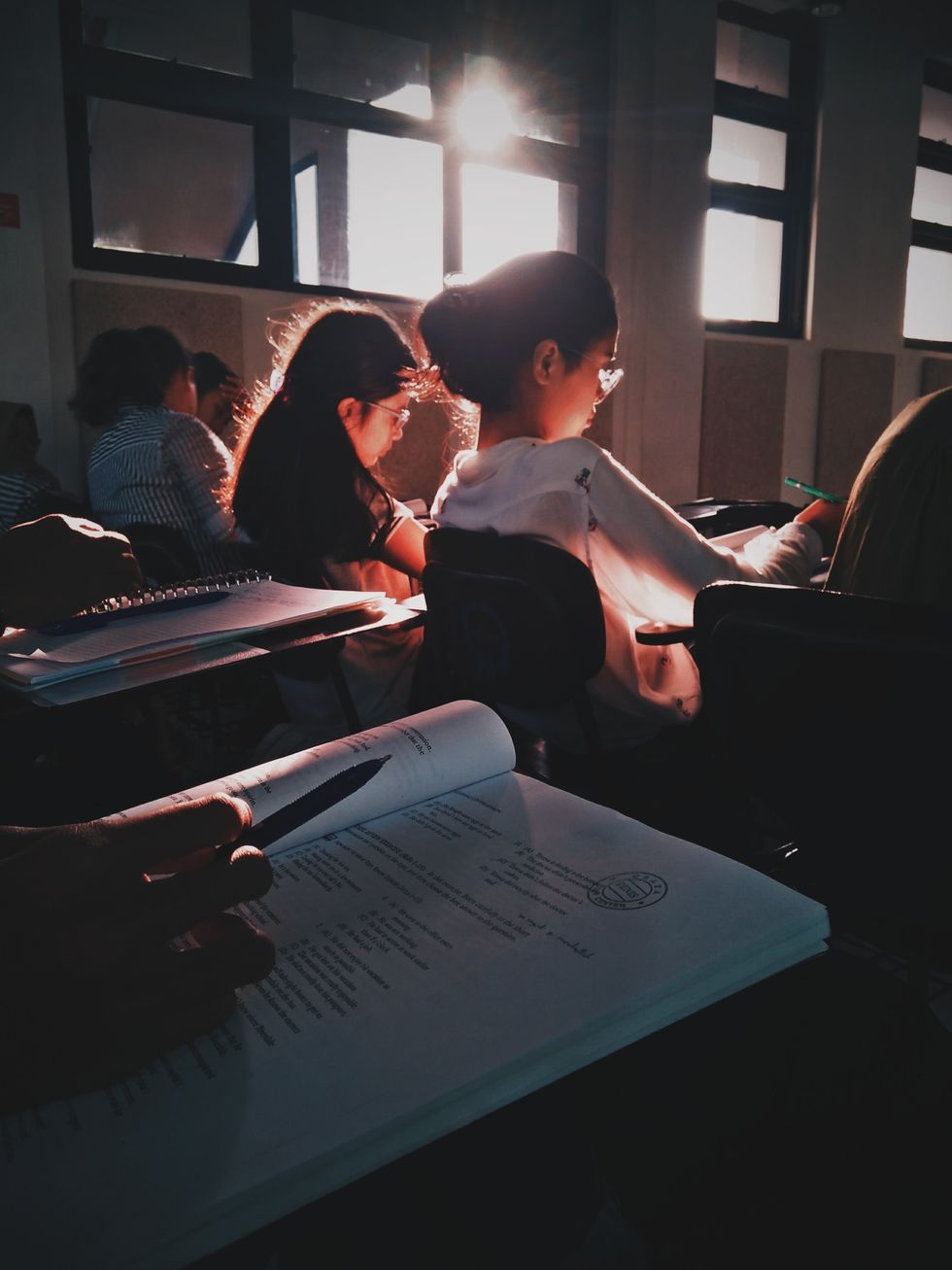 https://unsplash.com/photos/BCBGahg0MH0
Imagine yourself in a silent classroom where everyone is working on their assignments. You are listening to your favorite album when all of the sudden, the entire class turns to look at you. It takes a second for you to realize that your music is playing out loud. If your music taste is, well... different, this would be quite embarrassing. With earbuds, you know the only way your music is going to be heard is if you accidentally unplug them. Even then, the music usually pauses.
Saved Money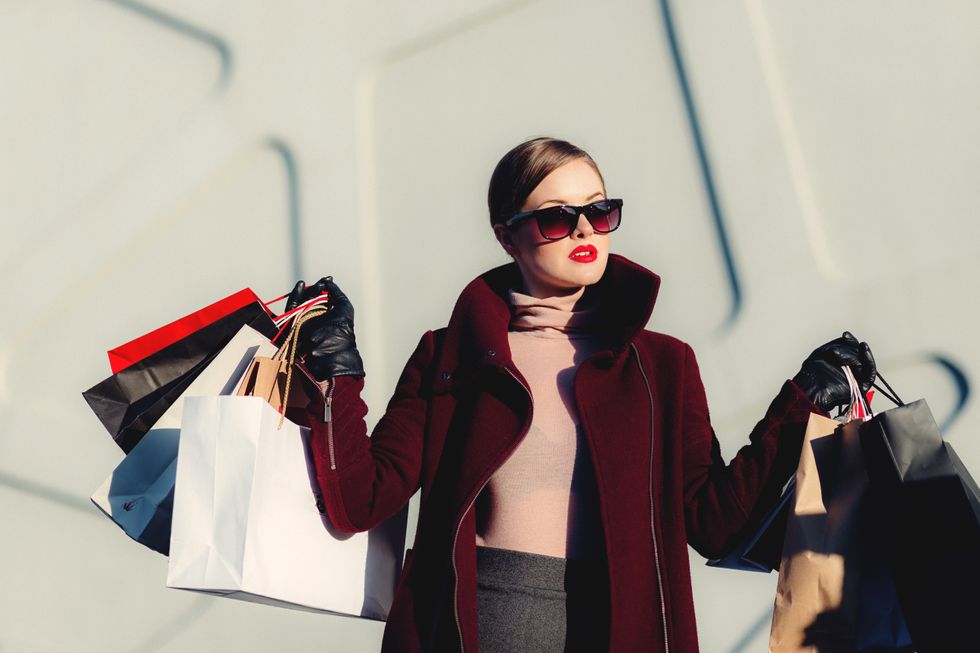 https://unsplash.com/photos/_3Q3tsJ01nc
Starting at approximately $150, Airpods are expensive for a pair of headphones. Why splurge on a device that completes the same function as earbuds, just without the wires? You could go on a shopping spree or a small road trip across the East Coast. Experiences last longer than material goods.
Cancer Risk
According to research approved by 250 scientists, Airpods expose you to cancer risks (radio-frequency radiation) due to their placement in the ear canal. The ear canal is an especially sensitive area of the human body, so that's another lovely bonus.
Paying Attention
Due to their convenience, Airpods can be used in almost any setting. This makes it so easy to slip them on during an important lecture without the teacher even noticing. With earbuds, though, it is almost impossible to wear them without getting caught, so you're less tempted to distract yourself from important conversations or lectures.
Cheaper Alternatives
Why spend $150 on Airpods when you have a wide variety of affordable options available for wireless bluetooth headphones? Amazon, Target, Walmart, Best Buy, and eBay can have great options to choose from.
Other Health Concerns, Too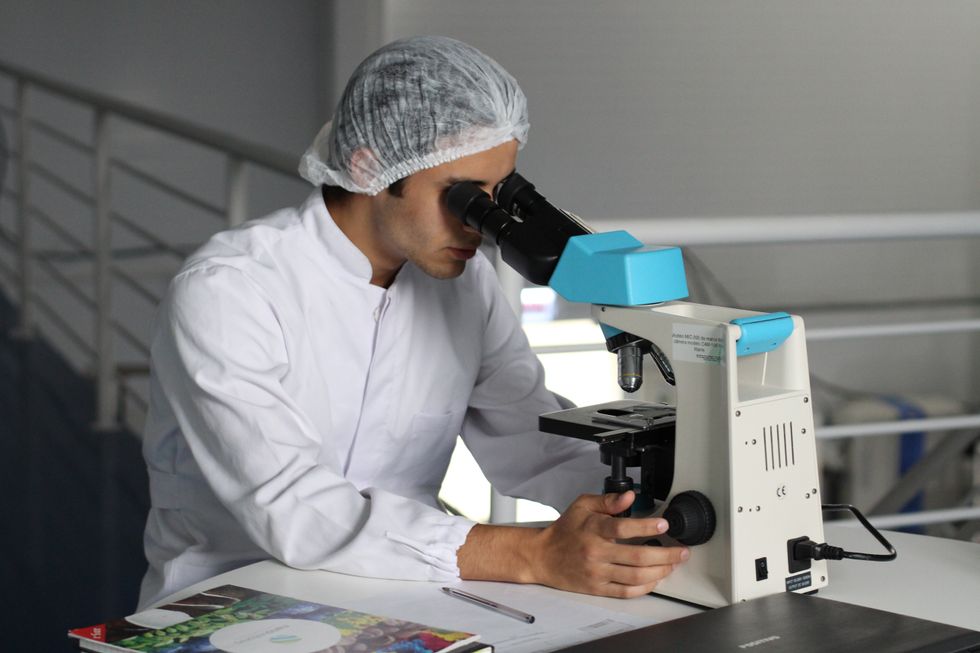 https://unsplash.com/photos/9vnACvX2748
Airpods communicate with each other through induction waves, which pass through the brain, explained Dr. Joel Moskowitz. These induction waves could possibly increase your chances of developing a brain tumor.