Before I left for college, I knew that I wanted to live off-campus but I feared that I would be missing out on one of the most defining features of freshman year: dorm life. Before classes officially began, I moved all of my belongings into my new apartment and felt excited but incredibly overwhelmed. Doubt-filled questions cluttered my mind: "how am I going to make friends" and "what am I going to eat?" I am not going to lie, seeing pictures of my friends and their new roommates flooding Instagram stung a bit.
However, after the first few days of being in my new place, I felt a sense of comfort and belonging. Growing up as an only child, I knew that I operated best when I was confined to my own space. One of my other fears, not being able to make friends, quickly dissipated as I ventured out of my place and into the heart of Gainesville. I eventually got involved with a political campaign and UF's TEA literary magazine. This is where I found all of my closest friends and I wouldn't have found them if I didn't have this fear of missing out in the first place.
Living off-campus also forced me to learn the city I reside within. Now, I am proud to say that I know Gainesville better than any of my friends, especially the ones living on-campus. At least to me, I have found that a lot of people are not familiar with anything surpassing University and 13th Street. There is so much more to Gainesville than midtown, campus, downtown, and Butler Plaza.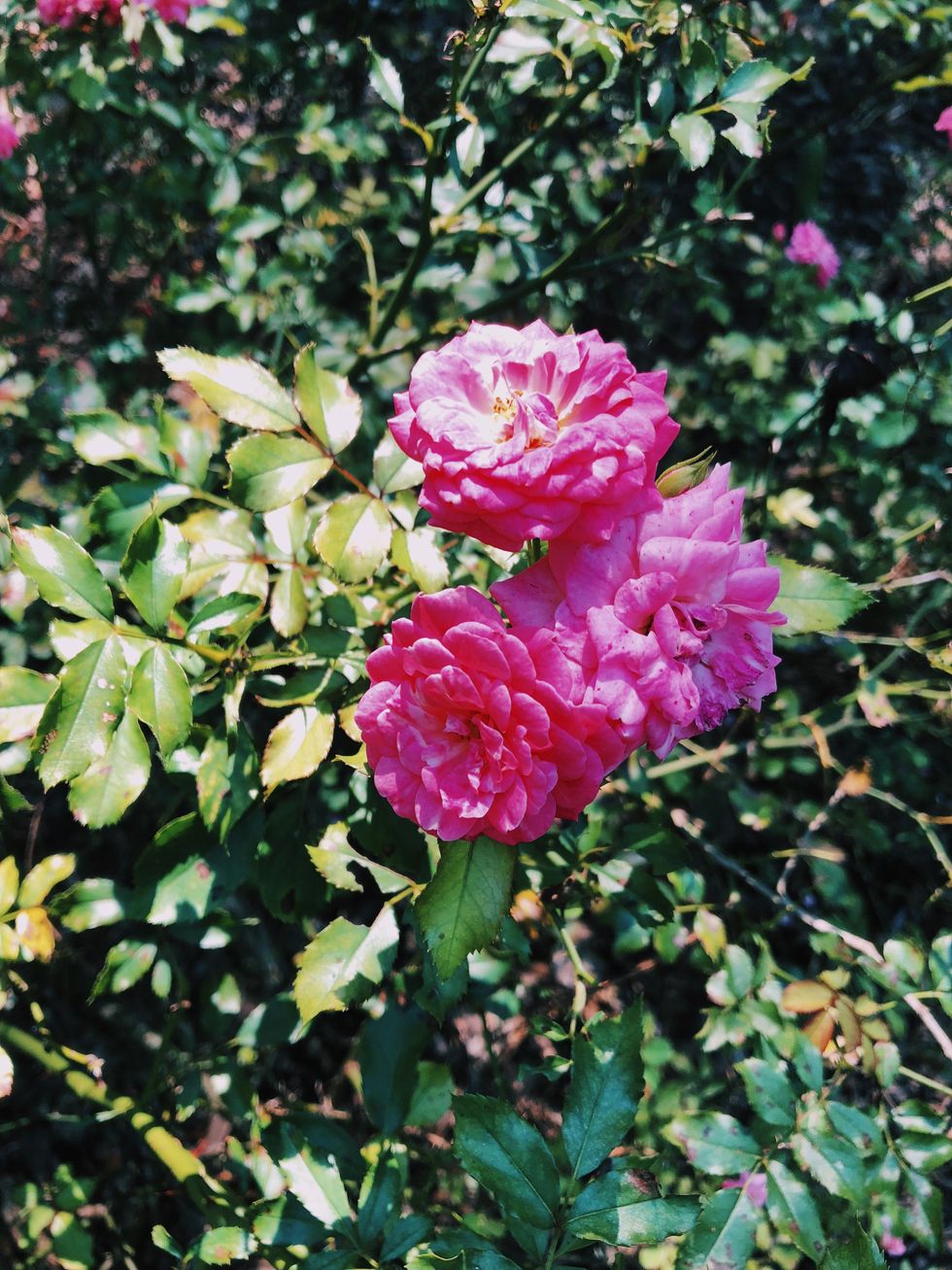 Photographed at Kanapaha Botanical Gardens in Gainesville, Florida. Photographed by Darby Webb.
In addition to meeting new people and discovering new places, I was also able to discover myself. Living alone has shown me who I am as an individual. While I did not discover too many new, groundbreaking traits, I did find out much more about how I operate in terms of school, work, and play. I have discovered that I am more of a homebody and introvert than I once thought. I absolutely recommend living alone at some point in your college career. Living alone will open your eyes and allow you to see a different part of yourself that was once hidden before. Adopting new ways of thinking requires adopting new ways of living.