Growing up I did not have what other children had sometimes. I did not have certain baby dolls, shoes, or clothes. What I did have was my mommie, yes I call her my mommie. My mom, sister and me were all that I knew because that's all that I had.
I am the baby out of the family, so I love to brag about that, but what I brag about more than that is my mother.
My mother had my sister at 19-years-old and she had me at 23-years-old. My mother is a very strong woman. She's the strongest person that I know. She lost her mother when she was 26-years-old and all that she had left was her five other siblings and father.
My mother is not a wealthy person. She does not come from money. She had to work to provide for me and my sister. Sometimes getting another job on the side was helpful for our family and she wouldn't mind doing it. Although I did not have certain things that other children had, I've always had a loving mother who taught me many things. You see, being in a single-parent home is not easy at all.
Here's a few things that she taught me:
1.Work Hard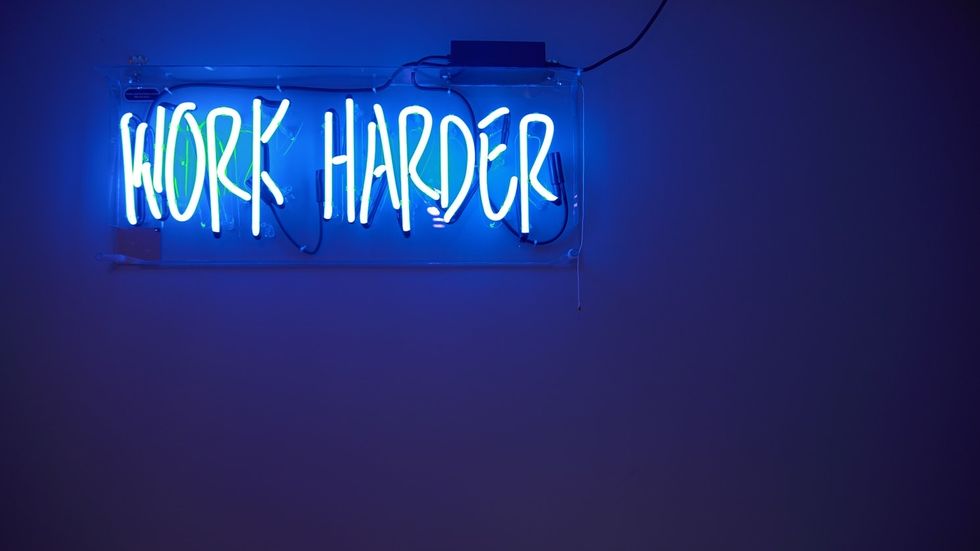 Work Hard, Play Harder!
https://unsplash.com/photos/sm3Ub_IJKQg
My mother did not have a choice but to work for everything she has. She taught me that I must do the same. Earn your money because nothing in life is free. You don't just get good grades, you have to earn them. She always made sure that I worked for whatever I wanted and I appreciate that today because it is instilled within me to this day.
2. Education Is Significant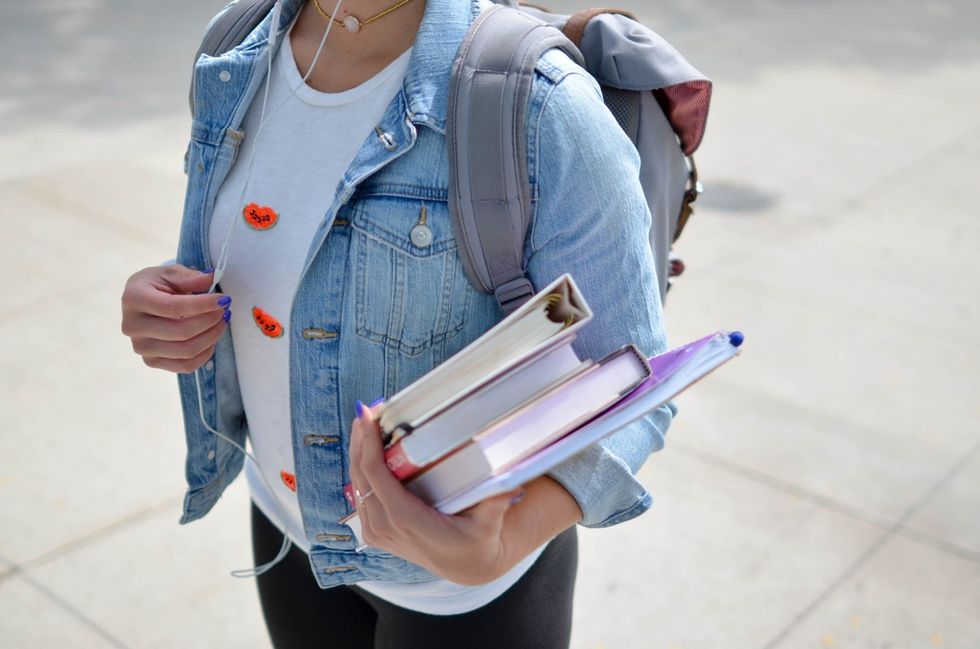 School Comes First.
https://unsplash.com/photos/jCIMcOpFHig
Earning great grades in school was something she stressed to me all the time. My mother pushed me to be on the honor roll list throughout high school and now, college, with me remaining on honor roll and dean's list. Without her pushing me to do better, I wouldn't be doing as well as I am in college right now. She would always threaten to take away things that meant so much to me, like my internet time, cell phone, and television if my grades were not of satisfaction. It did not make sense in middle and high school why she was so serious about grades, until now.
3. Handle Your Business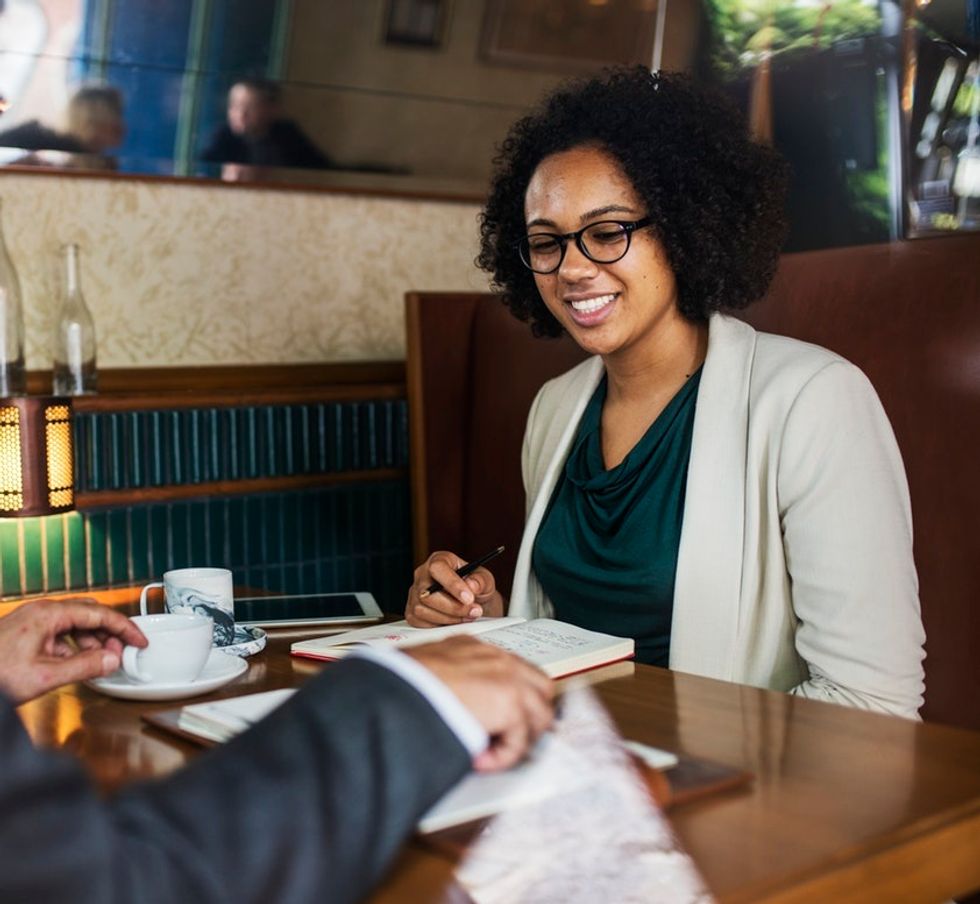 Business, Business, Business.
https://unsplash.com/photos/nuS-vLzNuhU
My mommie is such a business woman. She's driven, dependable and ambitious. These three qualities she has, so do I. I learned how to conduct business from her. Growing up, I've witness her handle business for my Pop Warner Cheerleading team as a financial representative, organize baby showers, weddings and more. She's literally a superwoman. Observing her conduct business and teaching me out to conduct business is something that I'm grateful for because it is a valuable skill that I've gained.
4. Chase Yours Dreams.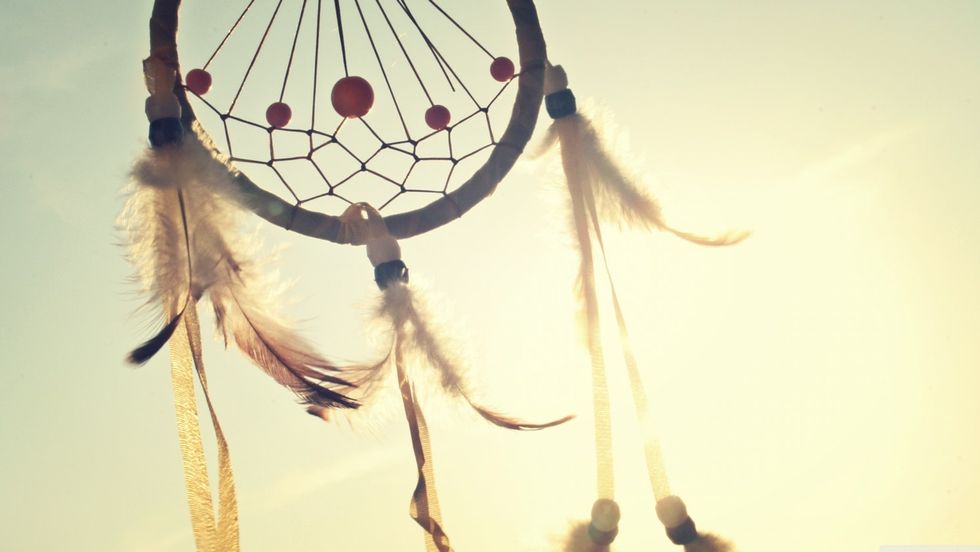 Dream catcher. Chase the dream.
https://unsplash.com/photos/2fl-ocJ5MOA
One thing that means SO much to me are my dreams. I have a lot that I want to accomplish and achieve in life. Going to college was one thing that I've achieved and I wouldn't have been able to make it to senior year without my mommie. She motivates me to keep going, even after I've done bad on an exam or I'm having issues with my friends. She has always encourage me to go after what I want in life and I love that about her. She wants me to be successful and that makes me want to be successful even more.
5. LOVE.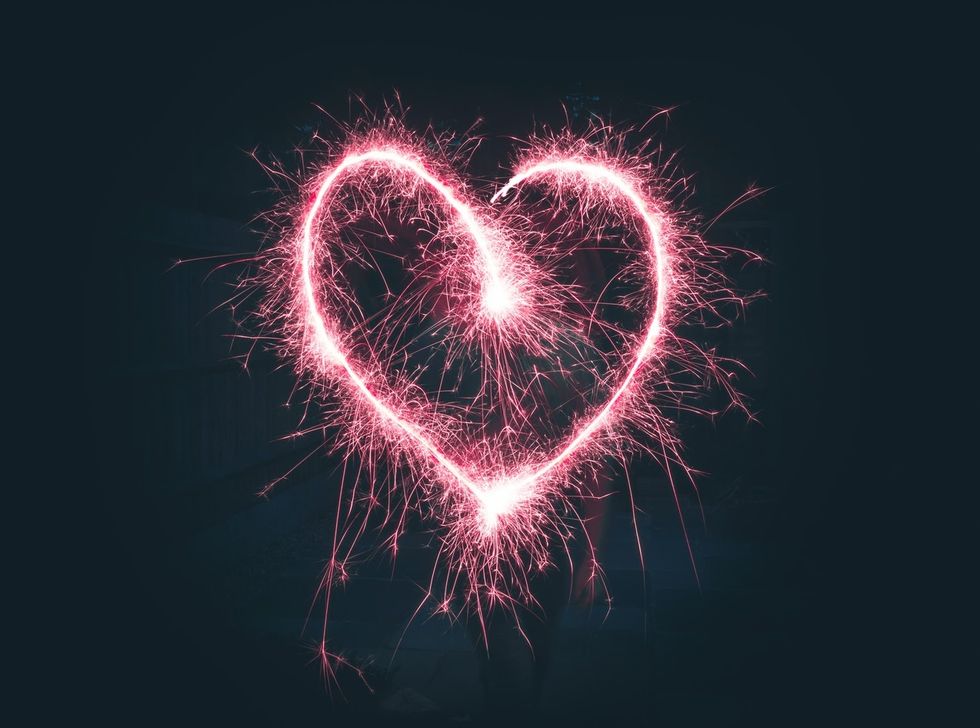 L O V E.
https://unsplash.com/collections/2288677/love
My mommie has sheltered me with LOVE. Money is not happiness. Money is not love. LOVE is LOVE. She has been there for me when I've hit rock bottom. She has told me how beautiful I was, even when I didn't feel like it. Her arms are the first place that I want to be in when I feel like I can't continue on with this difficult thing that we call life. She is so nurturing, loving, kind, special, honest, caring, and compassionate. Her love blossoms over me and sometimes just hearing her voice can get me through the day.
My mommie is the woman that I aspire to be like. Her laugh makes me smile. Her tears rip me apart. Her hugs make me feel invisible to any obstacles set ahead of me. Her smile gives me goosebumps. Our phone conversations is something that I look forward too. Her home-cooked meals leave me so happy and warm inside.
All of our memories we made when I was a child give me strength and energy. She made my life worth living for. She helped me chase my dreams and I am achieving them all.
Living in a single-parent household is NOT easy at all. There are times that I was confused why I couldn't have certain items or why we couldn't go on certain trips. BUT it all makes sense now. Everything that we have gone through, makes sense now. Those struggles and trials prepped me to be the best woman that I can be and those obstacles are helping me achieve my goals and follow my dreams.
To my mommie:
No one will ever understand what we have been through. I love you and I don't ever want to be without you. You are so beautiful, strong and talented. You give me the courage to be amazing in my own way. I will always be your baby girl, just stop calling me "BG" in front of everyone.
Love always,
Your biggest fan and supporter, your daughter.