My hometown in the Imperial Valley has its perks, but both the 115-degree weather and unemployment rate is high enough to scare most people away. Nevertheless, I was born and raised here, so it will always be my home. Here are a few things I've missed while being away.
1. Juice Haus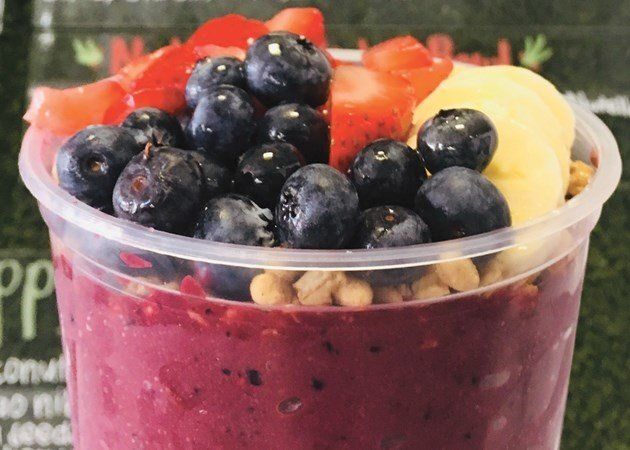 No one makes acai bowls better than this place. Acai, berries, and granola have never tasted so good. It's true, absence makes the heart grow fonder.
2. Watching TV with my mom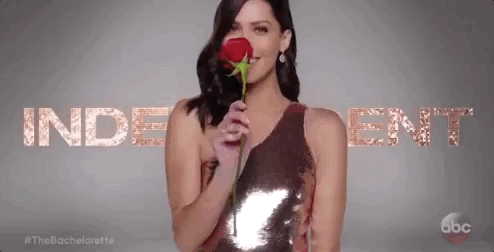 Giphy
At the end of the day, curling up in front of the TV with my mom is relaxing. We're currently watching "The Bachelorette" together. I think it's growing on her.
3. Uncrowded movie theaters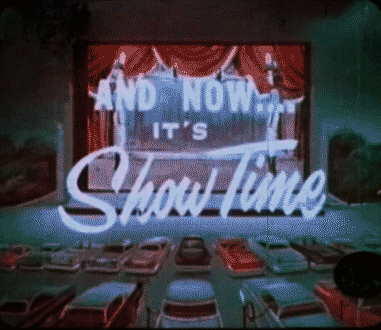 Giphy
In Imperial, it's rare to watch a movie in a crowded theater. I love the fact that I can stretch out, laugh out loud, and enjoy my personal screening time.
4. Alexa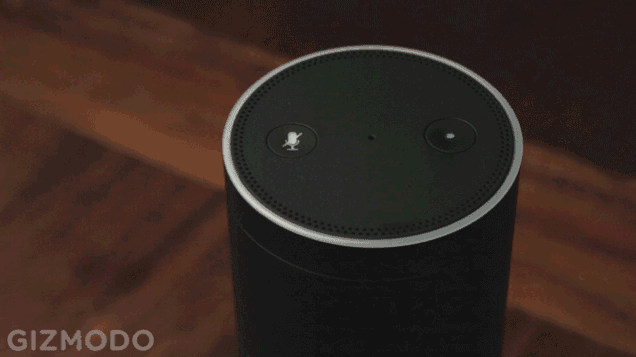 Giphy
"Alexa, play songs by Bruno Mars." "Alexa, tell me a joke." "Alexa, play the song that says, 'I finally found something I'm good at.'" I missed this piece of technology more than one would ever guess. Washing the dishes goes by a lot faster with my dearest friend, Alexa.
5. El Zarape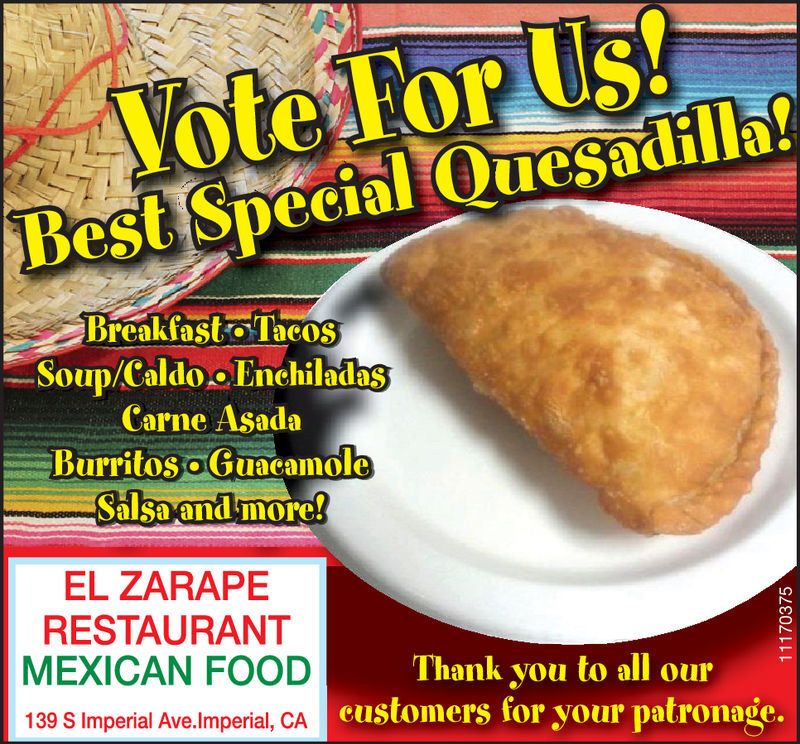 This restaurant's handmade special quesadillas and quesadilla norteñas are unlike any Tex Mex food I've ever tasted. This little restaurant will always have a special place in my heart.
6. Getting a haircut from Jill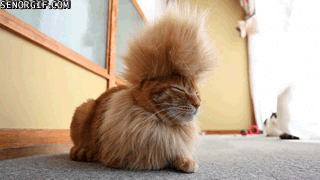 Giphy
Although I haven't gone in just yet, there's nothing like getting a perfect trim and catching up with Jill. This is just one of the underrated perks of a small town such as Imperial. I've waited about six months for a haircut, because I simply trust no one else.
7. The slow-paced lifestyle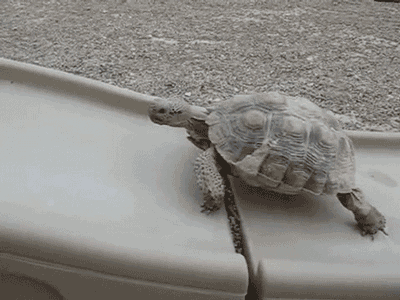 Giphy
In Imperial, most people aren't rushing around to get to where they're going. When I'm driving around town, people will wave, share a smile, and take the time to appreciate the little things in life.
8. Pedicures with my mom and grandma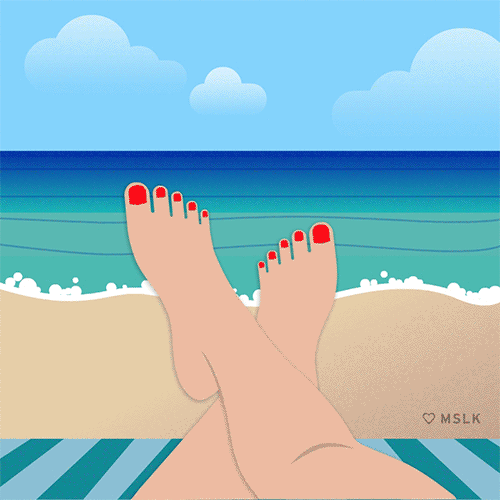 Giphy
My cuticles were in the worst shape ever! It's a tradition for the three of us to go out and get our nails done together, and it's one of my favorite ways to kill two hours.
9. My church and youth group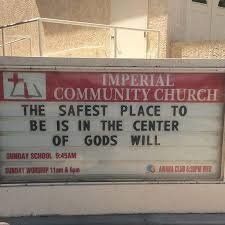 I've missed seeing the familiar faces around my church and spending time with the first group of people that led me to Christ. Plus, going to church with my family is definitely something I've missed.
10. My car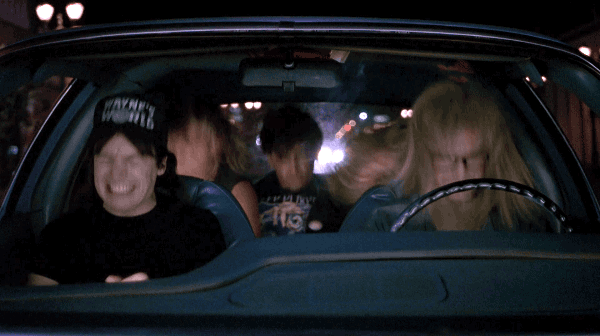 Giphy
I don't trust my brothers enough yet to take care of the Suburban I used to drive in high school. I've missed my car with its limited air conditioning and all.
11. Barbecuing and family time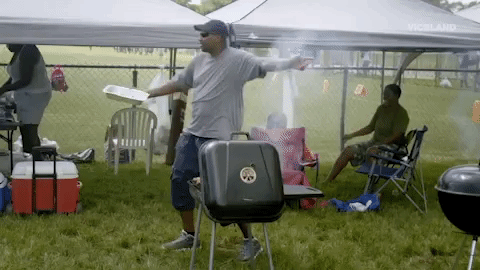 Giphy
The first weekend I returned home, my grandparents, aunt, and cousin came over to enjoy pool time and a barbecued dinner. These are some of the fondest memories I clung to in college, so it was fun to spend time as a family again.
12. "May I"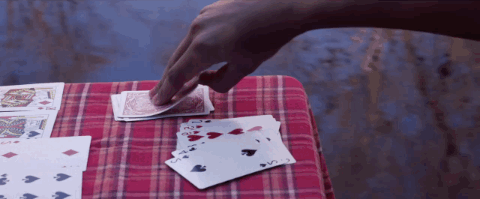 Giphy
This is an intense, two hour minimum card game that my family and I play together. We all enjoy playing to see who has the best hand and who can "earthquake" before anyone else.
13. Free Wi-Fi at my house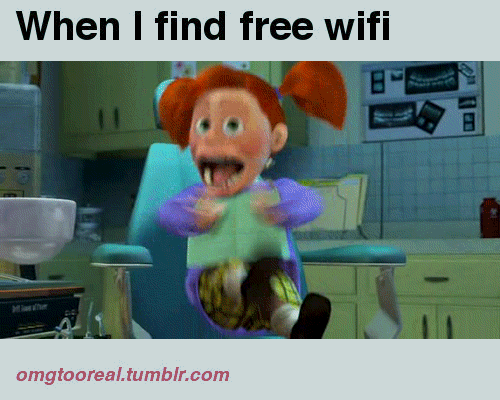 Giphy
Baylor's "AirBear" Wi-Fi was always spotty and would be a pain to connect to. Here at home, I don't have to worry about thousands of other students trying to connect to my Wi-Fi! I'm sure our Verizon bill will decrease this month.
14. Grocery store trips with my mom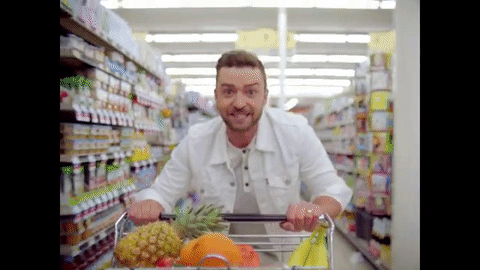 Giphy
As uneventful as it sounds, I've actually missed picking out groceries alongside my mom! I'd even argue that grapes and peaches taste better when you've picked them out with your mom.
15. My bed!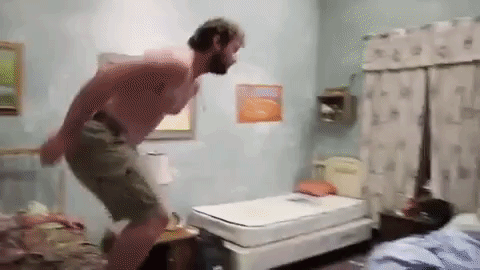 Giphy
Nothing beats the feeling of sinking into my bed after a long and tiresome day. The pillow I use at home feels like I'm resting my head on a cloud of feathers. Plus, it's not lofted, so I don't have to climb up a ladder just to fall asleep.
Although I've missed being home and spending time with my family, I've certainly NOT missed chore lists, doing the entire family's laundry instead of just my own, and washing dishes for an army instead of just me.
I'm beginning to wonder if my vacation time was back in Texas, or if it's being here for the summer? ;)
Cover Image Credit: