You ever experience a stroke of wanderlust and have the urge to just pick up and move? Here's where you're headed, according to your zodiac sign.
1. Cancer – little cabin in the woods.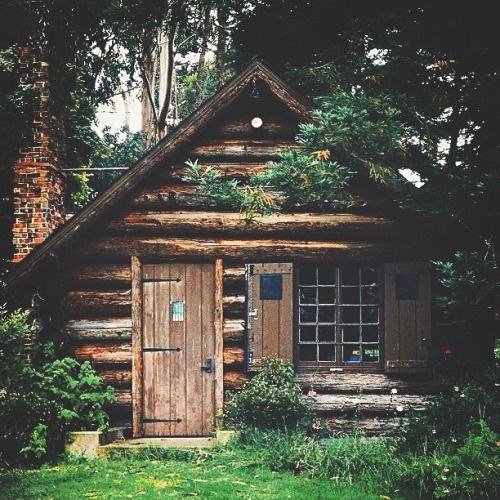 I'm starting with Cancer because we are currently in Cancer season (June 21 - July 22). Cancer is a water sign that is known to be easy-going and affectionate. Cancer's romanticism and obsession with happiness will leave them quite content with a little log cabin in the woods, where they can snuggle up to their love and fall asleep to the sound of rain.
2. Leo – Los Angeles.

"Hopped off the plane at LAX, with a dream and my cardigan. Welcome to land of fame excess."
Leos, AKA Lions, are fire signs known for their love of the spotlight and all things exciting. Fun-loving Leos belong in the city of angels, also known as, LA.
3. Virgo – the suburbs.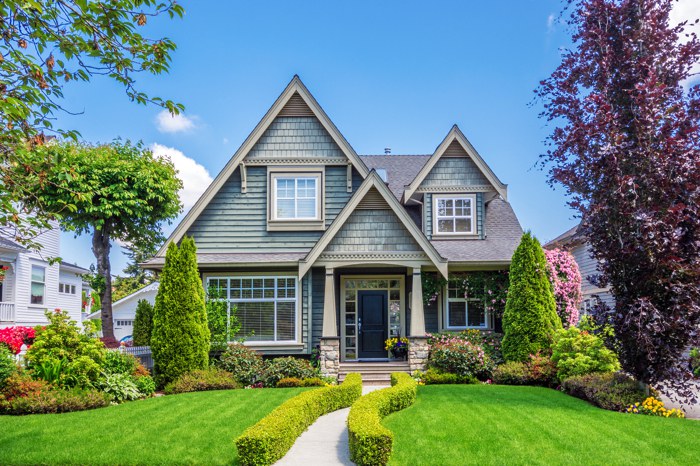 The name Virgo comes from the word "virgin," and the innocence also applies to their hardworking and kind personality, where many of them prove to be the purest of people. This Earth sign is known for their tendency to worry too much, therefore they belong someplace safe and suburban somewhere out west.
4. Libra – Paris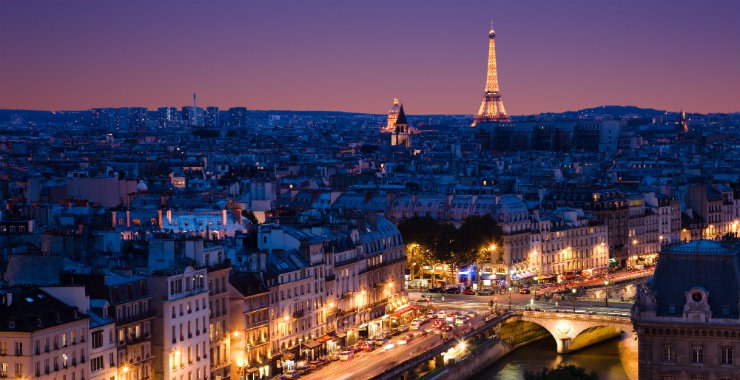 This air sign is characterized by their love of romance, and therefore day dream about the city of love: none other than Paris, France.
5. Scorpio – Canadian mountains.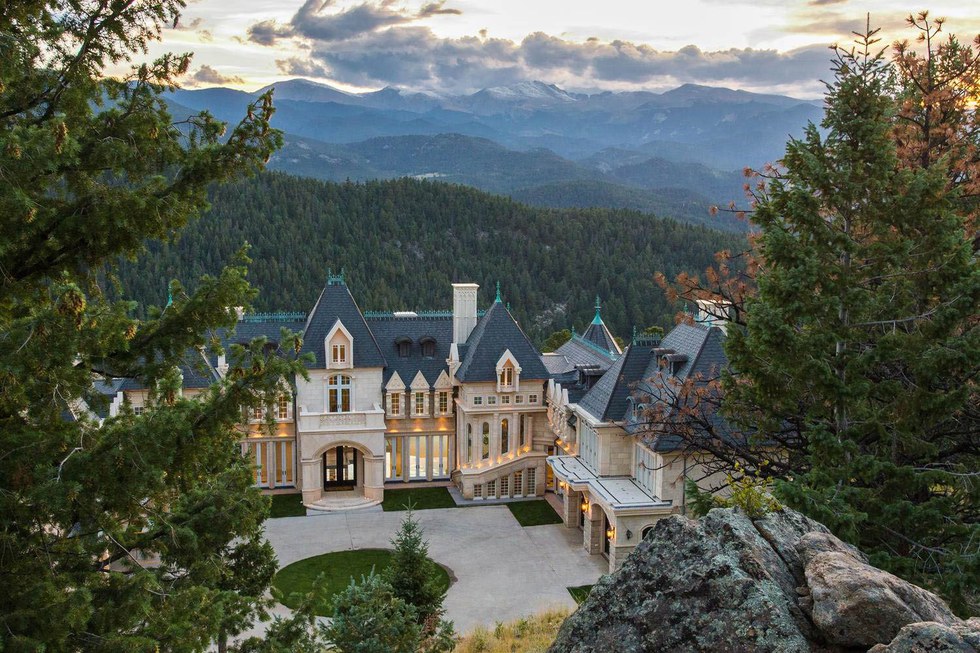 Also known as Psycho Scorpio, this water sign is known for being quick-witted, mysterious, and wise beyond their years. But Scorpios aren't particular fans of anyone who isn't themselves, so they would be thrilled in a secluded mountaintop mansion in Canada where no one can get to them and they can scheme world domination in private.
6. Sagittarius – New York City.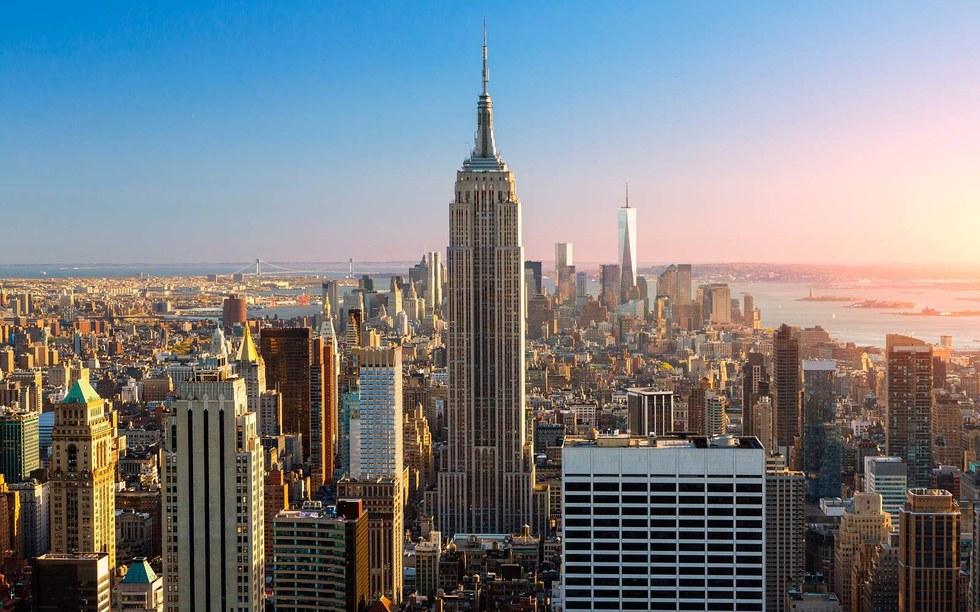 "If I can make it here, I can make it anywhere!"
This fire sign, which spans Thanksgiving and Christmas time, dreams of travelling the world. These feisty and restless people can never stay in one place doing one thing for that long. Therefore, they belong in the city of dreams AND the city that does Thanksgiving and Christmas like no one else can: the Big Apple.
7. Capricorn – New England countryside.

This earth sign is known for its down-to-earth and responsible nature. Capricorns are the dependable and trustworthy people you can always lean on. My mother, my best friend, and my boyfriend are all Capricorns, and I don't think it's a coincidence.
Capricorns are best suited for the countryside, because they value their peace and quiet so much.
8. Aquarius – Myrtle Beach.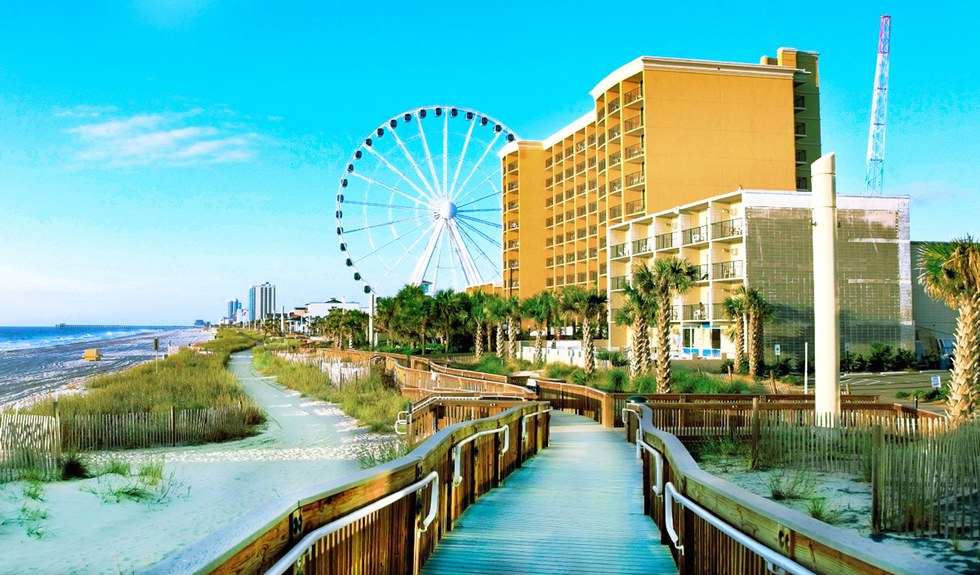 This air sign is known for its subdued nature and love of anything having to do with sunshine, warm weather, and water. Therefore they belong in the South – namely tourist central of South Carolina: Myrtle Beach. Aquarius will be right at home among the hustle and bustle of a mini beach city year round.
9. Pisces – Hawaiian Islands.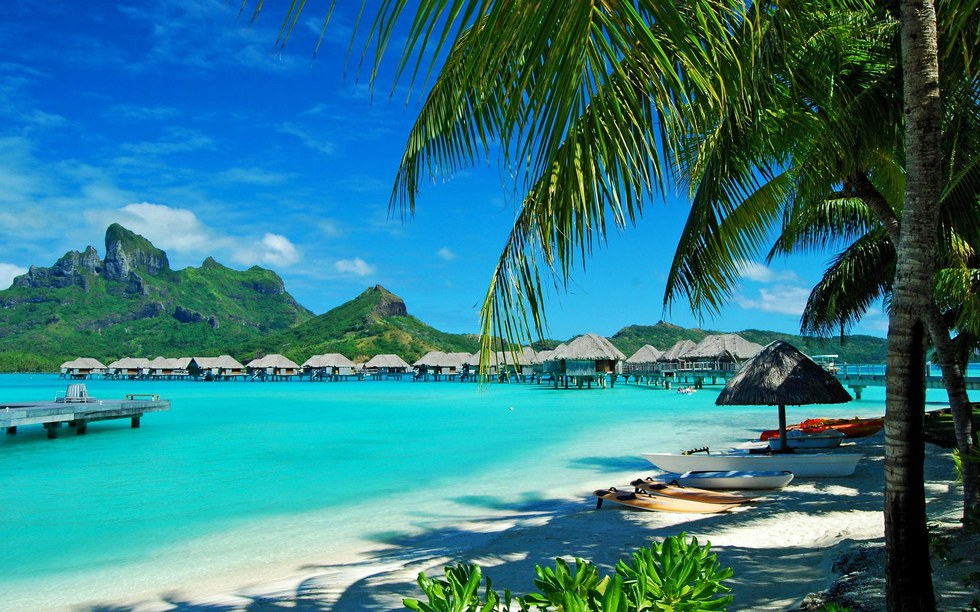 This water sign, which is ruled by Neptune, and symbolized by the fish, obviously belongs on the water. Pisces are imaginative and artsy, too, often dreaming of a more beautiful world. Pisces should move to Hawaii because their appreciation for beauty and the ocean will be fulfilled there. They will be right at home on the pink and black sand beaches or by the natural forest waterfalls.
10. Aries – New Orleans.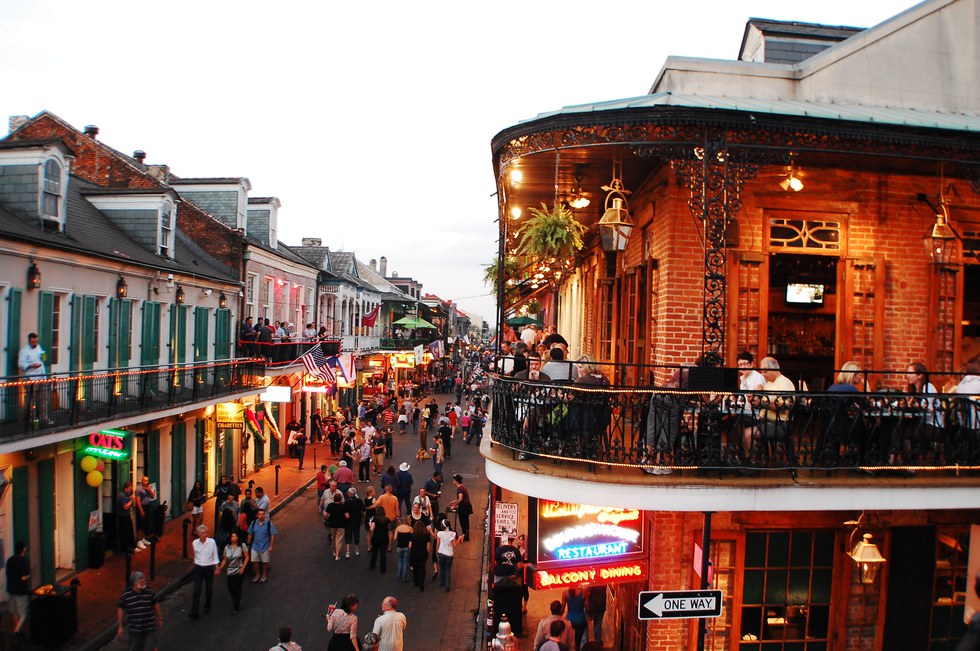 This fire sign carries a strong enthusiasm for life and round-the-clock energy, which leads them to "Big Easy" New Orleans, Louisiana. Can you think of a place any more fun?
11. Taurus – Italian villa.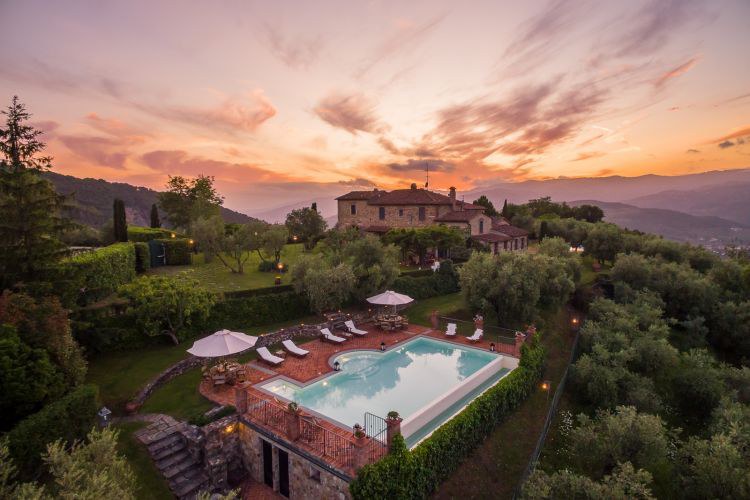 This Earth sign is known for being realistic, level-headed, and in tune to the natural world. Because of Taurus' love of cooking, gardening, and loving the world we're in, Taurus would be very happy on an Italian villa, with land to roam and garden flowers, fruits, and vegetables. Put a table on your patio, and Taurus is ready for a late evening, candlelit, outdoor dinner.
12. Gemini – Boston.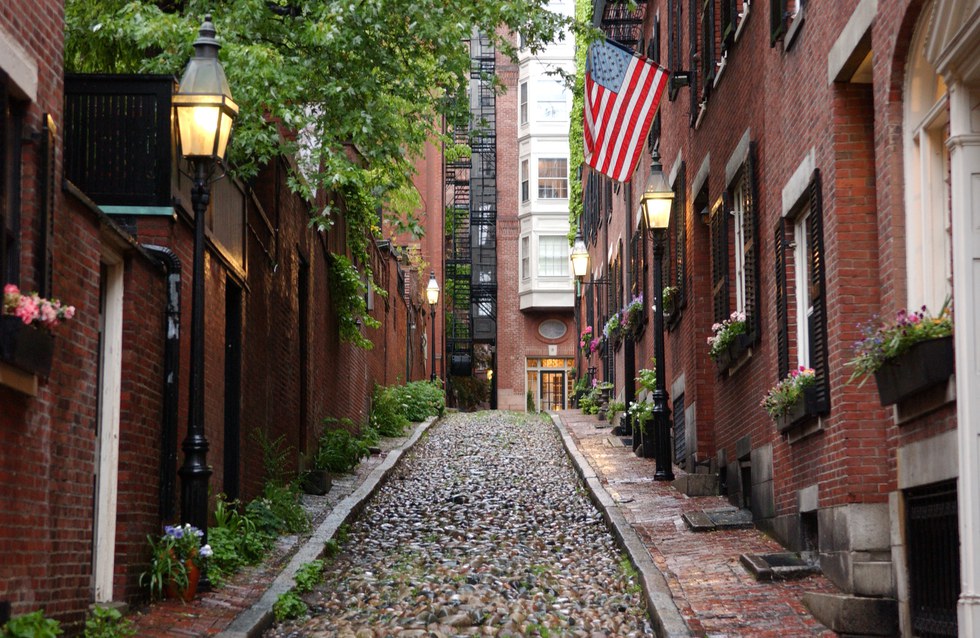 This air sign is symbolized by the twins because of Gemini's two personalities: the angel and the devil. And after living in Boston for two years, I discovered Boston has two sides of its own: one is the downtown, hustle and bustle of the dirty grimy city we all love anyway, and the other is the deep American history around every corner and the way Boston is all wrapped up to make it feel like a small town sometimes.
Boston has everything so Gemini will never be bored: the thrill of the city, the wonderful history of colonial America, the greenery of the Boston Common, and the water, which provides a taste of nautical life. Gemini's best fit would be a top-floor Beacon Hill apartment in Back Bay, because it's an escape from the busy city life without missing out on any of the action.