Even though Mondays are literally the worst day of the week, they do have one thing going for them; Man Crush Monday! It is social media tradition to post your #mcm and usually it's either your significant other, or Jason Momoa, but what about... authors?
So here they are; your favorite authors as your #mcm.
1. F. Scott Fitzgerald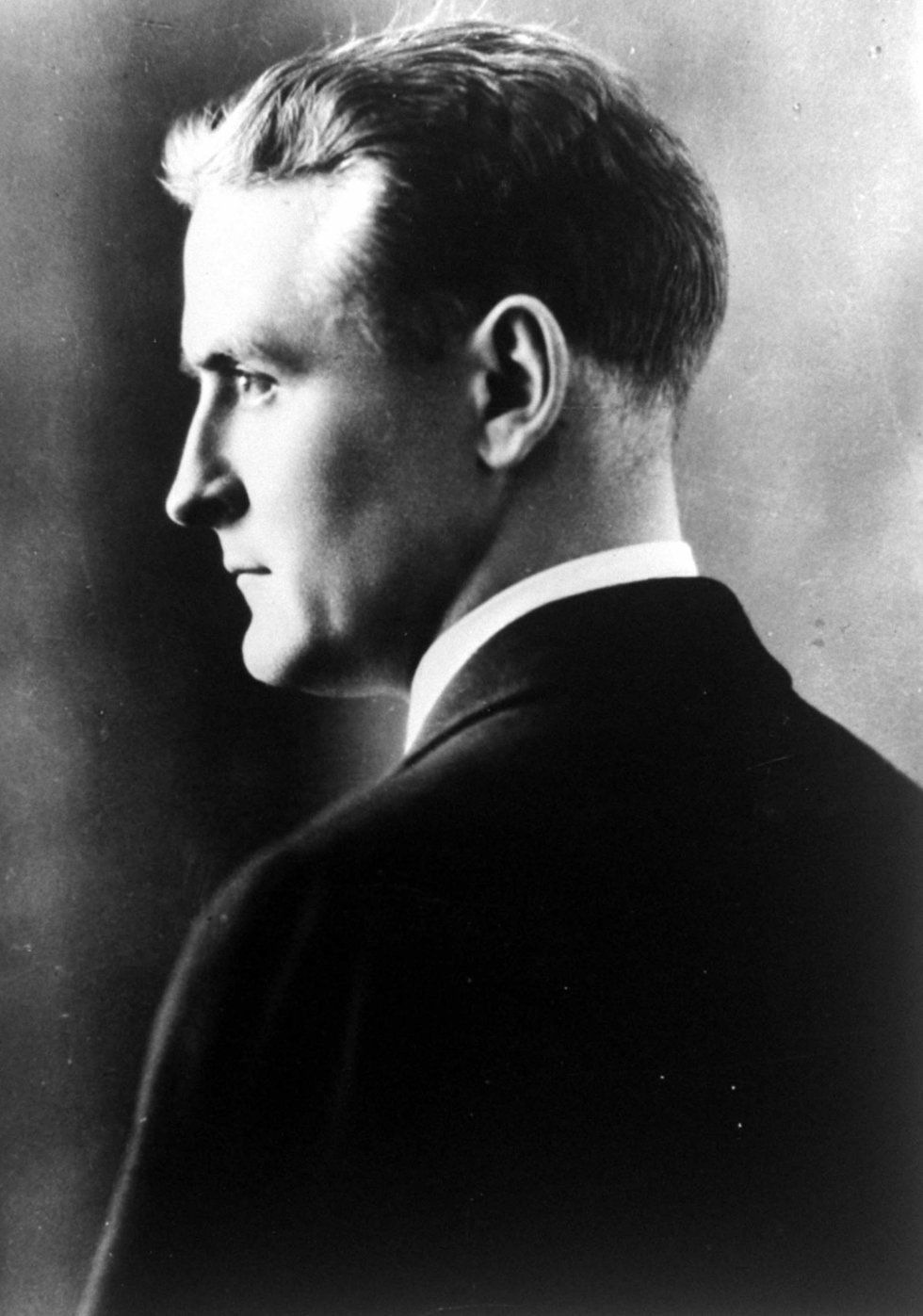 F. Scott Fitzgerald as an #mcm can be good or bad. The good part is that you will be his muse, he'll write all his Facebook posts about you, and he will buy you copious amounts of absinthe. The bad news is that he will steal all your memes (and take credit) and he might low-key call you crazy to his bro, Ernest Hemingway.
Probably listens to EDM.
2. Ernest Hemingway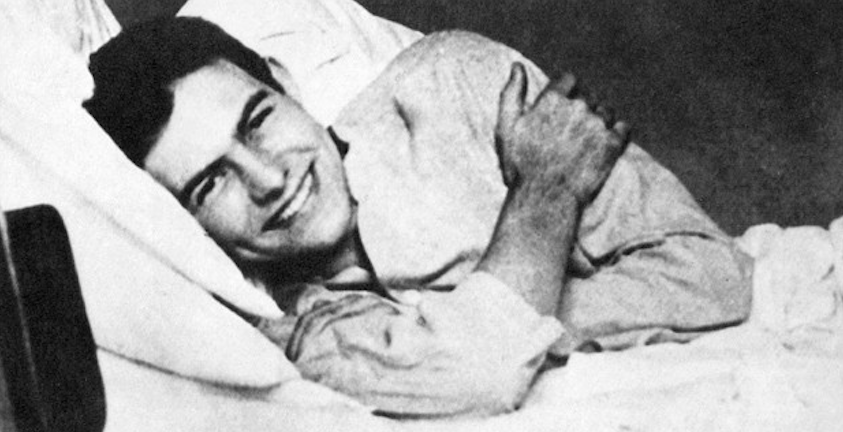 Okay, Ernest Hemingway as your Man Crush Monday is just a bad idea all around. First, he'll write vague tweets about his love for you. But then he won't like any of your posts, he'll leave your messages on "read," but at least you'll live in Paris. He is the tortured soul that listens to Twenty-One Pilots. Claims to be a hippie but really, I mean, really loves to hunt.
Oh yeah, and he probably looks at older women too.
3. Nathaniel Hawthorne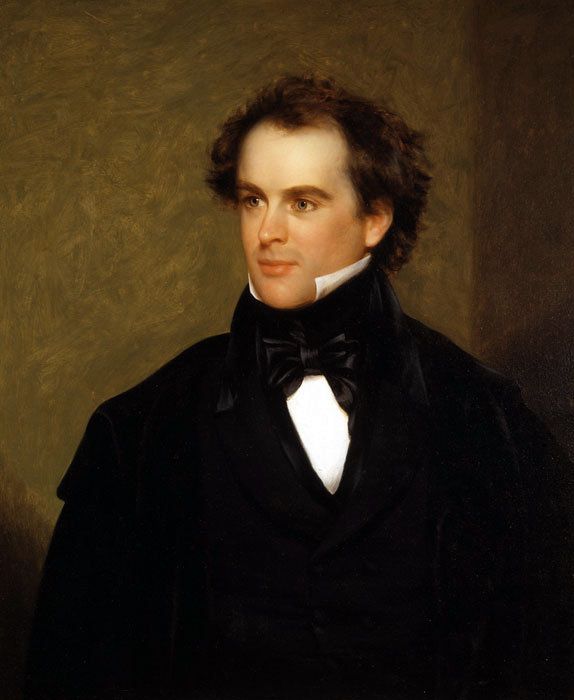 Most likely has an obsession with witches, don't ask him about his hometown OR family, and probably was a goth kid in middle school. Introvert rich kid that probably doesn't like social media too much, he won't be taking snaps of you all day but will want to watch horror movie marathons. 10/10 would recommend as #mcm.
4. Ray Bradbury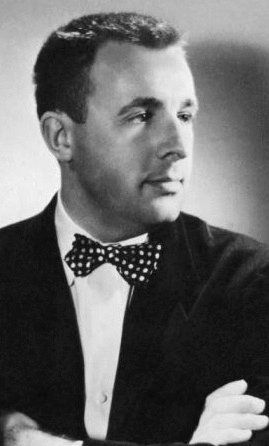 He'll take you on bookshop dates but you'll get stuck in the sci-fi section of Barnes and Noble. This #mcm is the one every parent loves, is an all-around nice guy, and gets sucked into subreddits for hours. Might have strong opinions on artificial intelligence and televisions sets but won't text other girls back.
5. Hunter S. Thompson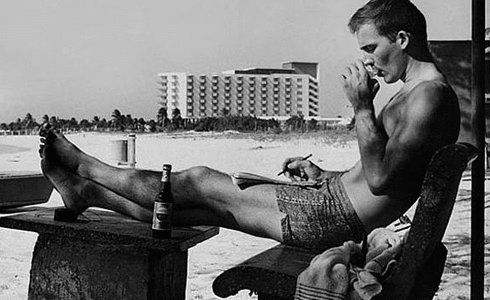 Is the type of #mcm that will pick you in a convertible, drive through the desert, and will probably get visited by aliens. Your parents won't appreciate his... recreational activities and Hell's Angels probably has beef with him as well. Definitely falls onto the bad boy section of the Man Crush spectrum.
6. John Steinbeck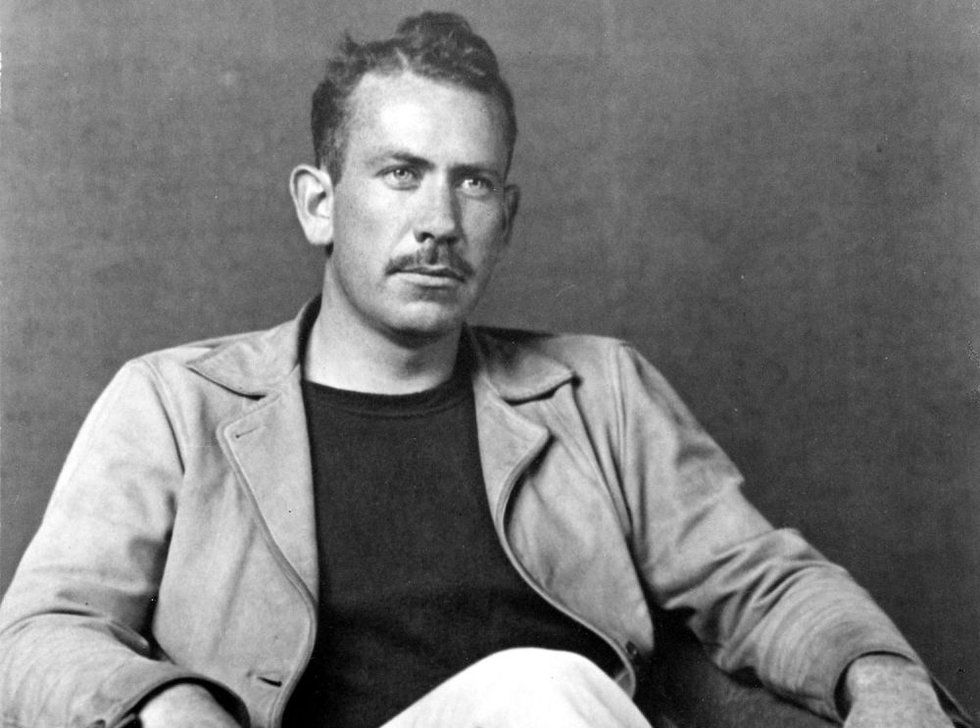 Totally boyfriend material. Vacations in Russia, farmers market every Saturday, and will want to go record shopping. He has that '90s-grunge, lead singer look going for him and that's how he made this list. Loves talking about the Dust Bowl upon meeting your parents.
7. Edgar Allan Poe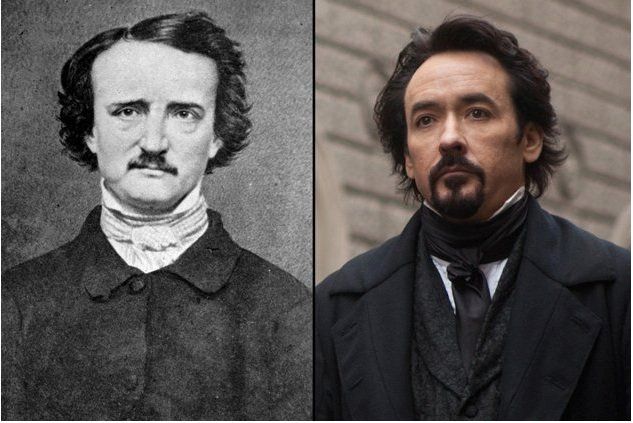 PLOT TWIST. John Cusack version of Edgar Allan Poe. Hasn't outgrown his goth phase, will buy you roses and cognac, and texts you long poems every morning. Appears to be angry for no reason. And watch out for his cousin...