Shawn Mendes. A beautiful human being who writes even more beautiful songs. His newest album came out on Friday, May 25, and let me tell you: Best. One. Yet.
Before he released the album, he had released five of the songs as singles, the first being "In My Blood." If that song isn't enough to make you want to listen to the whole album, you're a lost cause. Sorry.
In his first single from the album, he talks about how he "feels like giving up" but he "just can't" because (surprise) "it isn't in [his] blood." This song is probably the most relatable song on the album, "Queen" being a close second.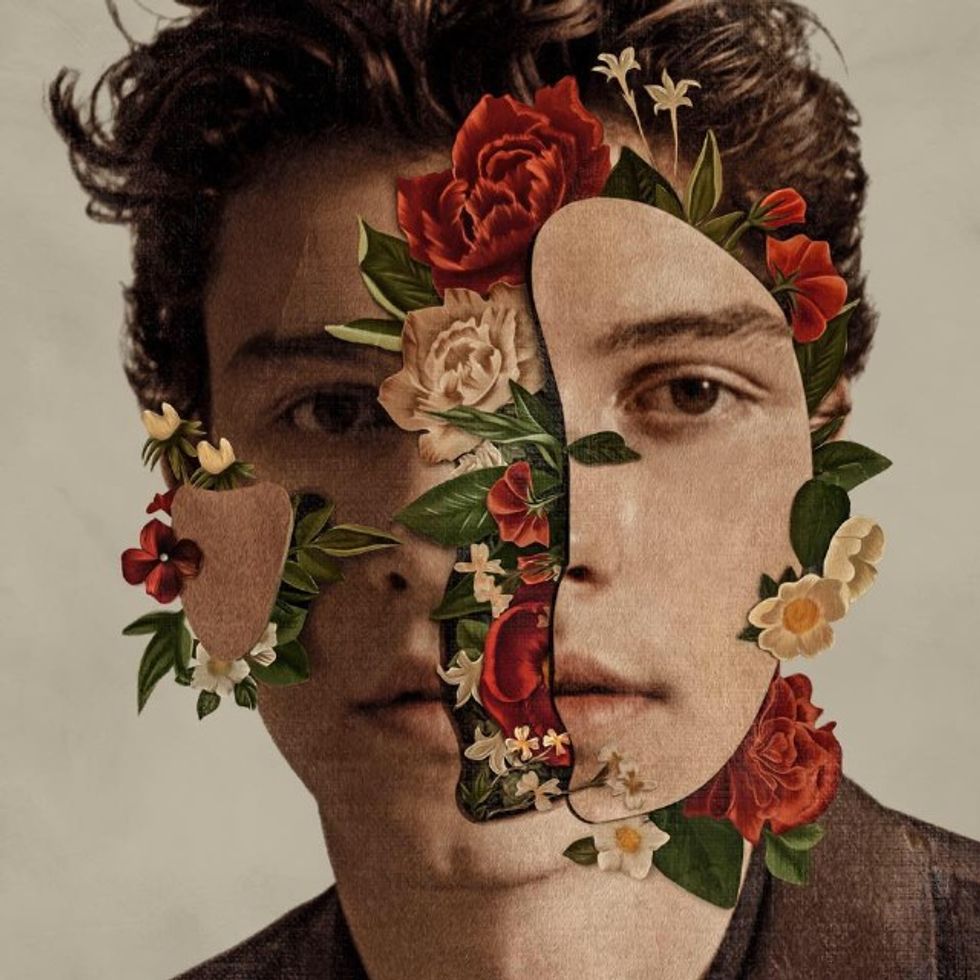 "Queen" is about how someone makes "beautiful look ugly," and honestly? That's all people do nowadays. You can be gorgeous, but as soon as you let ugly words escape you, you're ugly.
Another great song on this album is "Youth" featuring Khalid, which was the third single off of this album. (Come on people, it has KHALID.) This is, again, an extremely relatable song. You can't and you won't take Shawn's youth away, nor will you take mine.
If those three songs haven't convinced you yet, let me let you in on a little secret: this album isn't like his previous ones. Instead of being piano heavy, this album is a mixture of R&B and Rock. It's kind of like Shawn was recently inspired by Justin Timberlake. (He most definitely was.)
Now, guys, I know what you're thinking. Listening to Shawn will make me lose my cred with my boys. INcorrect. I have my boyfriend listening to all of Shawn's songs and he actually enjoys his songs. (I know, it's amazing, right?)
So seriously, go check out his album. It's incredible how much he's grown in the past few years, and even more incredible that he's only 19.
All of the songs can be found on YouTube, Spotify, and iTunes!