Video games are for more than a way to unwind after a long day. You can actually learn from video games as well.
1. You know you are going the right way when you come across challenges and obstacles.
2. Checking the map is no big deal and nobody will yell at you for doing so.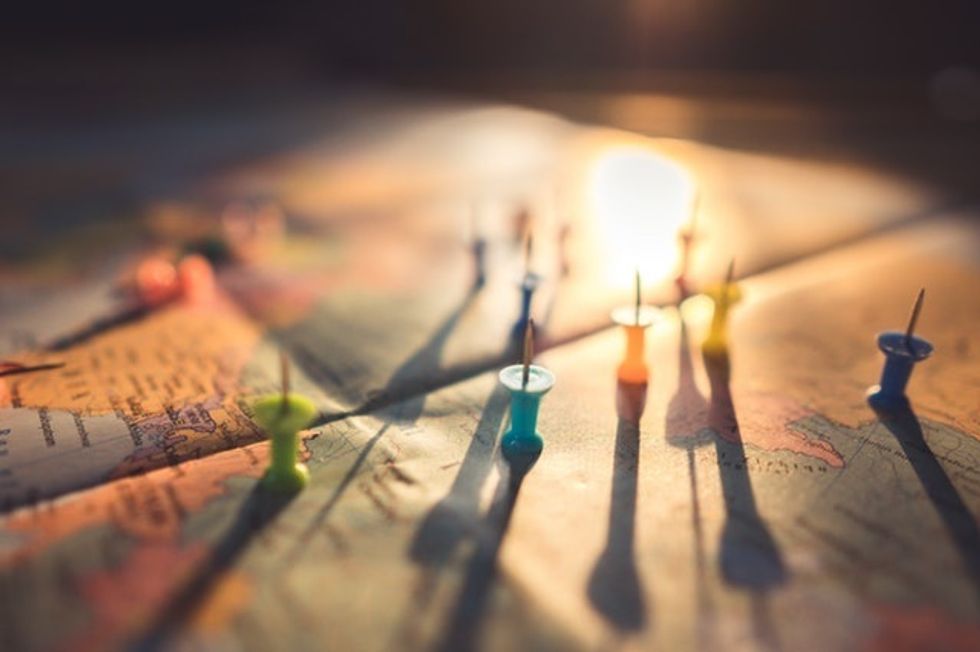 3. Always show up prepared.
4. It is worth it to talk to others.
5. While not everything you do will get you money, you will always obtain the experience, which you cannot put a price on that.
6. The best rewards show up in the hardest areas to reach.
7. Talking to someone is the best way to become friends with them.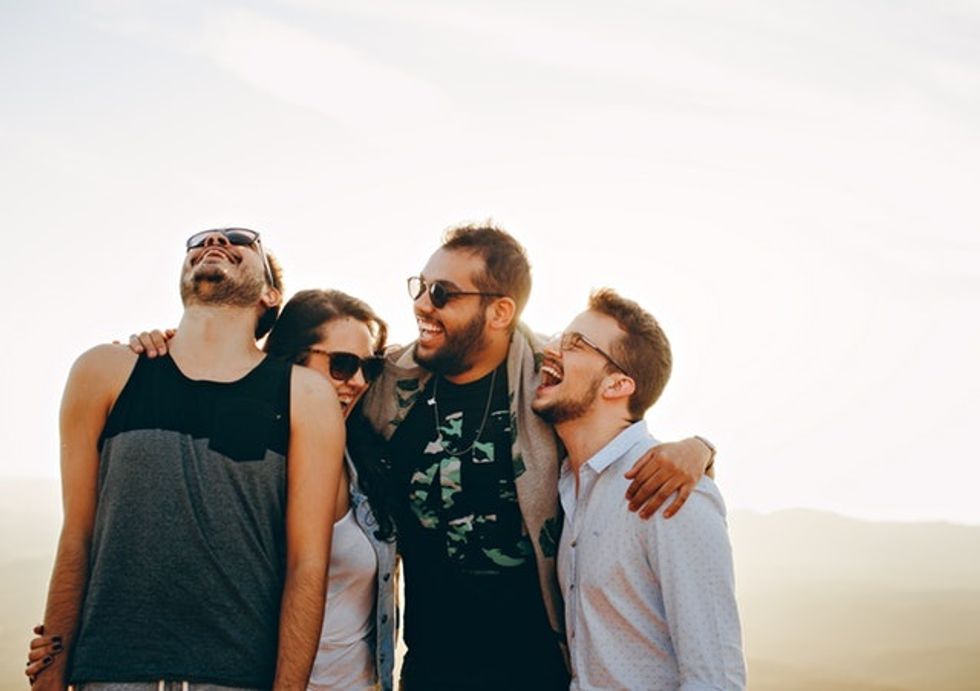 8. Giving someone food just might help you become their friend quicker.
9. Do not hold on to so many things if you do not to run out of space.
10. Do not give up if you do not succeed at a challenge the first time. Go back, improve your skills, level up, and have another go at it.
11. Getting something else to do something for you will not teach you anything.
12. Do not just speed run through the main story. Sometimes the side quests contain the best content.
13. If you keep trying and failing, you likely missed something. Go back and have a look and see what you missed.
14. Do not use achievements as a means to judge someone's skill level, for you do not know how they obtained them.
15. Succeeding after multiple failures gives immense satisfaction.
16. Use character customization to its full advantage.
17. It is rare for a decision to affect you and you alone. Choose wisely.