By now it is pretty common for an undergraduate degree to take more than four years; however, it still feels abnormal. Even if you've taken 16-plus credits per semester and passed every single class you can still end up as a fifth or even sixth-year student. I happen to be one of those people and I'm not going to lie -- it sucks. It feels like I'm the kindergartner who couldn't color inside the lines so I'm getting held back one year. I'm the non-traditional student. The weird one. The student who didn't really know what she wanted to do so she took every class under the sun and only after three years declared a major. I'm the fifth-year student who will likely end up going taking an 11th semester -- and you know what? I don't care. There are valuable lessons to be learned from taking your time and I will never regret that.
1. Confidence
By the time my "traditional" four years were over I had no idea what I wanted to do, who I wanted to be, or who I even was. Even though it's stressful dealing with some of the setbacks that come with being a non-traditional student, I'm glad that I'm still in school. Not only do I know exactly what I want to do when I receive my diploma, but I know where and who I want to be. I'm more confident not only in myself but in my abilities as well. I know what I bring to the table as a potential employee; I also know exactly what I deserve in terms of friendships and relationships and how to be my best self.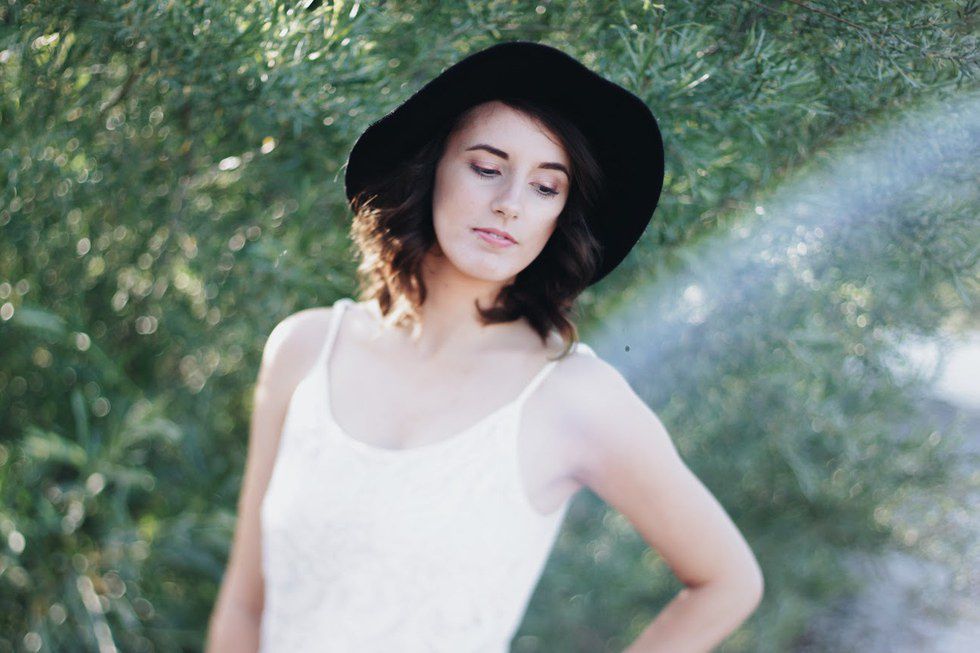 2. Experience
Staying in school longer than the normal amount of time has given me the opportunity to gain experience in so many fields I would not have thought to explore otherwise. Since my 4th year of college I've gained invaluable experience in writing, editing, photography, marketing, and leadership; not only in the classroom but in professional environments as well. This has all lead me to a career path that I am motivated to pursue every day! Not only that but through these experiences I have gained friends that I will have for life -- we share the same passions, have the same end goal, and think the same way. I thought I would end up graduating with no friends and no passion for anything other than food and cats; now I have a multitude in each category and I thank my lucky stars every day for deciding to take my time.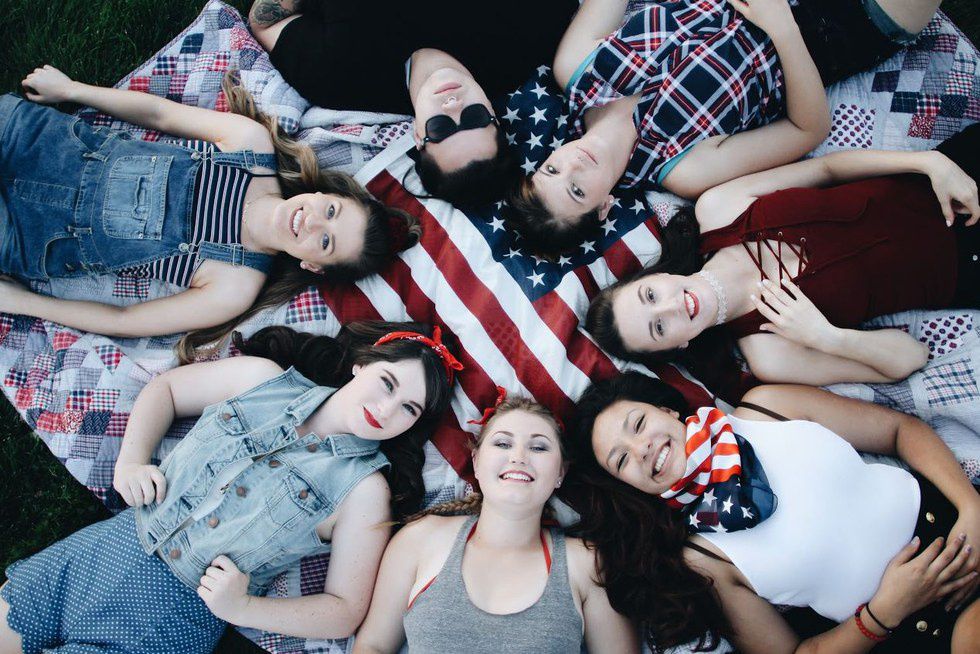 What I wish someone told me?
I wish that I had someone there to tell me that it's okay to not be the stellar four-year undergrad that I thought I would be. That taking your time means gaining even more experience. That an extra year means nothing in the grand scheme of things. I wish someone had told me that a lot of people take five or more years to graduate and that it's okay. Nothing about being a non-traditional student reflects poorly on you.
I think that when I look back on my college years that I will be so so grateful to have had the extra year or so under my belt. I didn't feel ready to take on the world after four years and I can only benefit from taking more time to prepare myself. The "real world" will still be there in 2017 and I will take it on even more fiercely than I would have at my original graduation date.
Here's the deal -- it feels a little weird walking around campus with so many young freshmen around you, but that's okay. Revel in the discomfort and adapt. You're now the cool older person on campus that freshmen look up to for advice. You can be that helping hand that a lot of underclassmen need in order to figure out their future. Don't shy away from being different -- embrace it and change the world with it.