I woke up that morning and when I unlocked my phone, I was devastated. A flurry of notifications came from my phone about the death of Jose Fernandéz the night before. He was 24 years old and full of life and happiness. My heart hurt for him, his family and his teammates. He was loved by many and hated by few. I think that is why it was so hard for everybody to accept the fact that he is gone. He made everyone around him happier just by showing his infectious smile.
I remember one day after school, a friend and I noticed Jose was pitching in L.A. that night, which is an hour from where we go to school. It was not even a question at that point, we just got in the car and made our way to L.A. so we could see one of the most exciting pitchers in the game. He threw a shutout that night and that is a night I will never forget.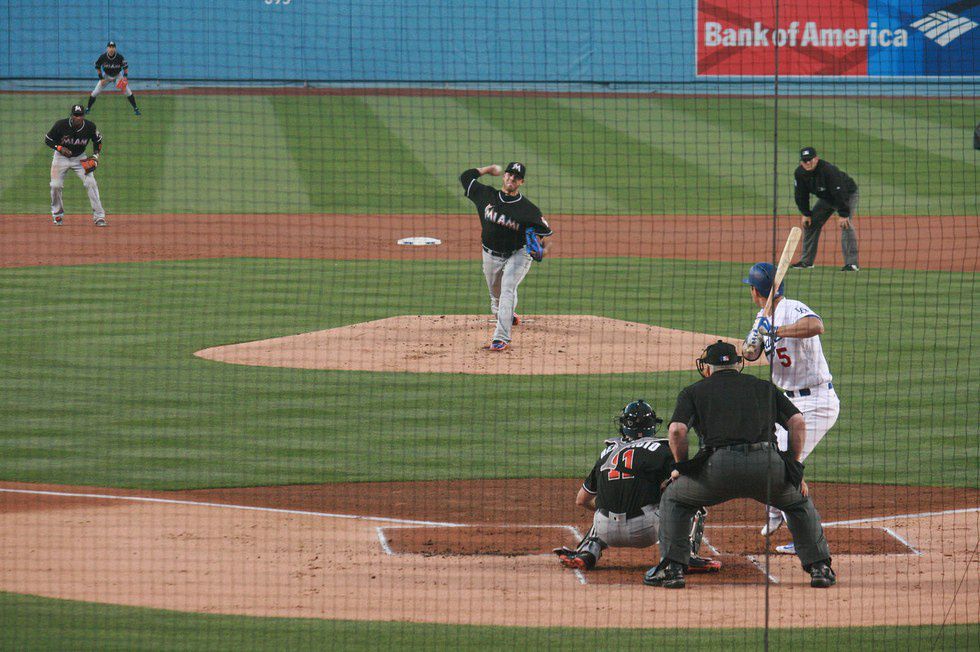 He carried himself different than other players do. He wanted to be the best and worked hard to get there. After he had Tommy John surgery in 2013 he only came out stronger. A sudden death like this hit the sports world very hard and everybody seemed to be impacted by it.
The Marlins all wore number 16 Fernandéz jerseys to commemorate their fallen player in the next game. Dee Gordon hit a home run to right field in his first at-bat and the place went wild. Gordon doesn't really have much power so this was incredible in itself. He was in tears by the time he crossed home plate and all the other players were as well. He was greeted with hugs from every player and manager in the dugout. This moment will go down as one of the most emotional moments in sports history and it is a scene that will never be matched.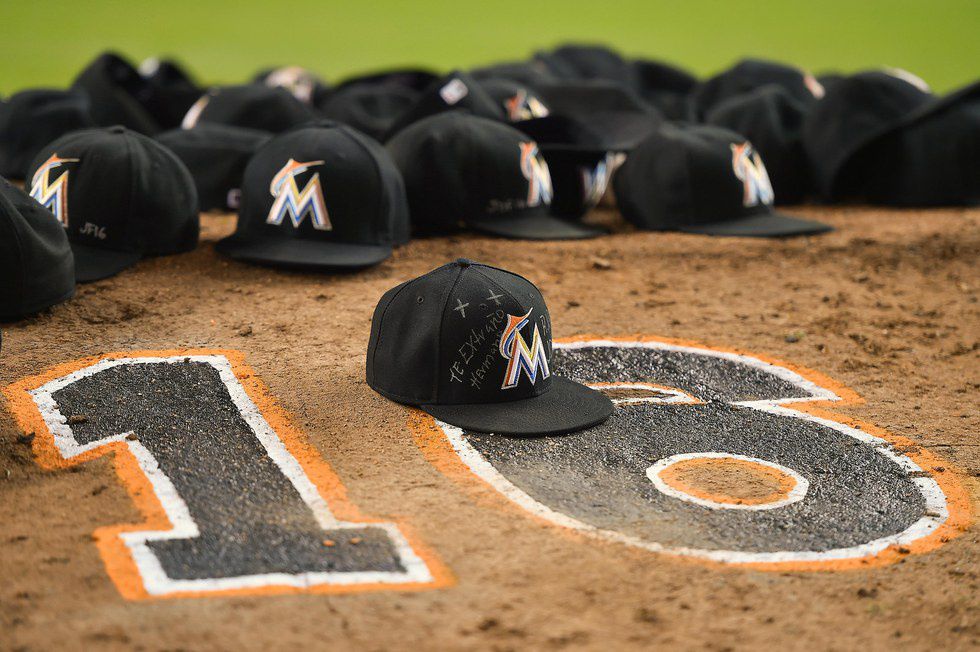 Every team in the majors put up a number 16 Fernandéz jersey in their dugout to commemorate the infectious pitcher. He touched so many lives and he brought communities together in a way that no one else could. His significance to the game cannot be overstated and it hurts to know that a player you went out of your way to see died.

At 24 years old, Jose Fernandéz died in a boating accident along with his 2 other friends. He gave so much happiness to the world and now he will be giving that happiness to another world. Rest in Peace.