We all know the saying "Life is short" but do we ever actually follow it's meaning?
I just read a story about a father who lost his eight year old son while he was at a work conference. This is absolutely heartbreaking. His message was to always make time for your kids over work and this got me thinking to really do things I love and be with people that I love before it is too late.
You never know what can happen to who which is scary and sad. But the good thing is that we can take the time to do things we love and learn to not take life so seriously. As much as I should follow my own advice, I do not but am doing my best to.
I still stress A LOT but over the past few months I really reflected on what is valuable and important in my life. There is not point stressing about school, work, and things one can't control because not only does it ruin your happiness but it takes away joy. Now don't get me wrong, stress is inevitable but there are ways to control it and decrease it. This is when I look towards things that bring me joy like my parents, nature, and dance.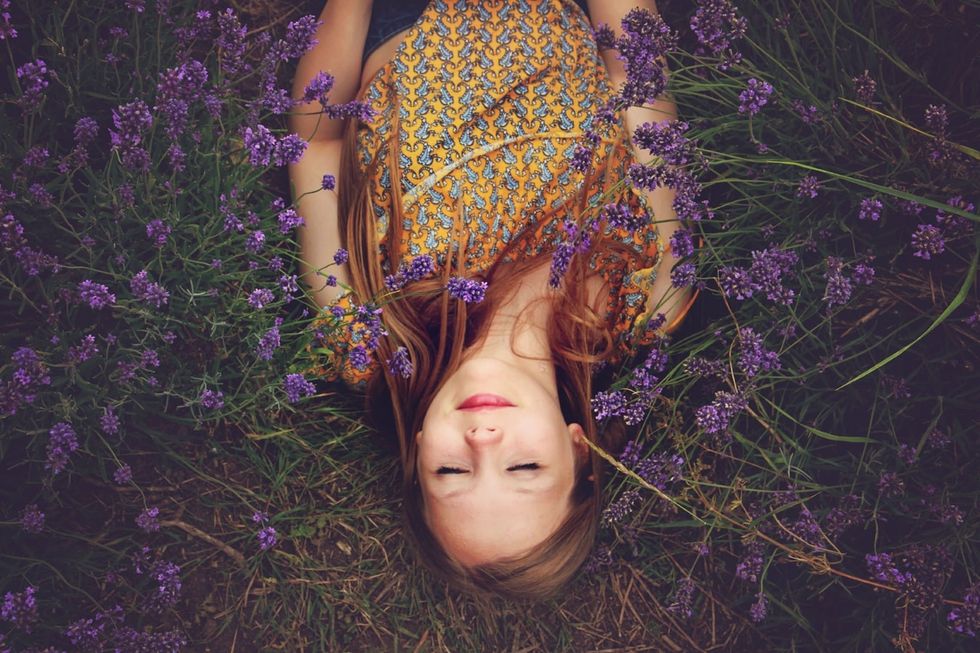 https://unsplash.com/photos/4aSCchQ1hzk
My stress about work has decreased because I focus on things that are worth my energy like volunteering, donating, baking, talking to my parents on the phone, working out, dancing, drawing, reading; the list is endless. You need to fill yourself with hobbies or you'll just go insane. What is so important though is not only doing hobbies but doing things with others that mean a lot to you.
About two years ago I had to miss my sister's ceremony for her sorority and I really was looking forward to visiting her and supporting her. That is until I had to attend a job training for a part time job. I asked if I could start a few days after and they told me I could not cause if I did I would not keep the job. So I stayed for the training and sadly missed my sister's event. The job only used me for the season and than got rid of me. This is when I realized that I will do my upmost best to never miss an event with a loved one that means the world to me for something so silly. I would only miss an event with a loved one if the thing that I was missing the event for would benefit me in the long run.
We spent so much time at work and in school which is important but we truly lose sight on what matters which is spending time with loved ones. Work can easily replace you and a bad grade won't kill you. So in the end, go make time for loved ones before time runs out. I still wish I had more time with my grandma before she passed which made me realize how quickly and precious time is.
Life is short, so fill it with joy.