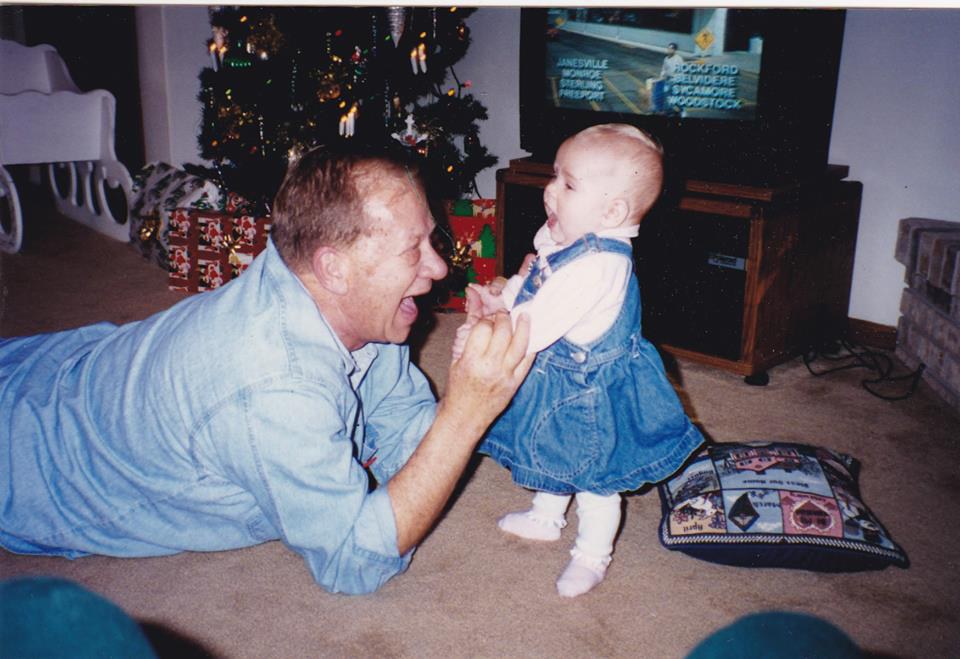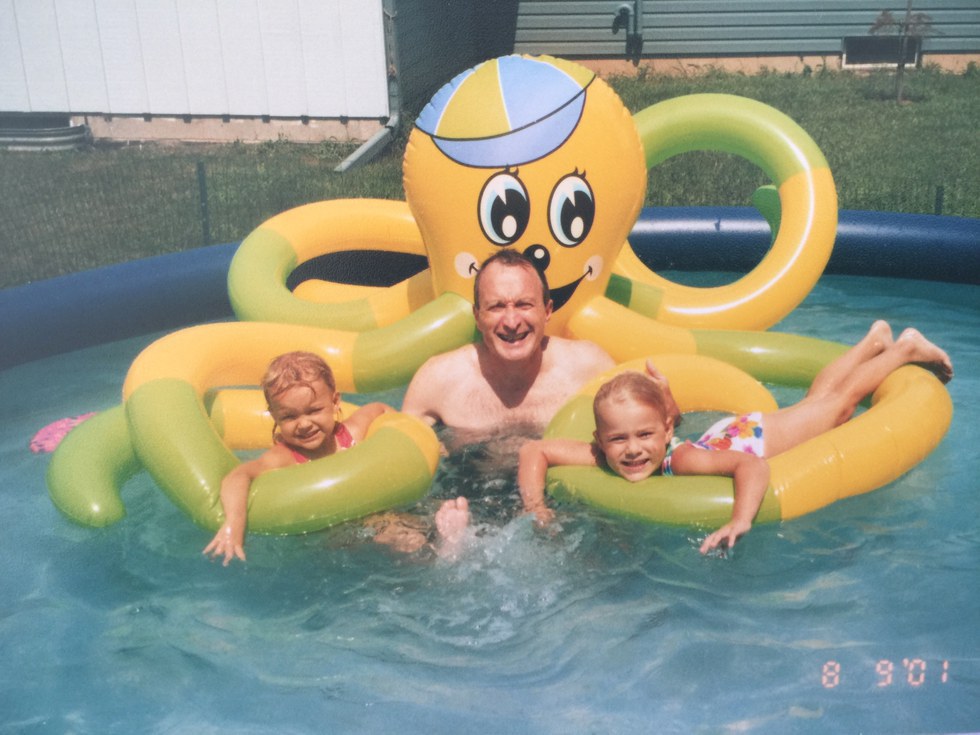 To my beloved grandparents,
First I want to tell you all how much I miss you.
I miss how none of you ever let us forget how much you loved us. I miss all of your laughter and each of your hugs. I miss your stories, your songs, your homemade bread, your traditions, your funny hats, your plants, and your jokes.
When I think back on my childhood, so many of the happiest moments happened with each of you. Opa, I'll never forget you always wanting to dance with us and sing funny songs, and how you'd do anything to make us laugh. Grammy, I grew up knowing there was nothing you wouldn't do for me. That's the kind of feeling no one ever forgets. And Papa, your exuberance for life was remarkable. I never got tired of following you around your gardens, looking for vegetables, begging to pick berries, and riding alongside you in your golf cart.
And Nana, I'm so sorry that you never got to hold so many of your grandchildren. I know how much you would have loved to be a part of each childhood stepping stone, but I'm so happy that I got to know you, even for a little while. And although I can't remember your laugh or your smile, I know they were a huge part of my first year. I know you loved me enough in my first months to last my whole life, and I will always be grateful for that.
Lately, I've been thinking about all of you a lot and hoping you'd be proud of me. And while I do know that it's basically in the job description to be proud of your grandchildren no matter what, I still hope every day that I'm becoming an adult you'd be glad is a part of your family.
Lastly, I'd like to thank all of you. Each of you had your own way of making me feel special in every moment I had with you. Thank you so much for that, and thank you for being my first hairdresser, my first bird watching partner, and the first person who made me truly believe that all silliness is necessary. Thank you for being my biggest fans, my best teachers, and my strongest supporters. I am endlessly grateful.
I hope you're all somewhere together, looking down and bragging to each other about your grandchildren and the things they're doing, and all the things you know they'll do someday. I know you all lived for us, and now that you're gone I'll try to carry on the legacies of positivity, humor and kindness that each of you began.
I love and miss you all so much.
Love,
Your granddaughter