To my (not so little) little brother,
It feels like just yesterday you were a crazy little kid, running into pillars, and doing back-to-back races to see who could make their bed the fastest. I remember you would play dress up with me, and in exchange, I would play floor hockey with you and your imaginary friends.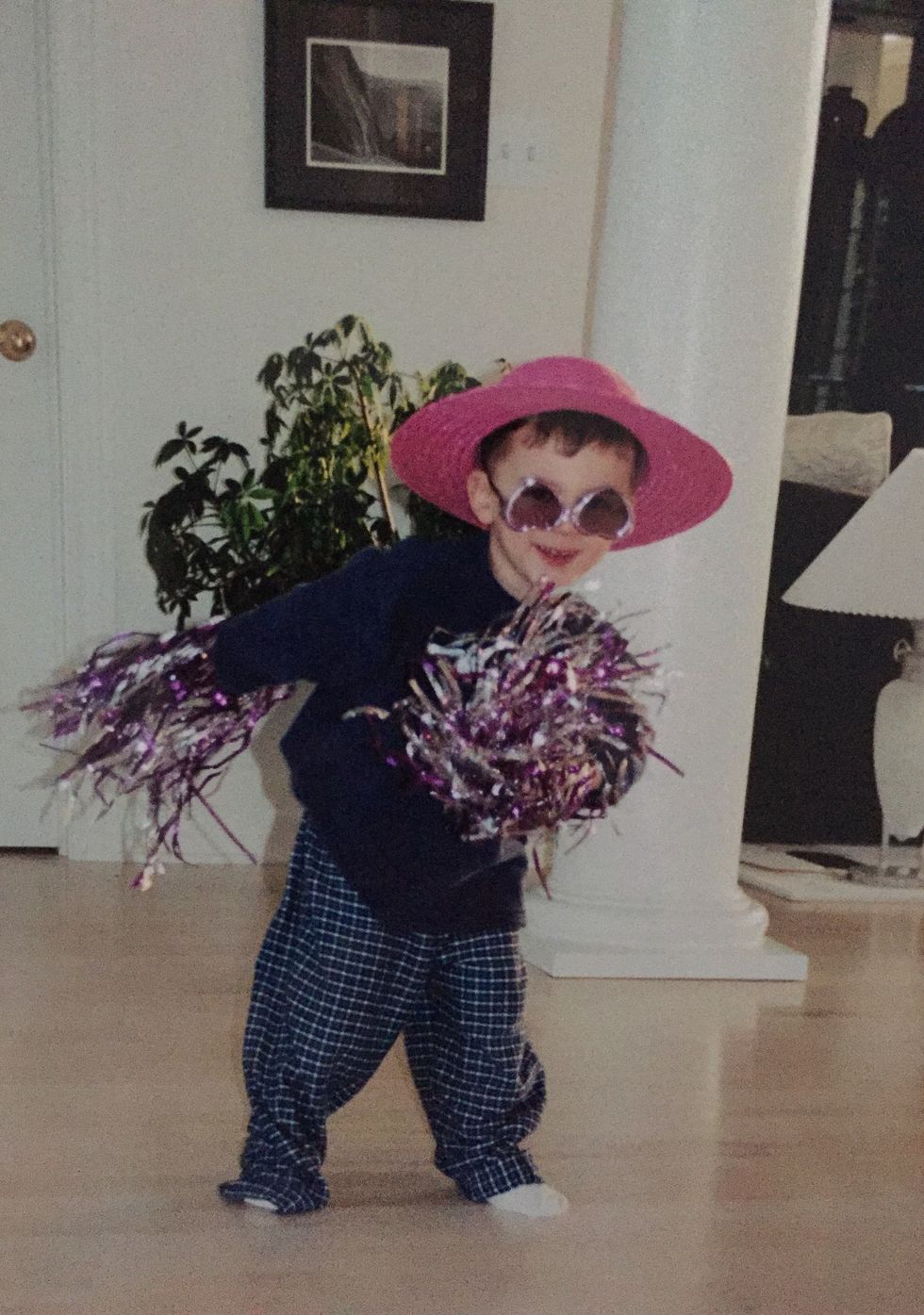 In a blink of an eye, you have grown and matured into the young man you are today. You are intelligent, hilarious, genuine, lovable, and so incredibly thoughtful. What a journey it's been already just to get to this point! I'd like to think that all of my loving older sisterly advice and nagging has helped you get to this point, but deep down inside I know that it was you who got yourself here.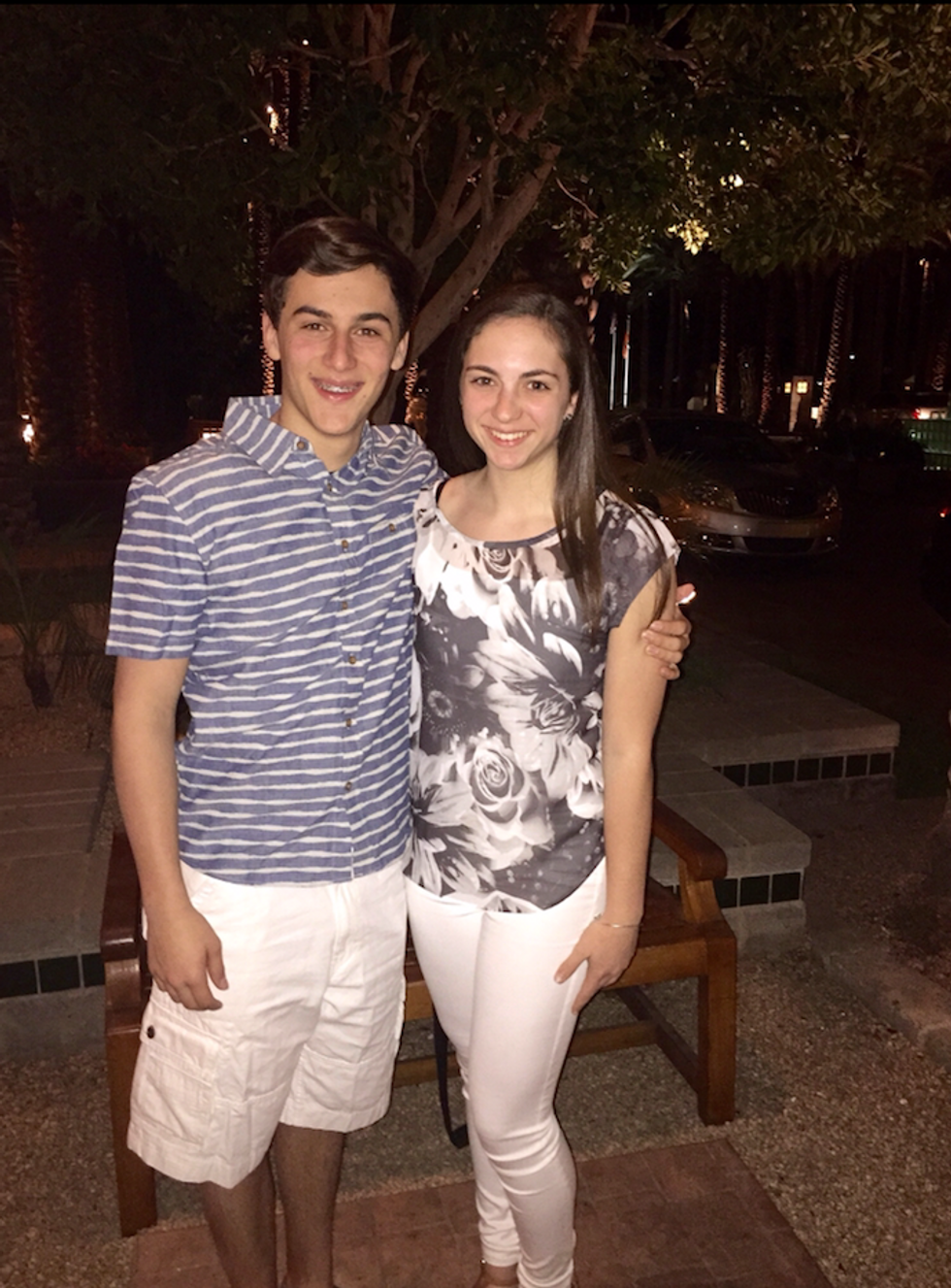 This is such an exciting time in your life. Today, you are committing to what will become your new home for the next 4 years. In the weeks to come, you will be finishing out your high school career, celebrating with your friends, and walking through the halls of high school for one of the last times. Soon enough you'll be walking across the stage at graduation, and throwing your cap in the air. Celebrate all of your amazing accomplishments thus far, and enjoy the end of this large chapter in your life. Take every moment in, and enjoy it. These memories will stay with you forever.
It's easy to feel apprehensive about the future. It is difficult to leave behind important parts of yourself; things that have been a part of your identity for so long, such as being on the varsity football team or being the Chief Justice in Youth and Government. But these things will always be a part of you, whether you are in high school or not. It's also saddening to be away from all of the incredible friends you have grown up with. I would be lying if I said the transition from high school to college was easy, but I promise you, there are far better things ahead than what you are leaving behind.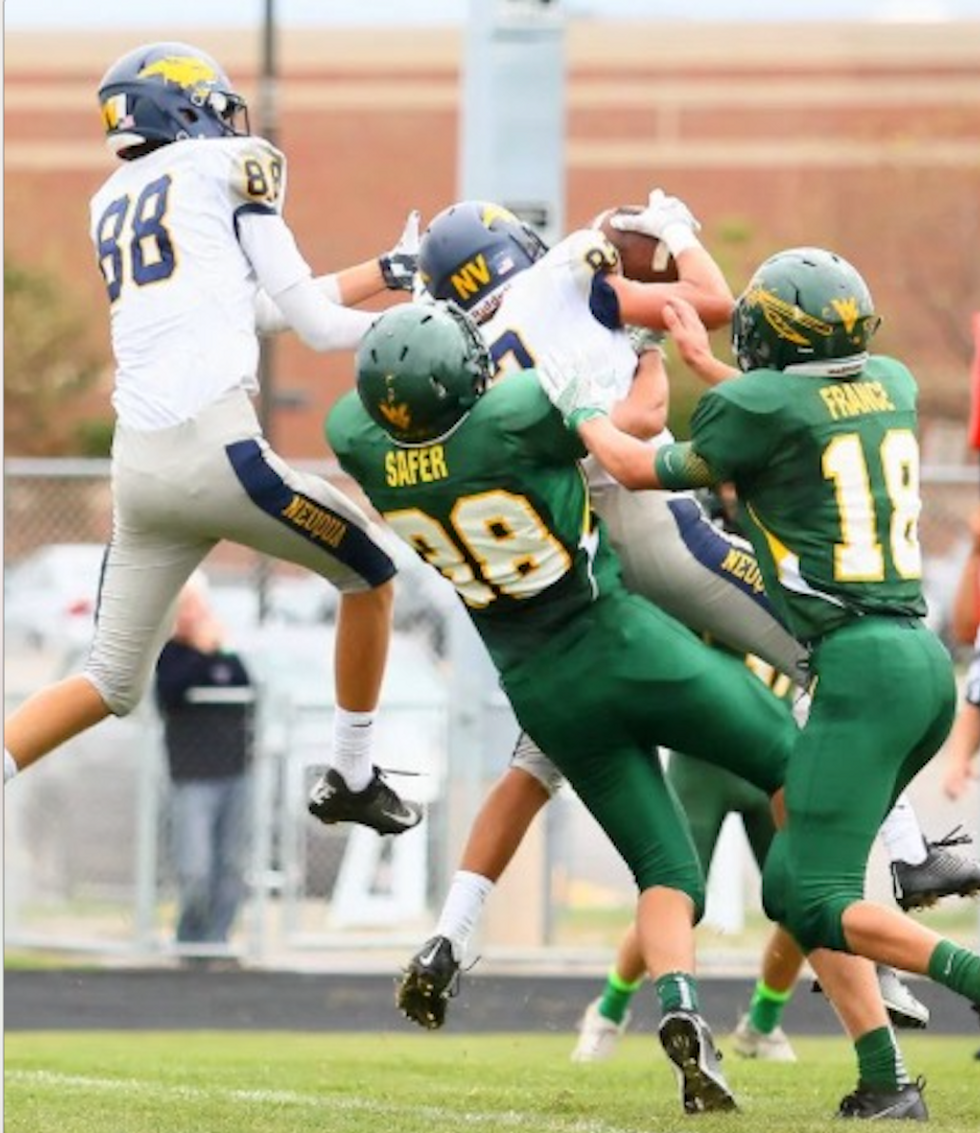 I know this because about 3 years ago, I was in your shoes. I was so excited to enter this new chapter of my life, but I was also so afraid of what was to come. As I think back to my freshman year, there are things I definitely wish I would have known that I would like to share with you. You're probably thinking "awesome, more sisterly advice" but I promise it's not about keeping your room clean or making sure you shower (although those things are very important, please shower). You will not be the same person at the end of these four years. You will make mistakes—everyone will, but you will also accomplish things you never would have thought you would be able to do.
One piece of advice I have is to step out of your comfort zone. Sure you can do things that you enjoy, and that fill you up, but every now and then, do something new or fun! Take a class on the history of rock and roll, go to a guest lecture, join juggling club if you want! The opportunities are truly endless. In college, it's easy to get caught up in the fast-pace atmosphere of academia, but make sure to take time and enjoy the little moments, which may end up being some of your fondest memories. Take a study break and go get milkshakes with your friends, even if it's midnight. Go sledding in the snow on a tray from the dining hall. Take pictures, and even write down funny moments-these are things you will look back on and be so happy you took the time to do.
Believe me when I say that the days are long, but the years are short. Before you know it, you'll be entering your senior year of college, just like me. I often wish I could go back to freshman year and do it all over again. The people you are going to meet may become life-long friends. The experiences you will have will be invaluable. I hope you know how much I believe in you and all that you can achieve. Don't be afraid to dream big and step out of your comfort zone. College is hard, you make mistakes and you learn from them and then you make more mistakes. Sometimes, it can feel like you're drowning in homework and exams. You will get through it-don't sacrifice sleep or your sanity and always remember that ice cream definitely helps. At times, it can feel like there's a lot of pressure to conform or give into peer pressure. Stay true to yourself and all that you believe in.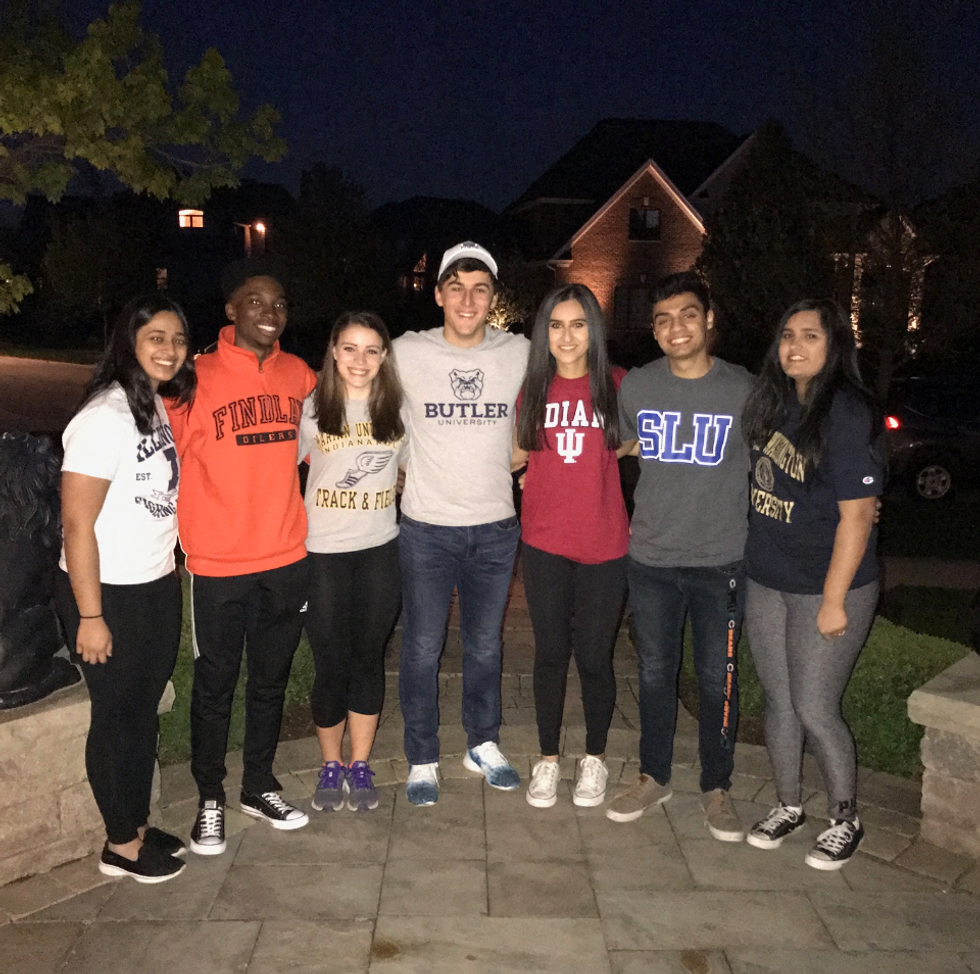 You are an extraordinary friend, brother, son, and uncle. I could not be more proud of you. Congratulations on all that you have accomplished thus far. I cannot wait to see what you do as you take on this next chapter of your life.
Love always,
Your big sis