Dear Little,
It's only been a couple of months now since I popped out of a box in our sorority's front yard and finally revealed that I was the one hardcore Instagram-stalking you so that I could anonymously send you loads of gifts tailored to your personality, and we've already become the perfect big-little pair. I didn't know it was possible to become such good friends with someone in such a short period of time, but you proved me wrong. We've already made so many great memories, and I can only imagine the good times (and trouble) we are still bound to get into together in the next few years ahead. Just thinking about it gets me so excited.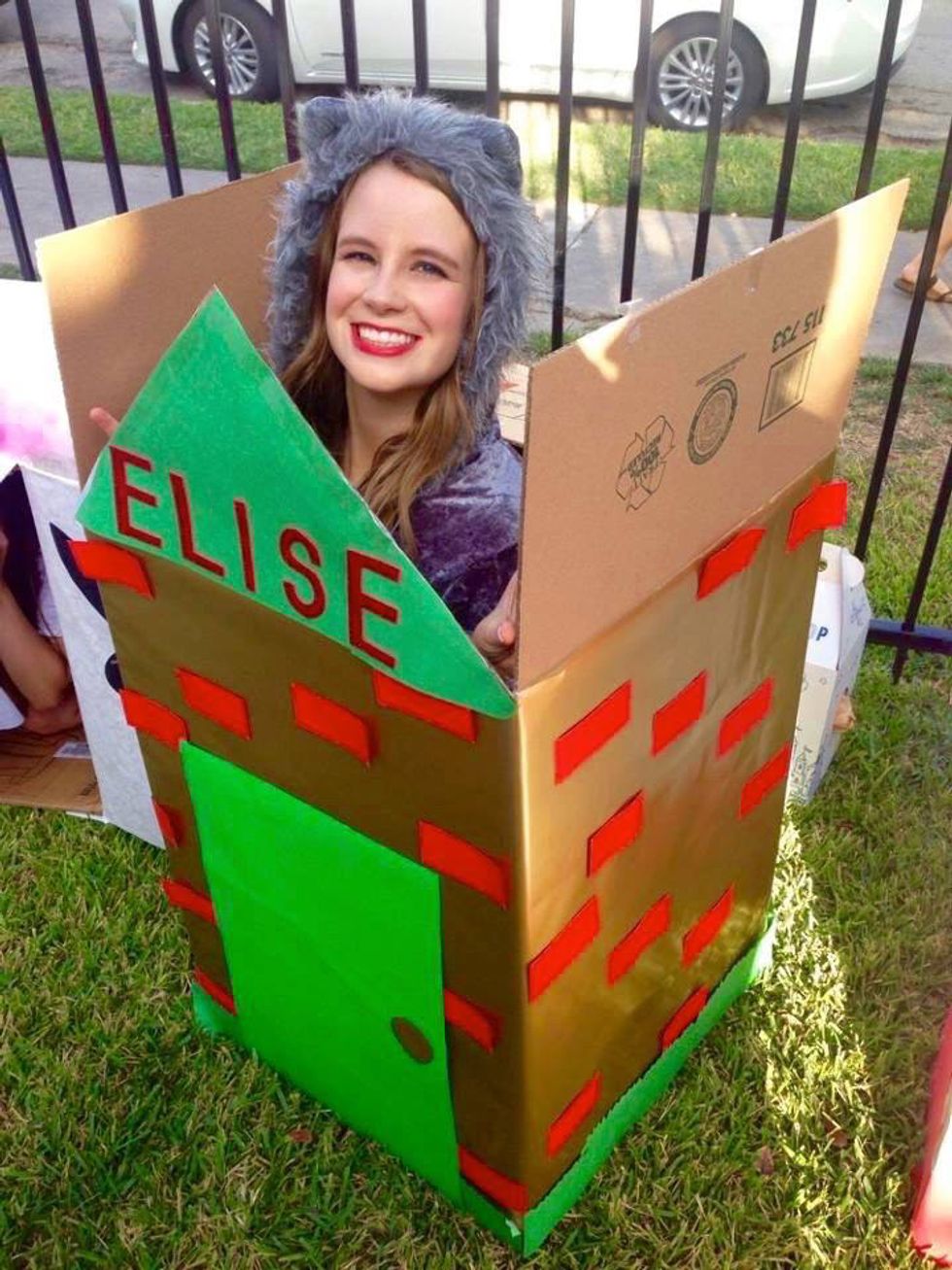 Since getting my own big last year, I anxiously awaited the arrival of a little of my own. I planned out our big-little reveal theme a year in advance, spent the whole summer crafting you gifts while binge-watching "Friends" on Netflix, and stalked every potential new member going through recruitment on Facebook in hopes of finding the perfect addition to our family line. Spoiler alert: I did. There is no one I would trade you for in the whole world.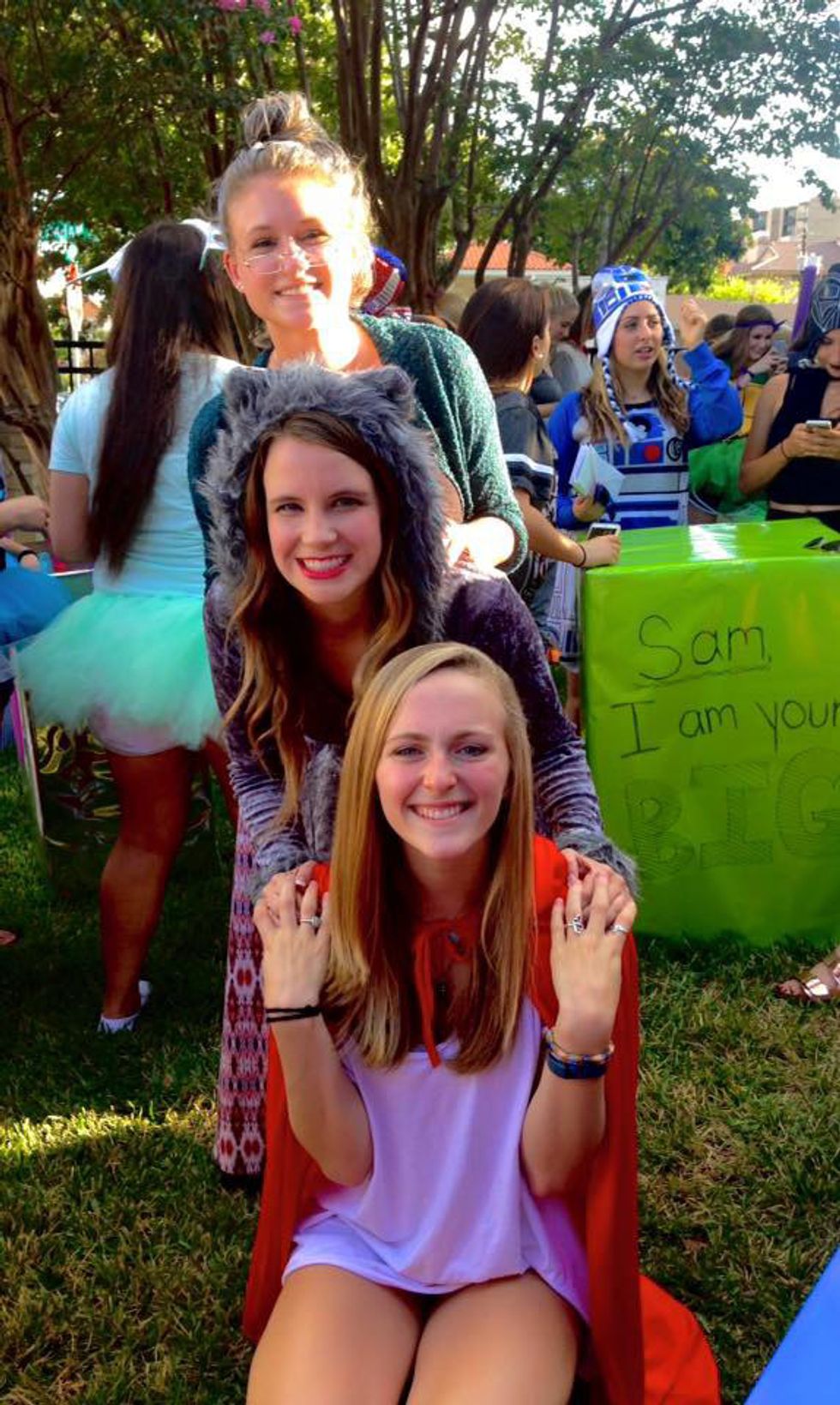 I hope that you are just as excited to have me as your big because well, you're stuck with me now, and this type of sisterhood will last far beyond our wild college years. I will do everything I can to spoil you and be the best big and friend to you that I can. Here's a little list to give you an idea: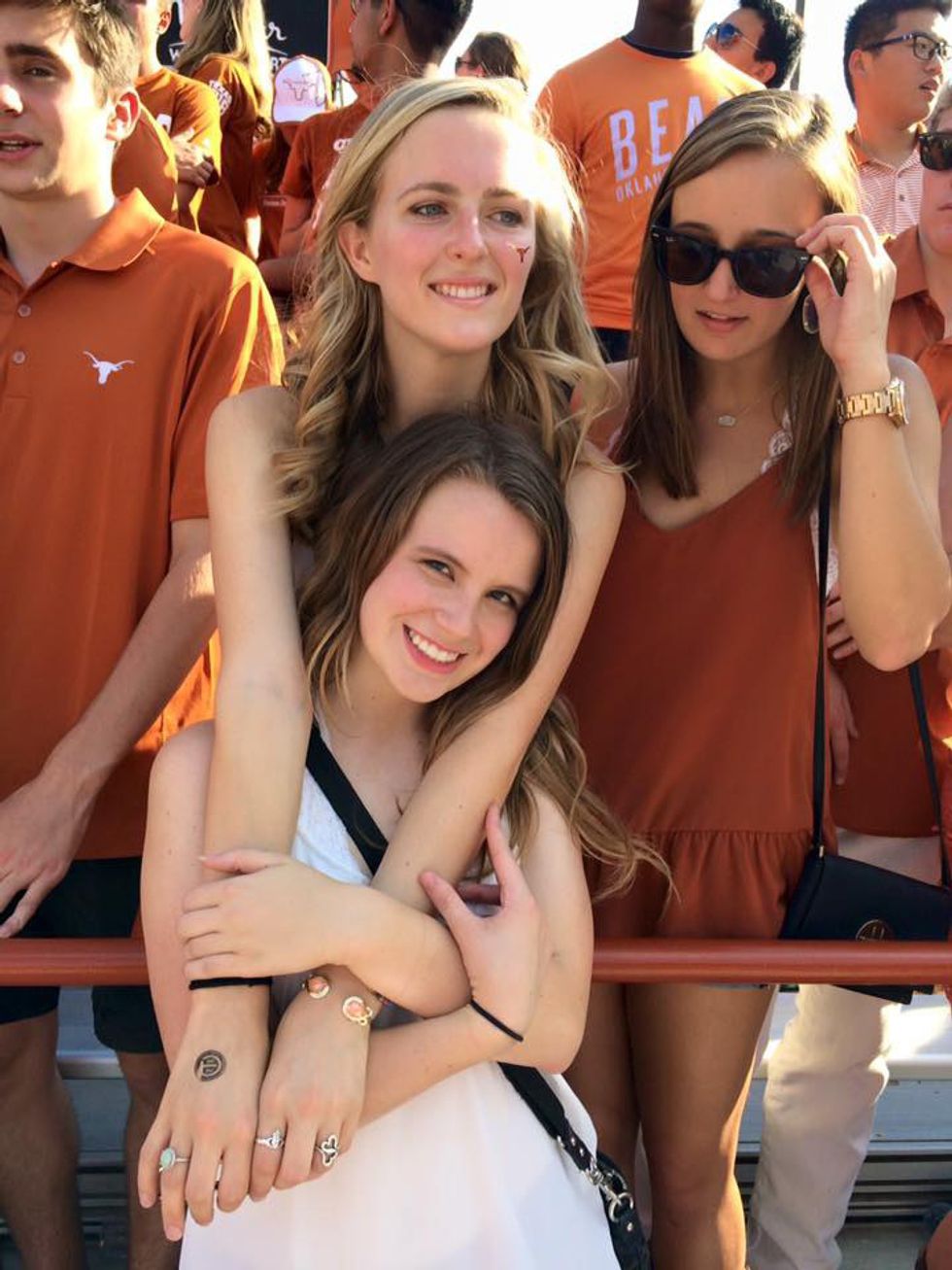 1. I promise to always procrastinate with you when we both agree that snuggling on the couch to watch the season finale of "Pretty Little Liars" is way more important than studying that night.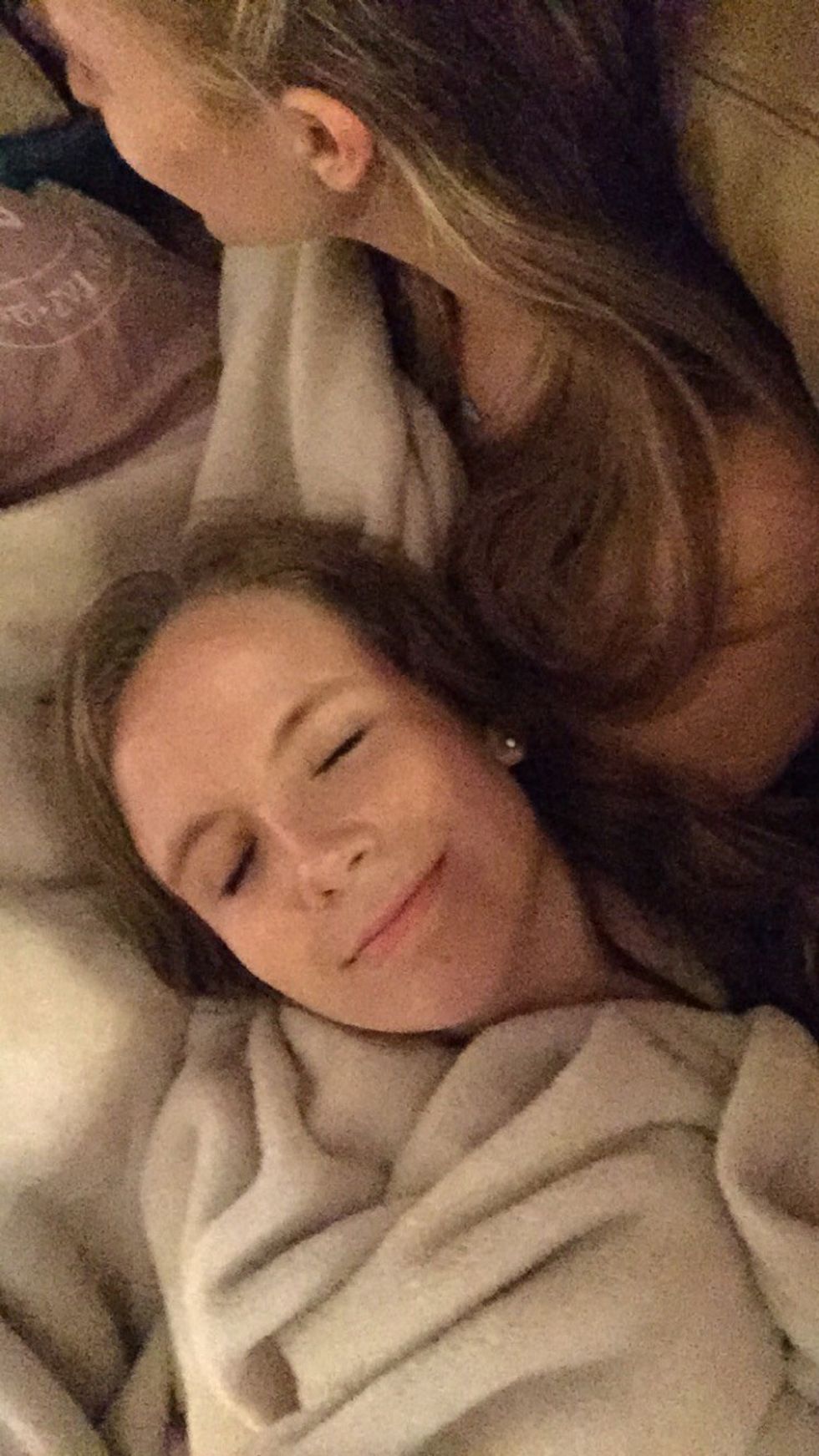 2. I promise to force you to do your homework and pull all-nighters with you so you don't procrastinate when you know your grades are more important that night.
3. I promise to always pick you up from wherever you are in the middle of the night, no questions asked, and have a Backstreet Boys jam session on the way back.
4. I promise to help you come up with clever captions for every #tbt, game day, and date event Instagram post.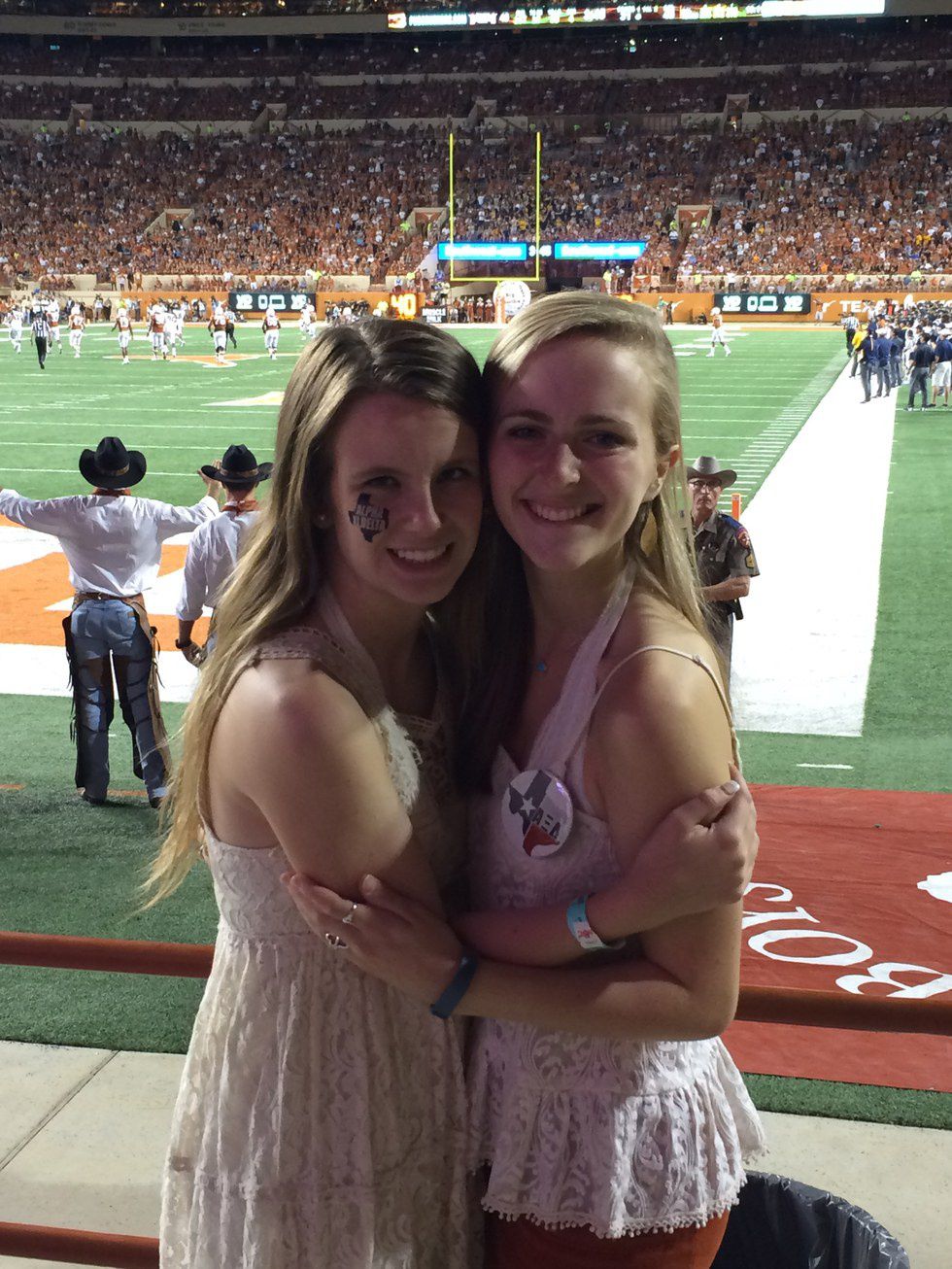 5. I promise to paint you so many canvases that your wall, unlike Taylor Swift's, will not have a blank space, baby.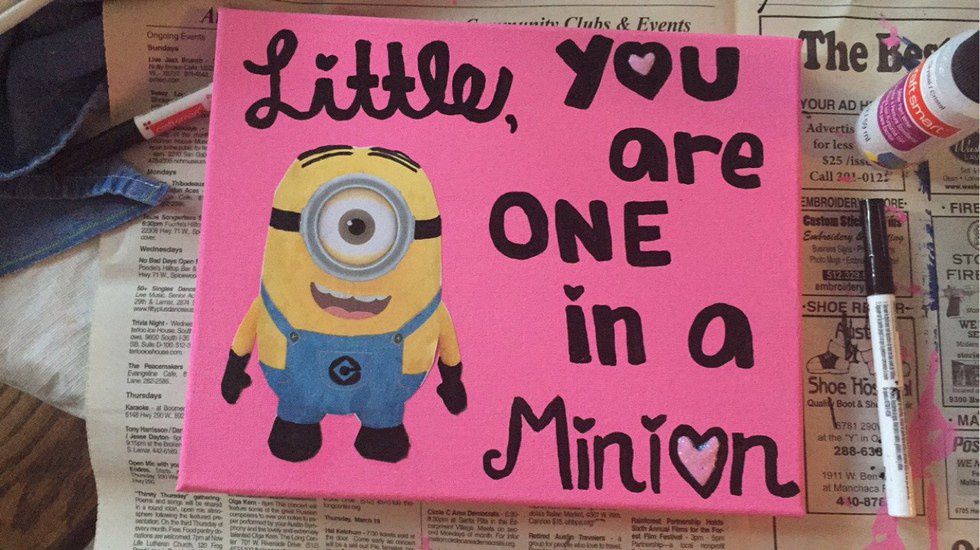 6. I promise to make sure your closet is 98 percent full with t-shirts with our Greek letters on them, and that you have enough face tats to cover your entire body, if you ever decide for some reason to pull that feat off.
7. I promise to go on a million adventures with you, including finally trying every restaurant we're ashamed of never eating at before, road trips, and "study" abroad semesters.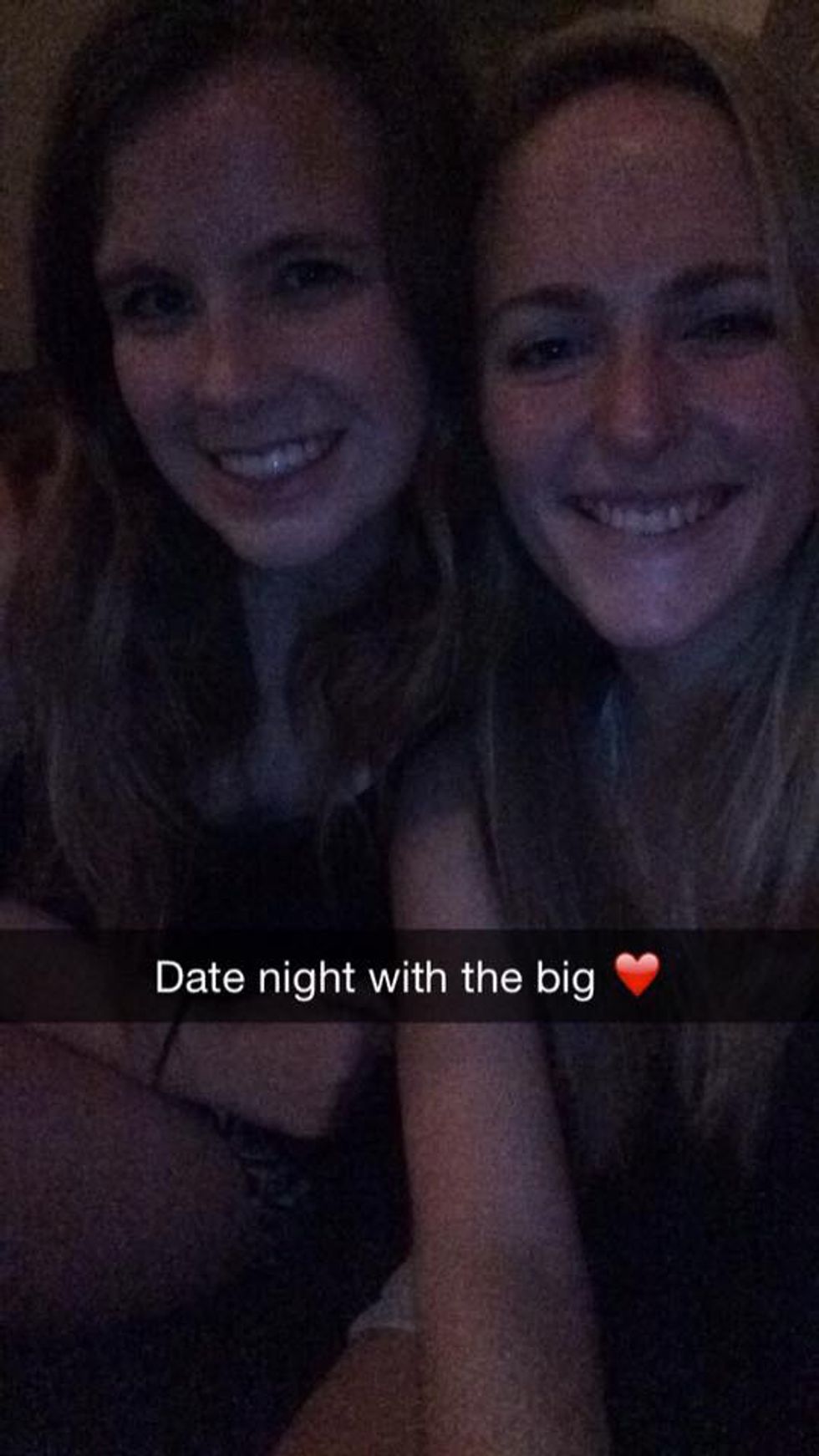 8. I promise to help you find the best little ever to make our family line proud. You know we're going to have another Total Sorority Move-worthy reveal theme.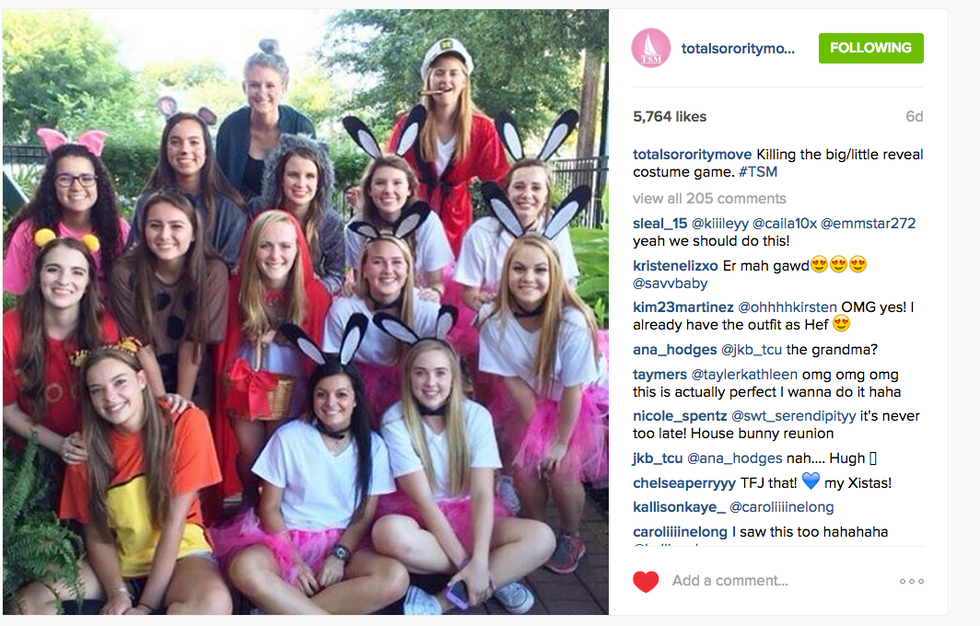 9. I promise if someone is out of their mind enough to decide that they want to spend the rest of their life with me that you will be right up there on the altar by my side as my bridesmaid.
10. I promise to love you forever.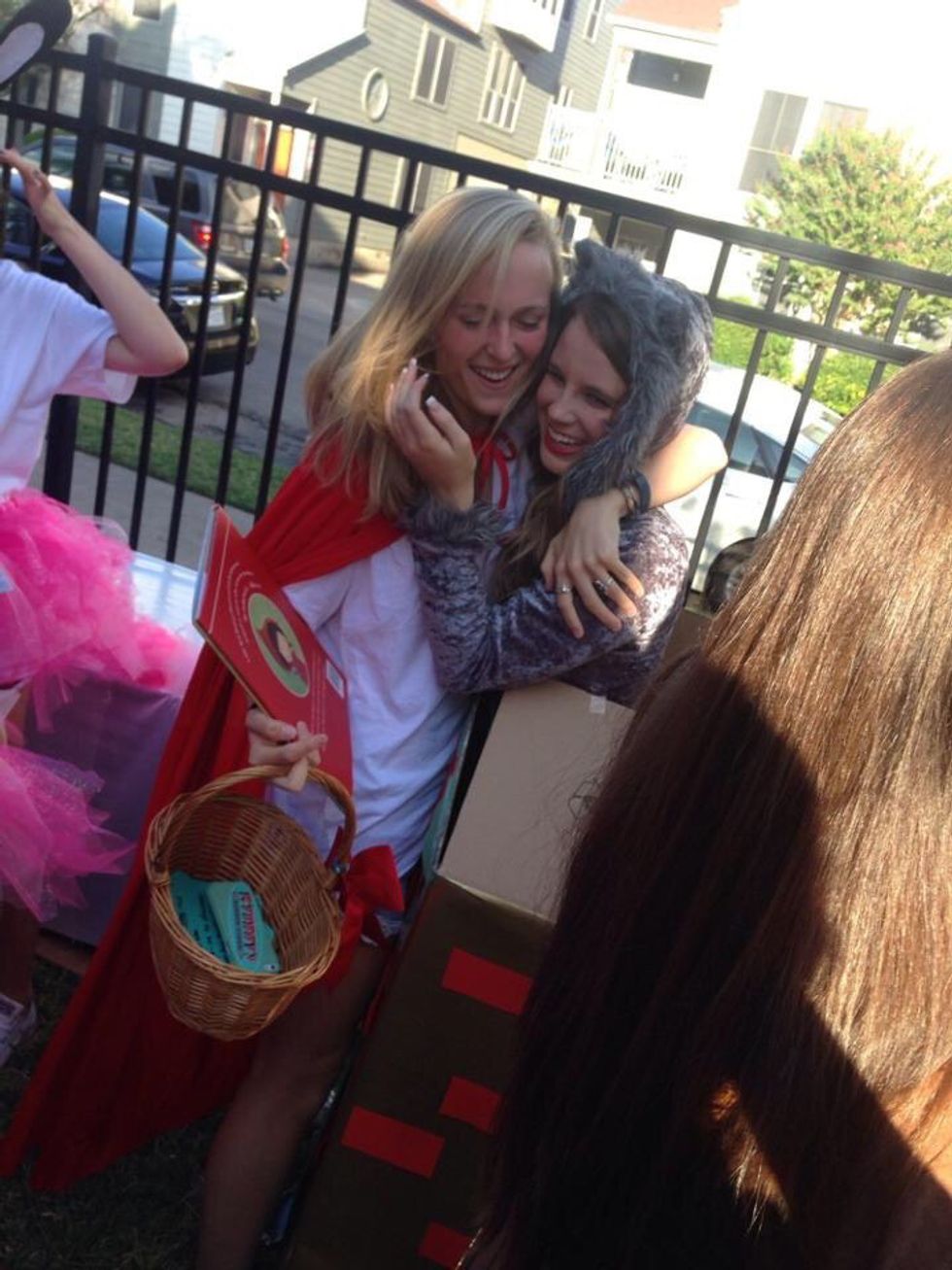 Love always,
Your big