Dear Family,
Last week I left for college and I know everyone is emotional and exhausted. I promise I'll be fine. Thank you for all that you've done for me over the past 17 years of my life. I know that in 17 years we've all fought a lot, cried a lot, and definitely laughed more than anything else. It has been absolute insanity the past few months. Preparing to send me to college (a year earlier than we all expected) has not been easy. I cringe each time I ride by a Walmart because of all the times I have been pulled in against my will while college shopping. But, by the time you read this it will all be over and I will be sitting comfortably in my dorm at the University of North Carolina at Greensboro. So, thank you for making me go to Walmart for what seemed like every single day.
Mom, stop crying. It's really not that serious. I'm only two hours and 13 minutes away if I need you (four hours any other time). You're still my bestie and my Homie G. I'm only a phone call away or a FaceTime since you just figured that out. I know that I've been giving you a hard time and you think that I won't miss you, but the truth is I'm not even gone and I already miss all of you. I love you momma, T.G.F.E.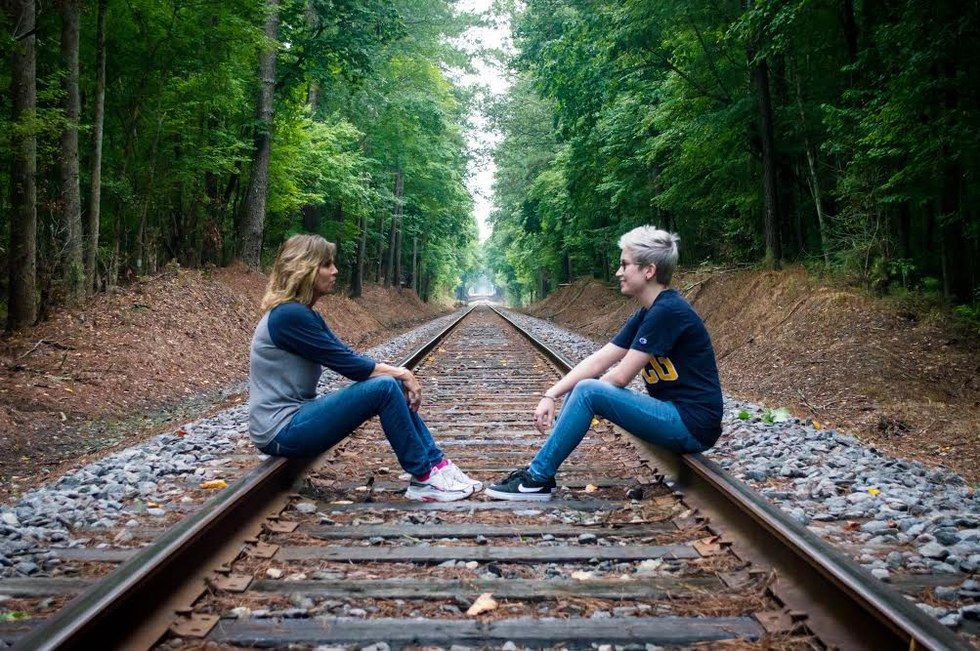 Dad, your boo is finally growing up. You need to stop crying too. You're welcome to come hangout at the G anytime you want to. I'll be here for awhile. Thank you (and Robbie) for all that you've done. It's going to be weird not waking up to waffles with you guys on Saturday mornings. Hopefully the cafeteria waffles will be as good as the ones we make. I love you daddy.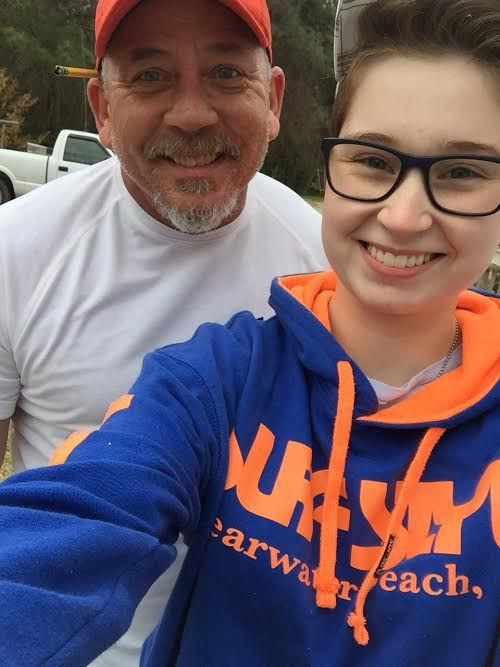 Pops and Grams, I did it! I'm finally here and you're not on a cruise with my college fund! I think I win! I am going to miss you guys so much. Grams, Thursdays will not be the same without our lunch/coffee dates. Maybe you can convince mom to go to Dunkin with you at least once a month, or we can just Skype on Thursdays and drink coffee together. And Poppa, this old "dirl" is finally growing up. I can't imagine what it's going to be like to want a "proper hug" and know that it's four hours away. I guess it'll make it more worth it when I get them on breaks. Oh, and don't worry I will do everything I can to come back for the Chocolate Festival. I love you guys. More. L.U.T.M.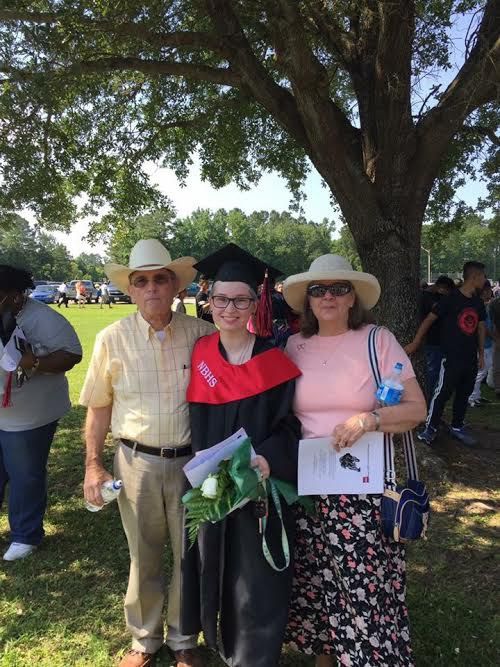 Granna and Granddaddy, I'm finally out of here! Thank you for all that you've done for me over the years. Especially dealing with my craziness. We all know that I am the grandchild that's "not right". Make sure you keep in touch with daddy so you'll know when he is coming to see me...send blue grits and vegetable soup. I love you guys!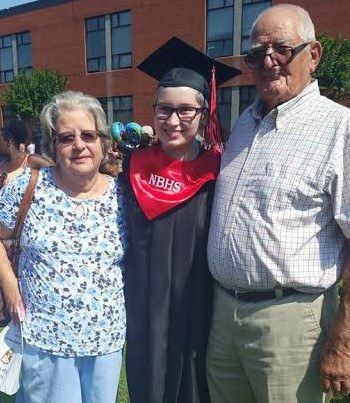 To my aunts- Aunt Debbie, Aunt Kim, and Aunt Wendy (aka Twan). You guys are some of the coolest people I know. I feel like aunts are the side moms that we get to pick. You all have always been there for me and helped me through some of my hardest times. Aunt Debbie, I will miss our lunch and dinner dates at Annabelle's and we will definitely have to catch up on them when I come back. Aunt Kim, I'll miss being your most annoying and favorite niece ever (you are possibly the most fun person to annoy and I'll have to make up for it when I get back). Twan, I'll miss hanging out with you and always venting to you. You can definitely expect long phone calls while I'm in college because I'll need someone to release the crazy to. I love you all so much.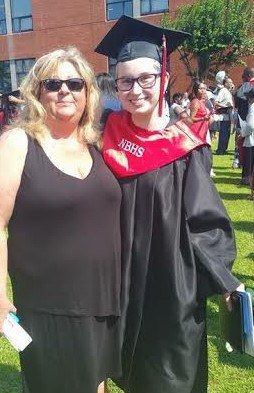 To my Cousins: Courtney, Jordyn, Alaiyah, and Zach. My little peoples who give the best hugs. Courtney/Courtmiceter, you have always been a big sister to me and I love you so much. You better take care of my babies while I'm gone. Jordyn, my baby girl. You are so special to me and I am going to miss you so so so much. Take care of your mommy for me. Alaiyah, my mini-me. Keep those eyes rolling and stay sweet. I'm so love being able to see what I put our family through when I was little because you are exactly like me when I was your age. And Zach, keep being tough and annoy the crap out of mommy by saying "Go Steelers!" I love you little man. I love each of you and you all better come see me.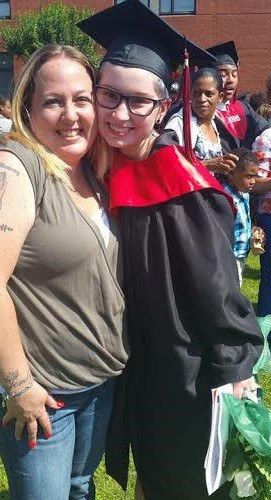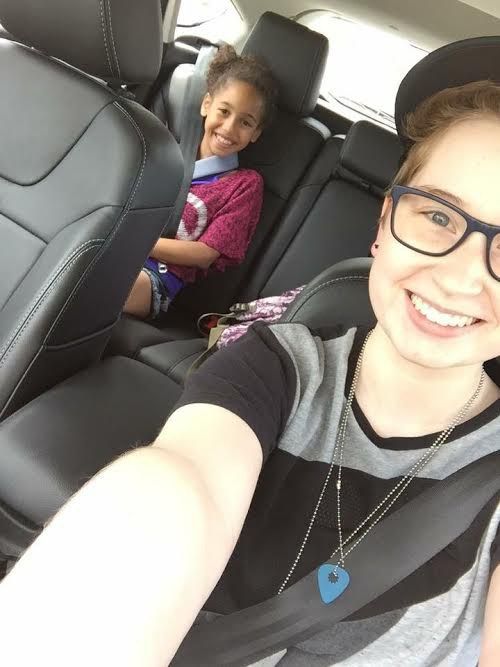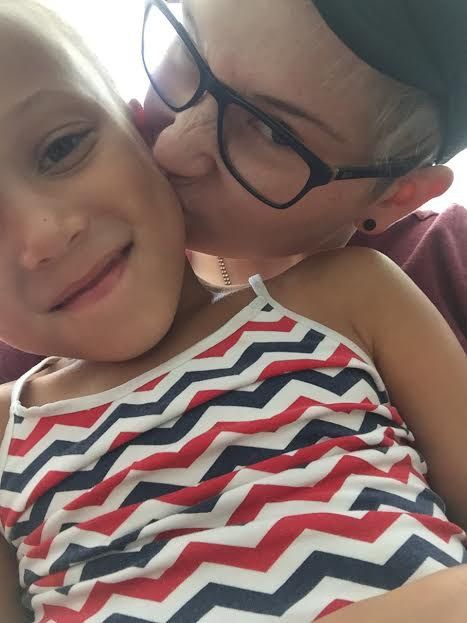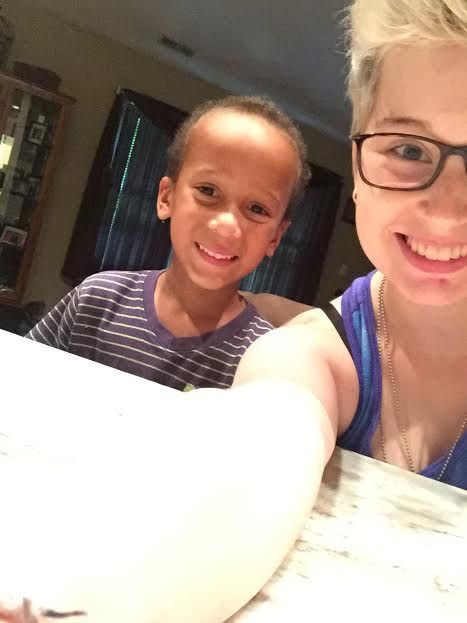 All of you have had my back and done everything you possibly could to help me reach the goals I have set for myself. I know that I am going to miss each and everyone of you so very much. You guys mean the world to me and I can't wait to start this new journey knowing I have the best family ever. So, thank you guys for all you have done and will continue to do. I love you all.
Love,
Cas