Sometimes, we get trapped into thinking that the best things in life come from fancy stores like Macy's or luxury car dealerships. We end up believing that you can actually purchase things that can make you happy or change your life for the better.
But, believe it or not, some of the most wonderful, enjoyable, breathtaking, fun, and beautiful things in life come free (or at a relatively low cost, at least).
If you don't believe me, check out this non-comprehensive list of my favorite cheap things in life:
1. Breakfast cereal
Find your morning inspiration via this countdown of my top 15 favorite cereal varieties, all for $5 or less per box.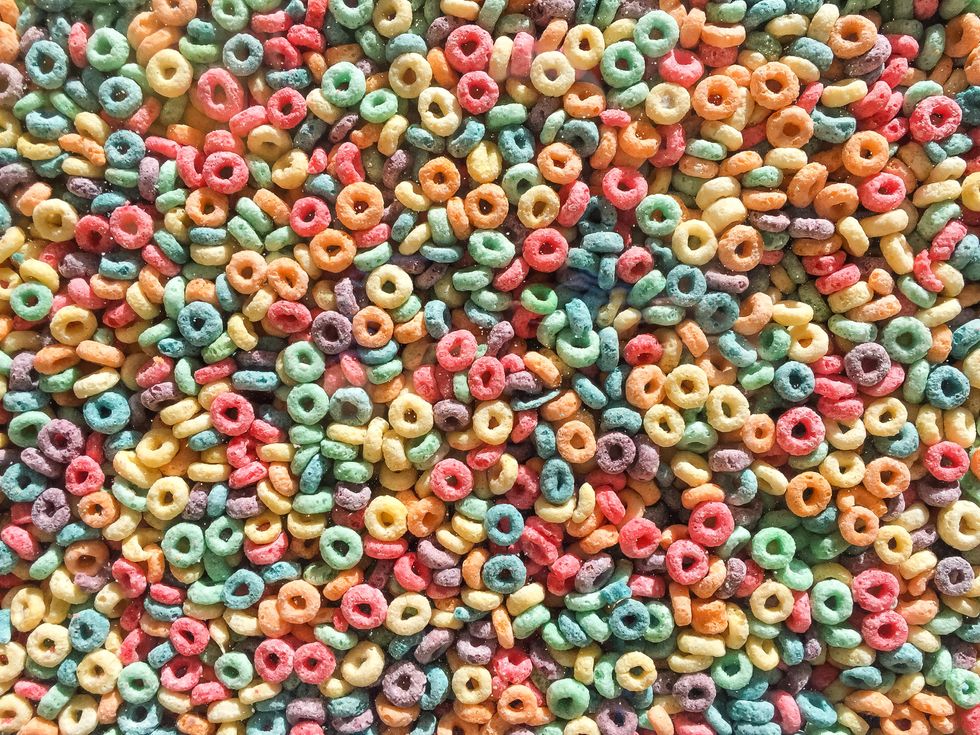 2. Taking showers

To quote my mom (who actually quoted her mom, believe it or not), "Soap and water are cheap." Well said, mom. There's nothing quite like taking a refreshing shower at the end of a tiring day, complete with acapella karaoke to your favorite Katy Perry songs, of course.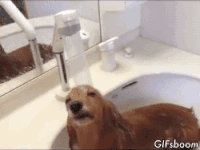 3. Nail polish
Disclaimer: I refuse to buy any nail polish that costs more than $5, although I am aware that more expensive (and probably better) nail polish exists above that price point. That being said, it is important to realize just how far one tiny bottle of nail polish at $1.99 can go.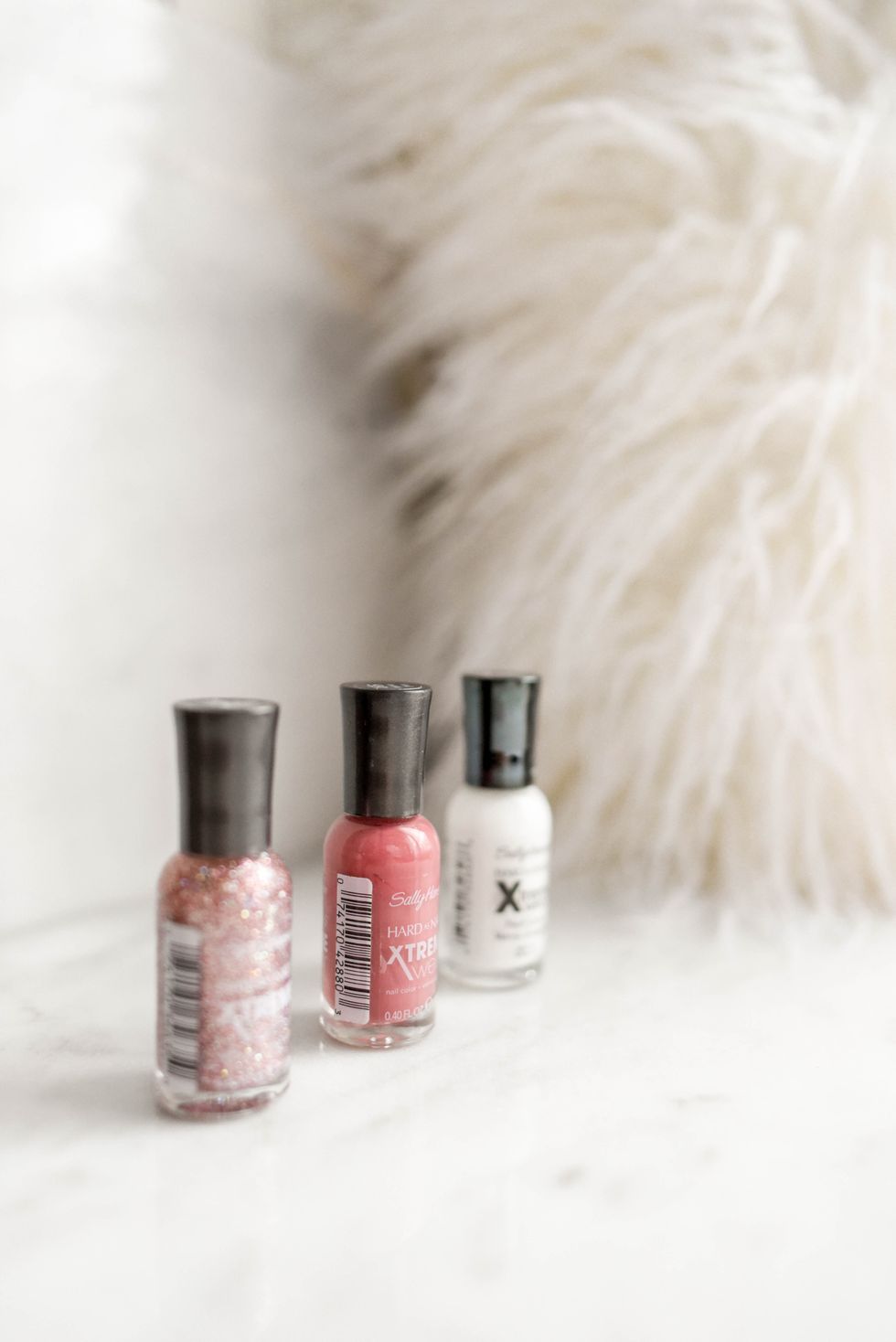 4. Tubs of ice cream
While ordering three scoops of specialty ice cream at your local sweets shop might be expensive, purchasing a single tub of said specialty ice cream at a grocery store is anything but. Tubs of ice cream go a long way, even if you're sharing them with an ice cream addict like me.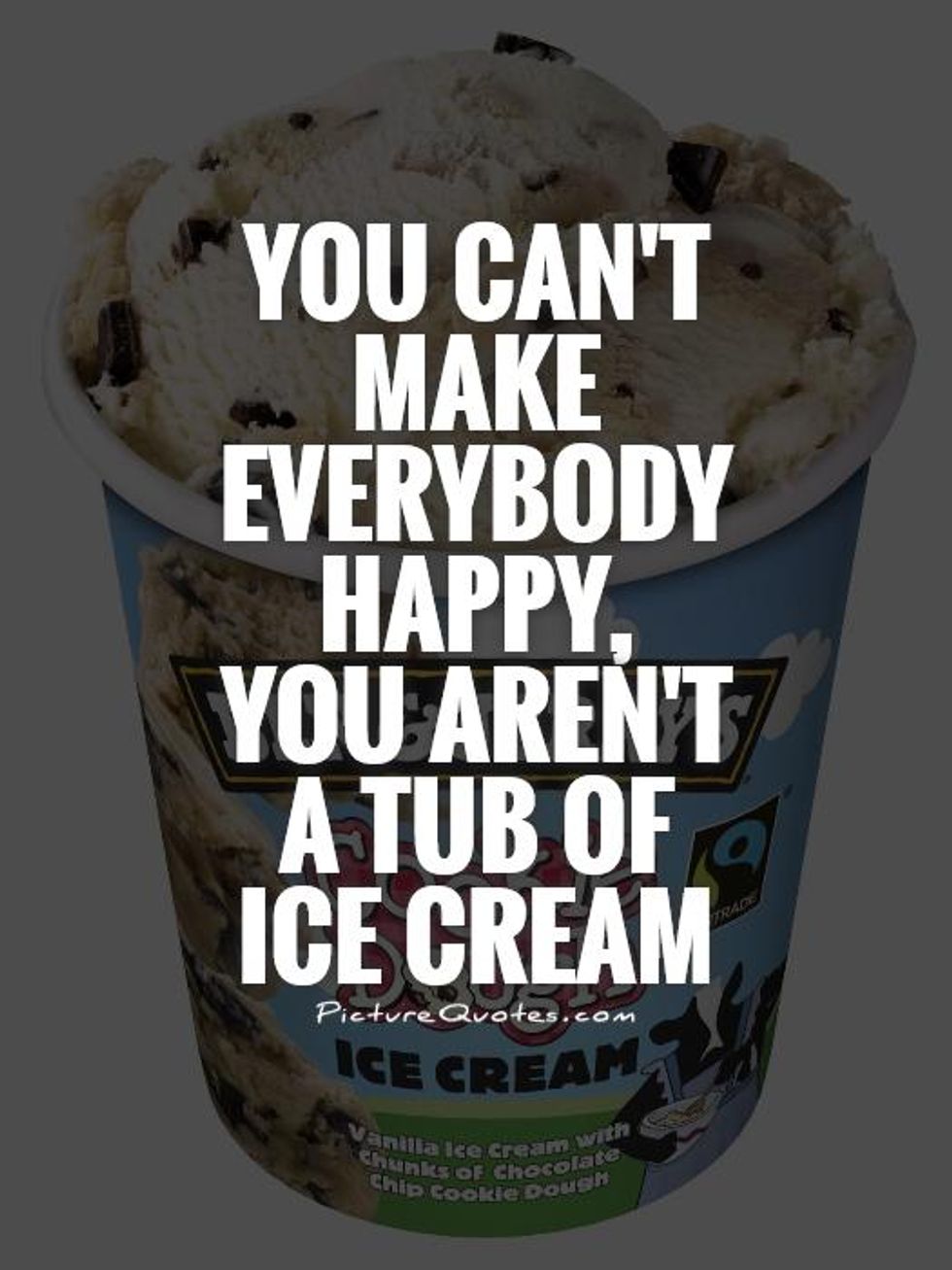 5. Fresh air
Let's all take a moment to praise God for the sweet, fresh air that we breathe every day. Better yet, let's make an effort to take more walks outside to show our appreciation for the fresh air!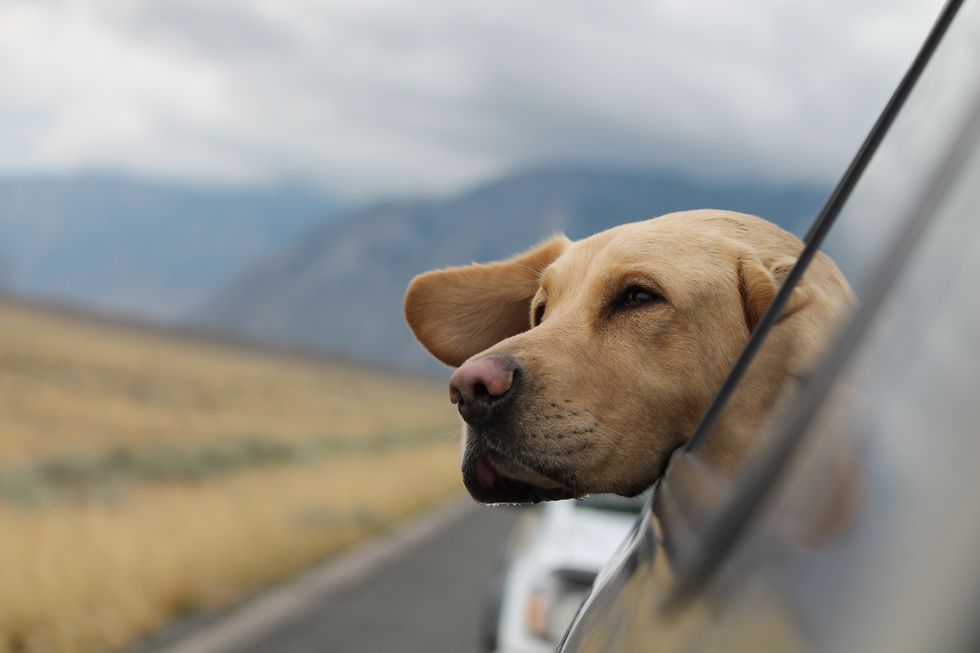 6. Cookie dough
Technically, it costs less to scramble up a bowl of cookie dough and eat it raw than it does to make cookies because you don't have to turn on the oven. What could be better than that?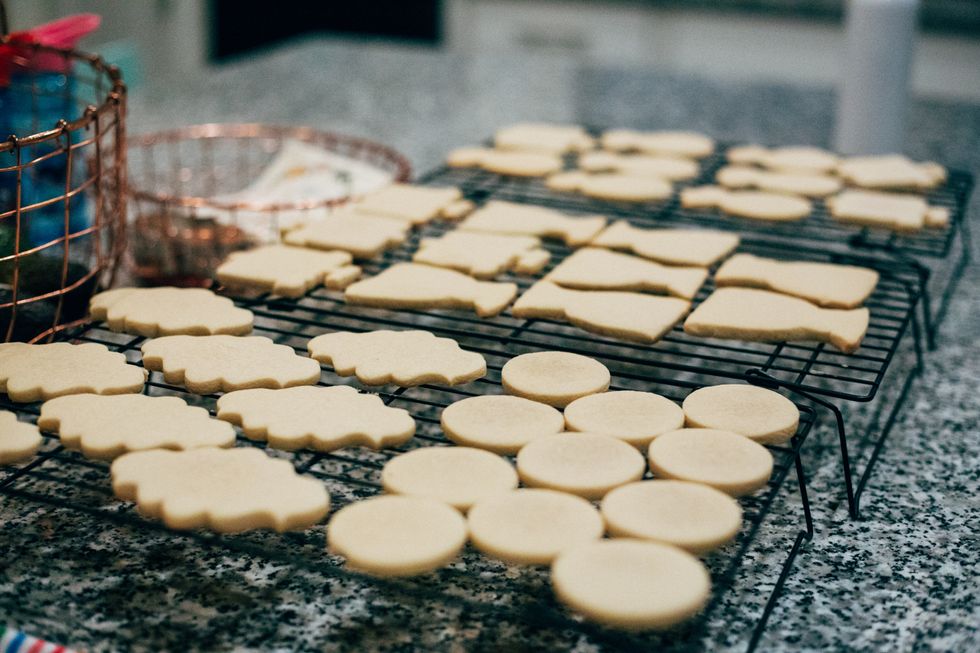 7. Hugs
Hugs are so wonderful, am I right?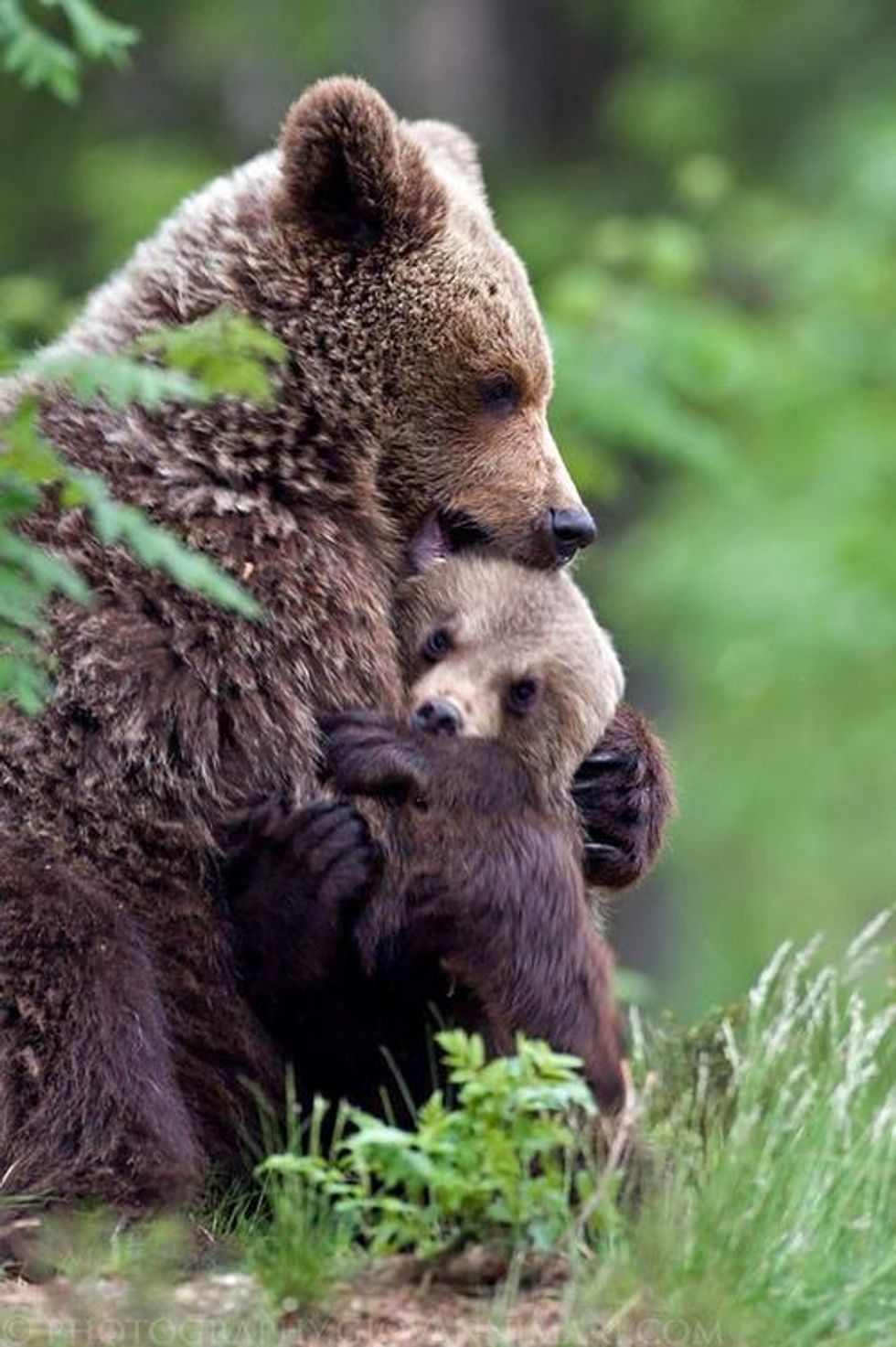 8. Romantic comedies
Funny movies are even better when you can find them in the discount bin at Walmart for $5 or less.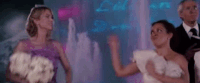 9. Memes
When I have a bad day, I just do a quick Google search and let the memes brighten my day.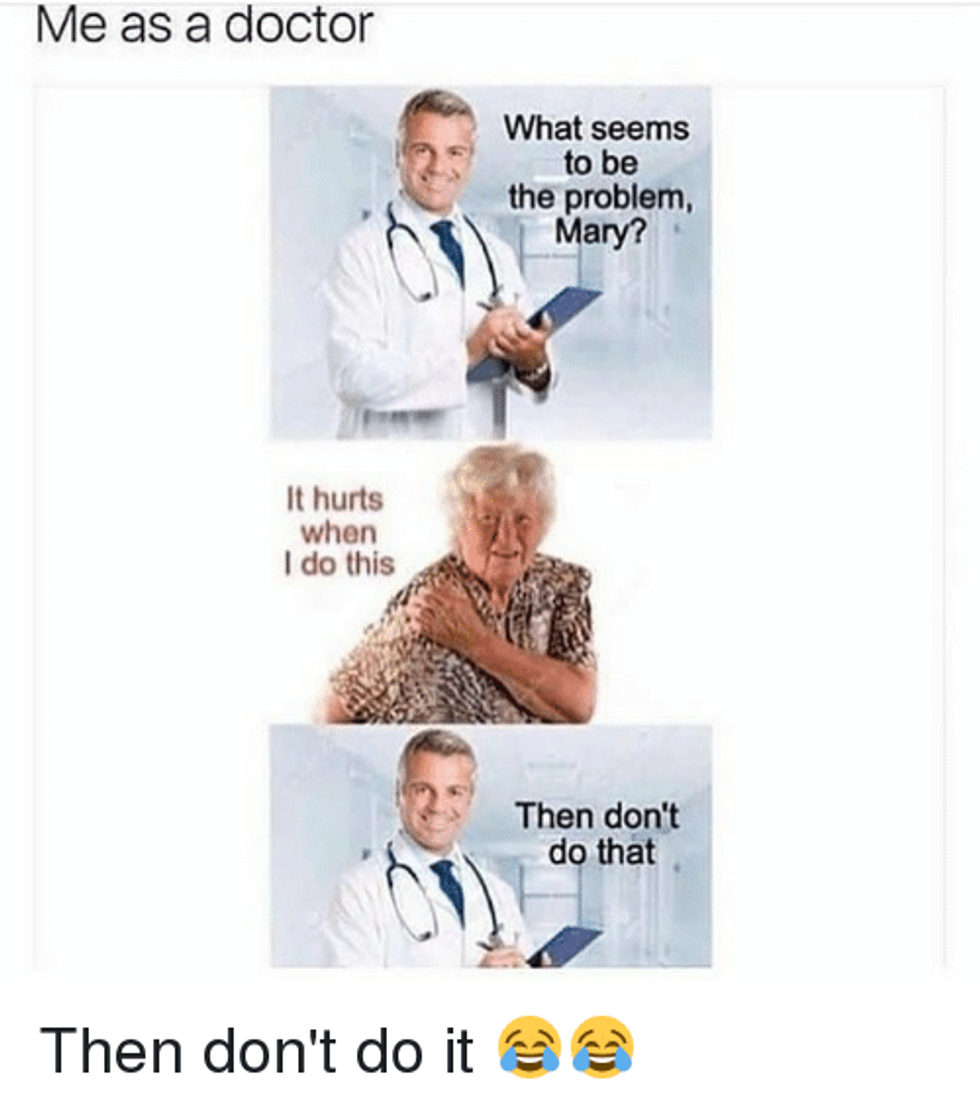 10. Sunshine
I just love the feeling of warm sunshine on my skin after suffering through frigid summer air conditioning.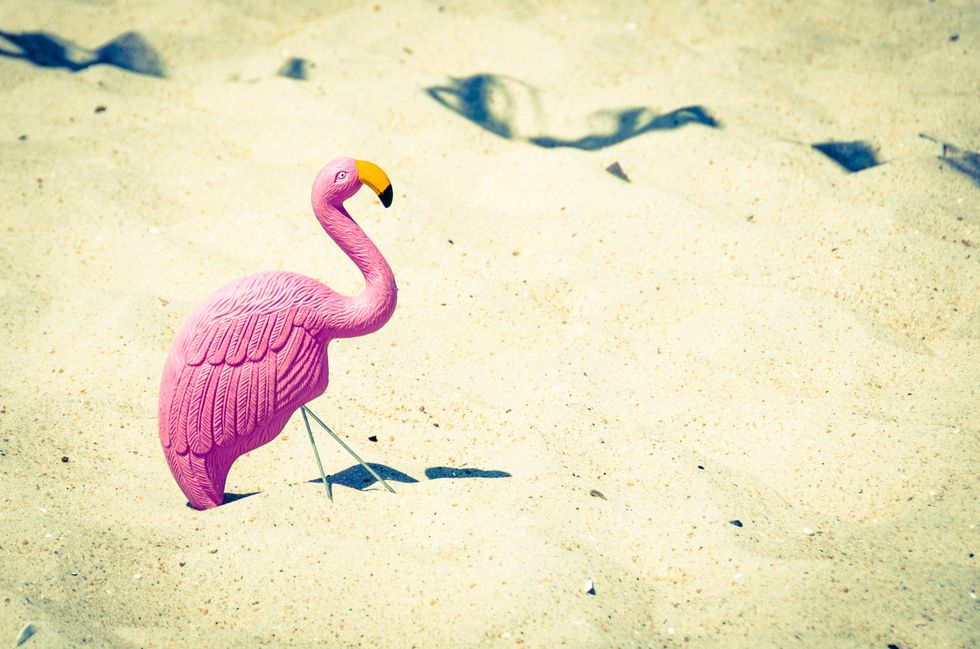 The next time you catch yourself believing that expensive goods and products are automatically better, think again and remember that some of the best things in life are free or cheap.