There are so many things about religion in general that I do not like. I won't get into the fundamental horrors of Christianity and the Church because this is supposed to be a positive and empowering article. Pretty much the only thing I actually follow as a Catholic is lent. The religious aspect is cool and all, but sticking to something for 40 days is hard work, and having God be the one to push you is kind of intimidating. This Lenten season you should try:
1. Exercising EVERY day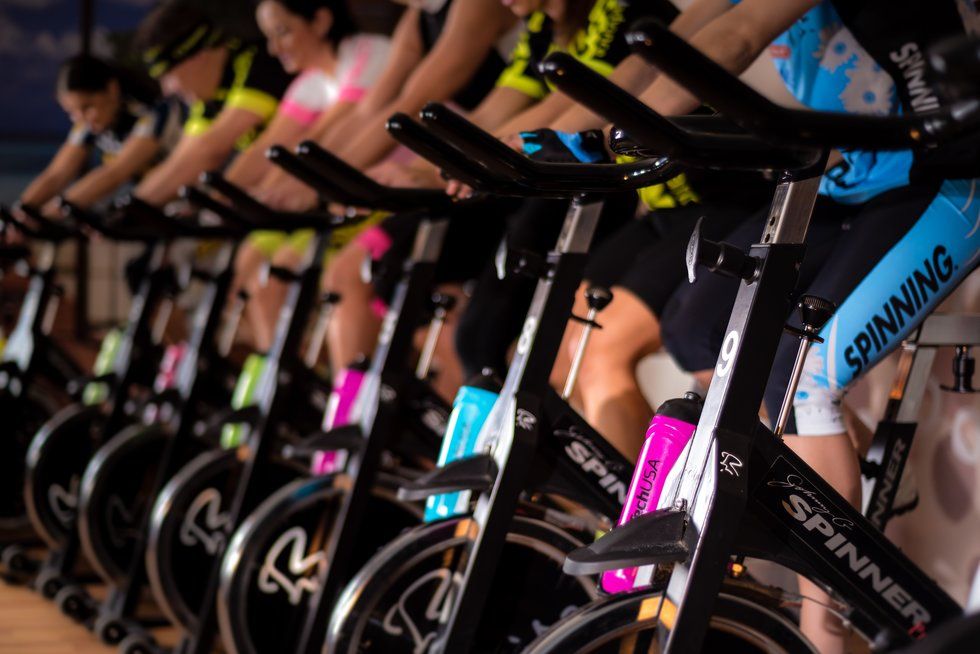 Okay, people, exercise is one of the greatest things for your body, so daily activity for 40 days will be challenging but worth it for sure.
2. Actually sleeping at night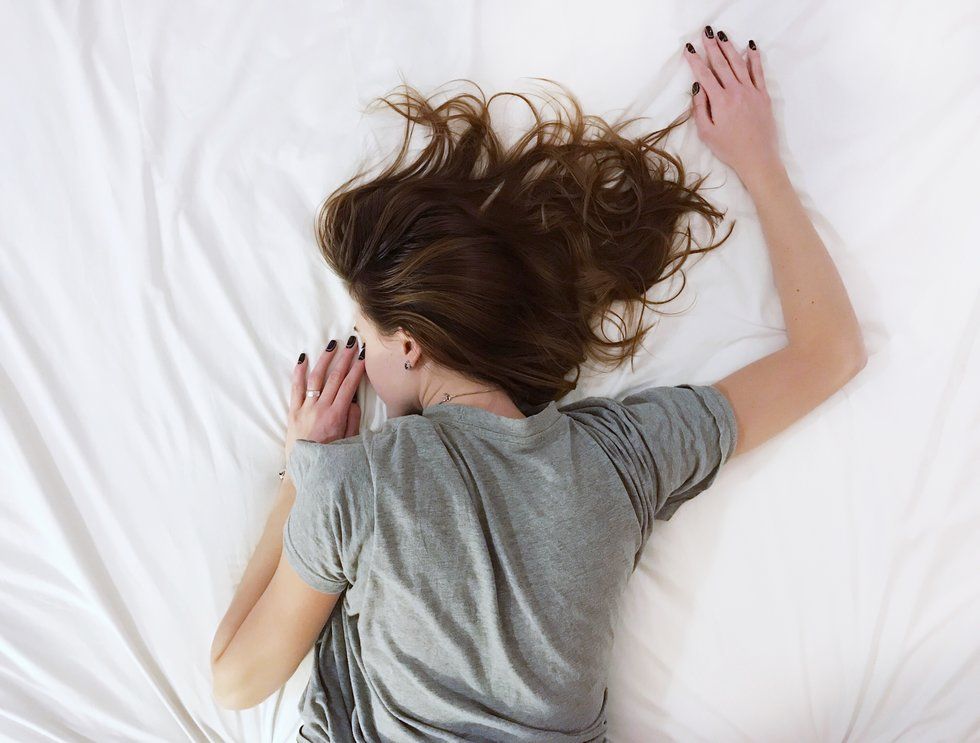 I don't think I could do this one, but sleep is single-handedly the most important determinant of health, so skimping on some good ZZZ's is a no-no.
3. Snapchat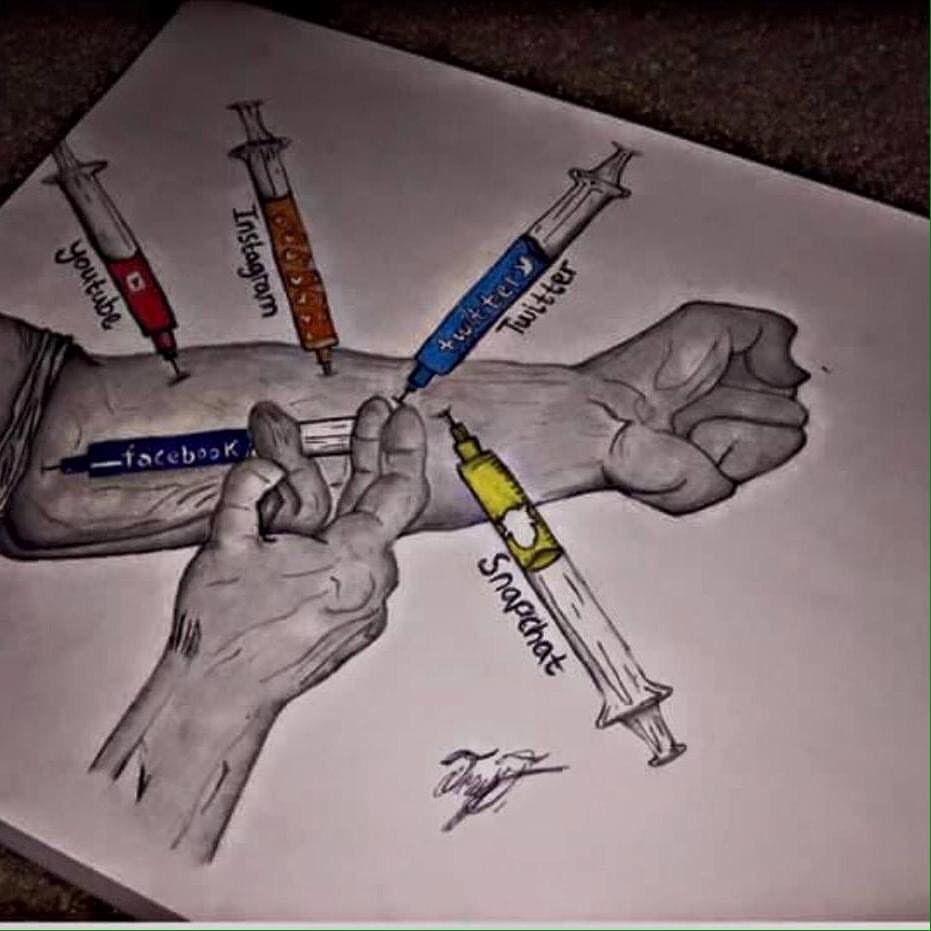 It'll be even easier now that I or anyone for that matter has no fricken clue on how to work it with the new update.
4. Going out to eat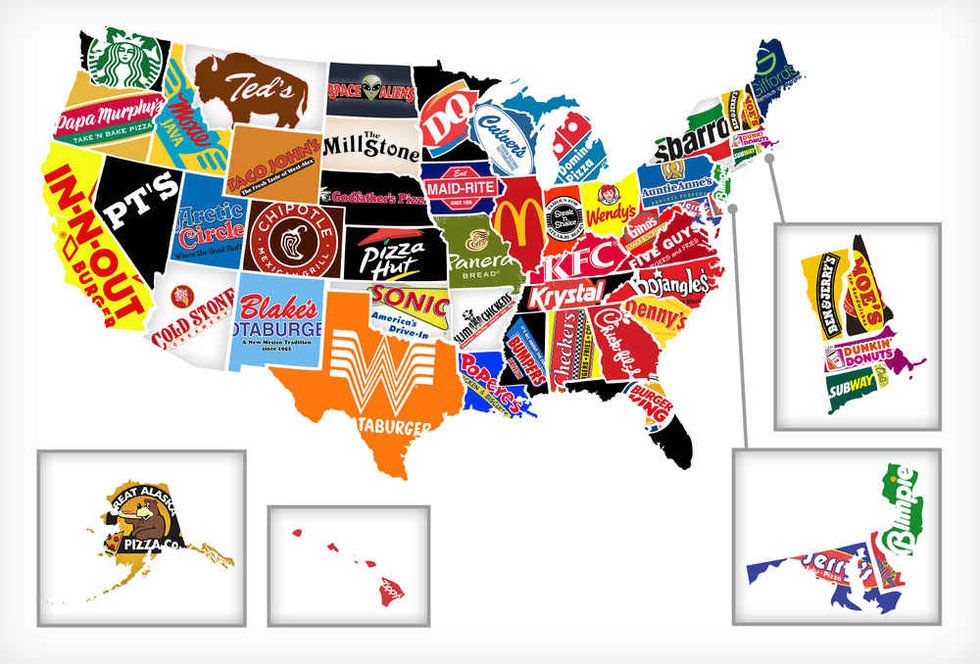 As Mom always says, "there's food at home!"
5. Stop being an asshole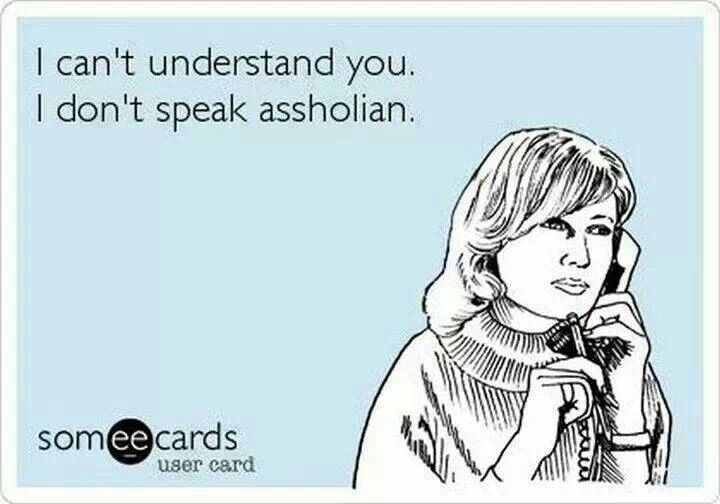 This one is for the Regina George's in your life. Consciously making yourself aware of negative thoughts and attitudes and putting other's opinions into your decisions will drastically decrease your asshole score.
6. Skipping Class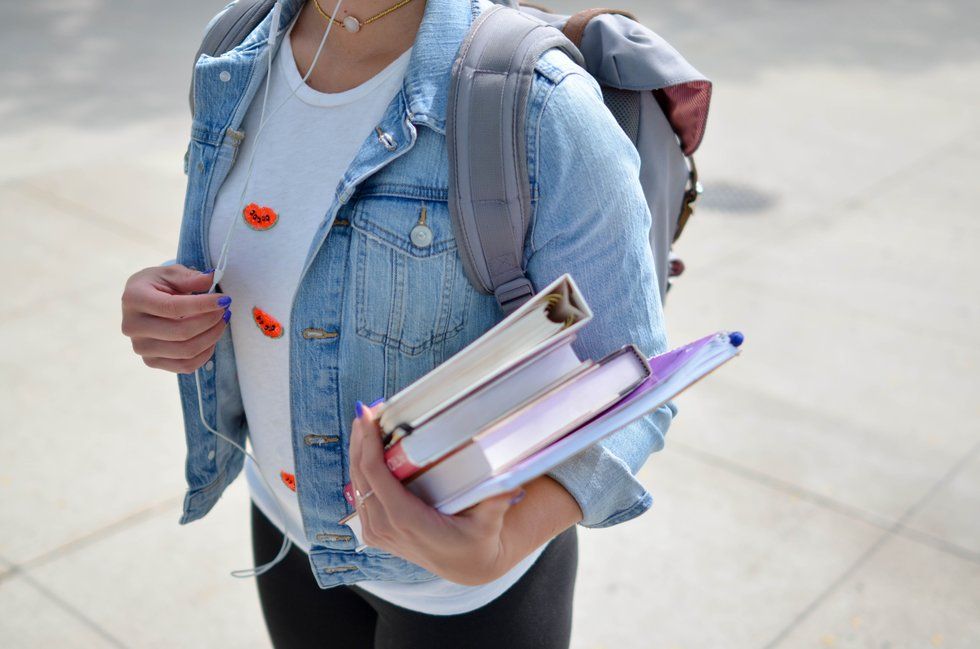 I already failed this one today, whoops.
7. Reading everyday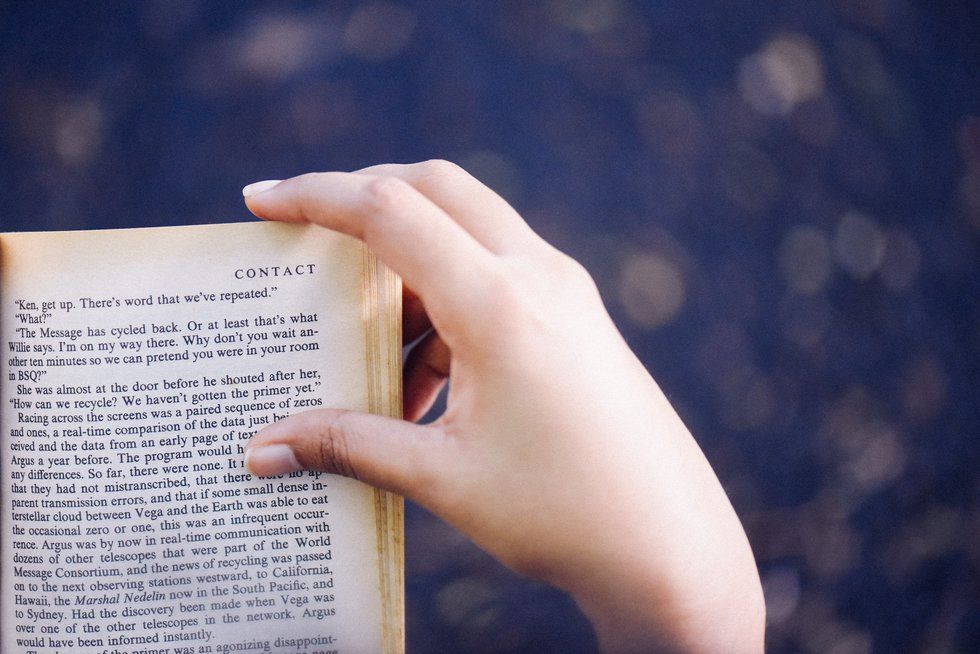 Being cool isn't hard if you have a library card.
8. Alcohol/Drugs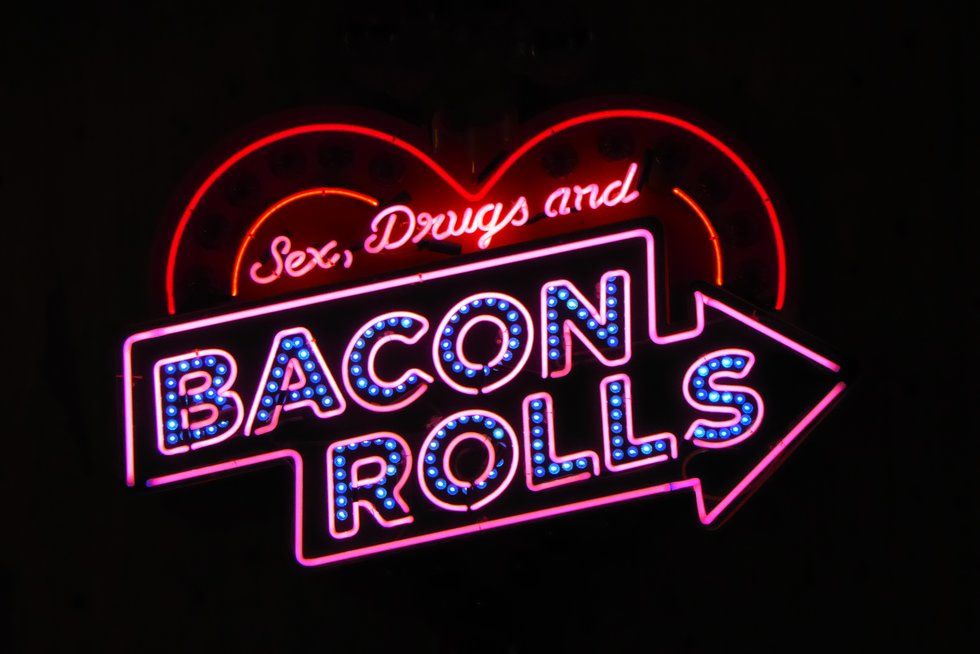 Good luck to all the people willing to tough out a dry season which includes, Midterms, Spring Break, and St. Patricks day. Kudos to being the Designated Driver for 40 days. Real MVP.
9. Drinking water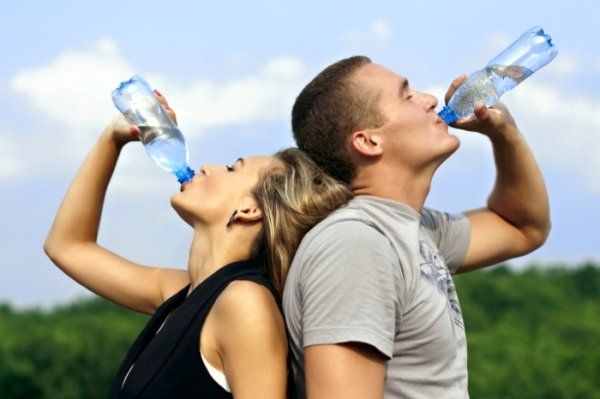 Hydration is key. Don't be a thirsty one this year during Lent.
10. Tinder/Bumble
Speaking of being thirsty... Left swipe at these time consuming and self-depreciating apps.
11. Meditating daily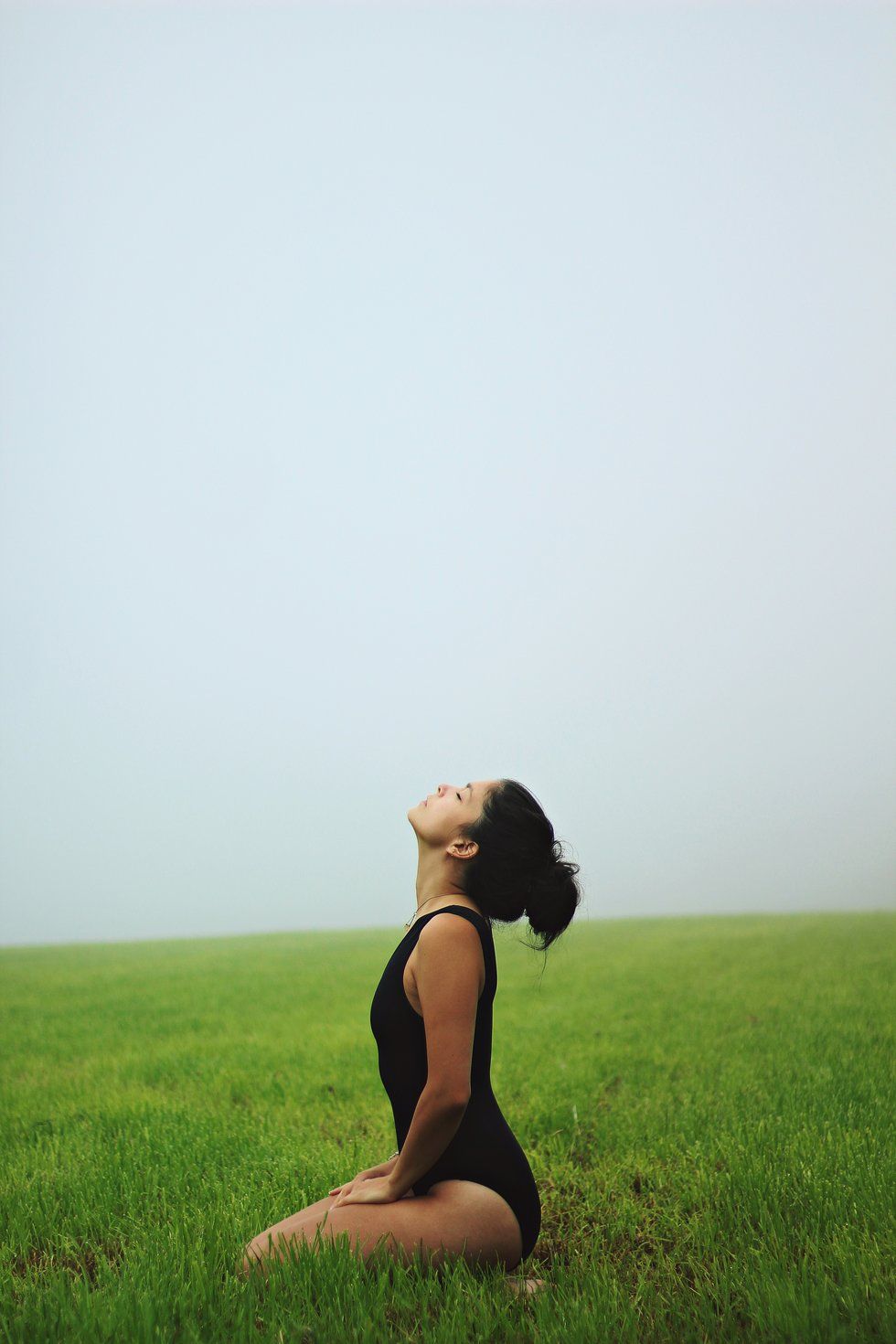 Start small and work your way up. You can pray if you're into that sort of thing--which I'm guessing you are if you are reading this. I think it's best to try and not think about anything.
12. Cleaning something every day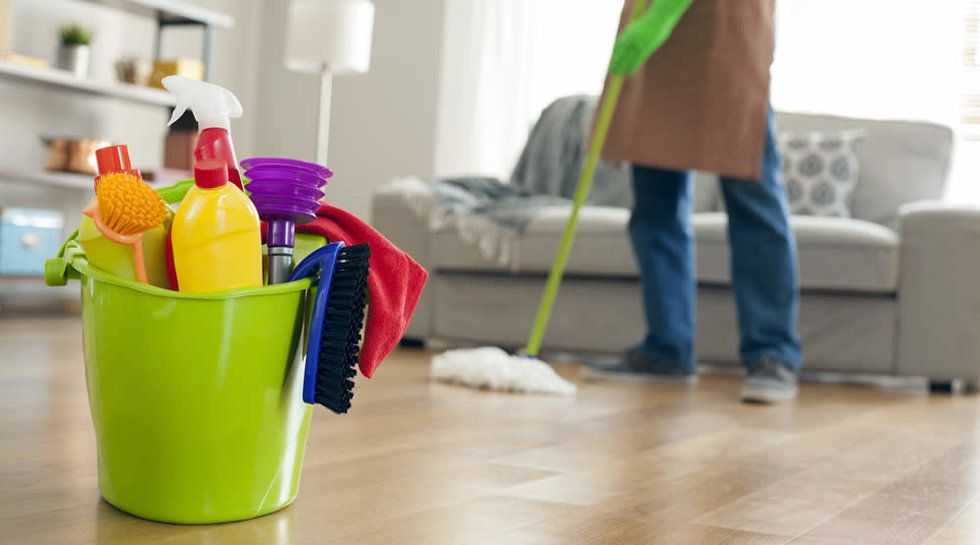 Okay so this one is for me personally because I have trouble remembering to clean when I'm busy and tired.