While January 1st, to many, is simply New Year's Day - a fresh start - to me, January 1st also marks my birthday.
This Year - 2018 - I turned 20, and while that may not seem like much, I definitely learned quite the amount of information.
Here are 20 Things I Learned Before Turning 20.
20. Be Patient: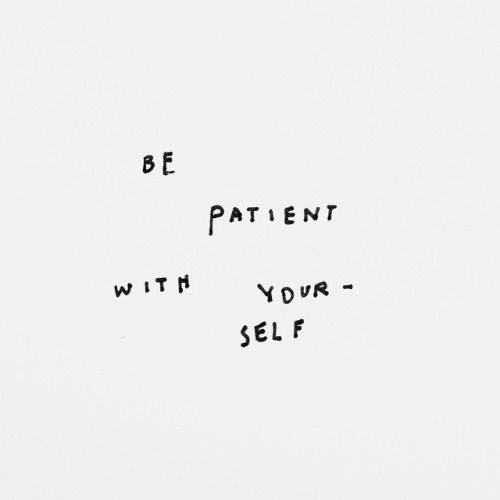 Remember, a wise man once said, "Good things come to those who wait.."
19. It Is Okay To Fail: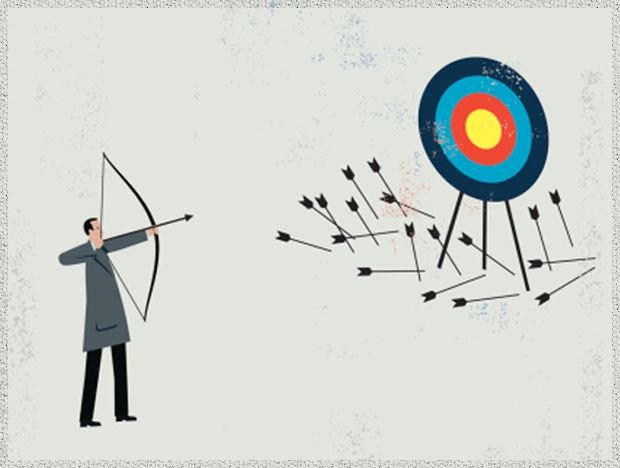 John Powell said, "The only real mistake is the one from which we learn nothing.."
18. High School Is Just A Phase: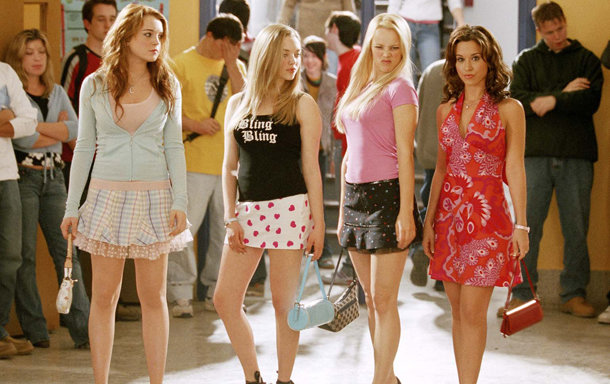 Much like everything, it doesn't last forever. However, there are some good aspects, therefore cherish those memories … Forever.
17. Adventure More: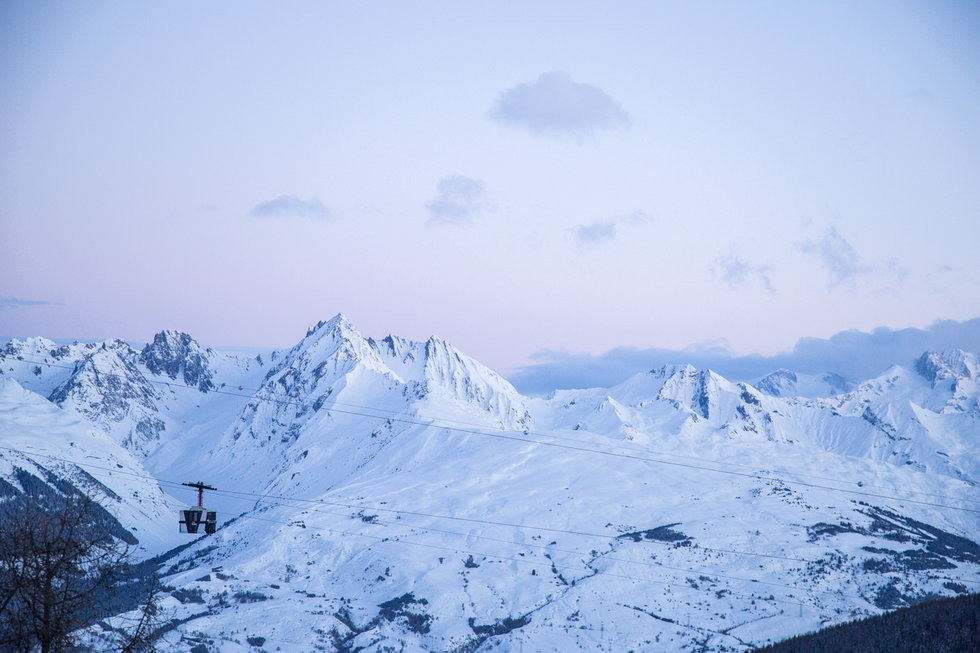 … Even if it is simply a midnight trip to Target or Walmart.
16. Listen To Music .. Lots Of Music: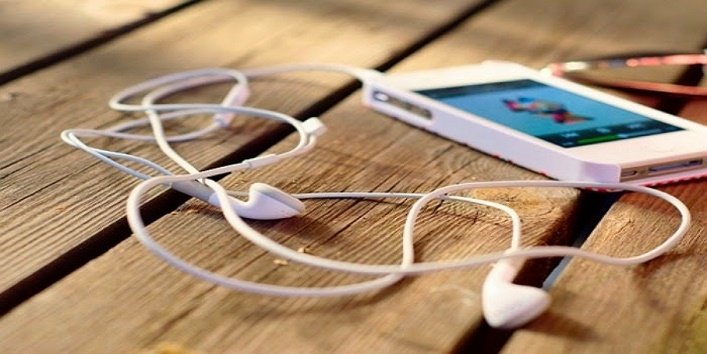 'Nuff said.
15. Its Okay To Say No: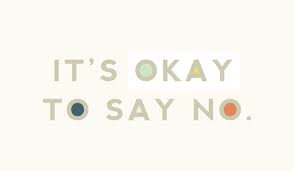 Don't let peer pressure get to you.
14. Live In The Moment: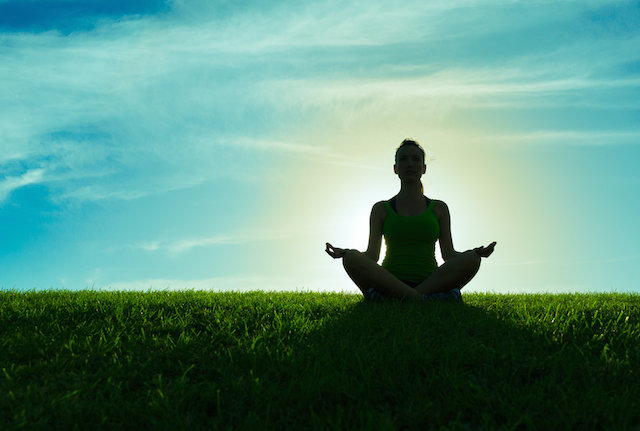 Stop worrying about the FUTURE and forget the PAST. The time is NOW.
13. Work Hard: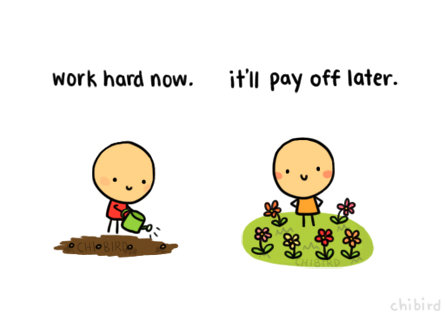 As Colin Powell once said, "A dream doesn't become reality through magic; it takes sweat, determination and hard work.."
12. Time Flies: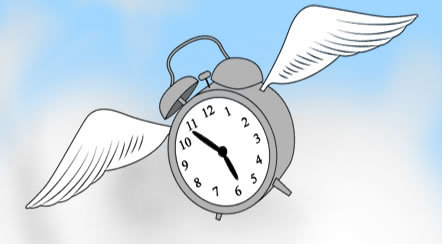 … Especially when you are having fun.
11. People Change: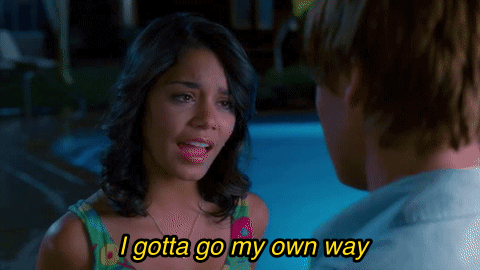 It is simply one part of this thing called life.
10. Ask Questions: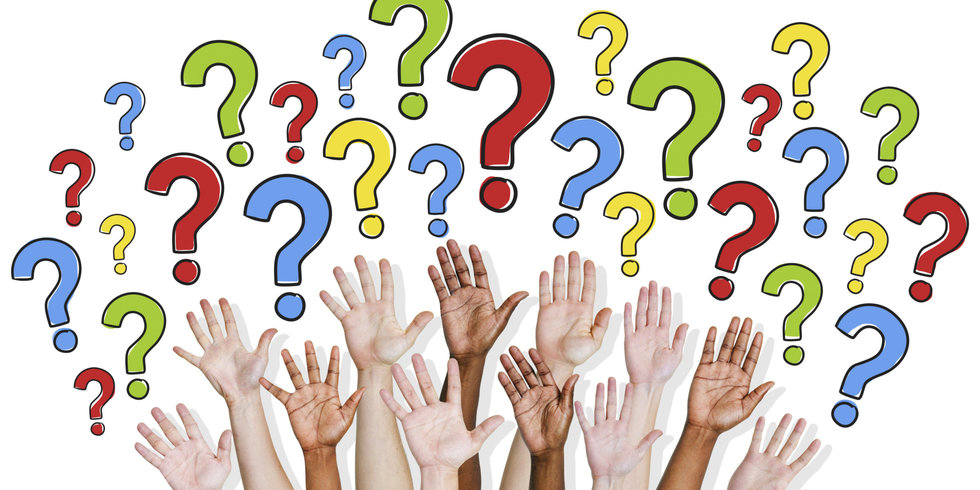 You'll be surprised just how much you learn from those around you!
9. Face Your Fears: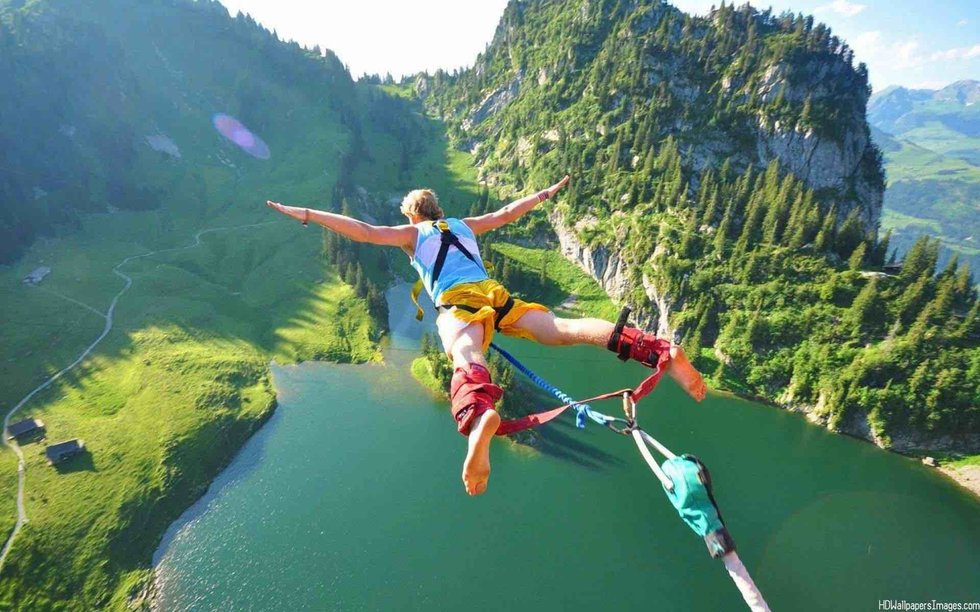 … Even if it is simply something as big (or small) as heights.
8. Be Wise With Your Money: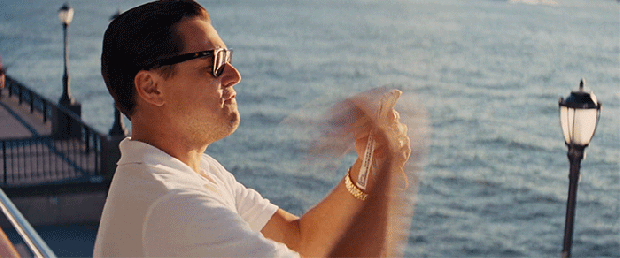 … But, at the same time, splurge on yourself. Treat yo' self, girl.
7. Ask More Questions:

… Seriously, do not be afraid to seek answers … even for the questions that may be silly.
6. Stop Saying Sorry & Do You: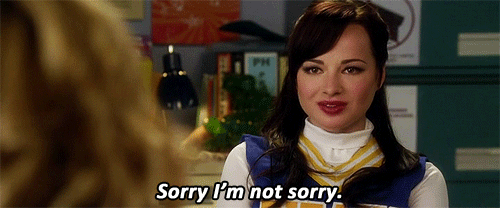 … Especially for the small, petty stuff. You do you, booboo.
5. Be Kind: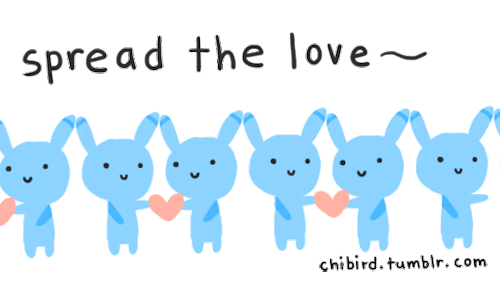 Always.
4. Smile More: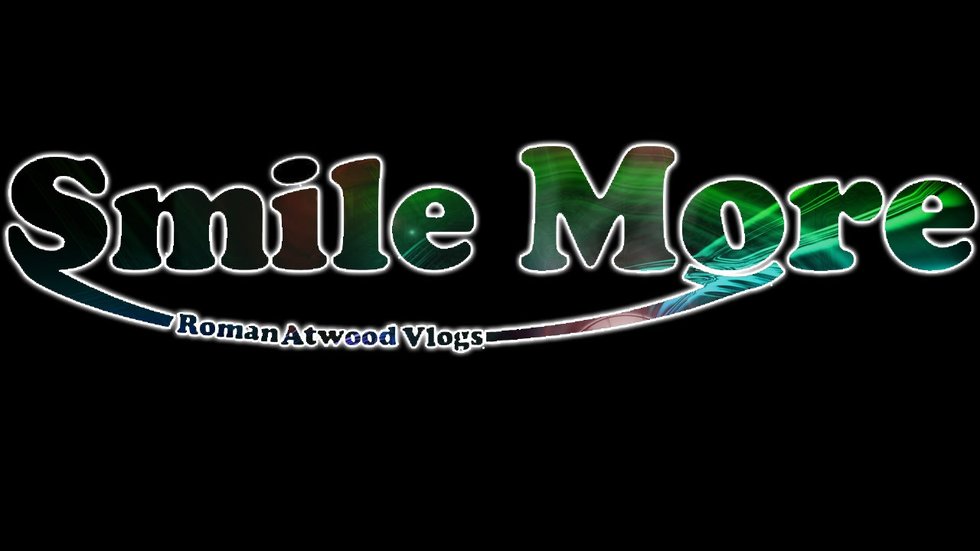 As Roman Atwood always says at the end of his vlogs, "Smile More.."
3. Use A Planner: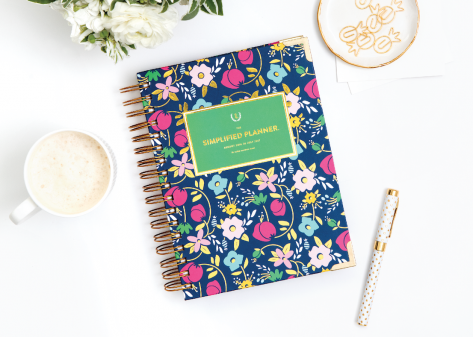 Seriously.. It'll make your life so, so much more organized!
2. Take Pictures & Create Memories: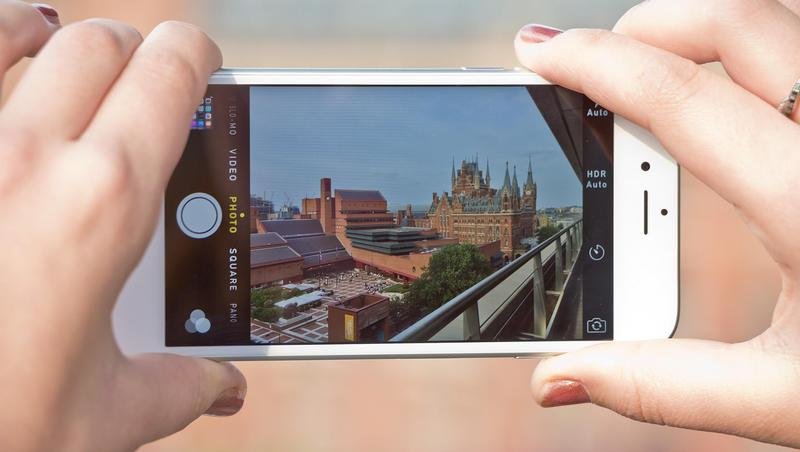 … Especially good for the days when you need a little bit of a pick-me-up.
1. Do More Of What Makes YOU Happy: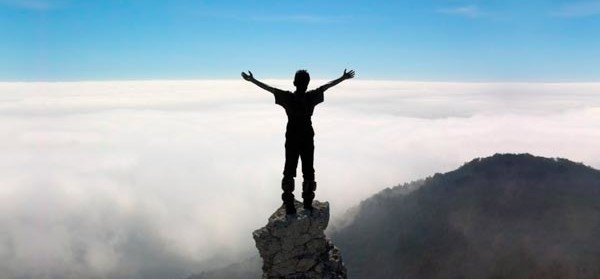 … Remember, it's YOUR life.
… And you've still got so, so much to learn!
"Everything is a learning process.. Anytime you fall over, it is just teaching you to stand up next time..." - Joel Edgerton