In my first year at Rutgers University in New Jersey, I learned a lot about Jersey culture. Some of these things I will miss for the next four months but some of them I heard way too many arguments about. Living in Las Vegas comes with its share of generalizations that I have to counter but these 8 Jersey-isms seems to relate to almost every New Jersey native I've met.
1. Dunkin' Donuts is life
On the West Coast, Starbucks dominates the coffee game, with Dutch Bros., Peet's, and The Coffee Bean & Tea Leaf finding certain niches. Although Starbucks is popular on the East Coast, New Jerseyans get their fix from a place almost nonexistent on the West Coast. I am constantly surrounded by people with Dunkin' cups and the lines there are always to the door. Although I don't like coffee, I will say seeing someone I know with a Munchkin box makes my day.
2. It's "down the shore" not "to the beach"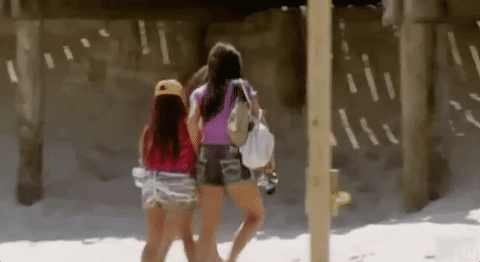 Not that I heard this phrase too much while living here while it was below freezing, but this saying, "Let's go to the beach," seems to be something that will get me kicked out of New Jersey. I don't really understand why "to the beach" is socially unacceptable but I'm grateful I never had the chance to have that make me a social outcast.
3. Taylor Ham vs. Pork Roll
Speaking of shouting matches, I've also heard many an argument about the existence or non-existence of "Central Jersey." Some people claim that of course it exists, they live there. Others proclaim that there is no such thing, there is only North and South Jersey. I simply try to leave the room before the claws come out.
5. Bagel snobs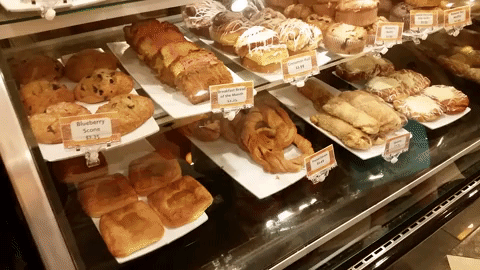 As someone who doesn't particularly like bagels, I get a lot of strange looks from New Jerseyans when I tell them that fun fact. Recently, one of them even told me that I "just hadn't had a good one yet," and she assured me that I would like the ones that came from her hometown... I still don't like bagels.
6. WaWa!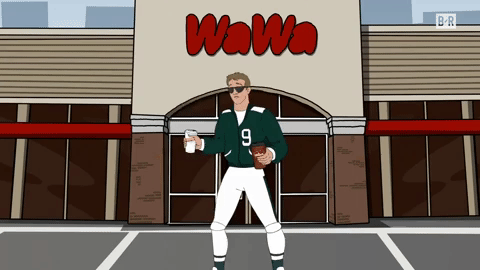 This convenience store/gas station/supposed Holy Grail of New Jersey and other East Coast states is one I still have yet to visit. Apparently, you can get anything there: coffee, sandwiches, ice cream, human souls. I'll definitely have to take a trip there in the next three years to see what all the hype is about.
7. They're picky about malls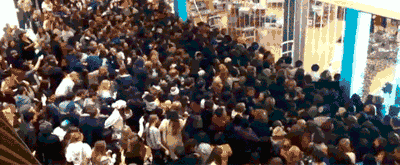 Online, I've found that there are plenty of lists organizing the malls of New Jersey from best to worst. I usually just go to the mall closest to me that has the stores that I need to shop at but apparently, New Jersey culture includes picking the mall that has the best overall experience and those who aren't from New Jersey do not know the ins and outs of each mall to be able to suggest one.
8. They think spring is supposed to be cold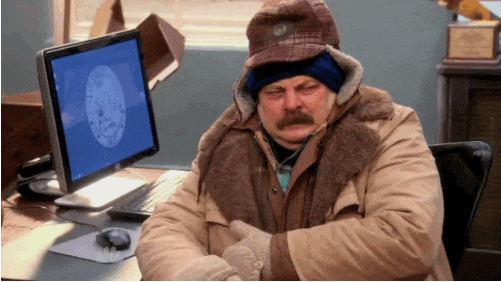 When the weather finally started to pick up here in early April, it picked up to only about 50 degrees, what people in Las Vegas consider winter. While I was still layered in three tops, two pairs of pants, and two pairs of socks, I saw some people starting to wear T-shirts and at least one person wearing shorts. Not to sound dramatic, but how?!?!? New Jerseyans have too much power.