A recent initiate into the club scene, I've found myself enjoying the much classier upgrade from frat parties – but not just any club. If you're looking for even more fun, festive experience from your night on the town, there really is no match to a Latin club. Here are five reasons why Latin clubs > regular clubs.
1. Better music.
This might come down to personal taste, but everyone I've met – from hip-hop to country fans – has found the dance-inducing sound of Latin music to be infectious. Forget mindless rap lyrics or EDM beats – there's something about Spanish songs that just makes you want to move.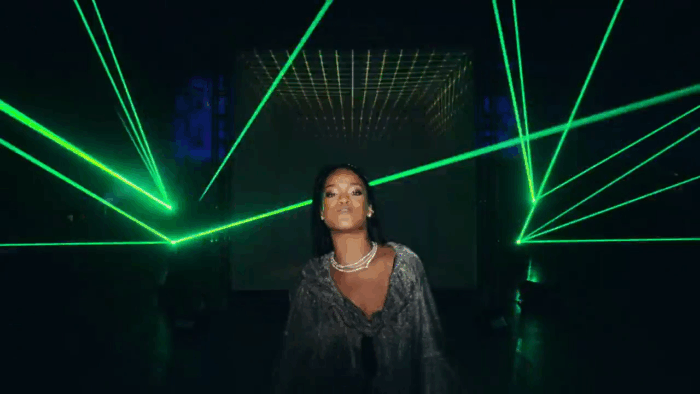 2. Fun atmosphere.
No matter if you're riding solo, a couple, or just a group of girls going out for the night, there's never a dull or uncomfortable moment. Everyone is on the dance floor to get their groove on and have fun.
3. The bachata.
If you've never danced bachata, you must. Even for a rather uncoordinated person, it's fun and completely possible to learn. Another plus about Latin clubs? Chances are your dance partner will be a f-i-n-e dancer.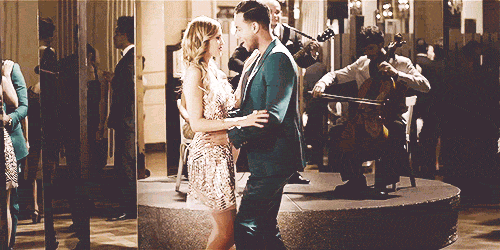 4. Everyone looks uh-mazing.
Yes, people typically put in a lil more effort for a night out, but when you walk into a Latin club, you'll be amazed by the number of stilettos, winged eyeliner, and sparkling skirts. Even the guys go all-out with the cologne, button-ups, and leather jackets. If you ever need an excuse to dress up, a Latin club is the perfect one!
5. You'll always go back.