Another Valentine's Day has come and gone. I was at the store earlier today and I noticed swarms of people surrounding the florist department and candy aisle and for good reason! This year, Valentine's Day is on a weekday and that doesn't exactly bode well for people working a 9-5, or, well, college students. If you're like me with classes during the week and work during the weekend, these lifesaving last-minute tips are lifesavers for this (sometimes) beloved holiday.
Publix (where I was today) had a huge display filled with roses of all colors.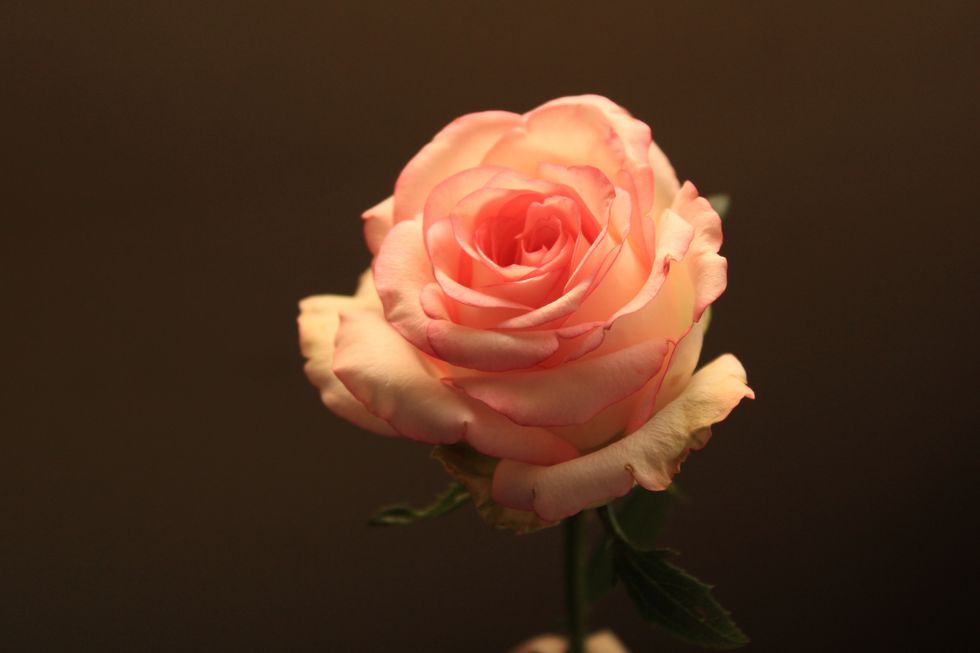 Sanika Vartak on Unsplash
Now that I mention it, the swarms of people at Publix today were absolutely engulfing whatever bouquets of roses and boxes of cookies and other desserts were left. My roommates and I had a Galentine's brunch at Waffle House today, so I just let the situation be, grabbed my groceries and I was on my way. Also, why are roses $20?? Of course, flowers are pretty and all but why let a bouquet of roses sit in your room for 2-3 days tops when you can just buy food and be happier? The best part? Most Publix's close at 10!
Speaking of, go to Waffle House!!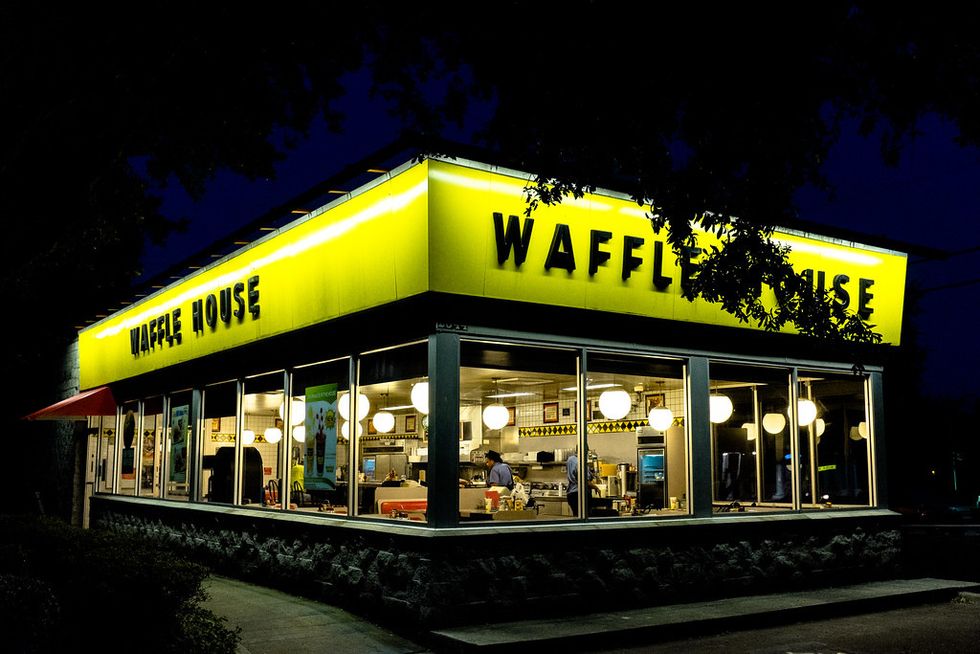 As good as breakfast food is in the morning/early afternoon, nothing's better than greasy food at 2 a.m. (or whatever time it may be) with your friends or significant other! Trying to stick to your budget? They have an All-Star Special with your choice of bacon/sausage, hashbrowns/grits, eggs, toast and a waffle for a little over $8.00. What's better besides a cheap meal? Waffle House is open 24/7.
Recreate your first date.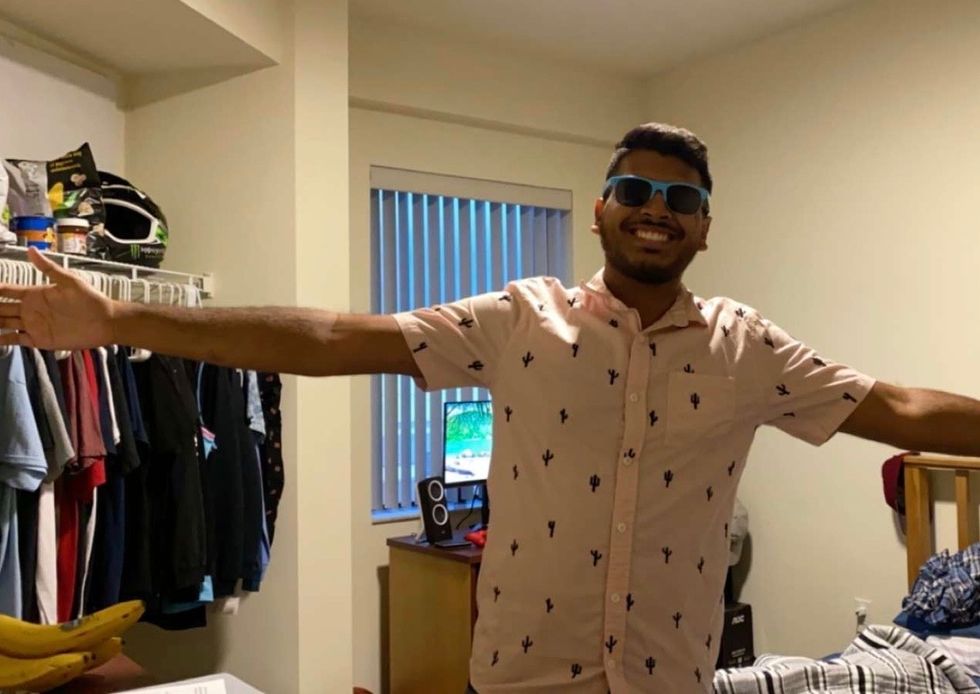 Gabriela Harvey
Sometimes it's hard to decorate your dorm room with a romantic theme or feel, but you make it work. My boyfriend (pictured above) recreated our first date at the beach by wearing a beachy button-up, sunglasses, and showing a beach still from Youtube on his gaming monitor. If you're single this year, don't worry! Take yourself out or if you want to stay in, try your hand at recreating a relaxing environment with all your favorite smells, snacks, and shows!
Whatever your plans are, remember to show a little extra love to yourself and your loved one's today and every day! Even if you weren't able to treat yourself this Valentine's Day, ditch the social construct and treat every day like it's Valentine's Day.
From Your Site Articles
Related Articles Around the Web