The Kardashian's are arguably one of the most talked about celebrity families in history. With a reality show, makeup lines, and a ton of social media followers, you cannot escape the latest Kardashian news. Although all members of the Kardashian fam are successful, Kourtney Kardashian is killing it these days, and we need to talk about it. Here are 7 reasons why Kourtney Kardashian is absolutely thriving!
1. Have you seen her?!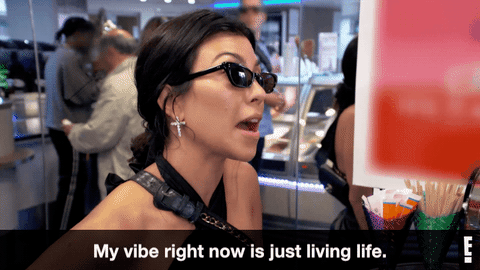 With a full time job and 3 kids, she still manages to looking amazing 24/7. Sorry Scott, but you messed up big time!!
2. She is 39 years old... 39!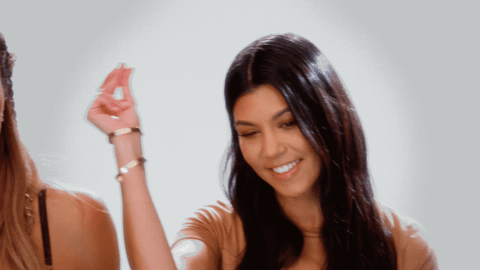 Not only does she have an insane bod and a great sense of fashion, she is also 39 years old!! Let's all hope we age as well as Kourtney.
3. She has a college degree!
We love a gal with brains!
4. She isn't afraid to speak her mind.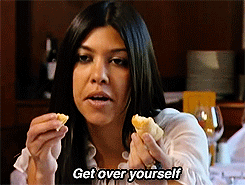 She never fails to offer her sisters some very real and necessary advice.
5. She's an amazing mom.
With a booming career and the entire world watching her every move, Kourtney still manages to spend time with her kids. #MomGoals
6. She doesn't listen to her haters.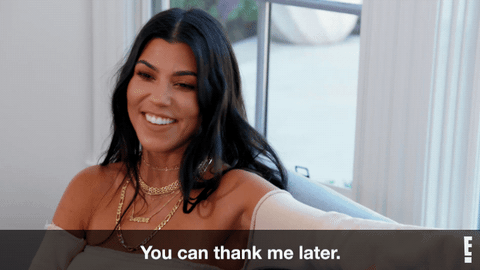 Kourtney is always the first to clap back at anyone who has anything to say about her. Whether it is about her personal life, her kids, or her relationship status, she is never afraid to stand up for herself.