Kinesiology is like the land of the unknown. Most people have no clue what kinesiology even is (it is the study of human movement, in case you did not know). People who study kinesiology often go into physical therapy, occupational therapy, chiropractic, or physician assistance school. But because few people know about it we are often forgot when it comes to thoughts students have.
1. "Will there be a syllabus or will we jump into class?"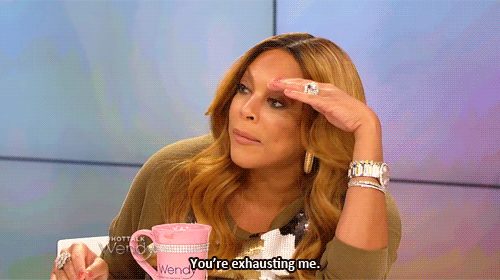 Giphy
Half my classes don't even have a syllabus and you have to go to class in order to have any idea when something is due. If they do give us a syllabus we have about 10 minutes to go over it and then start into the content of the class.
2. "Damn, I actually have to read the book."
Once you leave the first exam without reading the textbook you realize all those general education classes where you don't actually have to read the book to pass the class did not prepare you for these classes. Your professor doesn't tell you that you need to read the book either, you just do it.
3.  "Are we working out or being lectured at?"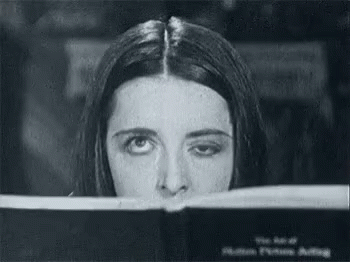 Giphy
Literally 80% of your classes have a lab aspect where you go into the gym and do exercise. You either sit in class and learn or go exercise and apply what you learned in the class. This is super cool because you get out of the classroom setting and get hands on experience.
4. "Do I have to wear athletic clothes and sneakers today?"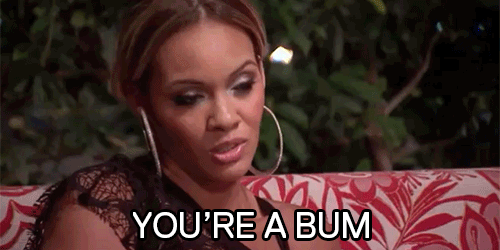 Giphy
We tend to not know whether or not we are going to be in the lab or the classroom so it's best to just play it safe and wear athletic clothing anyways. It's amazing because you are hella comfy all day long but then you realize you've been a bum for three weeks in a row and want to put effort into your day. And you don't know if you can.
5. "Wait where do those muscles originate again?"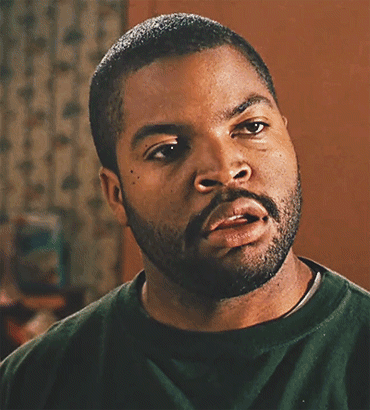 Giphy
There are so many muscles in the body (650 to be exact) !!! And we have to know all of them, and where they originate and end and what their innervations. So like 650 muscles and three parts to each so 1,950 different parts of the body that we have to know. The best way to memorize is flashcards and pointing on the body but we still mix them up sometimes.
6. "HOW MUCH MORE ANATOMY CAN THERE BE?"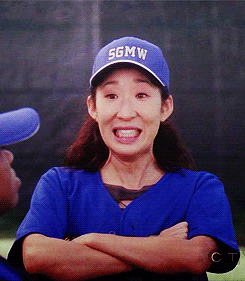 Giphy
A lot of our classes are based off the human anatomy and physiology. I've taken so many different anatomy and physiology classes that I can't even keep track of them all. BUT I still learn something new every day. There are 650 muscles, 206 bones, 11 major organ systems and then ligaments and tendons and cartilage within the body that we have to learn. Not to mention they all correlate together in one way or another.
7.  "Will I ever have a social life again?"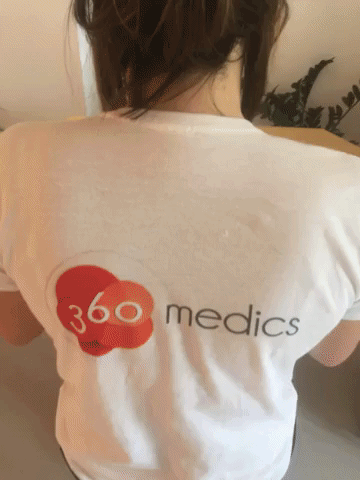 Giphy
My life consists of class, homework, work, and studying and then REPEAT. It is a miracle to have a day or even two where I don't have some sort of reading or project to work on to prepare for the next class or test. Not to mention we have a test/quiz like once a week. And a major test once every three weeks. Longing for a day I can go out to the bar with some friends and relax.
Studying | Studying math | Steven S. | Flickr