It happens to everyone at some point, you get your heart broken by a friend or a significant other, or maybe even someone you were just getting to know.

The worst part about having a broken heart is that it requires you to face those feelings, and if you ignore them, then that only makes the situation worse. Personally, spending time outside and remembering that this is one little thing in the big event we call life helped me immensely this week.
"It hurts because it matters" – John Green
Moving on is a hard process. There is no easy way out, but you can do it. Humans are a species of habit and when this routine is interrupted, we are not exactly sure what to do. I did not have a routine with this person that I liked, but I did have my usual way of balancing classes, extracurricular activities and social events. And, I even started thinking of all the things that would happen once we started dating, but all this was thrown out the door into the trash.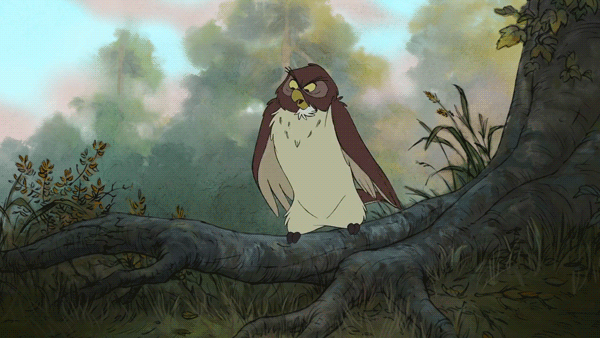 The situation was so unexpected that I had no idea how to respond at first. I cried in my room, ate some cookies, called my mom and talked to my friends. Still, I felt horrible, and I just wanted this icky feeling to go away.
The hard part about being someone who loves without limits is that you invest so much into each relationship and friendship. You are always there for your friends and try everything in your power to help them be happy, but you also need to remember that you need to be happy too. And, not everyone is going to put the same amount of love and effort into relationships as you do.
Just remember that sometimes, the way you think about a person isn't the way they actually are – John Green
I was really emotionally invested in this boy, and I guess I did not know how much I liked this kid until he started hanging out with another girl. Technically, we were not officially dating, but I thought we were starting to get to know each other pretty well, and I was excited and nervous whenever I saw him. But, that excitement quickly transformed into feelings of confusion and betrayal. He later apologized, but I still felt no closure on what had happened. Why was I still so sad and mad?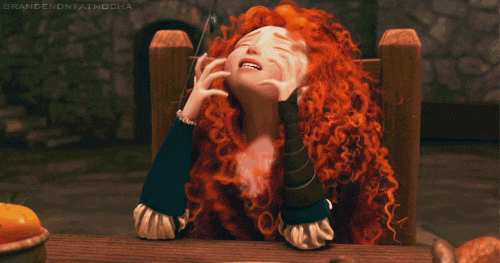 I kept asking myself "why" and "what if" questions, but those questions are the worst part of this healing process. They will keep you up until 3 a.m., trust me I know, but as I said earlier, you just have to let yourself face those feelings, or find an outlet to release them.
Friends and family are your best resources. Seriously, after I talked to this boy about what had happened, I went into my friend Max's room and laid on his floor asking for advice. Afterwards, I felt so much better and actually slept through the night. Whether you can lie on a friend's floor for hours or sit on their bed and eat Oreo cookies, find those people who will truly listen because talking about the situation will help you release some of those feelings you have been bottling up. These are the kinds of friends that are going to support you the most when you are at your worst, so they are going to give you fantastic advice.
While lying on the floor, my friend told me to take no shit. And, I took this motto and used it to start moving on. I decided to make some changes. I cleaned and rearranged my room, reorganized my desk and I have started spending a lot of time outside.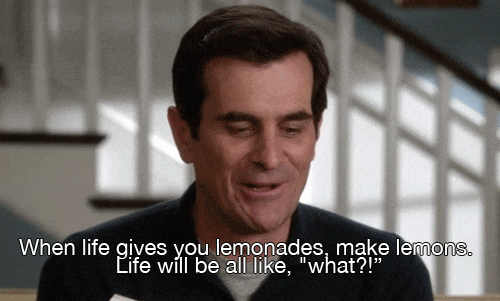 The support and love from my friends overwhelmed me, and I cannot thank them enough for making me feel better.

As for this boy, I have since cut off all communication. I think this is an important part of moving on because you are going to want to stalk them on Facebook and other social media platforms, or text them and ask them why they did it, but this will not help you. The most important thing is to remember that you are your own person and you are not defined by anyone.
Now, here's why you respond with kindness. It makes you a better person, and you feel happier. You start the day with the mindset to "take no sh*t" and you put your sunglasses (also known as hater blockers) on to express your fabulous self. You go to class, learn all the things and really commit to extracurricular activities. All this will help distract your mind from thinking about "why" and "what if" questions, and will make you be a good student, friend and person.
Being kind and compassionate not only proves you are a bigger person, but it truly reminds you that this petty situation is exactly that—petty. And then, moving on does not seem so bad. You smile at strangers and they smile back, and you remember that there is so much more to life than this one instance. You have wonderful things to do in the world, now go do them.