In this season of joy, random acts of kindness make a huge impact. All it takes is a selfless heart to make a small difference for someone. Here are 11 simple acts of kindness to do.
1. Make cards for nursing homes or soldiers.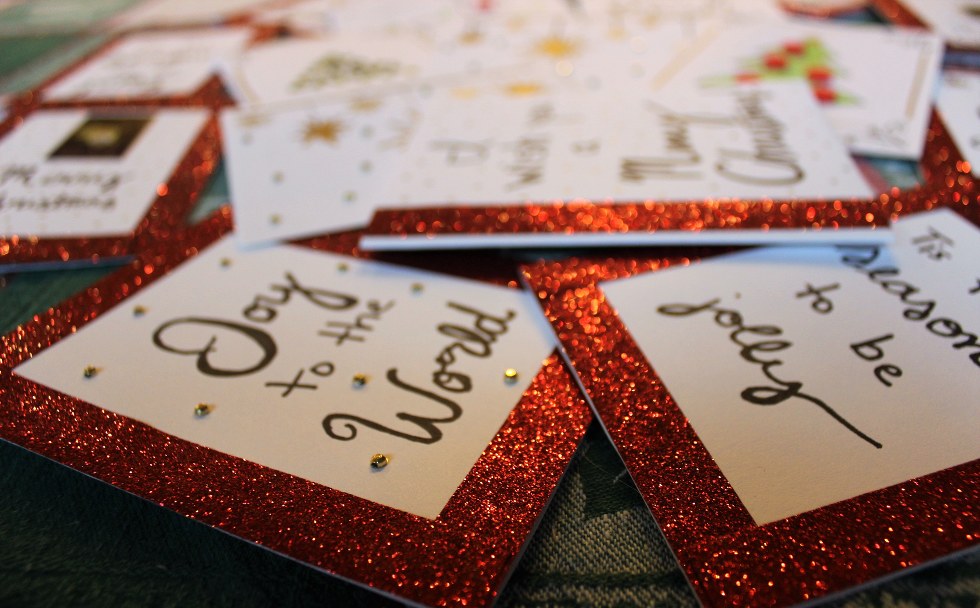 This will let them know someone was thinking about them! Or write "love letters" to strangers in need of a little cheer.

2. Ring bells or donate coins.
Ring bells at the mall or donate the loose change in your wallet to The Salvation Army buckets.
3. Give canned foods to shelters.
People will appreciate this during the holiday season.
4. Donate to the local pet shelter.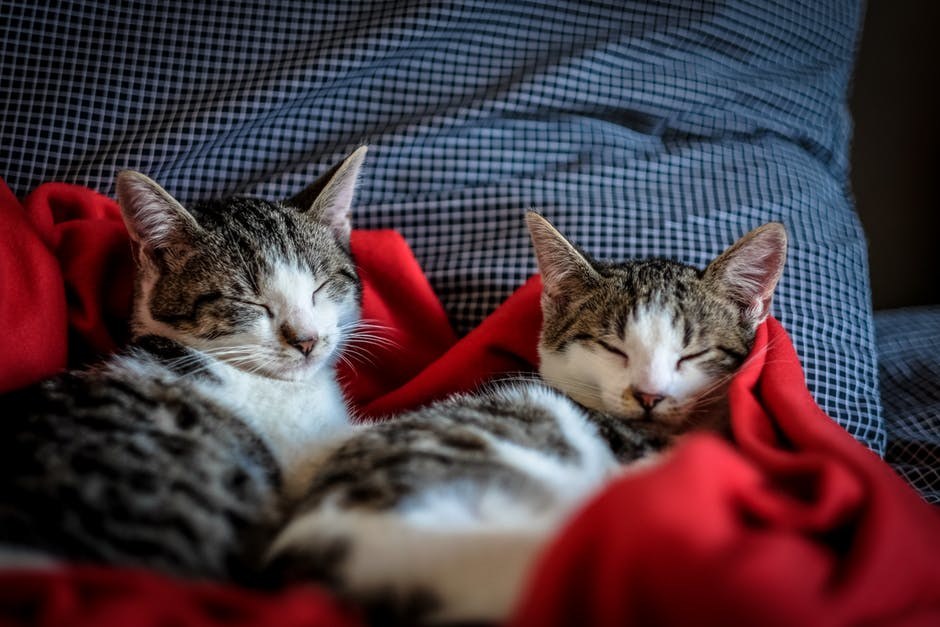 Most places look for blankets, cleaning supplies, or food.
5. Get involved with a charity.
You can wrap presents, put together care packages, or donate your time to help around your community.
6. Pay it forward and pay for someone else's order.
In line at the drive-thru? Pay for the car behind you! This has been a popular trend at Starbucks but can be applied anywhere.
7. Help with yard work or chores.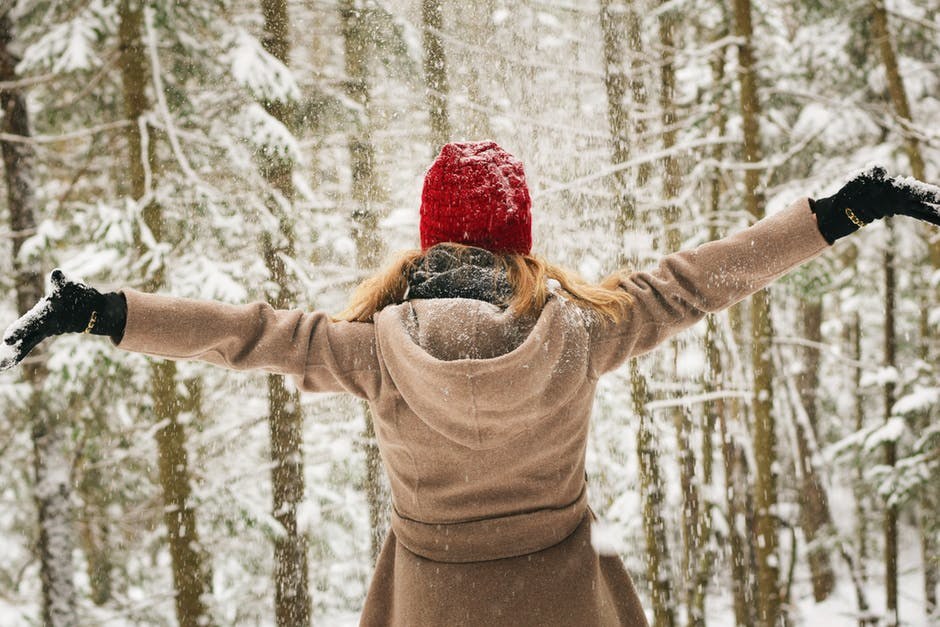 Whether you rake leaves or shovel snow, your hard work will be appreciated.
8. Give up your spot in line.

If you are in a long supermarket store line and have a cart full, let the elderly man or frantic mother behind you with fewer items go ahead.
9. Put together shoeboxes for children in need.
Operation Christmas Child run by Samaritan's Purse is a relief organization to aid children in need.
10. Make cookies for local heroes.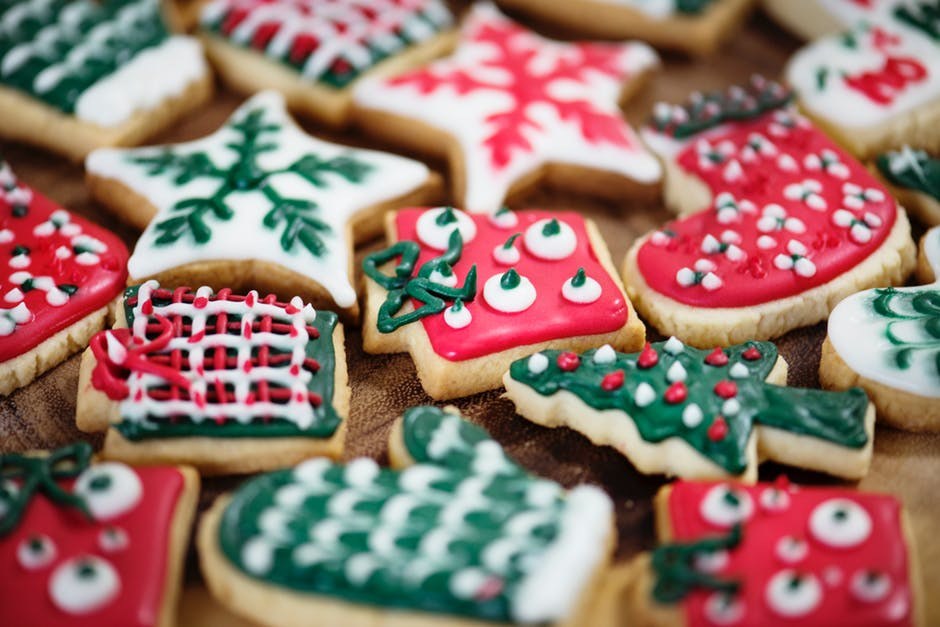 Spread the Christmas cheer and make cookies for local heroes such as firemen or police officers.
11. Smile at people!
Smiling lifts your mood and others who see it. Don't be a grinch and grin!
Interested in more kind things to do? Check out this website for more daily ideas.