So I just went on my spring break and just got back. I learned a few things over my spring bring that I thought I'd share with y'all. Enjoy!
1. Put on sunscreen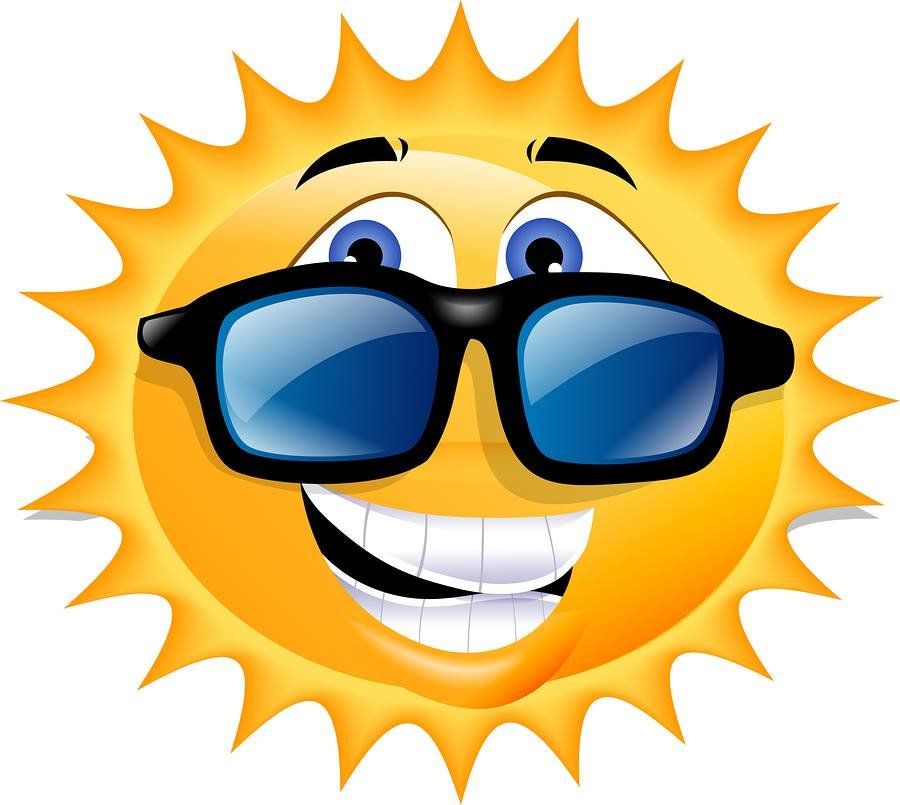 Lots of it, even if you think you have finished putting it on. Do it, and thank yourself later.
2. Watch the tide when you are at the beach.
If you are laying out on your towel facing the opposite direction, you may not see it coming towards you. So make sure you watch out.
3. Drop your phone/sunglasses in the sand when on the beach.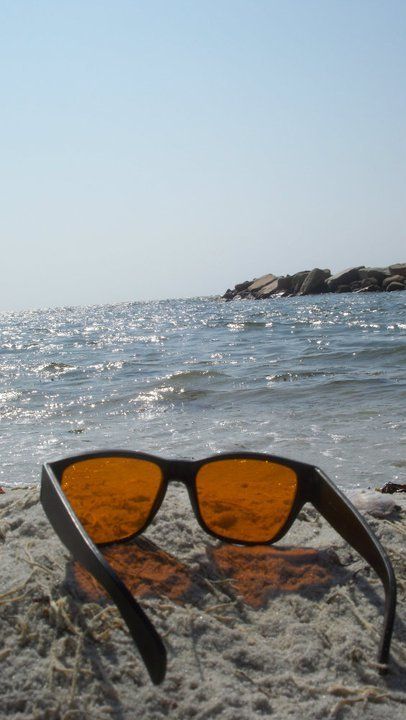 Don't do it, you will stress out when you get back to the room and start to try charging it and it doesn't chare.
4. Worry about where you're going.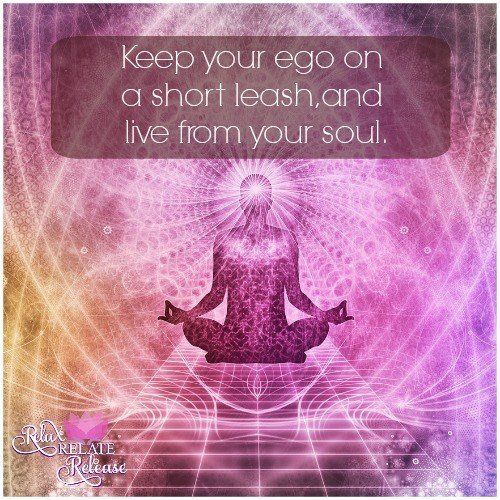 You are on vacation. Don't worry about every single place that you are about to travel to, including dinner and shopping. Just let the plans fall into place and relax.
5. Forget to charge your phone when you are back from your location.
Don't forget to charge your phone when you have the time to do so before you head out! You'll want it charged so that you can take lots of pics that will come with the memories that you'll make with your friends or family!
Thats about it y'all. If you are headed on your spring break, remember these tips. Which ones stood out to you? Leave one of them in the comments below!