After almost four years out of the music industry- with the exception of a single put out with Zedd last year, Kesha has returned with new music. Weeks ago the 28-year-old released her new single "Praying" by an equally equally powerful and thought provoking music video.

Praying is probably Kesha's most personal and powerful project to date, especially if you keep in mind what she's been going through these last couple years. expensive lawsuits, her personal pain being dragged through the media and publicized. And above all else being forced to work with a man who she claims assaulted and abused her for a decade.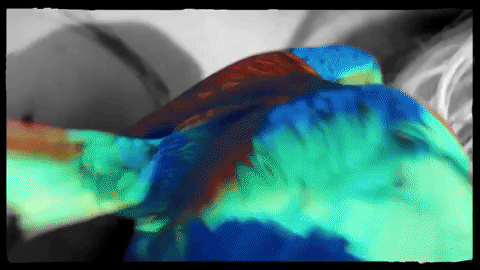 Kesha's career has been stuck in a limbo since 2013, In October of 2014, she sued the man who arguably discovered her when she was just 17. Her producer and manager, Dr. Luke (Lukasz Gottwald). Gottwald is one of the biggest and most powerful producers in the music industry. He's written hits for countless artists, Kelly Clarkson, Miley Cyrus, P!NK. He's written most of Katy Perry's catalogue of hits as well as songs for Britney Spears, Rihanna, Nicki Minaj, Becky G, and Maroon 5. He recently produced and co-wrote Jennifer Lopez's new single Ain't Yo Mama.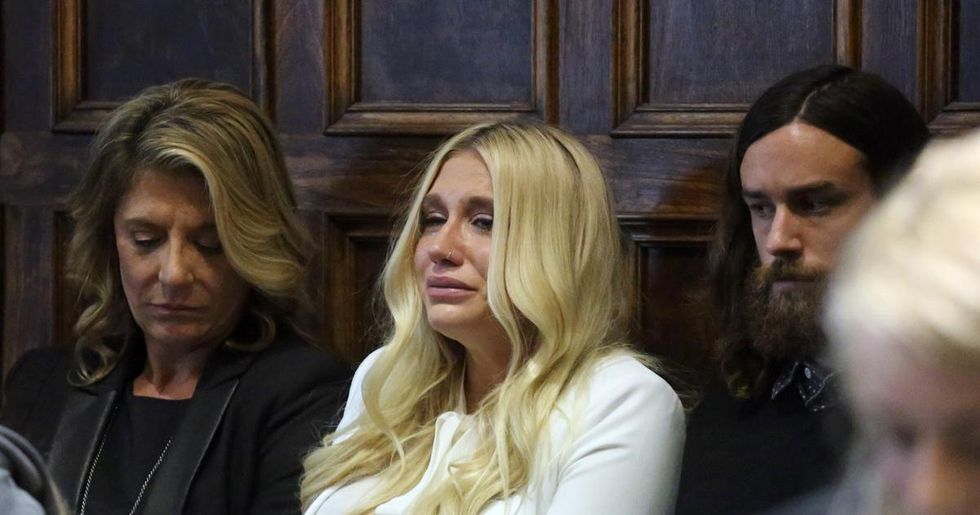 above: Kesha sobs in court last year as a Manhattan judge denies her to request to be freed from Sony music and Dr. Luke.
In her lawsuit Kesha alleged that Gottwald abused her emotionally and sexually throughout her career. She even recounted a specific incident in which Gottwald allegedly drugged and assaulted her. Kesha claimed that Dr Luke's abuse caused her to develop an eating disorder. One that she has to go to rehab for. Unfortunately, the contract that Kesha has signed with Gottwald was extensive, binding her to Dr. Luke, his label Kemosabe, and Sony music. Kesha asked the courts to sever the contracts that she had signed with Gottwald years ago. The highly publicized lawsuit rapidly sparked a social media campaign and movement #FreeKesha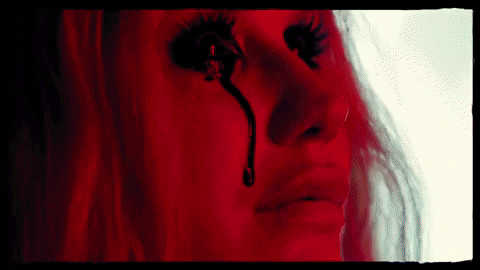 "I hope you're somewhere praying I hope your soul is changing"
The video for Praying has a dystopian vibe and featured plenty of loaded imagery, angel wings, rainbow birds, religious symbols and what looks like tears of blood. The song seems to be a testament not only to her battle with Dr. Luke but to all the struggles she's endured over these past years including feelings of depression and hopelessness. At the same time Kesha seems to be focusing on finding peace of mind, even in the mist of a truly horrific situation. She is determined to find something better, and to rid herself of that hate and anger. In a personal essay Kesha wrote for LennyLetter she had this to say about her new song.
"Praying," my first single in almost four years, comes out today. I have channeled my feelings of severe hopelessness and depression, I've overcome obstacles, and I have found strength in myself even when it felt out of reach. I've found what I had thought was an unobtainable place of peace. This song is about coming to feel empathy for someone else even if they hurt you or scare you. It's a song about learning to be proud of the person you are even during low moments when you feel alone. It's also about hoping everyone, even someone who hurt you, can heal.
Praying is one of a couple songs recently released by Kesha that will be featured on her new studio album Rainbow, which is slated for release this fall