Don't get me wrong — Justin Timberlake has provided us with great songs that are always fun to look back on. His halftime performance was lots of fun to watch and sing along while transporting back in time. Many people were waiting for an NSYNC reunion, but we still got a great show.
1. Expecting a reunion of your favorite '90s band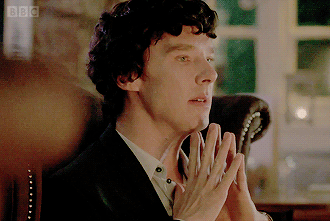 Your entire party sits in silence awaiting the expected comeback of NSYNC. No one can sit still while reminiscing about listening to their favorite band on hit clips back in the day.

2. You are impressed that JT still has ~the moves~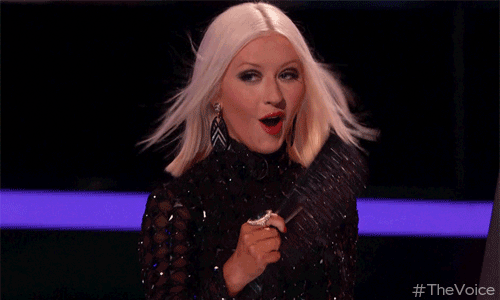 You fangirl over JT's boy band moves, followed by googling how old he really is. Yes, Timberlake is 37 years old. It would be great if I can move the way he does at 37.
3. Remembering how many jams JT actually has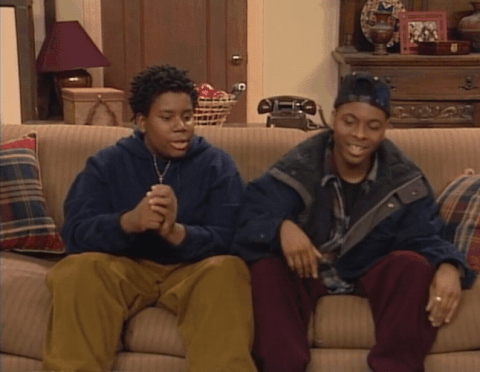 "Sexy back," "Rock Your Body," "My Love"... You suddenly forgot how much love you have for Justin Timberlake and every jam he blessed us with through the years. Admit it, you couldn't sit still and had to dance around. While dancing, you remember how old each song is and worry about how old you are.
4. "Ladies and gentlemen, it's my pleasure to introduce you to..."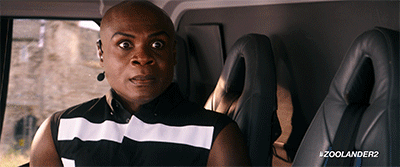 After this was said, everyone in the room held on to their seats awaiting each member of NSYNC to appear; however, you just got your hopes up. This wasn't the end of the performance so you sit patiently awaiting another sign of the reunion.
5. You are fooled again by the encore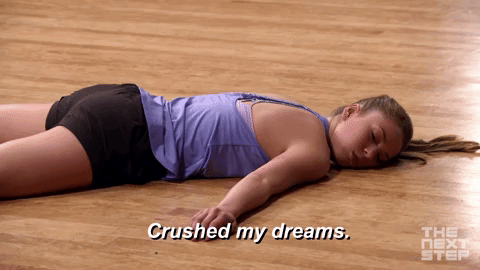 JT may have teased us a couple of times, but when the lights shut off, you knew NSYNC would be on stage once it was lit up again. Nope, not this time.
6. Timberlake makes his way through the crowd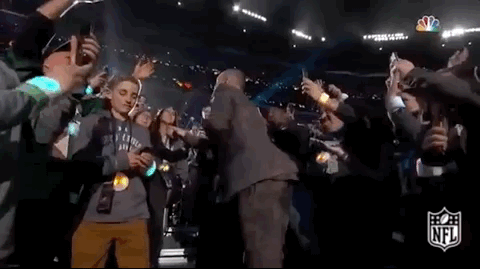 Is each member of NSYNC sitting in the audience? Will JT pull them out for the end of the performance? Think again, because he only found "selfie boy" whose life turned around while becoming the biggest meme of 2018 so far.
7. Entering a state of pure disappointment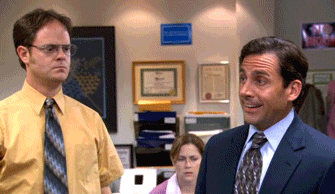 Well, NSYNC never made their comeback. You loved Justin Timberlake when he brought back your favorite songs throughout the years, but your heart cannot move on from the disappointment. All you wanted was to transport back to the '90s and early 2000s.
I guess we can say bye, bye, bye to all of our hopes and dreams of an NSYNC reunion. Each time we were fooled, it was tearin' up my heart.