Hello, my name is Danielle, and I'm finally admitting to my problem, the real reason I can't get my fingers unwrapped from around my iPhone: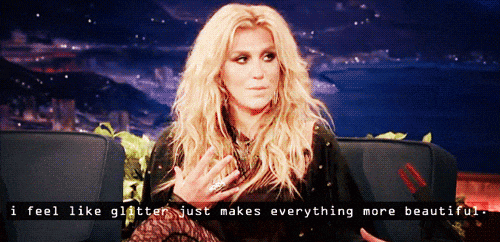 I'm addicted... no, I'm in love with Pinterest.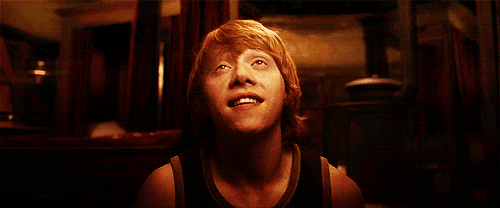 *This is a real photo taken of me while thinking about Pinterest.*
With the recent trend of #goals, I obviously need to up my craft, baking, and general lifestyle game- and the best way to do this is always Pinterest. Now that I've admitted to my problem (is it really a problem though?) I wanted to share some of my Pinterest confessions, because hopefully you'll understand and maybe even relate:
1. Every season, holiday, and even month has its own board.
2. When your friends are freaking out about Halloween costumes, you simply open Pinterest and have 10 ideas in a few clicks.
3. And seasonal snacks? Done.
4. Did someone say Christmas presents/birthday presents/any sort of gift at all? Easy. Pinterest.
5. All of your friends go to you for 21st birthday party/drink advice because they know you'll be able to find them something perfect from your Pinterest boards.
6. And as a result, of your friends you're one of the best gift-givers around.
7. One of the biggest reasons for considering joining a sorority was the vast opportunities to craft.
8. If DIY-101 was a class, you wouldn't only get an A- you'd be teaching it.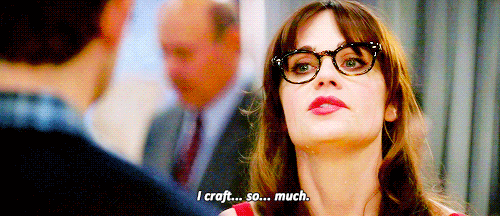 9. Your exercise board is filled with inspiration... that you have yet to actually take advantage of.
10. Same with your health board.
11. You're counting down the days until you can own my own apartment so you can take advantage of my home DIY board.
12. If you had unlimited money, you would use it to fill my closet with the items on my wardrobe board.
13. And as for jewelry -- see above.
14. Why ask friends for travel destinations when you have Pinterest?
15. If you need inspiration, you just go to my quotes board, because unlike the exercise board, you're done once you've read them.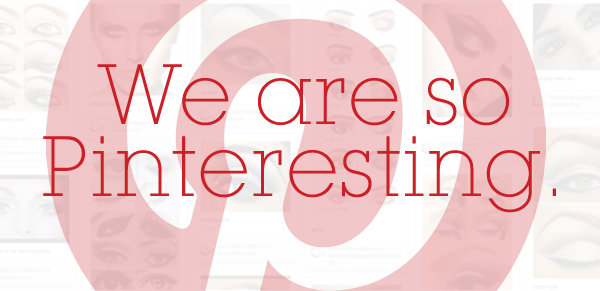 16. You have tons of scrapbooking pins- now all you need is a scrapbook!
17. Proms, formals, and your wedding aren't just events -- they're more reasons to use Pinterest.
18. Pinterest fails is your favorite type of humor.
19. You can't wait to have a baby so you can knit them hats and use them in (probably seasonal) photoshoots.
20. Same goes for toddlers and kids- you've got this parenting thing down already.
21. When you're trying to diet, #foodporn is your worst enemy
22. Why go to a zoo, farm, or anywhere with animals when you can just have an animal board?
23. Your bucket list is in the form of a Pinterest board.
24. Your hot glue gun is always by your side.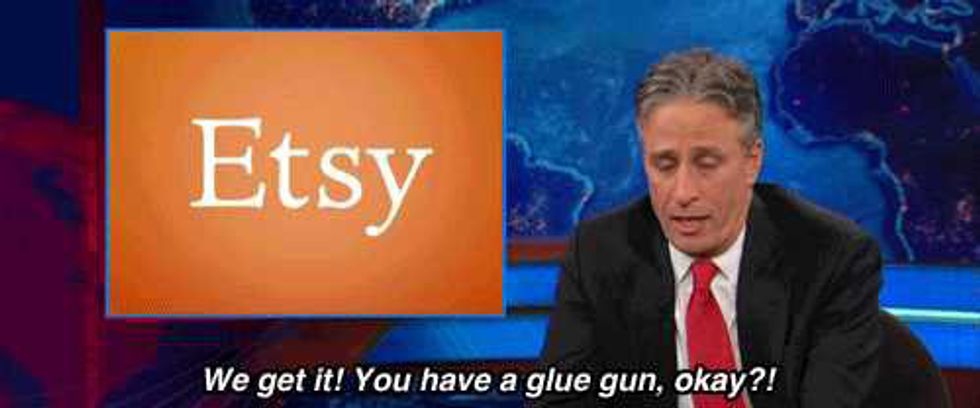 25. Living in a dorm without a kitchen or enough room to hold your crafting supplies is your worst nightmare (and for some of us, it's a nightmare come true).
26. Even if you're not in a relationship, you have tons of date night ideas because of your Pinterest boards.
27. Looking for ways to save money or declutter is easy for you because you can just search it in Pinterest.
28. Quirky life hacks, especially if they involve DIY, are your specialty.
29. If you see a craft, witty article, quote, or recipe (or really anything) online that inspires you but you know you'll forget to go back to it- Pinterest is there to save the day.
30. Many of your conversations with friends turn into you telling them about one of your Pins or boards.
31. You don't understand people who don't use Pinterest.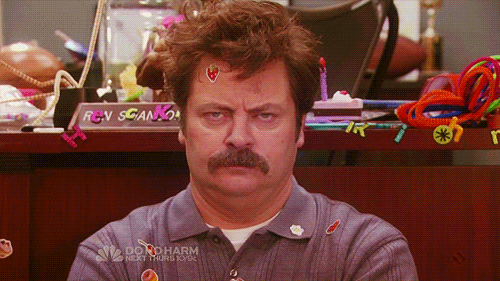 32. The cold weather never bothered you anyway, because it gives you an excuse to expand your fall and winter fashion boards.
33. If Pinterest cost money per pin, you would probably still use it and the money would go to Pinning rather than the actual DIYs/activities/fashion.
34. Going to college excited you/excites you because then you can do the dorm/study skills/ Pins you've been saving up all senior year of high school.
35. Realistically, you probably will never complete most of your pins, and you've reluctantly accepted it.
36. In the end, there's nothing quite like Pinterest, and you'll always love it.