I joined Alpha Phi Omega the first semester of my sophomore year on kind of a whim. Alpha Phi Omega wasn't something that was advertised much through our formal Greek life, and it was the perfect fit for me that I had never heard about. Luckily, APO was pamphleting the plaza a few weeks into my second year and I started reading more and more about it. I looked it up online, creeped on our chapter's Instagram, and planned on going to one of the casual recruitment events. It didn't take long for me to realize that APO was the perfect middle-ground for me, between not joining Greek life at all and becoming a member.
So here's why joining Alpha Phi Omega was one of my best college decisions:
1. Brothers!
And lots of them! I have to say I have never met a more inclusive group of people in my entire life, and they make you feel right at home from the first time you meet them until you are rapping the Greek alphabet together for your pledge test.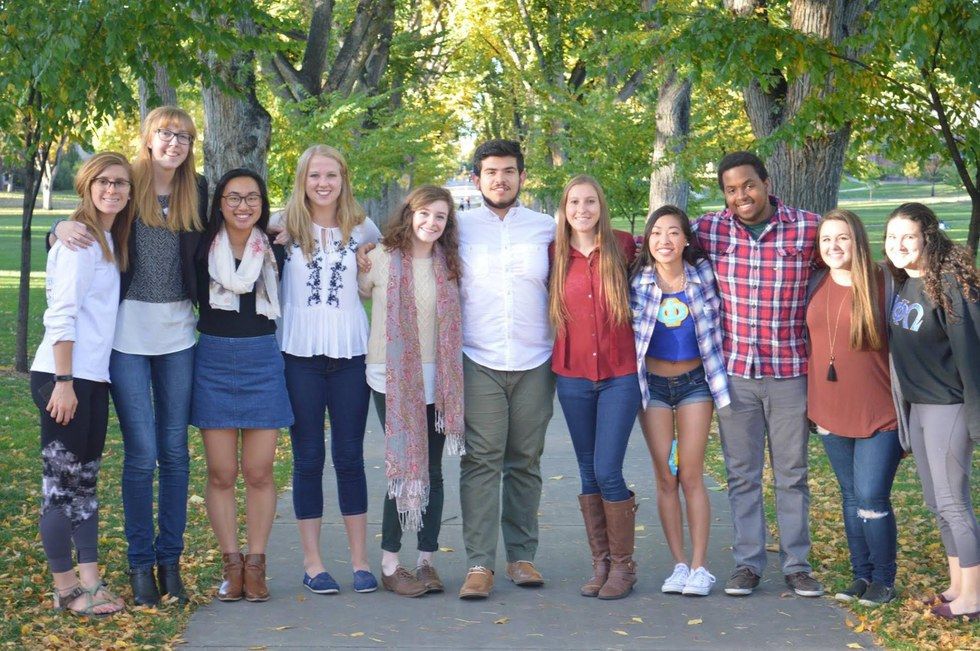 2. Time-management
APO has many requirements to fulfill throughout the semester: a certain number of service hours, leadership requirements, fellowships, and more. But I promise its all amazing! This has been my toughest academic semester yet, but I have been able to manage a great balance between work, school, and a social life.
3. Cost
APO is definitely an affordable fraternity for those who, like me, couldn't pay for a sorority or fraternity. This was especially important as expenses were one of the main reasons that led to my decision to not join formal Greek life.
4. House sorting
(Forget-Me-Nots where you at?!) Is your dream to be sorted into a house like Harry Potter? Well, APO will give you that experience. Its a unique way to symbolize Alpha Phi Omega and brings on a little friendly competition between houses.
5. Friendship
As one of our pillars, friendship is essential to APO. I have made so many friends through this fraternity, that I see on campus or hang out with, that I know I can turn to in times of need, and that will have my back when I need it most. They have supported me through so much already, I can't wait to see how much we all grow.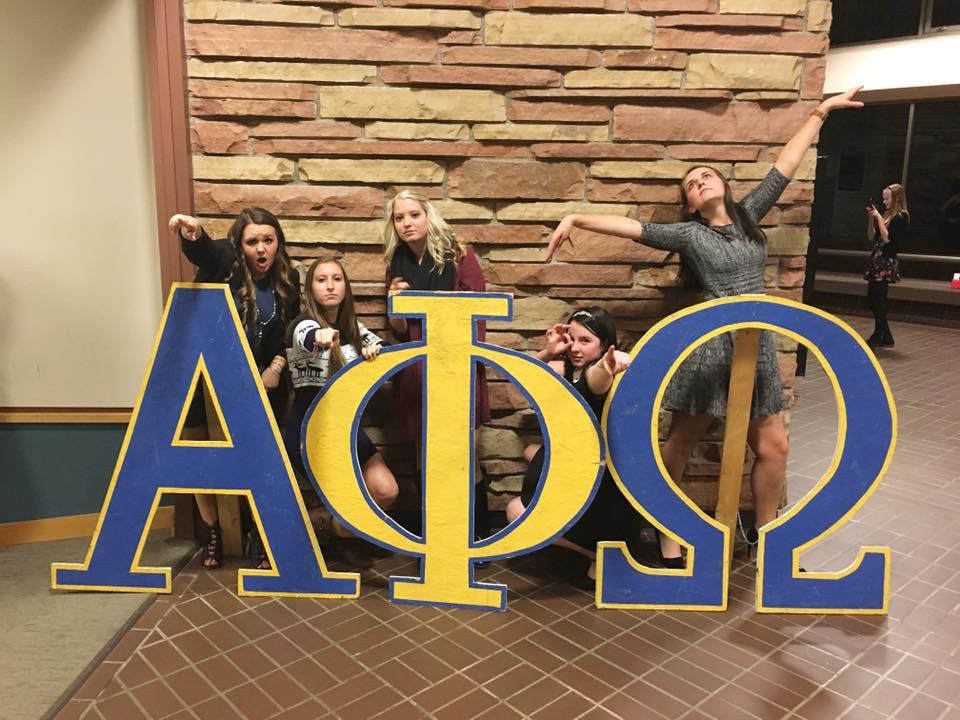 6. Leadership
I tend to think of myself as a quiet leader. I will refrain from stating my opinions or questioning what someone tells me to do. But APO made me want to try a leadership position and so I went for it. I was lucky enough to become our Fellowship Pledge Officer and this experience has taught me so much already! (I already feel better about speaking in front of 80 people without saying "Um" twenty times.)
7. Service
Its true that when you immerse yourself into something, you can get a whole new understanding of what that thing represents. Habitat for Humanity, Fort Collins Rescue Mission, McKinney Backpacks, and any other service event I have done has completely altered my perspective on my own community and the APO community. Service is a vital part of APO and we are able to raise thousands of dollars for our local organizations every year.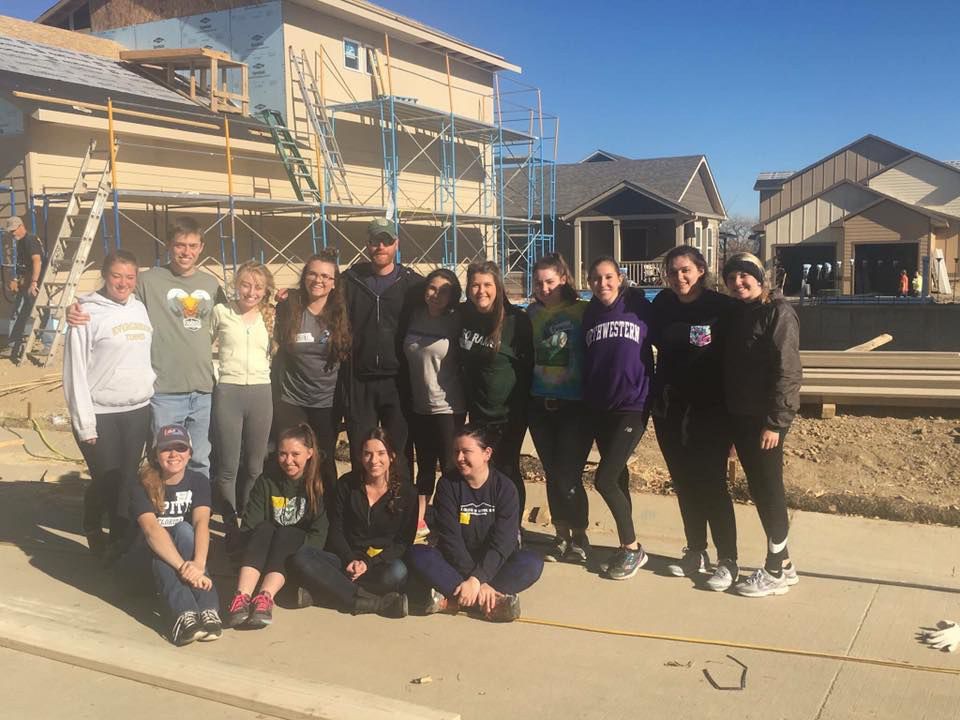 8. Non-traditional Greek Life
Alpha Phi Omega chapters don't have houses or socials. We are informal Greek life and are a dry fraternity. But I promise that you will get to know where everyone lives and have a lot of social gatherings, including some with other Greek organizations on campus.
9. But also some Greek Life traditions
APO has pledge ceremonies and initiation, as well as Littles and Bigs. We have formals every year and work with other Greek life organizations at some of our service events as well. (But if you are also interested in traditional Greek life, you are able to join a sorority or fraternity while also being part of APO!)
10. You're a lot like a boy scout
APO was founded the principles of scouting, which are derived from the Boy Scouts of America Scout Oath and Scout Law. We focus on service to the chapter, to the campus, to the community, and to the country.
11. Like sex? We got both!
Did I mention APO is a CO-ED service fraternity? Yes, that's right, different men and women come together with the same values and that makes our chapter even more diverse and strong. So don't worry when people ask you how you're in a frat if you're a girl. And its always fun to tell people your biological sister is actually your brother as well (wink wink)!
Cover Image Credit: Maddi Burns