Freshman year of college was easily the most boring, uneventful year of my life. I was in a new state, had two friends I did absolutely everything with, and was barely involved on campus. I felt like something was always missing, and it was a very drastic change from being incredibly involved in high school, to not going to one club meeting during the week or spending Friday nights alone in bed.
After graduating high school, I had large expectations for myself. I wanted to be a leader, make amazing friendships, and involve myself within my campus and new community.
Thankfully, after joining a sorority my sophomore, I can easily say it was the best decision I ever made because of these 5 reasons.

1. Leadership opportunities and experiences.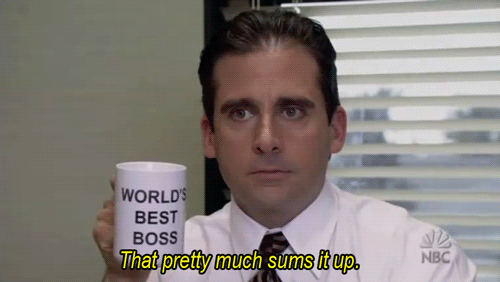 After being in a sorority for one year, I decided my junior year I was ready to run for a leadership position. I was recently elected as the Director of Philanthropy; my position requires me to plan multiple large and small events to fundraise for my sorority's philanthropy, Breast Cancer Education and Awareness. This role comes with a lot of responsibility, and at first, I never saw myself as a leader, or confident enough to hold such a high title. The more and more I continued to plan fun events and put an endless amount of work in communicating with chapter members and organizations on campus, it is creating more leadership qualities within myself. I am grateful for this experience because it is truly shaping and strengthening my involvement in the chapter, and the ability to be a great leader.
2. Special new friendships.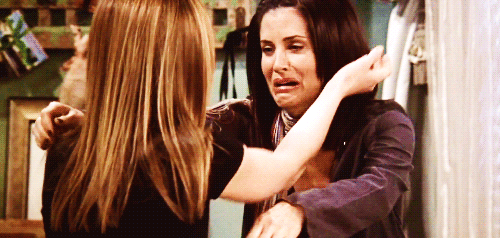 The girls I met in my sorority are easily the best friends a girl could ask for. Looking back on my freshman year, I felt so lonely at a new place and that I didn't have a place at my college. Now, I have people in my life who I could never imagine life without anymore. You absolutely find your people in college, whether it is through a sorority or not. I am so fortunate to have met the girls I have, and to have them in my life and call them my best friends.
3. Raising awareness and education for an amazing cause.

Philanthropy is a huge reason as to why many women join a sorority. Our philanthropy, Breast Cancer Education and Awareness, is very special to me and others who are apart of this organization. Many members have loved ones who have survived from Breast Cancer, so it is important to represent all who fought this battle. We attend and hold multiple events whether on campus or off in order to support the survivors, and honor those whose lives were taken from Breast Cancer. As the Director of Philanthropy, I find creating events to raise more awareness and education for this cause very special and fulfilling.
4. Becoming more involved around campus.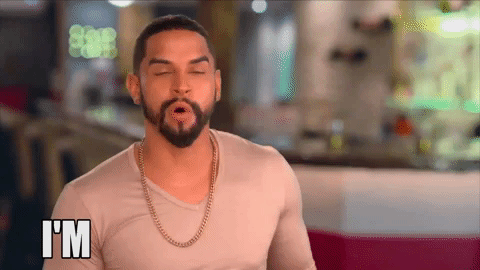 Being involved in my campus and community was always something very important to me. After joining a sorority, that is exactly what I did! I attend other sorority and fraternity philanthropy events often, have a leadership position, and consistently have something to do with the entire chapter. I love being able to support other organizations on campus, which was something I never found myself interested in before joining a sorority.
5. Unforgettable memories made with girls I now cannot live without.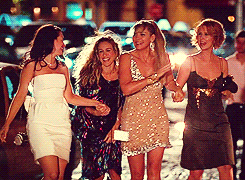 The memories I have made with the girls in my sorority are some that I could never forget. Whether it is from having classes together, going to social events, or late nights in the library together stressing over an exam, it truly shaped my college experience.