If you're a Temple student, you have most likely heard the words "HootaThon" or even "Dance Marathon" all around campus. Most of you probably don't even know what HootaThon is. Maybe some of you do.
HootaThon is Temple University's Dance Marathon raising funds for Children's Miracle Network Hospitals. We raise money and awareness for Children's Hospital of Philadelphia, specifically the Child Life Department. Our goals are to unite Temple University's students, faculty, and staff, with the children at CHOP.
In less formal terms, our job is to raise funds, awareness, and hope in order to provide the children at the Children's Hospital of Philadelphia the childhood they deserve.
As an organization, we work together year round to reach these goals through fundraising, campaigns, events, push days, and so many other opportunities. We want to unite Temple's campus in helping our Miracle Network Hospital, the Children's Hospital of Philadelphia.
We end off the year's hard work with a 12-hour Dance Marathon where we come together as one and celebrate all we have done over the year for the kids. Most recently, on February 3, 2018, HootaThon raised $465,533.79 for the kids.
I asked a few members of HootaThon the question, "What does HootaThon mean to you?" Here's what a few of them said:
"HootaThon is a 12 hour Dance Marathon that raises funds and awareness for the Child Life Department for Children's Hospital of Philadelphia. This provides art therapy, pet therapy, and more for the children while they are battling their disease in the hospital. This means giving kids a childhood while they are confined to the hospital. Just because I could do certain things growing up, doesn't mean that they shouldn't."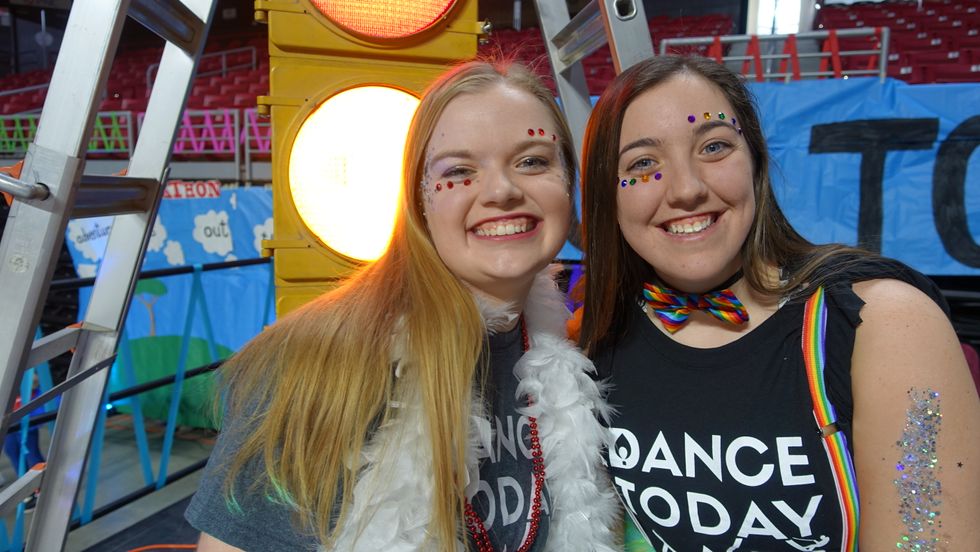 "HootaThon is so special because it focuses on the Child Life Department at CHOP, which is such a vital component to the children's and families' well being while being in the hospital. I love being a part of this amazing group of people who are so passionate about HootaThon's cause. They inspire me to be better and to do better everyday. I know I will look back on my participation in HootaThon as the best thing I did at Temple."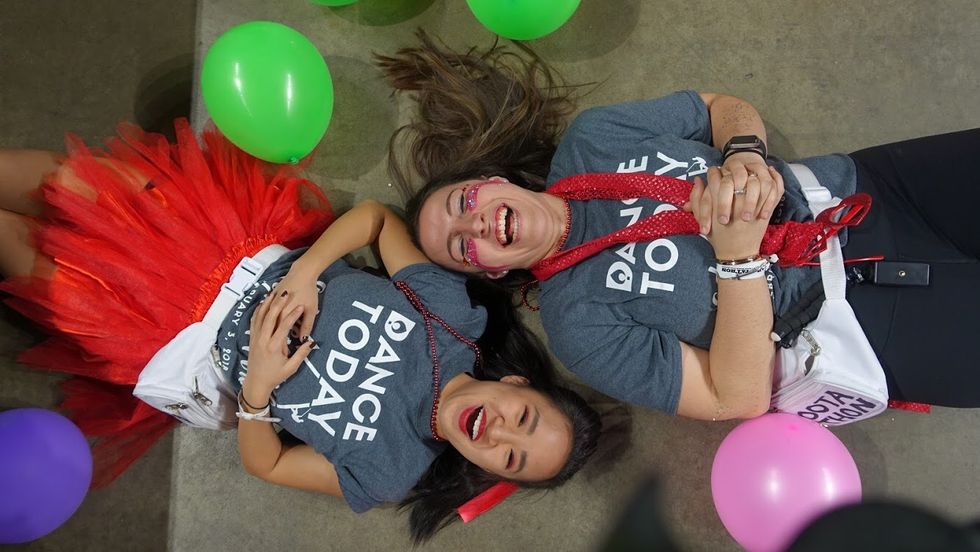 "I love participating in HootaThon because it is a chance to make kids smile and make their families worry-free for 12 hours."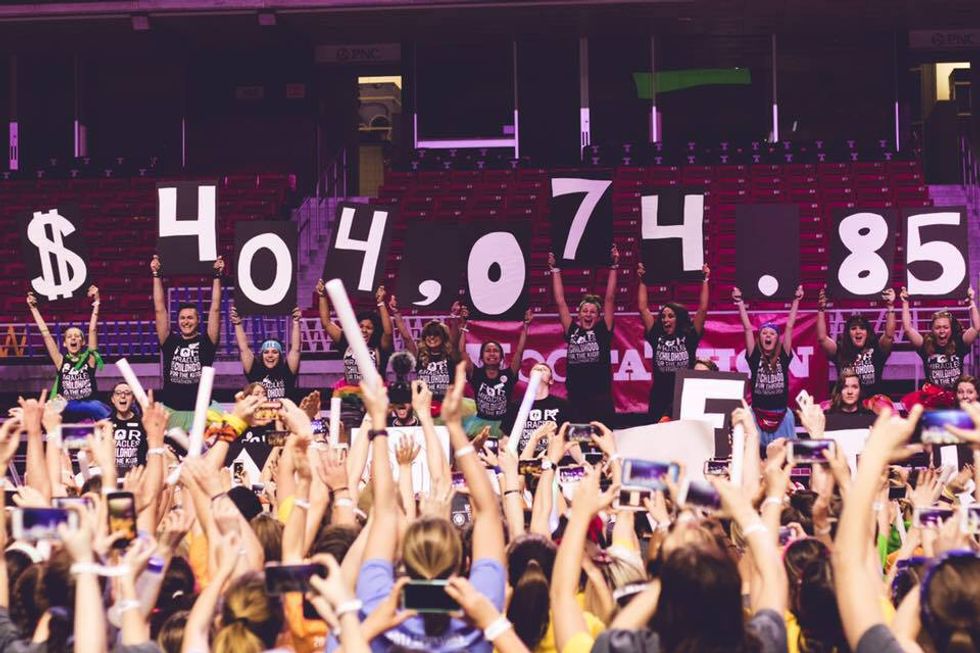 "Before joining HootaThon, I had no idea how much of an impact we, as an student organization, would make. I also had no idea how much of an impact HootaThon would have on me. I am forever changed, and HootaThon is forever branded on my heart."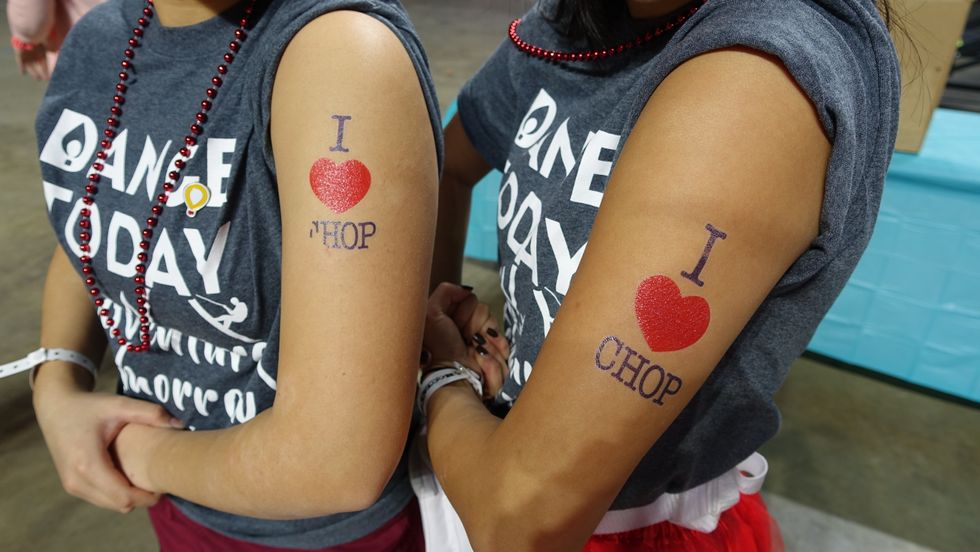 "Hootathon is selfless fun and charity!"
"HootaThon means that I get to help brighten children's days! It means I get to be a part of something that makes a difference!"
"Hootathon has had such an impact on my life. To have the opportunity to help children and make thir cancer experience more bearable is such an honor. It's so inspiring to watch our efforts have such an impact on the kids!"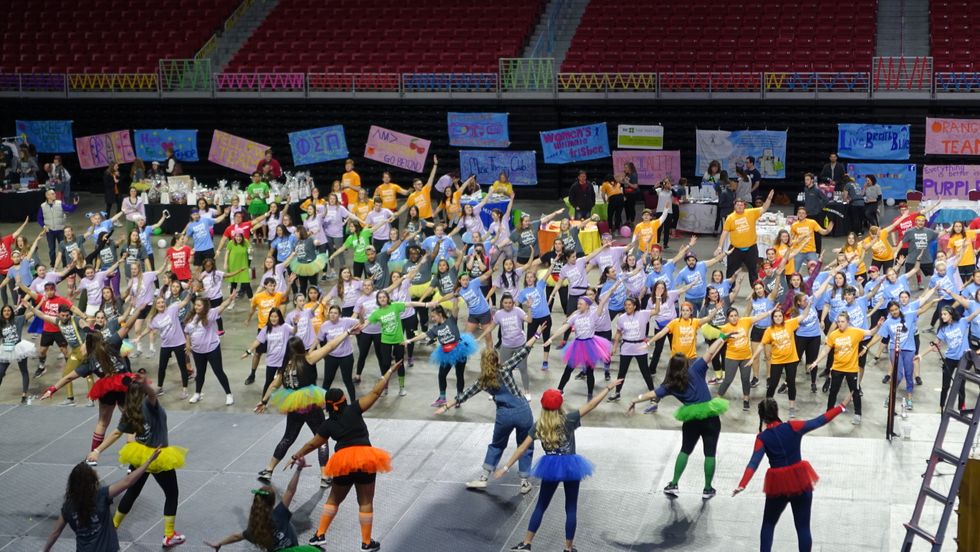 Does this sound like something you want to be involved in? Do you want to make a difference? Do you want to change lives?
Apply to become a Committee Member for HootaThon 2019. The application is here. Applications are due by Friday, March 16 at 5:00 PM. Reading this and missed the deadline? Don't worry about it. Grab a group of friends and sign up to dance at our next Dance Marathon.
If you would like more information, please head to our HootaThon website.
Join HootaThon today! Do it to change lives. Do it for the kids.