If there's one thing I'm not subtle about (and let us be clear: I am not a subtle person), it is who my celebrity crushes are and how much I love them (see: literally all of my aggressive One Direction articles). When I was a junior in high school, my friends at the time kept saying random things like, "I just want to sit here and feed my birds," "'Say it.' 'I'm a little fat girl!,'" and "You want me to do wah?"
At first, I thought they were all insane until they showed me John Mulaney's second stand up special "New in Town." And, as another stand-up comedian named Katherine Ryan has said, "Accidentally, I fell in love."
Ever since Mulaney made a guest appearance on Bill Hader's most recent Stefon segment, I have been buzzing waiting for Mulaney to appear as a host himself. The show and the promos leading up to it offered some quality content to remind me (and others - someone back me up) as to why John Mulaney is everyone's dream man.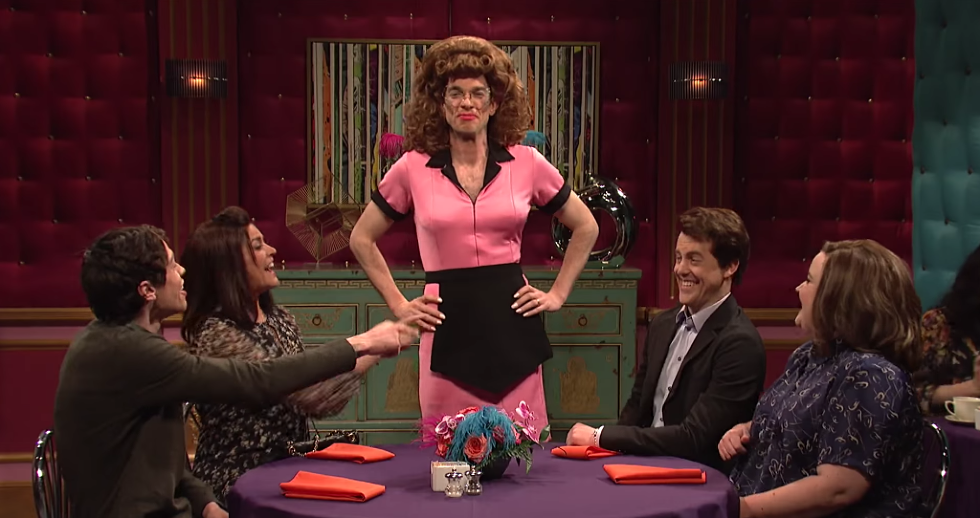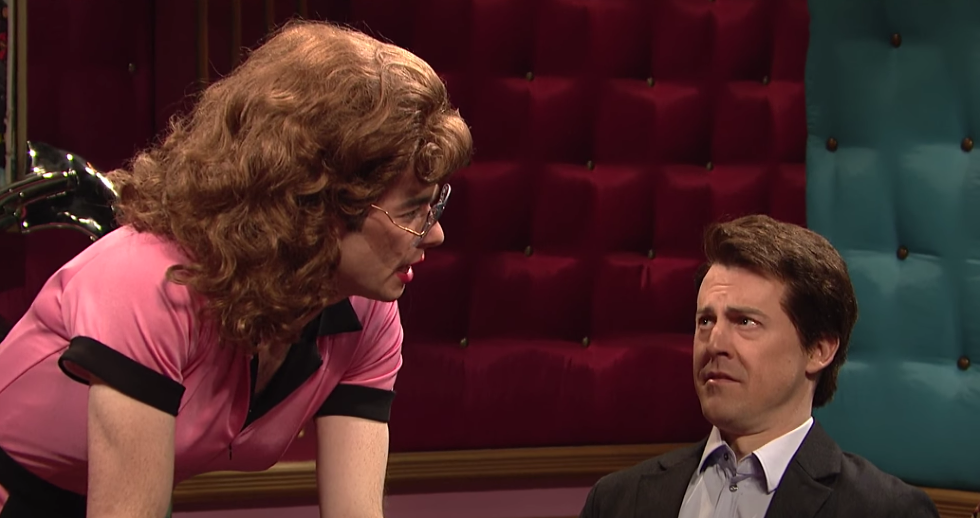 At first, the sketch seems like it's going to be overly kitschy with Mulaney in drag (a role which he's honestly unsurprisingly good at) until Tawny Pockets goes full existential crisis attack on Alex Moffat and it's perfect comedic timing.
The premise of the sketch, much like Diner Lobster, is just an incredible degree of absurd that is impossible not to laugh at.
This is a formal apology to everyone who was in Starbucks on Emory's campus today around 3:00 p.m. who had to watch and listen to me try to stifle my hysterical laughter.
If you describe this sketch out loud, it's not particularly funny. Yet then there are scenes like this: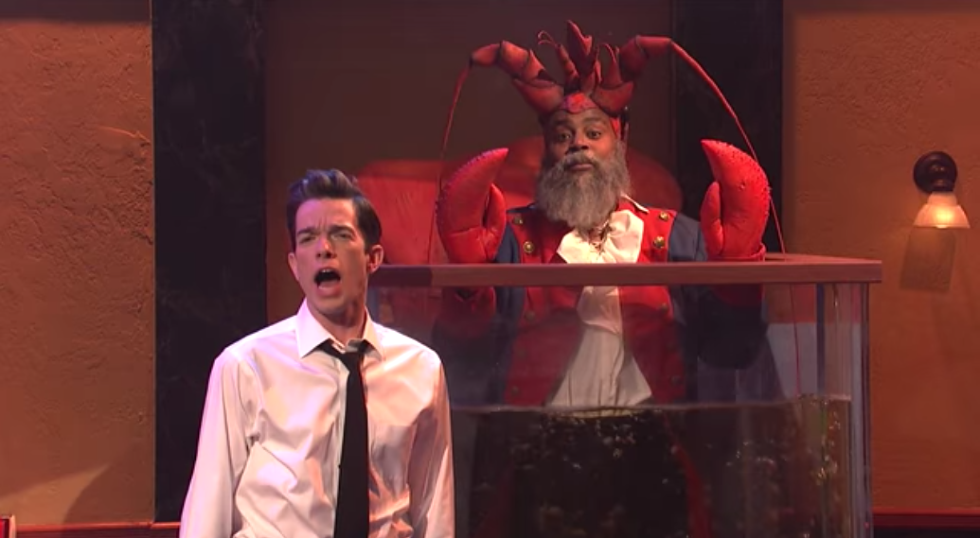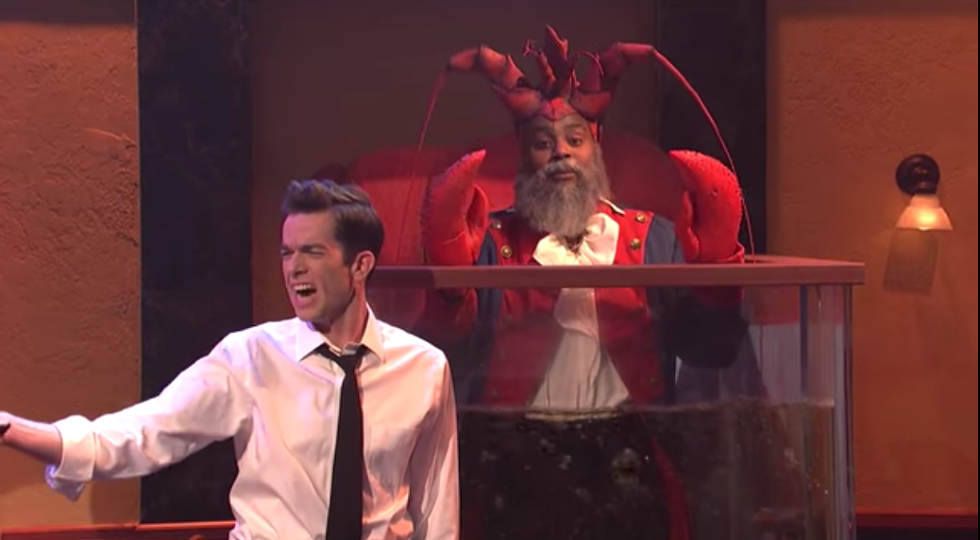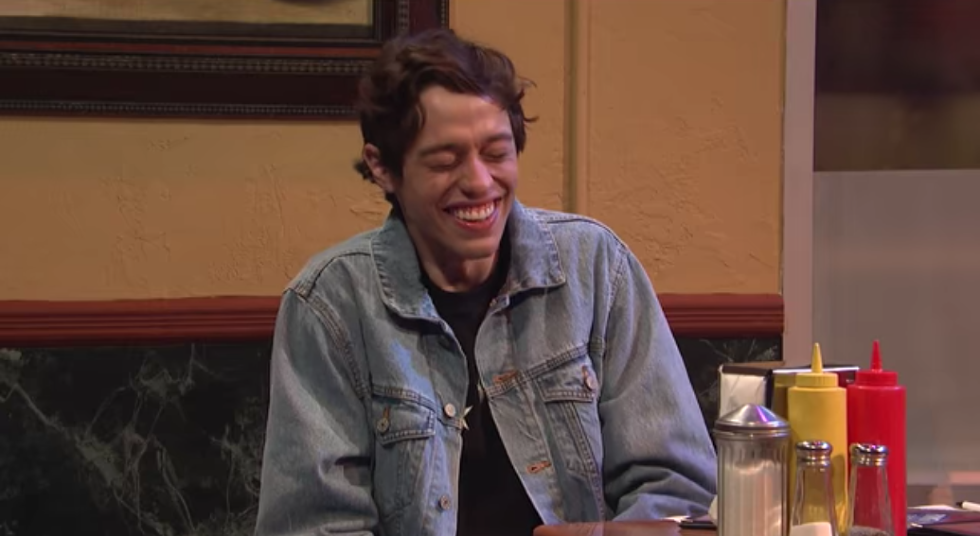 And there is no way, no way, you can watch this and at least chuckle in response. Mulaney does not break before, during, or after he breaks into song, despite everyone else doing so.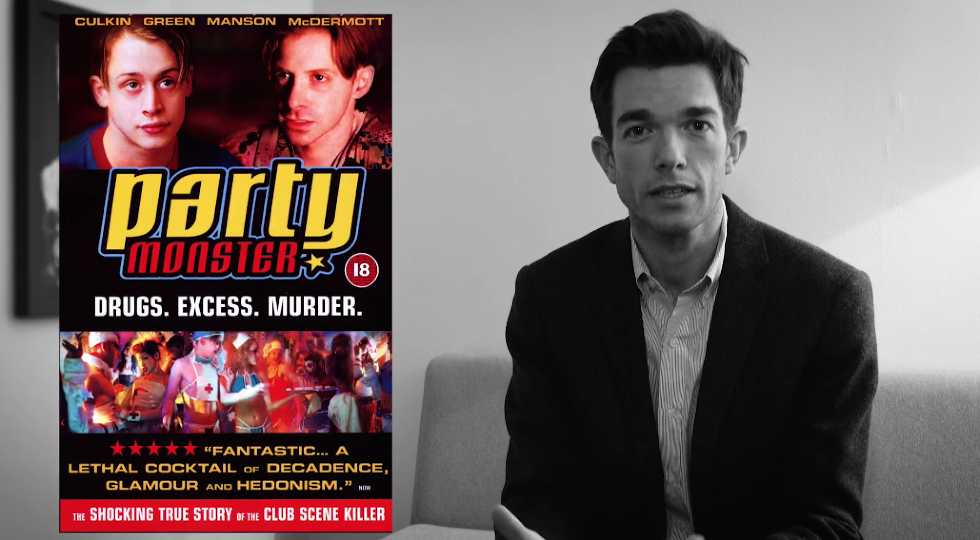 There is no reason for this reason to be this high on the list, except for the fact that Stefon is so relevant and important in my life.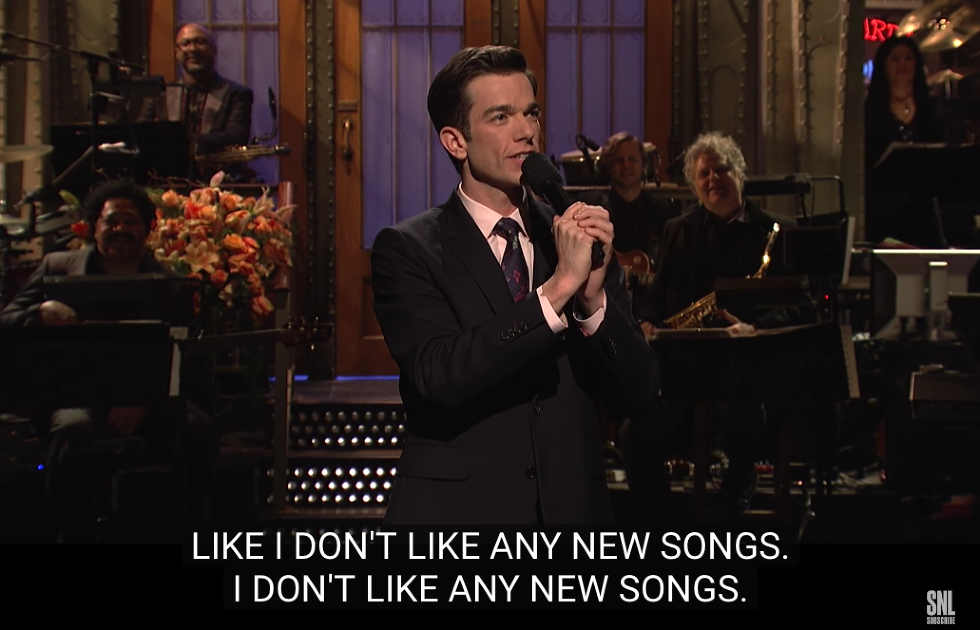 A man of the people. In his stand up monologue, Mulaney discussed growing older and getting grumpier. "Like I don't like any new songs. I don't like any new songs, because every new song is about how tonight is the night and how we only have tonight... I want to write songs for people in their 30s called "Tonight's no good; how about Wednesday?"
Even for someone in their 20s, this is some of the most relatable commentary I have ever heard.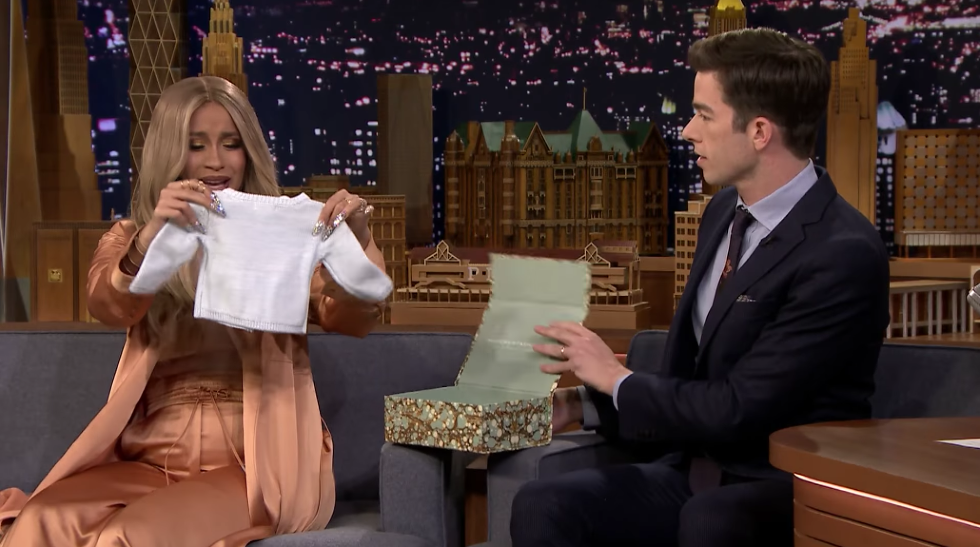 This is one of the funniest promotional appearances purely because it was one of the funniest combinations of people. First, Mulaney gives Cardi a Cardi G (or a cardigan) for her baby. Then, the three discuss their respective proms. Then, the two bond over Cardi B's signature noises.
There is no moment of this that isn't oddly offbeat, yet fully entertaining.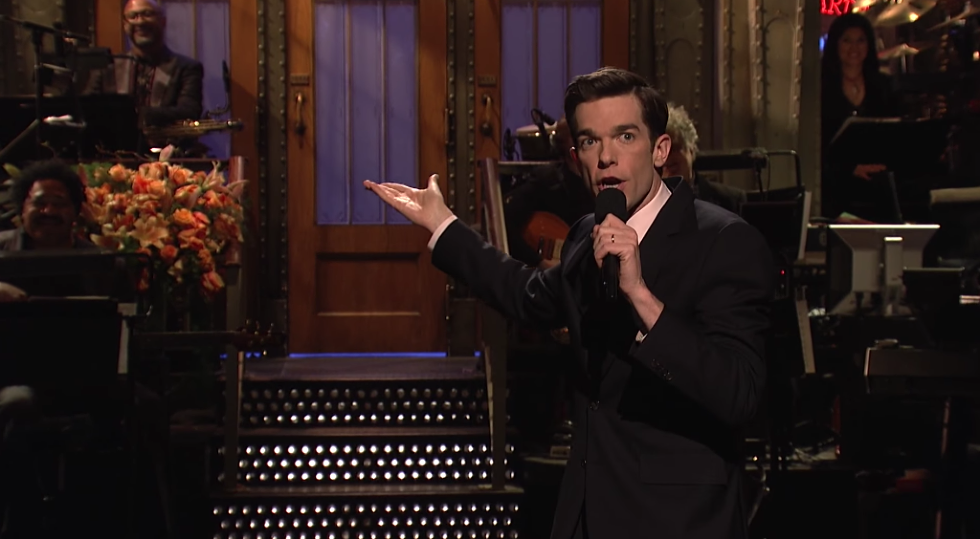 This bit has everything: relatable content, oddly specific yet perfectly suited voices, and a dramatic exclamation of shock and confusion at the end.
"'I smell a robot. Prove, prove! Prove you're not a robot. Look at these curvy letters! Much curvier than most letters, wouldn't you say? No robot could ever read these! You look mortal if ye be. You look and you type what you think you see. Is it an "E" or is it a "3"? That's a "P"! The passwords have passed, you've correctly guessed. But now it's time for the robot test! I've devised a question no robot can ever answer: which one of these pictures does not have a stop sign in it- WHAT?!"