Just Kidding News has been around since 2012, and no kidding, the podcast is super entertaining. Unlike many podcasts that consist of 2-3 people, JKNews has six people and regularly features guests like Kelsey Darragh, Amber Liu from the popular Korean pop girl group F(X), Anthony Lee from the dance group TheKinjaz, Timothy DeLaGhetto, Gina Darling, and much more.
The dynamic is HILARIOUS and sounds like friends discussing news with banter, comedy, and tons of random moments.
However, there's a host that always keeps the conversation back to the news if the conversation goes off-tangent, which it does many times but it WILL make you laugh profusely.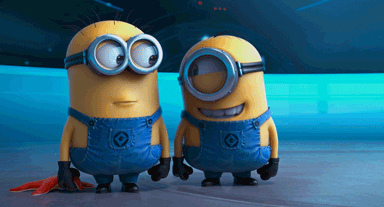 Despicable Me Lol GIF Giphy
This is a great episode: https://www.youtube.com/watch?v=hinX526d1rM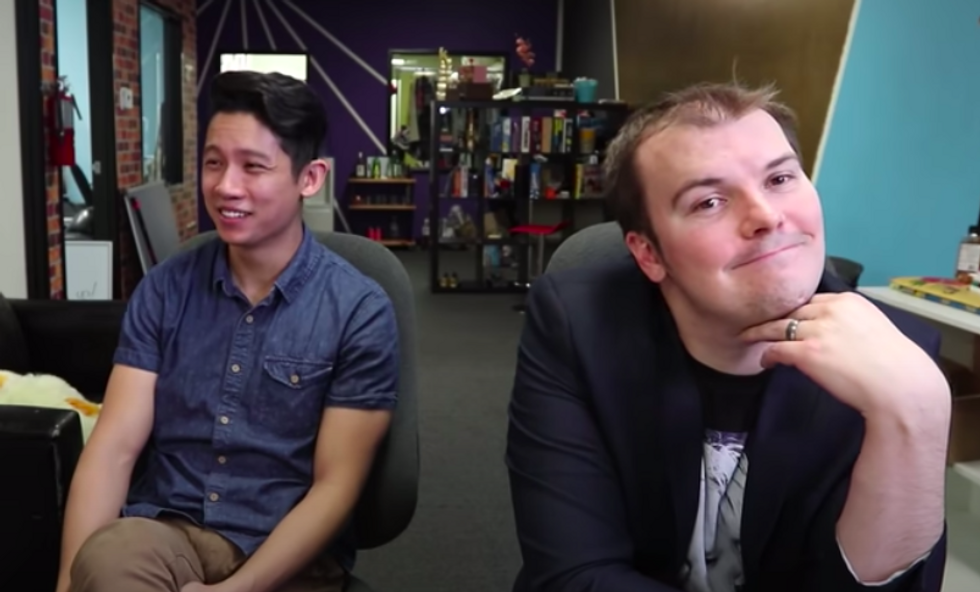 https://www.youtube.com/watch?v=hinX526d1rM
JKNews was founded by Joe Jitsukawa and Bart Kwan, two awesome comedians who are not afraid to say their mind (probably what you were thinking at the moment too) and keep it REAL.
It's refreshing to hear their comments especially in a society where we are all pretty cautious of what we're saying and are constantly battling what others expect us to say vs. what we really want to say.
The other fixed regulars include Tiffany Del Real, Geo Antoinette, Steve Green, Nikki Limo, and Casey Chan. I've had my fair share of podcasts and JKNews makes you feel relaxed, interested, and ALWAYS in for a giggle.

You'll learn so much about the world. Give JKNews an episode and that's all it will take to get you hooked.
It's available on Spotify.