J.Cole is one of the most prominent rappers in the modern scene of hip-hop. Regarded as 1a to Kendrick Lamar, Cole has garnered a fantastic reputation as a rapper with his lyricism, themes, and producing. His album 2014 Forest Hills Drive became an instant classic, followed by 4 Your Eyez Only in late 2016. The cool part of these albums was the fact that none of the songs had featured artists, something that is rare to see especially after the albums went platinum and double platinum.

On 4/20, J.Cole dropped KOD, his latest album that social media went into a frenzy over. Rapping about drug addiction and the repercussions that it brings, Cole created a troubling atmosphere that has a decent fan like me shook.
1. The cover art is tragically beautiful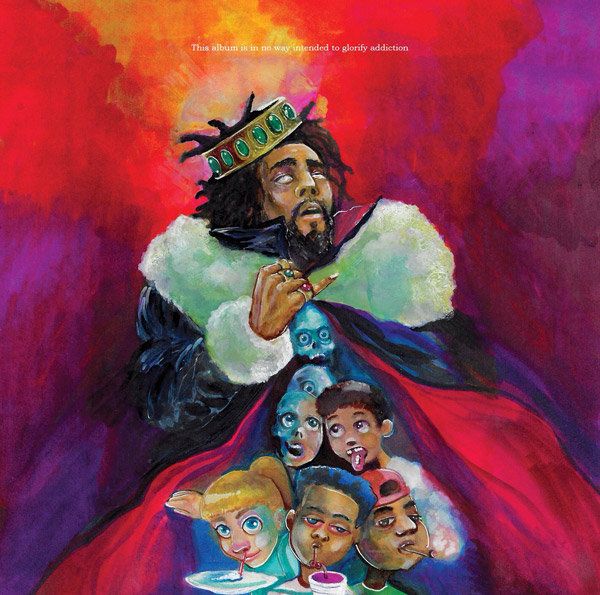 Just look at this. Kids doing cocaine, drinking lean, smoking weed, popping pills...COLE WHAT ARE YOU TRYING TO TELL US WITH THIS? It's an incredibly tragic art piece that had me intrigued just by looking at it.
2. Listening to the title track for the first time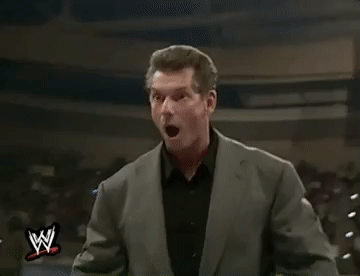 The first song after "Intro", Cole instantly grabs you and brings you into the world of this album. Wow.
3. Realizing kiLL edward is Cole's alter-ego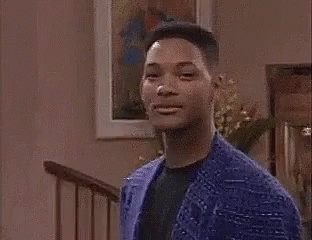 Acting as, ironically, a featured artist in the album, fans on social media confirmed that kiLL edward is Cole himself under a different tone machine. edward is, in fact, Cole's alter-ego acting that is also his enemy. Hence, the kiLL part. I. AM. SHOOKETH.
4. Hearing "1985-Intro to 'The Fall Off'" be like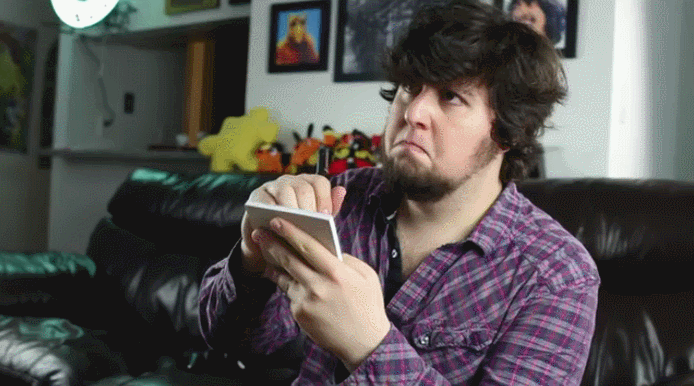 The closing track has Cole rapping about his journey as a rapper while also being a black man. Calling out modern rappers that are apart of the 'Mumble Rap' genre that are bad role models (*cough cough* anyone with Lil' as their name, except Wayne he's cool). It's a powerful song to end this powerful album, so take notes future rappers.
The overall rating of this album is a solid 10/10. There's no context to this review, just for the fact that is a simply pure and creative album that is as realistic as it can get instead of rapping about broccoli or all of your friends being dead.