We all remember James Maslow from the heartthrob boy band that was Big Time Rush. Well, now Maslow is a big-time star releasing his own solo album at the end of 2017 and recently, a new single.
There are tons of reasons to get behind his solo career--trust me, even if you hated Big Time Rush, you won't hate Maslow's jump into mature music.
1. The lyrics have matured with him.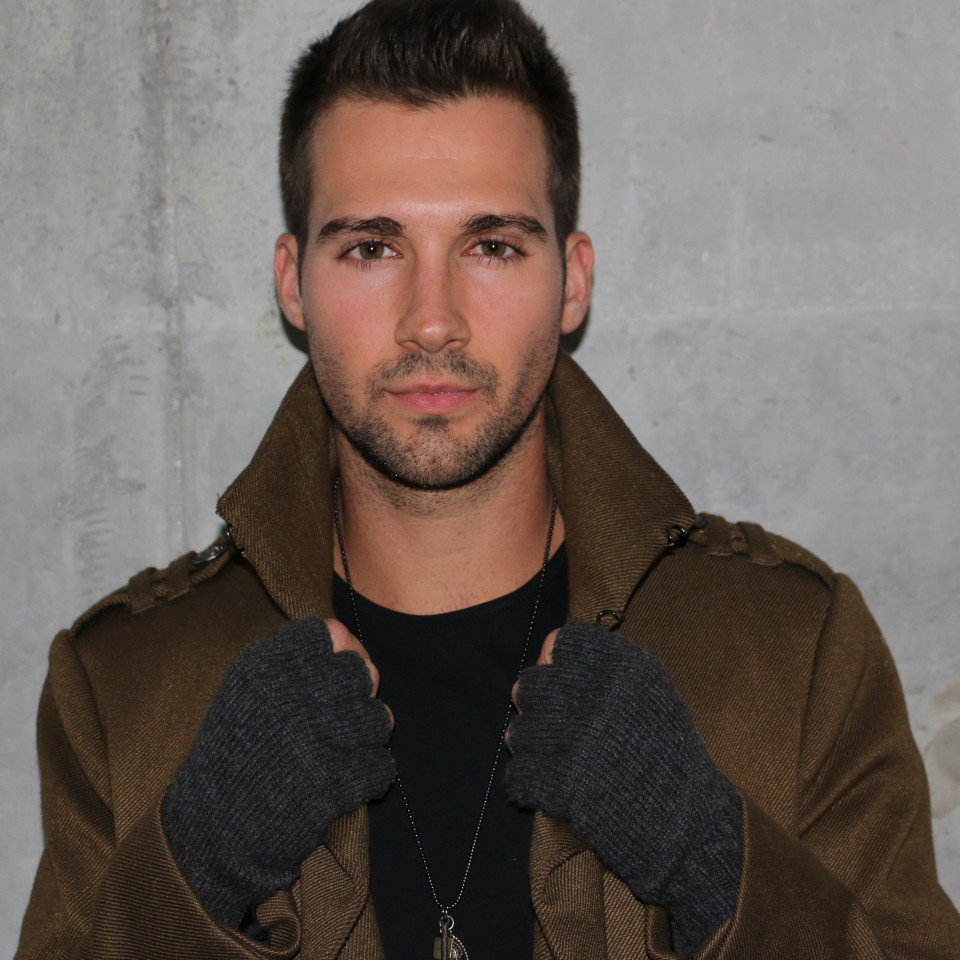 Maslow has done a lot of growing up since his BTR day, and his lyrics reflect not only his growth but the evolution of his fan base as well.
2. He's still not bad on the eyes.

Come on, do you really think I wasn't going to mention this one? I may be 21, but I'm still totally entitled to my middle school crush.
3. He can sing without autotune.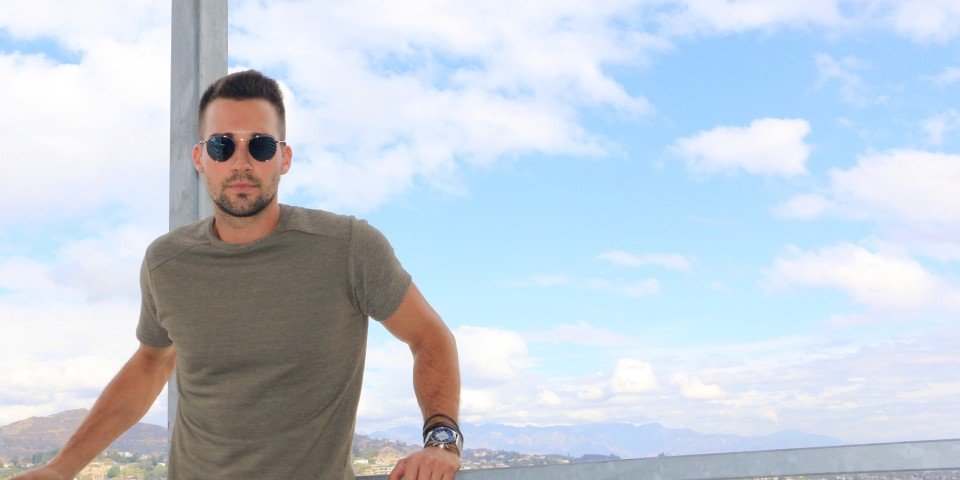 I mean, given some "artists" musical talent these days, this is a huge plus!
4. Even though he's gone solo, he is still super invested in his fans.

Ahhhh, music (no pun intended) to every girl like everywhere.
5. His debut music video as a solo artist was #fire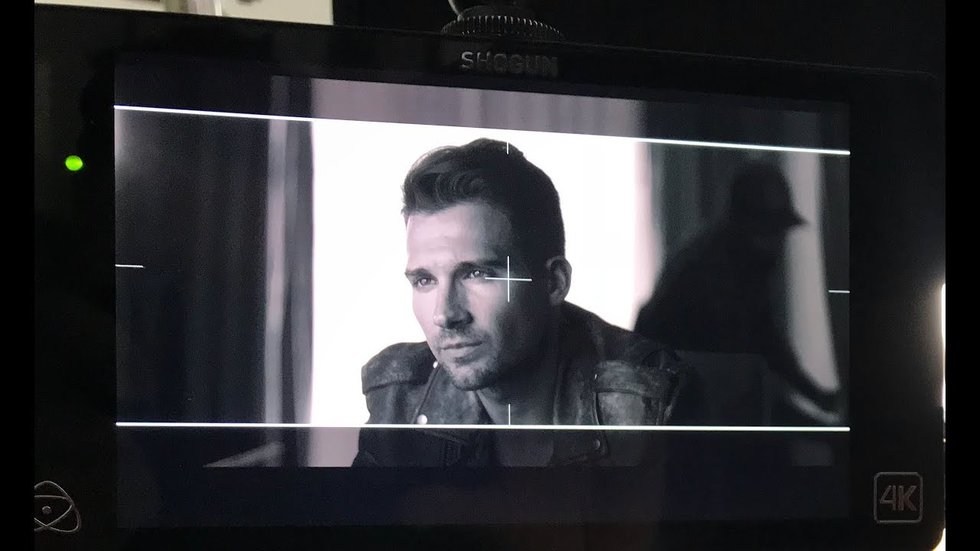 Who knows how "Who Knows" was so. so. so. good. (I know, lame pun, but the music video is most definitely not lame... like my jokes.)
6. He is super engaged on social media.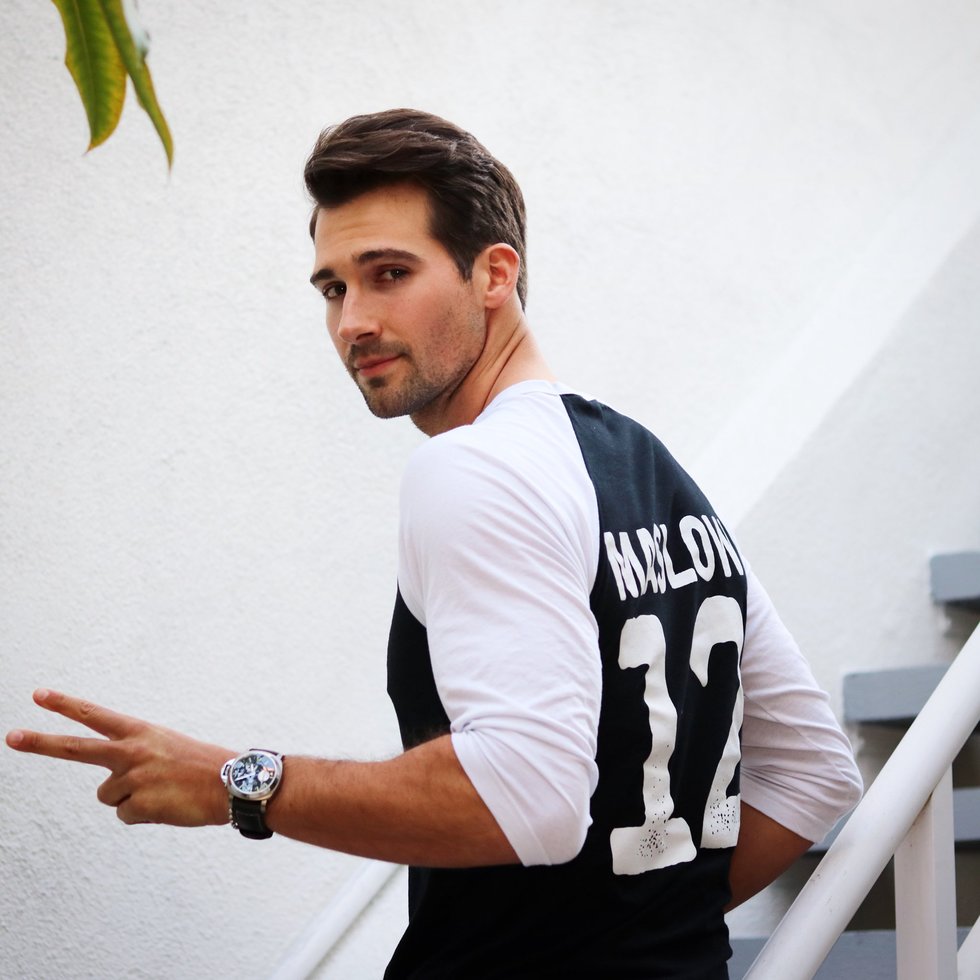 Everyone likes feeling connected to their favorite star, and when they constantly use social media, it makes you feel like you know them and are engaged with them. Although, no, I won't be tagging James Maslow in my photos anytime soon...unfortunately.
7. He does charity work!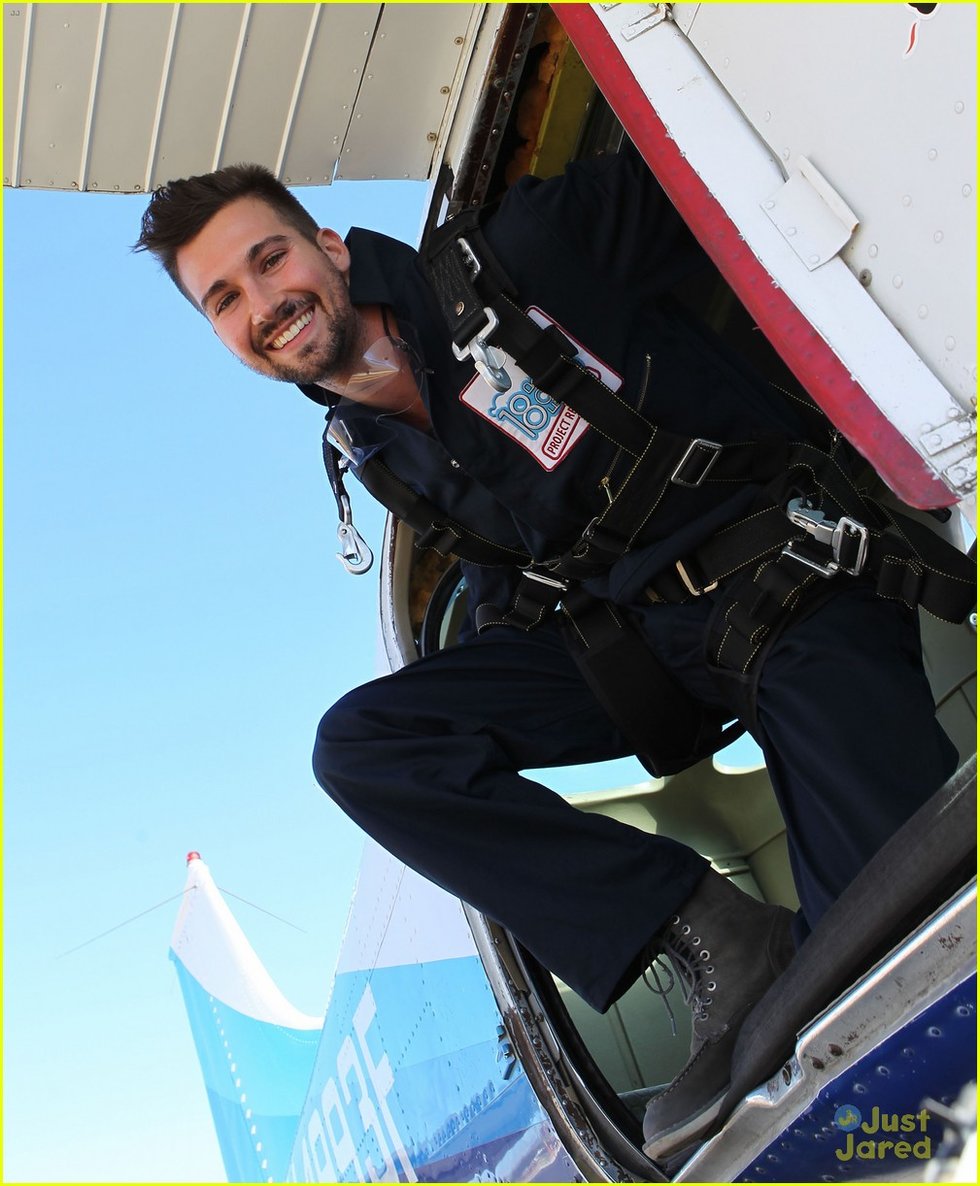 He jumped out of a plane for charity and even received an award for his charity work!
Let's be real, he's basically perfection in celebrity form!