For fall break, my long distance partner and I thought we'd meet halfway to spend the long weekend together, and we landed in Louisville, Kentucky. Now I was adamant about this location for one specific reason (other than seeing my boo) -- THE LOUISVILLE JACK-O-LANTERN SPECTACULAR. I had heard about this event a few months ago through Facebook and thought, "Wow, what an awesome 'Halloween-y' thing to do; I wish I could go." And then, LIGHTBULB, THAT'S ABOUT HALFWAY BETWEEN BOO BEAR AND I. IT'S PERFECT. And y'all, it did NOT disappoint. To get you in the halloween spirit, I now share with you this incredible experience:
When we walked into the forest train where the jack-o'-lanterns were, it was OVERWHELMING. 500+ pumpkins carved by local artists. Not always completely carved, as you can see, some of the rind would be shaved off to create a dimension in images.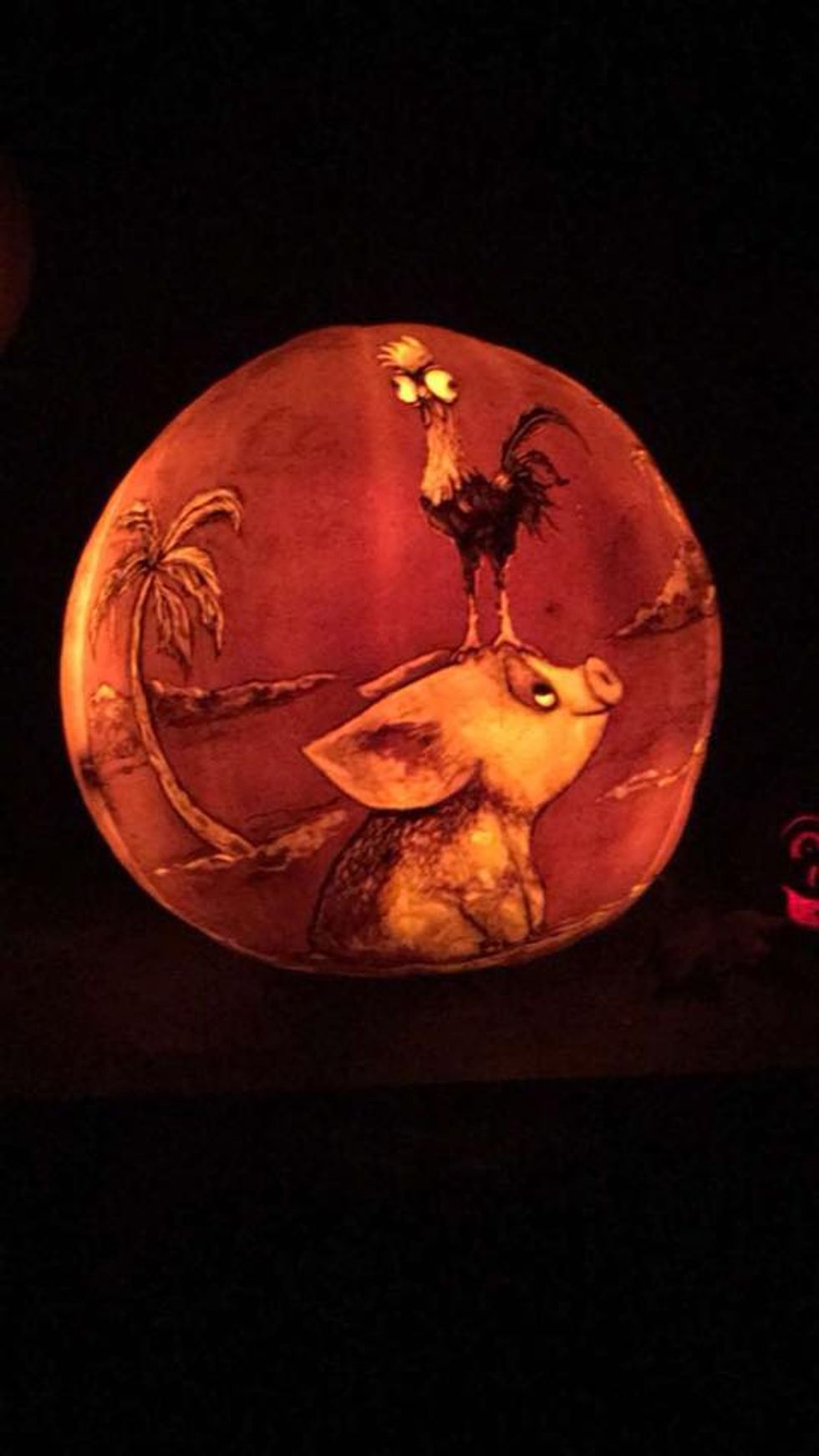 The pumpkins were organized "from A to Z," so under each letter there were pumpkins pertaining to the theme of that letter -- so D was for dinosaur.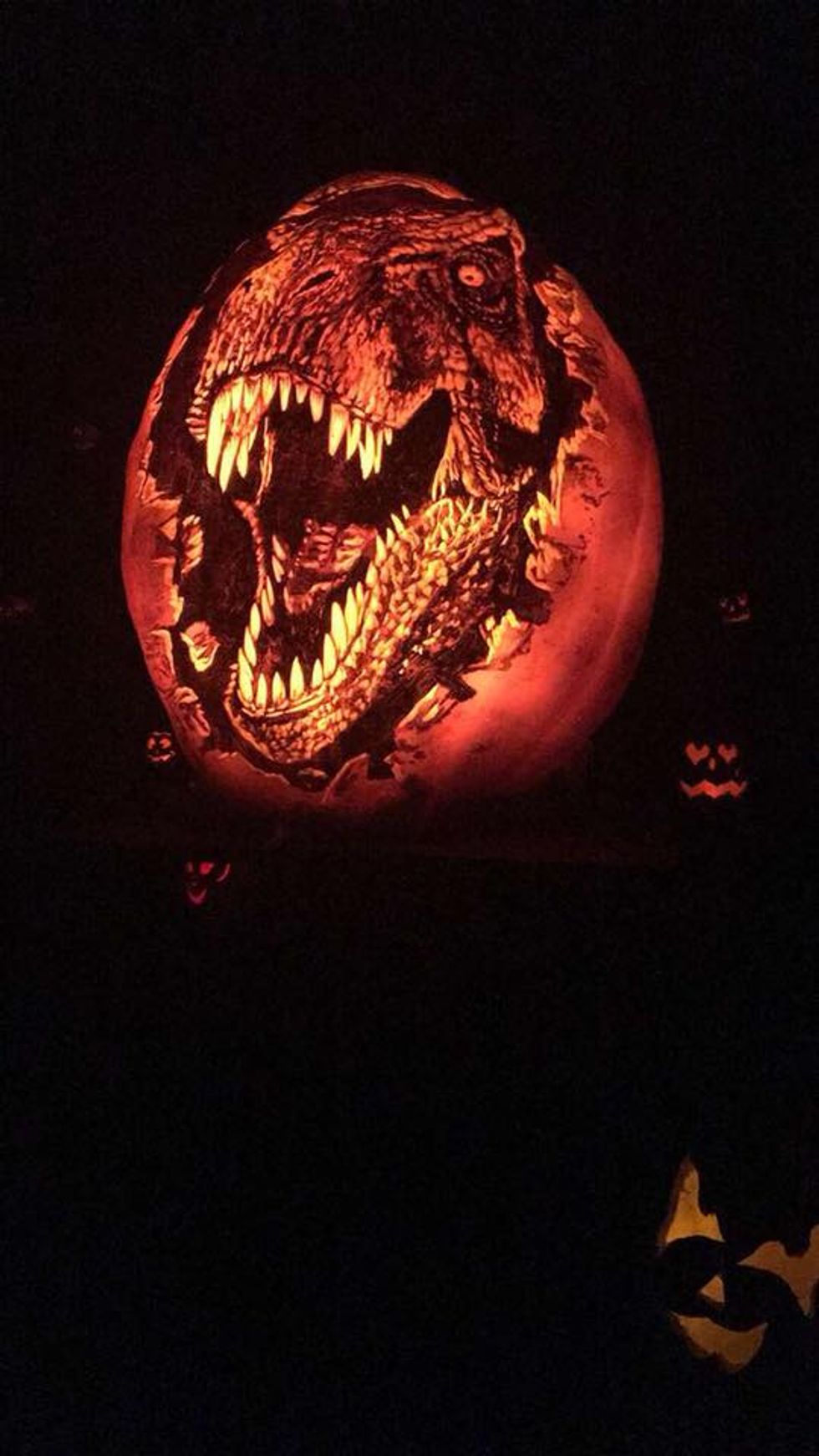 Some of the other themes included literature....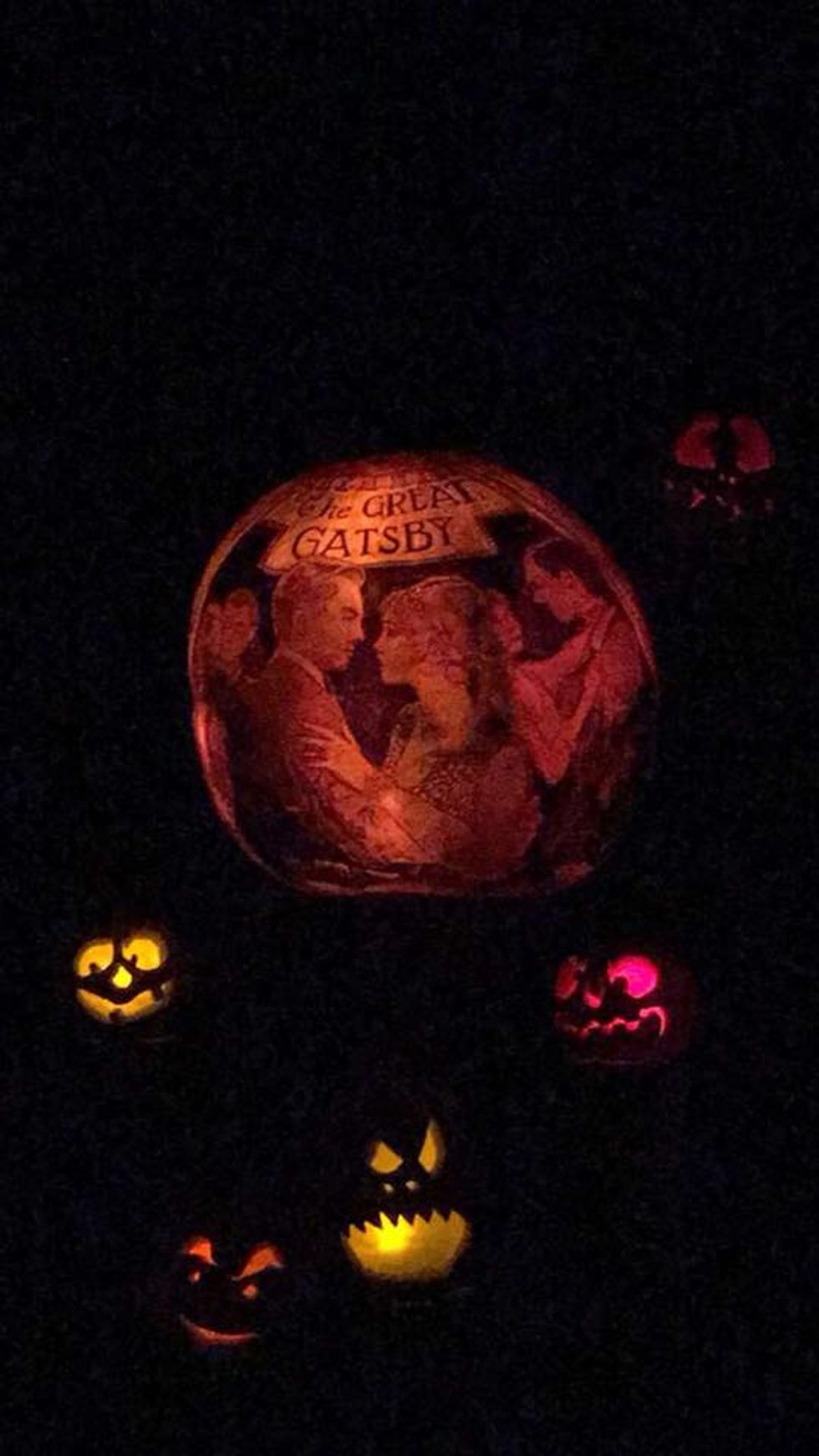 Fairy tales...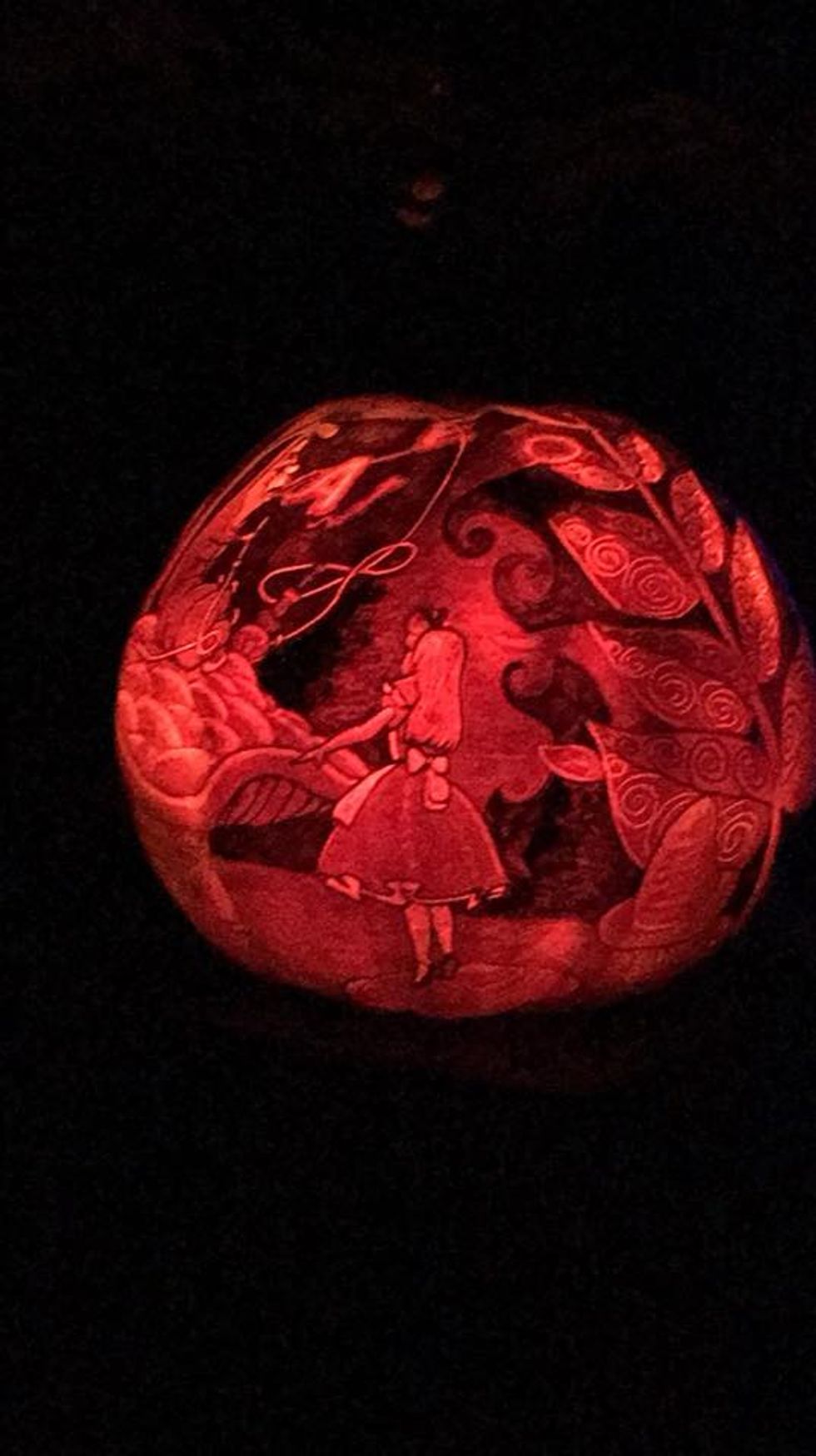 Even religion and historical figures.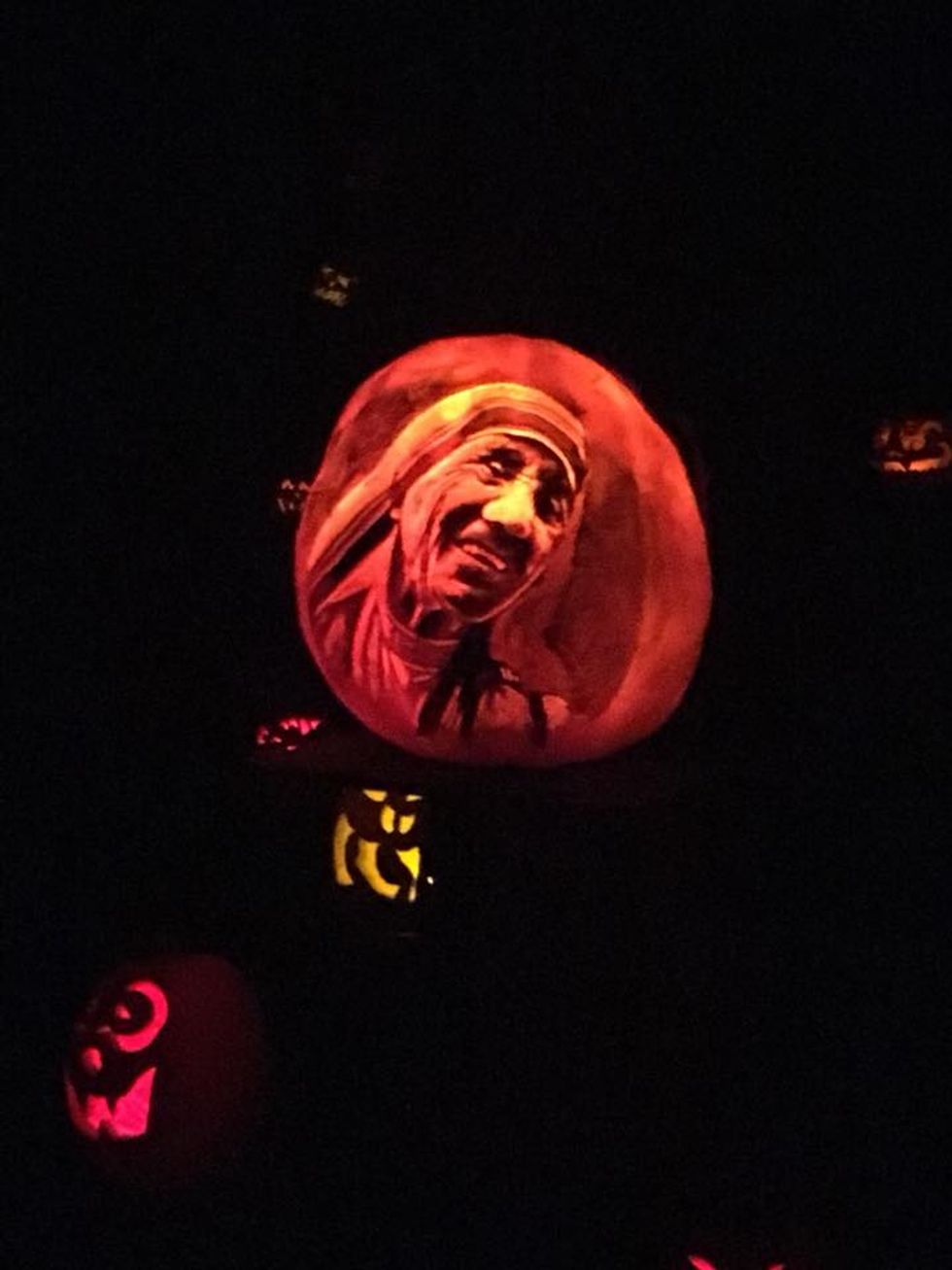 And of course, with all the firey flames burning, the mother of dragons her self had to make an appearance.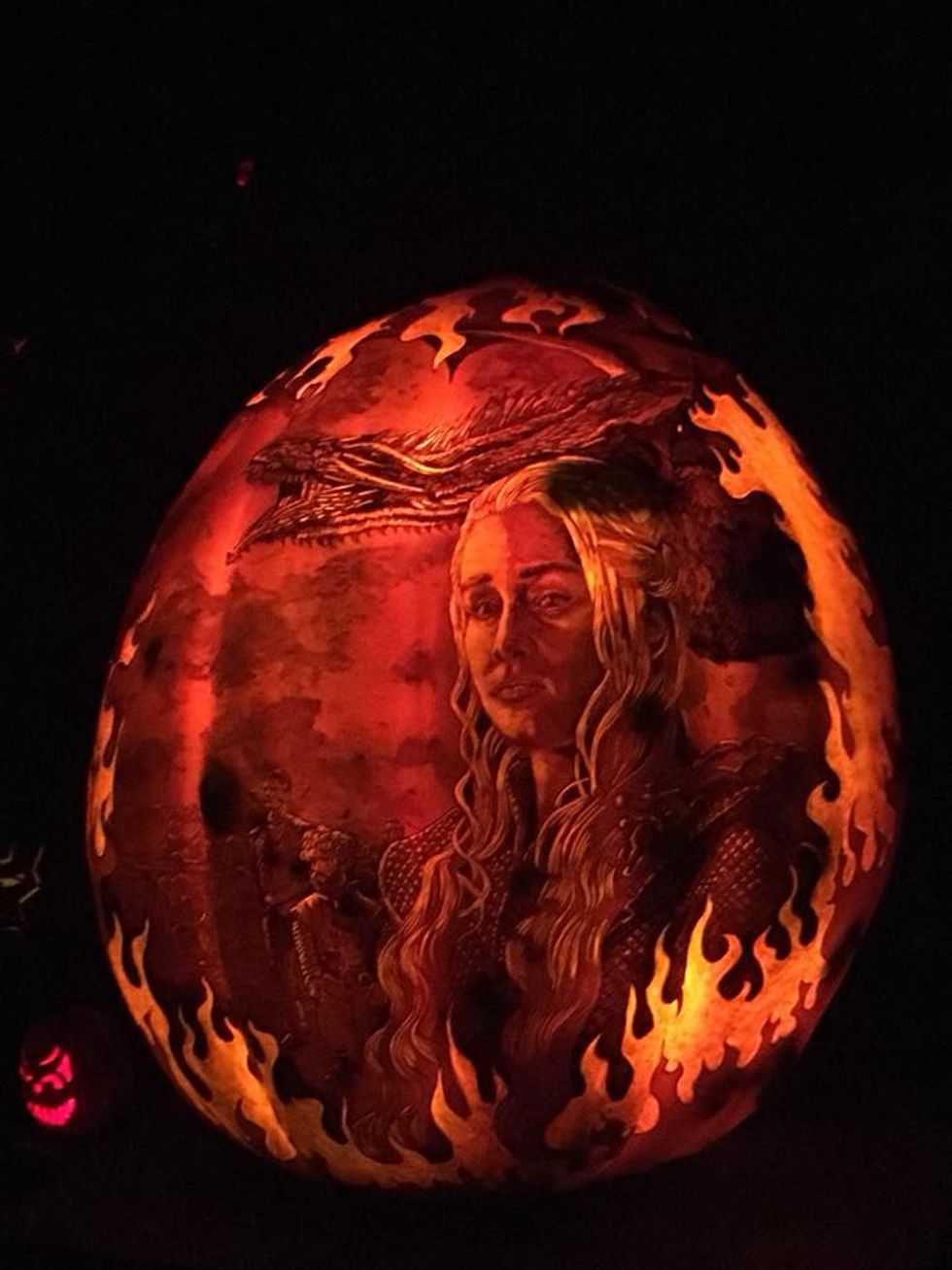 So, need a weekend trip? This festival goes on until November 5th!! It's worth the drive -- go check it out and get spooky! Check out the website here!