For me, 2018 was rough. Here's a little backstory. On January 2nd, I turned 18, I graduated High School in May, and by the time I left for college, I'd already lost most of my friends. The first half of the year was good, but then everything began going downhill. But, for 2019, I promised myself I would learn to love every part of myself whether other people do or not.
It's 2019, and instead of resolutions, I'm making a lifelong bucket list. There is so much I want to do with my life, and hopefully, i'll be able to fulfill most of the things on my bucket list. This is just a shortened version.
1. Complete a 50 states trip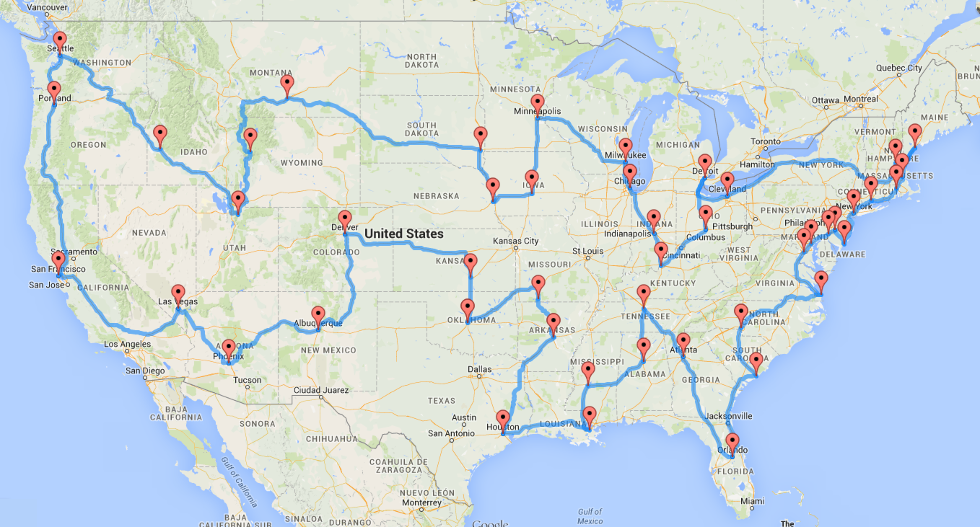 I love traveling with my family. Every time we enter a new state on a road trip, my sister and I make my dad stop so we can get a picture in front of a state sign. I really want to make a map of all the pictures.
2. Go on a cruise
I've been on small boats, but never a cruise ship. I want to plan a cruise with some friends to Mexico really bad!
3. Own my dream car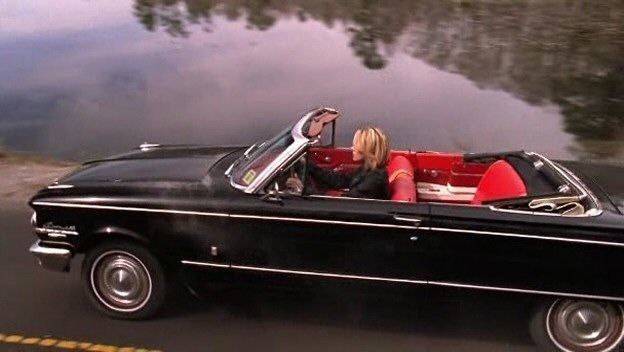 If anyone has seen One Tree Hill, then you know what car I'm talking about. It's a black convertible 1963 Mercury Comet with red leather seats and interior. It's gorgeous.
4. Watch the ball drop in Time Square
Obviously you can tell I love traveling.
5. See a broadway play

Wicked, The Waitress, Dear Evan Hansen, I have every soundtrack. I need this to happen.
6. Donate hair to cancer patients
7. Pay off my car
I neeeeeeed to get this done dudes.
8. Go to Disney World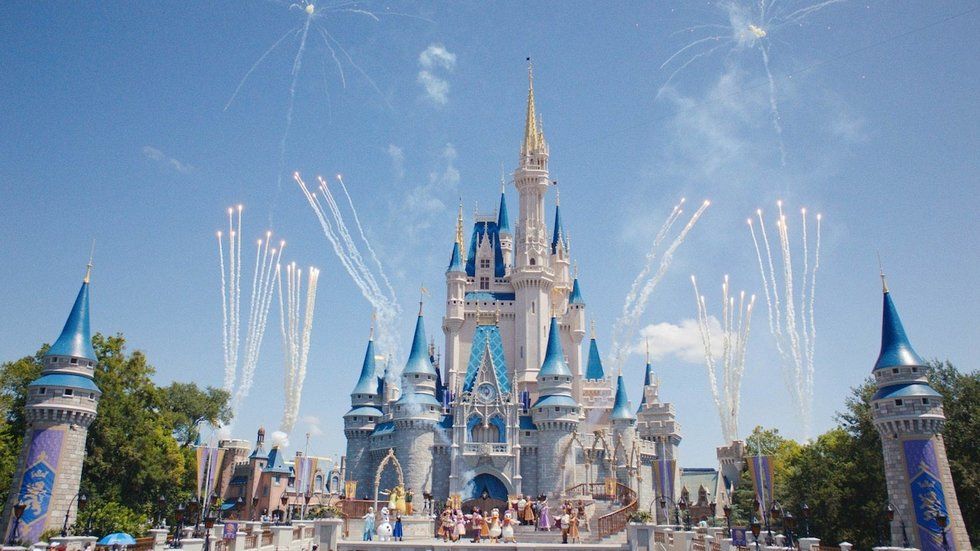 I feel like I'm the only person who's never been.
9. Fly in a hot air ballon 
*and hopefully not fall out.
10. Write on Juliet's wall in Verona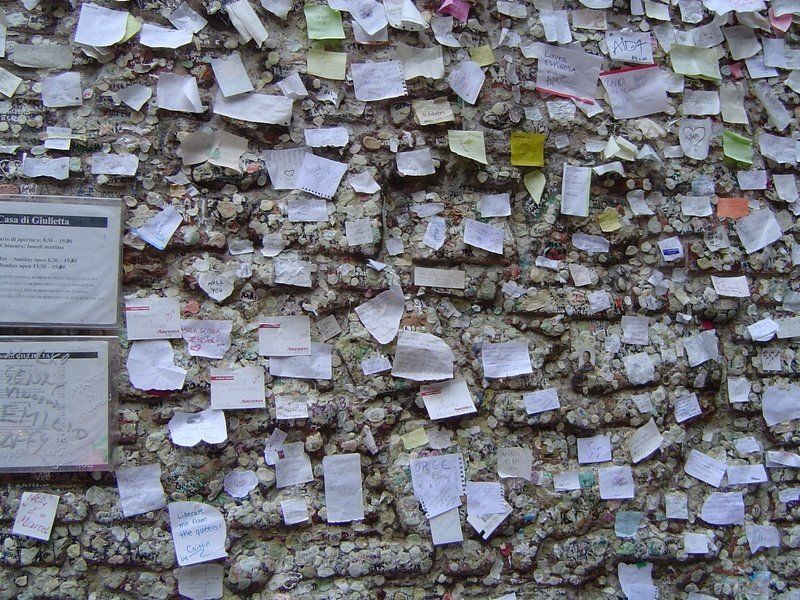 I have wanted to do this ever since watching the movie "Letters To Juliet".